Berlin, the capital city of Germany, is a huge metropolis rich in culture, tradition, and history. The people live a laid-back lifestyle that allows them to immerse themselves in the city's lovely scenery, restaurants, cafes, and bars. The free-spirited way of living of the people of Berlin puts more emphasis on how they enjoy their life than stressing themselves with work. This translates to a friendly atmosphere for visitors. Vast amounts of natural wonders lie outside of the city centre. Lakes, mountains, and pine trees attract those who love to commune with nature. Right in the heart of the city is Berlin's top tourist destination, Brandenburg Gate. Once a symbol of division and now of unification, the infamous Berlin Wall was built around this magnificent landmark. Experience these and more by joining these top day tours in Berlin, Germany.
This tour allows you to visit places you only want to. All of the important places of interest are included in this and you get to pick the ones you are interested to see. Plus, you get to do this in the comfort of a minivan. Included in the choices are the Brandenburg Gate, the Reichstag building, and the Holocaust Memorial. Photo-ops and shopping opportunities are given at certain spots. Take a break and have lunch at one of the best German restaurants in the city. Lastly, depending on your choice, the tour can be divided into two three-hour tours with one day dedicated to each side.
East and West Berlin Private Half-Day Custom Sightseeing Tour

Duration: 6 hours
This is probably the best way to take in the sites of the city. You get to mix a good cardio exercise while getting to talk with other people and learning about the most interesting things regarding Berlin. For six-and-a-half hours, you get up close and personal with important historic spots and all the other major places of interest the city has to offer. For an extra fee, you get to have lunch at the famed Beer Garden. This tour gives you a sneak peek at every important detail you need to know. Every now and then you and your group get to stop and have a discussion about Berlin with your local guide.
Berlin Bike Tour

Duration: 6 hours 30 minutes
No wheels needed! This tour takes you on a well-planned trip of the city's famed landmarks on boats. A hop-on-hop-off-style journey, you get to visit each of these destinations by traversing the Spree River. Done in several languages, you get to choose which one you prefer to give you a better perspective of these sites. Culture, architecture, and history are all in store for you in this meaningful voyage of discovery. Some of these destinations can be viewed from boats. The best part about it is that this tour is wheel-chair friendly. This is available on a 24 or 48-hour schedule.
[Discontinued] Berlin Hop-On Hop-Off Sightseeing Boat Tour (24 or 48 Hours)

Duration: 1 Day(s) - 2 Day(s) Duration
4. Berlin city tour with Volkswagen Beetle or T2 bus
What better way to explore the city of Berlin than to do so in Germany's most iconic vehicle brand, Volkswagen! You have a choice between the brands two most important creations, the Beetle and the T2 bus. A specially designed itinerary takes you to most of the city's important landmarks. A ride in the Beetle allows you to be the driver or a passenger. The T2 bus is strictly for passengers only. These tours are offered in various languages including German and English. You can choose from a fleet on nine vehicles all restored to their original forms and condition.
Berlin city tour with Volkswagen Beetle or T2 bus

Address: New Yorkstraat 3 1175 RD Lijnden KVK 56281269

Website: Berlin city tour with Volkswagen Beetle or T2 bus

Price: 67 USD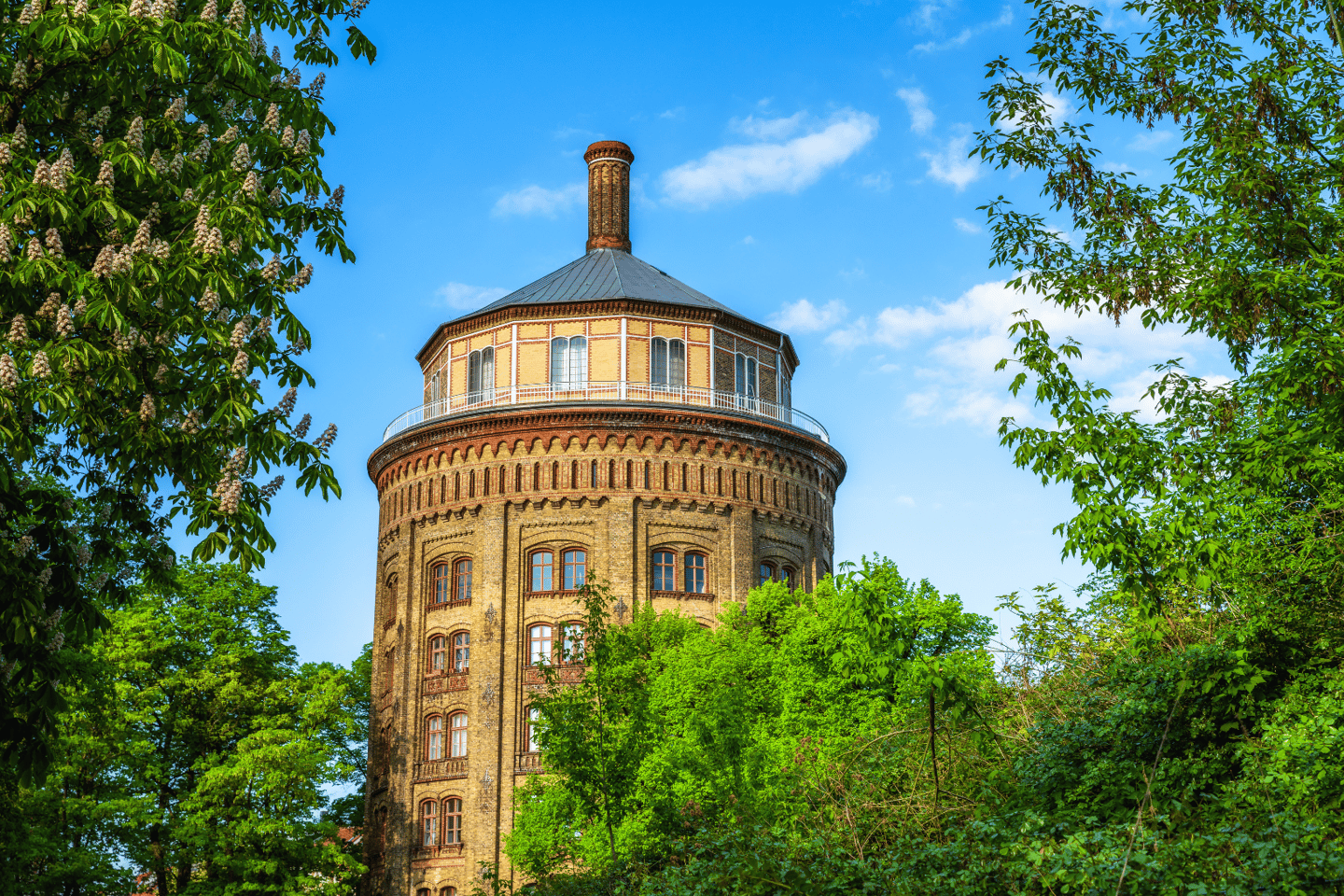 An interesting and exciting way of discovering the city awaits you in this unique manner of learning about Berlin's most important attractions. To make things interesting and unique, this tour is masked as a scavenger hunt throughout Berlin's central part. This allows you to spend as much time as you want in a tourist destination. A total of 16 envelopes hold the key to a deeper understanding of all the destinations you will encounter along the way. These envelopes are filled with puzzles that lead you to the next landmark. This just might be the best way to discover Berlin and its' history and culture.
Berlin: City Game Tour of Prenzlauer Berg (in German)

Duration: 5 hour
If you want to see every important tourist destination in Berlin, then this is the tour you should take. The City Circle sightseeing tour allows you to customize your itinerary depending on which sites you want to go to. It involves a hop-on-hop-off style of travel on double-decker yellow buses that take you to these spots. Presented with audio narration, the tour is done in 20 languages for easier understanding of each description. You can choose between a one or two-day tour of the city. Some of the sites included in the tour are the Berlin Cathedral, Charlottenburg Palace, and Brandenburg Gate.
Berlin 1- or 2-Day Hop-On Hop-Off City Circle Tour: Berlin's Landmarks and Monuments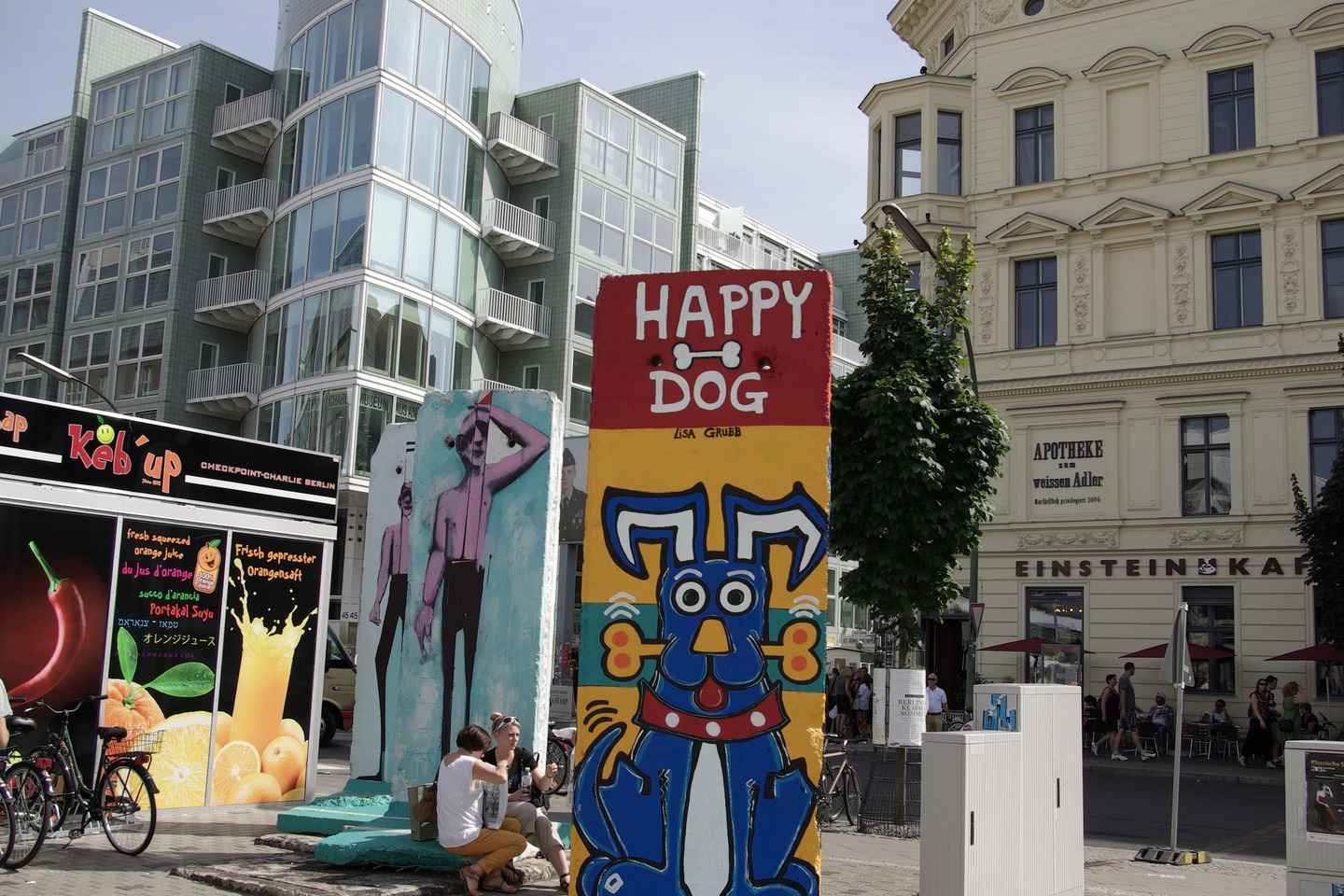 This six-hour bus tour sets you off on a journey of Berlin from the Middle Ages up to the time of the Berlin Wall. The day starts at Mühlendamm and ends at the remains of the Berlin Wall located in Bernauer Straße. In between, you get to see every important landmark in the city. Each of these has played a significant role in defining Berlin's importance in the history of Germany and of the world. A visit to the Gendarmenmarkt is one of the highlights of the day. This is one of the most architecturally beautiful destinations you will find in Berlin.
Historical Bus Tour of Berlin by VW Bus

Duration: 5 hour
Home cooks and foodies are going to have the time of their lives partaking of this tour! Germany's culinary landscape has the best sausages and cold cuts. However, this tour immerses your taste buds in the seasonal culinary delights of this country. You get to visit and shop at Berlin's famed Winterfeldtplatz market for all the ingredients of the three-course meal you will be cooking. Guided by an expert in German dishes, all the cooking will be done in his home while he offers significant information about German cuisine. Near the end of it, you get to enjoy a classic meal replete with beer and wine.
Berlin Market Tour, Cooking Class and Lunch

Duration: 6 hours
Berlin's tours are rich in history
These tours take you on a historic ride of Berlin's rich past. Many important historical events are embodied in the city's long list of tourist attractions. These tours are meant to bring you up close to these sites and indulge in their meaning and historical value.
Disclosure: Trip101 selects the listings in our articles independently. Some of the listings in this article contain affiliate links.
Get Trip101 in your inbox
Unsubscribe in one click. See our privacy policy for more information on how we use your data