Sao Paulo is one of the largest cities in Brazil; this vibrant destination attracts visitors from around the world all year long! The bustling city leaves travellers spoiled for choice as they explore the various parks, museums, and landmarks in Sao Paulo. With so much to see and do, it's imperative for visitors to choose a tour that highlights Sao Paulo's distinctive culture, sights, and local flavour. To ensure that you get the most out of your trip, we present the best tours to acquaint yourself with this lively region.
Renowned for its stunning beaches, it is believed that a trip to Brazil is never complete without a visit to one of its gorgeous coastlines. If you're worried about not taking a dip in the turquoise blue waters, or walking along sun-kissed sands, fret not! Although Sao Paulo doesn't have a beach, a day trip to the sunny coasts in the surrounding areas will leave you speechless. During this tour, you'll be travelling with a guide who will take you to three remote beaches. Additionally, you will also get a chance to familiarise yourself with the region's flora and fauna as you follow the walking trails.
Duration: 10 to 12 hours
While Sao Paulo has several different art museums, some of its best can be found on the streets.This private street art tour explores both the popular and off-the-beaten-path street art murals and art installations. Your local guide will take you through the graffiti-covered alleyways and to one of Sao Paulo's street art galleries. Join the tour and learn more about the rich culture of Sao Paulo's urban art scene.
Duration: 4 hours
As one of Brazil's largest cities, its no surprise that Sao Paulo has a vibrant nightlife! Spend the night like a local as you drop by some of the cities best bars, restaurants, and concert halls in this four-hour Nightlife Tour. Don't worry about being lost in translation, as your local guide will steer you in the right direction and ensure that you're up to speed with the the local etiquette, customs, and language.
Duration: 4 hours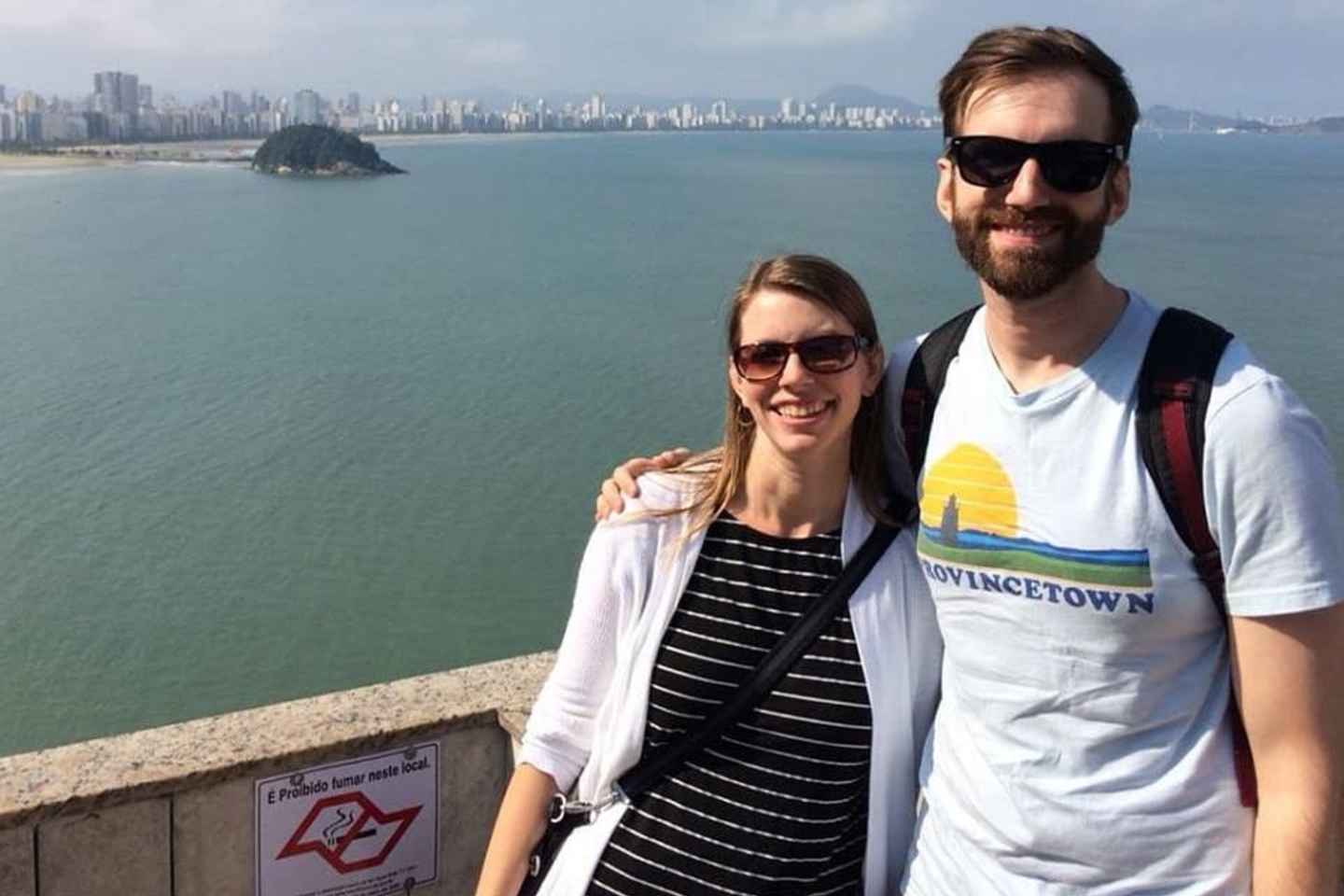 Sao Paulo might be the financial capital of Brazil, but the surrounding cities and towns have their own draws. This day trip lets you escape from the hustle and bustle to explore the port city of Santos and the Brazilian coastal town, Guaruja. Apart from learning about the largest maritime port in Latin America, indulging in some fresh, local seafood, your guide will provide will provide you with a deeper understanding of the local history and culture.
Duration: 8.0 hour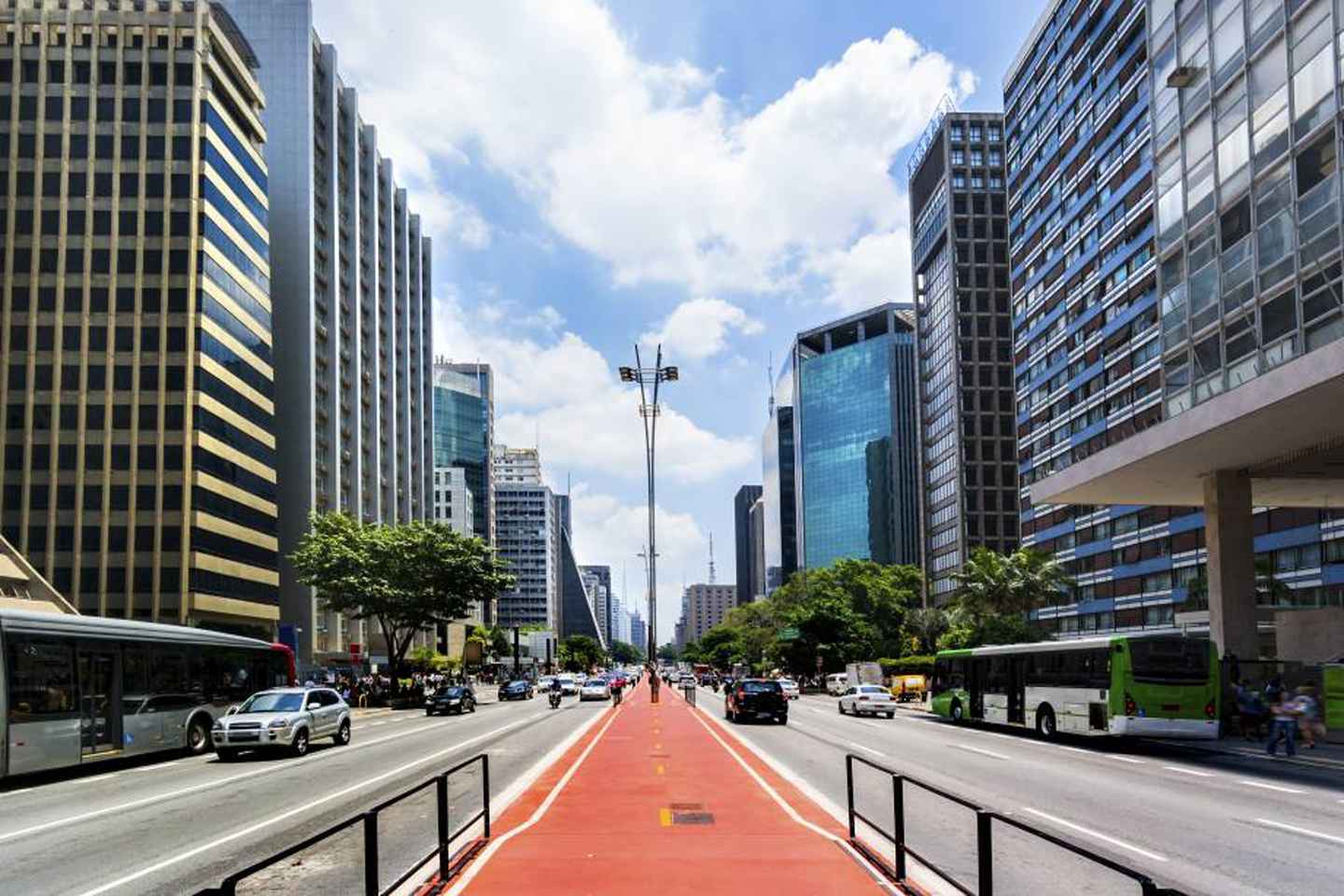 In this city tour you will see all of Sao Paulo's highlights, and find out about the diverse array of neighborhoods and the city's urban and economic development. This tour includes a visit to popular attractions such as the Se Cathedral and the Patio do Colegio.
Duration: 5.0 hour
Situated at the foothills of one of Brazil's highest mountain ranges is the Campos do Jordao, which is also known as the Switzerland of Brazil by the locals. The compact town offers scenic vistas of stunning landscapes and panoramic views of the mountain town. Although the region is a year-round favourite with tourists, it is especially popular in winter, as the cooler climate draws a higher number of visitors from near and far.
Duration: 9.0 hour
Sao Paulo is known for its prominent landmarks and historic sights. In this half-day city tour, you'll see the Ibirapuera Park, the Bandeirantes Monument, Oscar Freire Street, and the Liberdade Neighborhood! Armed with a well-informed tour guide, you will get a better understanding of the local region and its history throughout your tour.
Sao Paulo City Tour

Address: Sao Paulo hotel pick-up

Website:
The Cantareira State Park is located just outside of Sao Paulo and it is well-worth a visit! This park is a UNESCO City Green Belt Biosphere Reserve and is home to the elusive Jaguar and the unapologetically loud Howler Monkey. Learn about the local flora and fauna as well as the native wildlife inhabiting the area from a knowledgeable guide. The tour will last several hours and will cover everything you need to know about this forest.
Duration: 4 hours
Treat your taste-buds to Sao Paulo's best as you partake in a five-hour tour that will take you to the best places to eat and drink in the city. Your guide - an unabashed foodie - will share his or her favorite bars, restaurants, and eateries, as you venture on this gastronomic adventure. While here, you will get a chance to see the country's first microbrewery, sample the popular street food - coxinha, and wrap up your tour with a visit to a local cheese shop.
Duration: 5 hours
There is a tour for everyone in Sao Paulo
Whether you wish to see the famous parks, landmarks of Sao Paulo, or explore the surrounding regions, there are a number of tours available to suit your needs and preferences. Leave no stone unturned as you explore this unique city and its diverse offerings of art, culture, and history.
Experience Sao Paulo like local would with one of these top rated tours!
Any must-sees we missed? Tell us about them in the comments section or write a post
here
to help out fellow travelers!
Disclosure: Trip101 selects the listings in our articles independently. Some of the listings in this article contain affiliate links.
Get Trip101 in your inbox
Unsubscribe in one click. See our Privacy Policy for more information on how we use your data