When it comes to wine tours in Willamette Valley, Oregon, you can find yourself "lost" (in a very good way) in nearly 600 wineries. With so many options, it's easy to find one, or even more, that suits your refined taste. Choosing which vineyards you should include in your gastronomic itinerary is the one tough decision you will have to make. Whether you're a veteran or still a novice taster, there is always a tour to satisfy your mood for Pinot Noir, Pinot Gris or Chardonnay. By the way, the valley is recognized as one of the premier Pinot Noir wineries in the whole world. The smell of the wine has already started to take over. So let the tasting begin in the top seven wine tours in Willamette Valley. Come on board!
When it comes to wine tours in Willamette Valley, there is nothing better than tasting award-winning varietals while marveling at Oregon's stunning countryside, verdant hills, and expansive farmland. Join a selected group of wine lovers to visit three handpicked wineries and dive into this delicious drink while in their signature glass tasting room. There are so many options that it's hard to choose among Pinot Noir, Chardonnay, Syrah or Cabernet Franc. This six-hour custom itinerary starts in Portland and guides you to countryside vineyards, with views of the Cascade Mountains. On your way, take a moment to appreciate the charming towns of Newberg, Forest Grove, Sherwood, and Gaston.
Willamette Valley Wine-Tasting Tour from Portland

Duration: 6 hours
Drinking a glass of wine with someone you love can be a memorable experience. So why not try a private tour for two? This seven-hour wine tour is perfect not only for couples but also for best friends or even a parent and a child (of legal drinking age, of course). A relaxing round-trip tour of three to five local private vineyards from the famous Willamette Valley will etch this moment into your mind's eye forever.
Private Wine Tour for 2 People

Duration: 7 hours
Great tastes come with unique experiences. A one of a kind, you know? So here is a golden opportunity to elevate your wine tasting background. This tour leads you to gorgeous views of the Southern Willamette Valley near Eugene, home to over 100 vineyards and one of the most renowned Pinot Noir producing regions. During the tour, you stop by top 3 of 25 wineries around, selected based on season and day of the week; meaning whenever you go, it'll always be a unique experience for your taste buds. Then you can try a select group of varietals, pairing with some delightful nibbles, such as the cheese and cracker platter. Experience the ultimate opportunity to learn about the intricacies of winemaking from the specialists.
Eugene: Southern Willamette Valley Wine Tour

Duration: 4.5 hour
Have you ever been to Oregon before? The region is well known for its natural beauty and, of course, its burgeoning wine country. If you are looking for both, close contact with nature and a good glass of wine, this nine-hour tour is just right for you. At the first stop, get amazed by the two most scenic and magnificent waterfalls in Silver Falls State Park while walking along the nature trails. Then, enjoy not one, but three rounds of relaxing wine tastings, including the famous Pinot Noir, in three boutique vineyards. Treat yourself with a fresh and seasonal lunch at Coelho Winery. To top it off, learn about the wildlife refuge during your return to Portland.
Willamette Valley Wineries & Waterfalls: All-Inclusive Day Tour from Portland

Duration: 9 hours
Who said a tour must be on the road only? For a wonderful experience of wine tasting, Willamette Valley's local vineyards are a haven for wine enthusiasts all over the world. Towards the end of the immersive tour is a breathtaking dinner cruise along the Willamette River, where you can dine in luxury and eat some of the most mouth-watering local dishes, coupled with live entertainment.
Small-Group Oregon Wine Tasting Tour and Dinner Cruise

Duration: 8 hours
After so many wine tours in Willamette Valley, you're already an expert when it comes to wine tasting, right? If you're running out of time, but still want to learn more about the winemaking techniques, there is a short itinerary. In one hour, a local expert will share everything about wine production during an enriching tasting experience. You can also enjoy your time tasting five different types, including a selection of top-notch special reserves, from different vintages. Make sure to take along some nuts and cheese to leverage the taste.
Winery Tour & Seated Tasting

Duration: 1 hour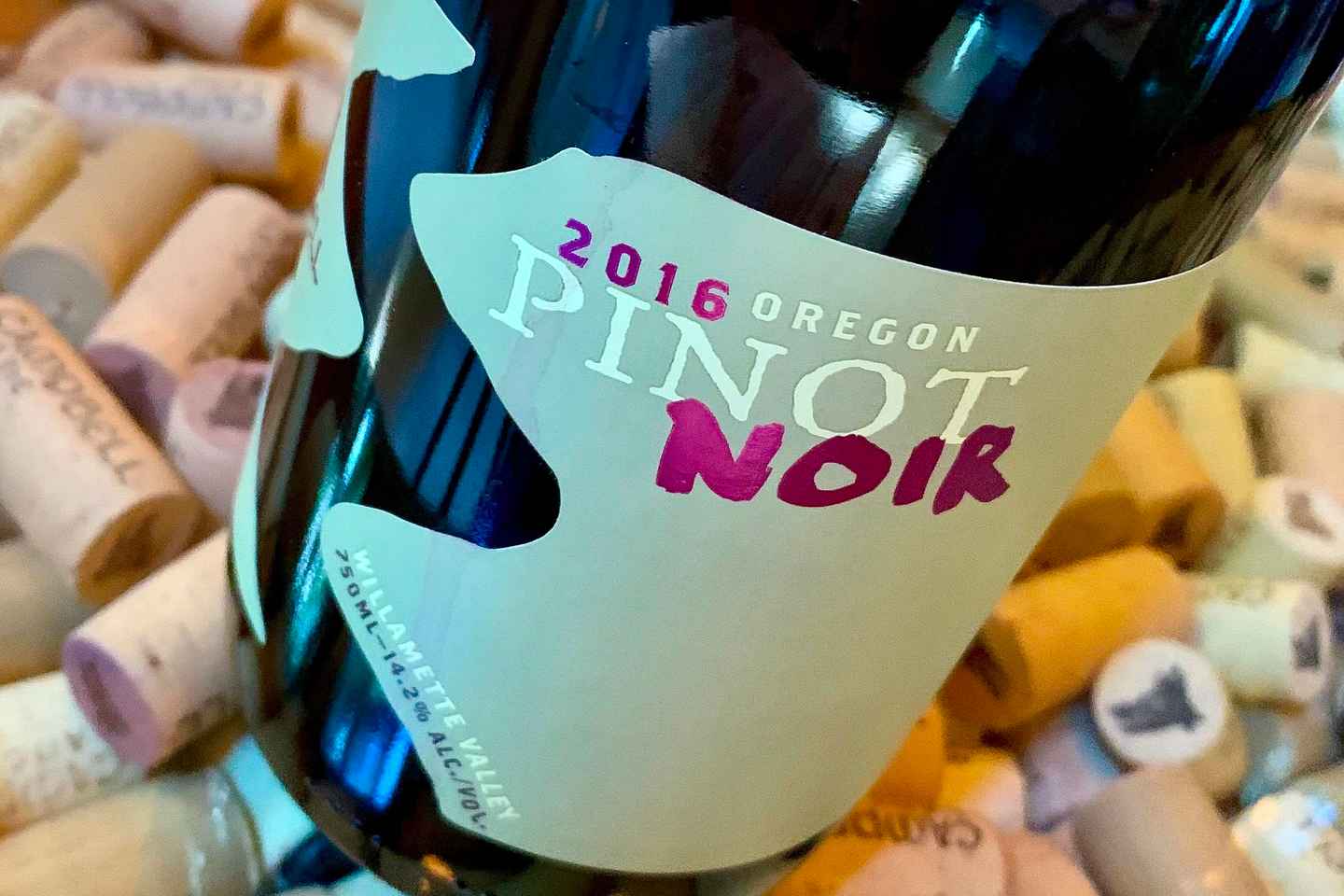 A good glass of wine, accompanied by cheese, crackers, and chocolate is time well spent. So does it sound like a good match for you? If it does, then enjoy this five-hour tour of Oregon's North Willamette Valley through three of the finest wineries in the area; and get impressed by the scenic views of rolling hills, vineyards, and valleys. After all, it's not something you see on a daily basis. So enjoy as much as you can! Meanwhile, you can sample smooth wines from premier producers. Moreover, you can also have at your side an experienced tour guide to showcase all the beauties of the Willamette Valley, famous by its top Pinot Noir wines.
Portland: 5-Hour Willamette Valley Wine Tour with Tastings

Duration: 6 to 5 minute
Let's raise a toast to the wonders of wine
Whether you're on vacation with your family or just spending a romantic weekend, don't miss the opportunity to take at least one wine tour in the stunning Willamette Valley. This area in Oregon is known for more than a good glass of its premier Pinot Noir; it also offers luxury resorts, high-end inns, and delightful bed & breakfasts. If you're a wine lover, taking either of these wine tours in Willamette Valley will make you feel like you're in paradise!
Disclosure: Trip101 selects the listings in our articles independently. Some of the listings in this article contain affiliate links.
Get Trip101 in your inbox
Unsubscribe in one click. See our privacy policy for more information on how we use your data