Shanghai, the cosmopolitan city of China, it is a city where east meets west. With its colorful past of the Bund and also heritage architecture that was left by the British and French, Shanghai also has strong Chinese character in its cuisine and local Nong Tang scenes. As China opened up to the world outside, modernity also embraces this city which can be seen at the high-rises and Dong Fang Ming Zhu of Lu Jia Zui. Both modernity and history can be felt everywhere in Shanghai city. Ever vibrant, full of character, this city is worth spending a few days in to understand more. Read on to learn more about the best tours in Shanghai!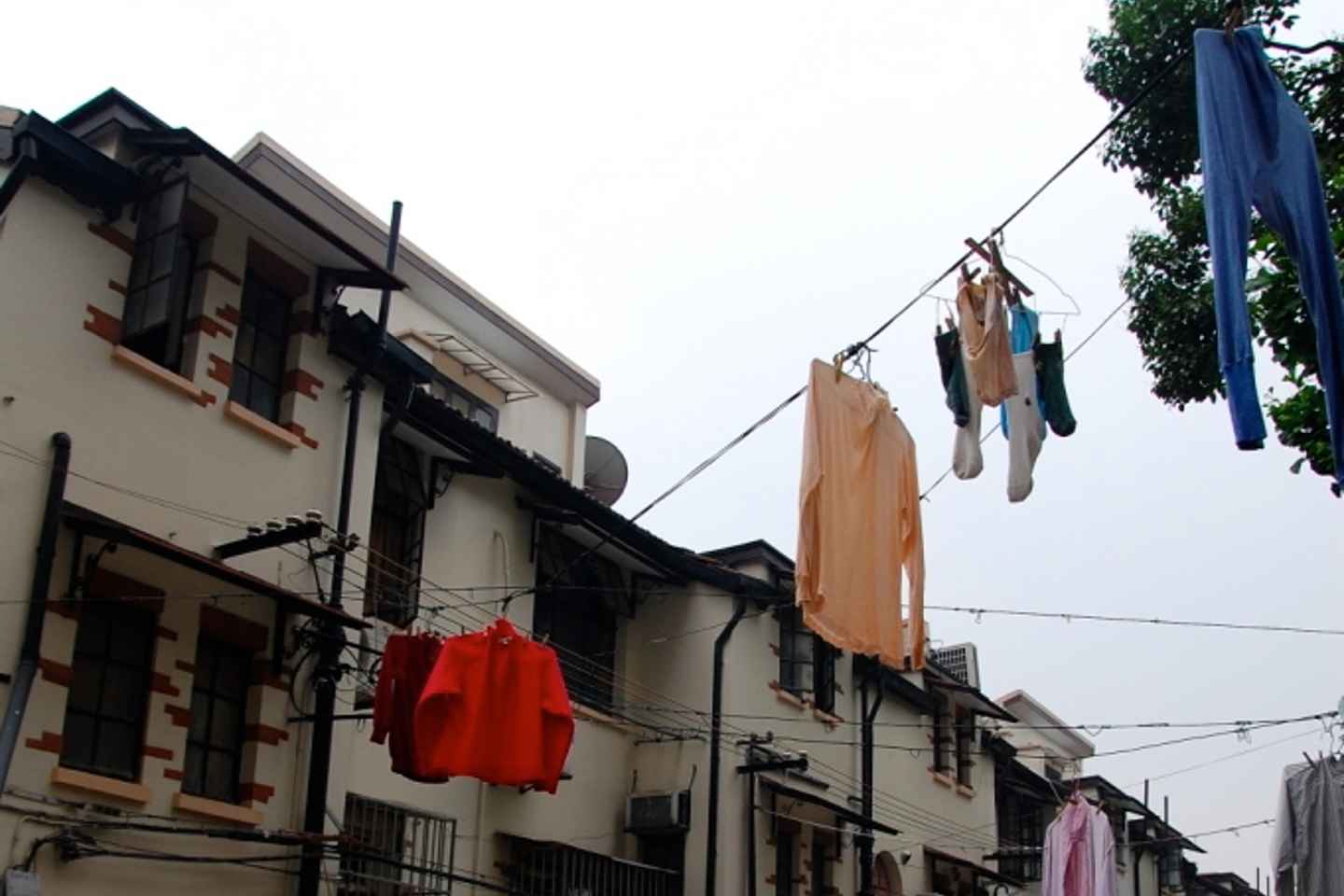 Visit some of the more iconic historical buildings in this tour. Visiting the French colonial side of Shanghai, this walking tour will bring you to the Cathay Theatre, Cercle Sportif Fancais, which was once the private palace for Mao Zedong. The English speaking guide will also bring you to other cultural and historical sites, explaining their past, stories and myths lingering around them. Enjoy a nice 2 hour walk instead of the usual tour bus.
Shanghai French Concession 2-Hour Walking Tour

Duration: 2 hour
Typically starting at 9:30 am, this private 8 hour tour brings you to all the highlights of Shanghai, covering the city in a nutshell. From the Pudong Tower, to a walk along the famous Bund area, to the Yuyuan Garden and bazzar. Not forgetting the Confucius Temple, French concession and colonial buildings of Shanghai.
You also get to enjoy a Shanghai dumpling lunch or drink tea in a traditional tea ceremony. Depending on your group size, you can even hire a private vehicle or just simply go via public transport for this tour. The tour guide will explain to you the various interesting stories and past behind each place.
Private Full Day Tour with Incredible Highlights

Website:
Private Full-Day Tour: Incredible Shanghai Highlights

Duration: 8 hours
Never knew that Shanghai has its artsy side with contemporary arts? Join this tour to find out more, the 2-hour walking tour will bring you to the famous SOHO area of 50 Moganshan Road, which is commonly known as M50. It is actually a renovated warehouse in Shanghai's happening art district, and famous contemporary names like Liu Dao and Zhou Tiehai have their works displayed in this place. The guide will bring you through the top galleries and studios. Explore the studios and galleries. It is a tour definitely for art lovers or just people who want to know more about the artsy side of Shanghai.
Private Contemporary Art Walking Tour in Shanghai

Duration: 2 hours
A short 3 hour walking tour which brings you through the city along the off the beaten track routes. Your guide will lead you to the non touristy parts of Shanghai and reveal what it feels like to live day-to-day in Shanghai. You will get to see the local residents and experience the local buildings. Find out the stories and history of the neighborhoods. Experience Shanghai like never before.
Private Walking Tour: Hidden and Historical Shanghai

Duration: 180 to 210 minutes
French Concession is always a highlight for all visitors to Shanghai, as it still retains the old architecture and French atmosphere. It has in fact become a popular place for tourists to visit and dine. Trendy bars and cafes are strewn around this area. However, despite all the new and trendy installments, the French Concession area still has its old world charms, retaining the old Shanghai local residences.
You can see locals having breakfast in the local eateries, playing mahjong in their yards, or just bickering with each other. There are still many interesting sights and corners which are unknown to tourists. This tour will bring you to the hidden side of the French Concession, and the guide will explain its past and also share interesting facts.
Shanghai French Concession Private Walking Tour

Duration: 180 to 210 minutes
Experience Shanghai through a night cruise tour. Besides getting a chance to see the cosmopolitan cultural district, you can also get to see the beautiful city lights from the Bund and the financial centre. After the cruise, you can also opt for a stroll around the Bund area and get to visit old architectural buildings like the Peace Hotel. The tour will also arrange for hotel drop off in private transportation. A good way to spend your evening in Shanghai!
Huangpu River Cruise, Bund City Evening Tour of Shanghai

Duration: 2 hours 30 minutes
A short but comprehensive tour for those who only have a short period of time in Shanghai. The tour guide will bring you to the main sights in Shanghai such as The Bund and the Jade Buddha Temple. There will be explanations for every area that the guide shares with you. Some other locations such as Yuyuan Gardens and the silk factory are also included. Along the way you get to experience Shanghai on foot.
Shanghai Half Day Morning or Afternoon Sightseeing Tour

Duration: 4 hours
Meeting at the Huangpi South Road Metro station, the guide will introduce the group and the walking tour will start in the Xintiandi area. Learn about the various Shanghai eats and also interesting stories behind the creation of the snacks. Enjoy the scenery of the French Concession area and explore the interesting street scene and daily lives of the locals. This tour is good for those who simply enjoy good Chinese food.
Authentic Local Food Tour in Central Shanghai

Duration: 3 hours
The full day tour around Shanghai city will bring you to some of the really spectacular sights like the Jade Buddha Temple and Shanghai Museum. Get to know about the cultivation of Fresh Water Pearls and also how silk is manufactured at the silk factory. This is a fully dedicated tour with your own guide, and lunch with traditional Shanghai food will be provided. The Bund will not be missed on this tour, and there will be plenty of photography opportunities and fun.
Shanghai Day Tour with Jade Buddha Temple, The Bund, Lunch

Duration: 8 hours
Get around Shanghai city on a bicycle. For those bike lovers, this will be a good option and a great chance for a workout. In a small group under the leadership of the guide, you will get to experience the sights and scenes of Shanghai, the street life and enjoy what the city has to offer on a bicycle. The guide will also give explanations along the way on what you will see and experience. You'll also get to enjoy a local breakfast with the group on this tour too.
Half-Day Morning Bike Tour of Shanghai Old Town

Duration: 4 hours
Enjoy Shanghai
Grab a tour and enjoy what this beautiful city has to offer, whether it be a short transit or a longer holiday, Shanghai is sure to leave its charms on you.
Disclosure: Trip101 selects the listings in our articles independently. Some of the listings in this article contain affiliate links.
Get Trip101 in your inbox
Unsubscribe in one click. See our privacy policy for more information on how we use your data