Known as the "Pearl of the Adriatic", the walled city of Dubrovnik is known as one of the most beautiful cities in the world – in fact, it's actually recognized as a UNESCO World Heritage Site. It saw a huge boost in the number of tourists when it became the shooting location of the hit TV show "Game of Thrones". However, its beautiful beaches remain the crowning glory of the city, especially since it serves as a jump-off point to its surrounding gorgeous islands. Check out this list for the top boat tours in Dubrovnik, Croatia, if you're planning to go boating around the isles around the city or if you want to stop at one for a Mediterranean holiday.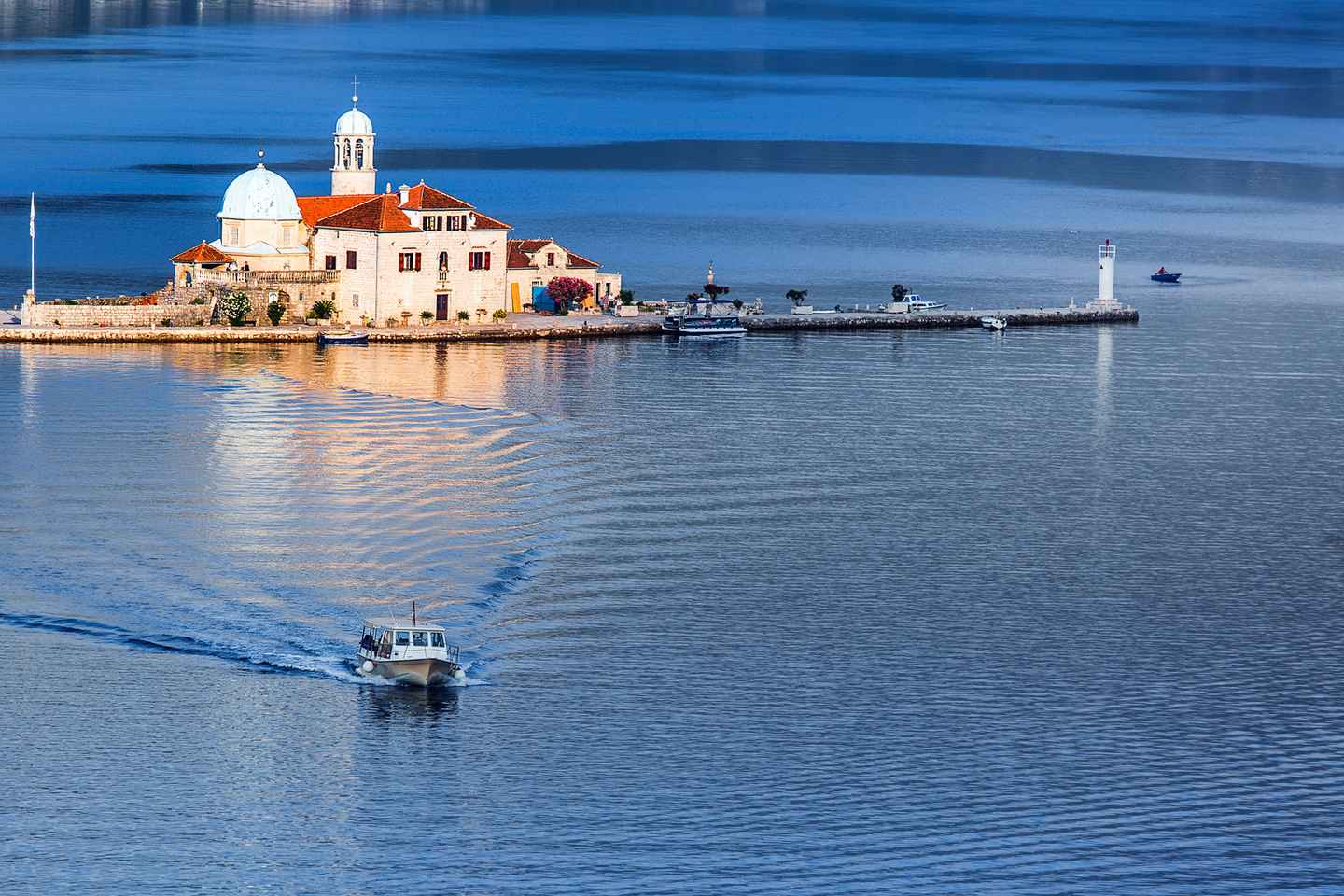 Fancy exploring a different country in the region? If so, consider this adventure, which takes you on a boat tour to the key spots in Montenegro, including the artificial island of Our Lady of the Rocks, the ancient town of Kotor, and the picturesque town of Perast.
The tour runs for around 10 hours, so you'll have plenty of time to explore these sites on your own. This package comes with the services of a guide who will be able to provide more information about each place you will be visiting. Do note that snacks and meals are at the expense of the traveler.
From Dubrovnik: Montenegro Tour with Cruise in Kotor Bay

Duration: 10.5 hour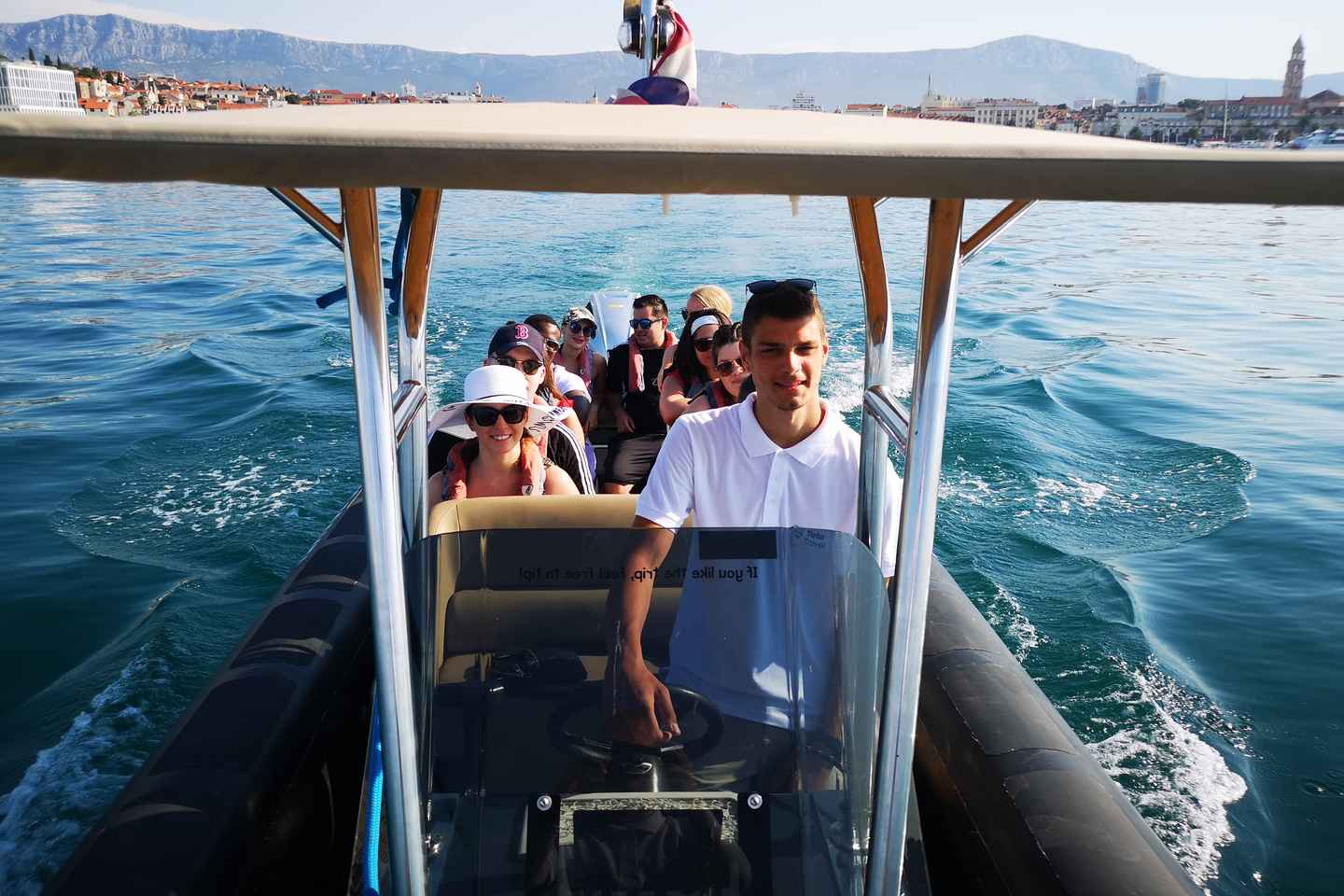 Fancy getting your adrenaline pumping, even as you trigger your explorer senses? If so, this is the tour for you. Running for 8 to 9 hours, this tour package consists of taking guests on a speedboat ride to explore the hidden caves and bays around Dubrovnik, including Mijet Island and its Odysseus Cave, Blace Beach, Kolocep Island, and Sipan, one of the Elaphite Islands.
There's a restaurant where you can stop if you want to take a break from swimming and snorkeling to have lunch. This activity is a great option for those who want to veer away from the crowds.
Dubrovnik: Odysseus Cave and 4 Islands Speedboat Tour

Duration: 8.5 hour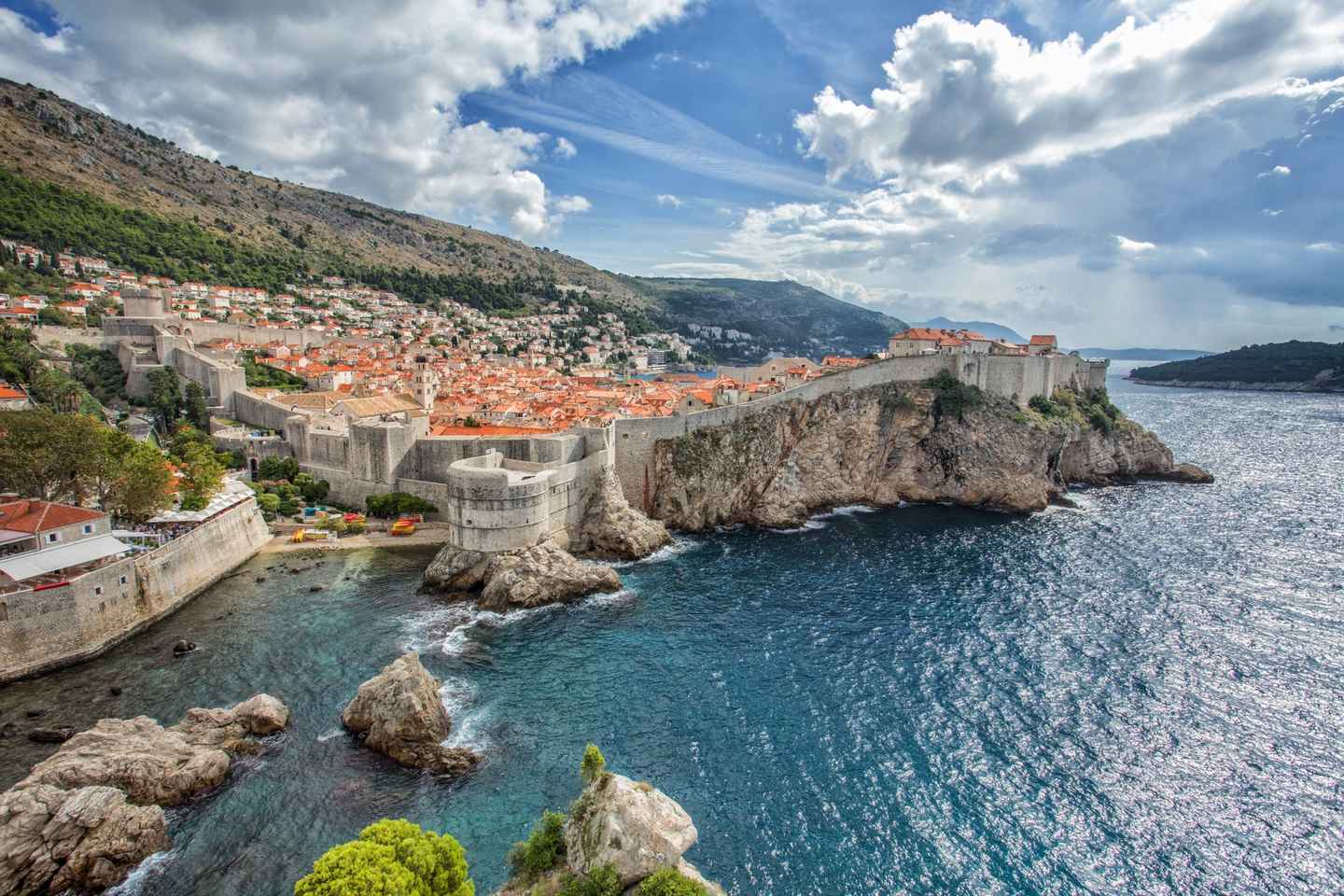 If you want to devote your day to exploring the Elaphite Islands, this is the activity for you. This tour, which runs for approximately 10 hours, takes visitors island hopping to 3 of the picturesque Elaphite Islands: Kolecep, Sipan, and Lopud.
Each island has something different to offer: Kolecep features a medieval chapel and orange groves, Sipan has well-preserved homes that date back to the 15th century, and Lopud Island has gorgeous white sand beaches. The rate is already inclusive of lunch.
From Dubrovnik: Elaphite Island-Hopping with Lunch

Duration: 10 hour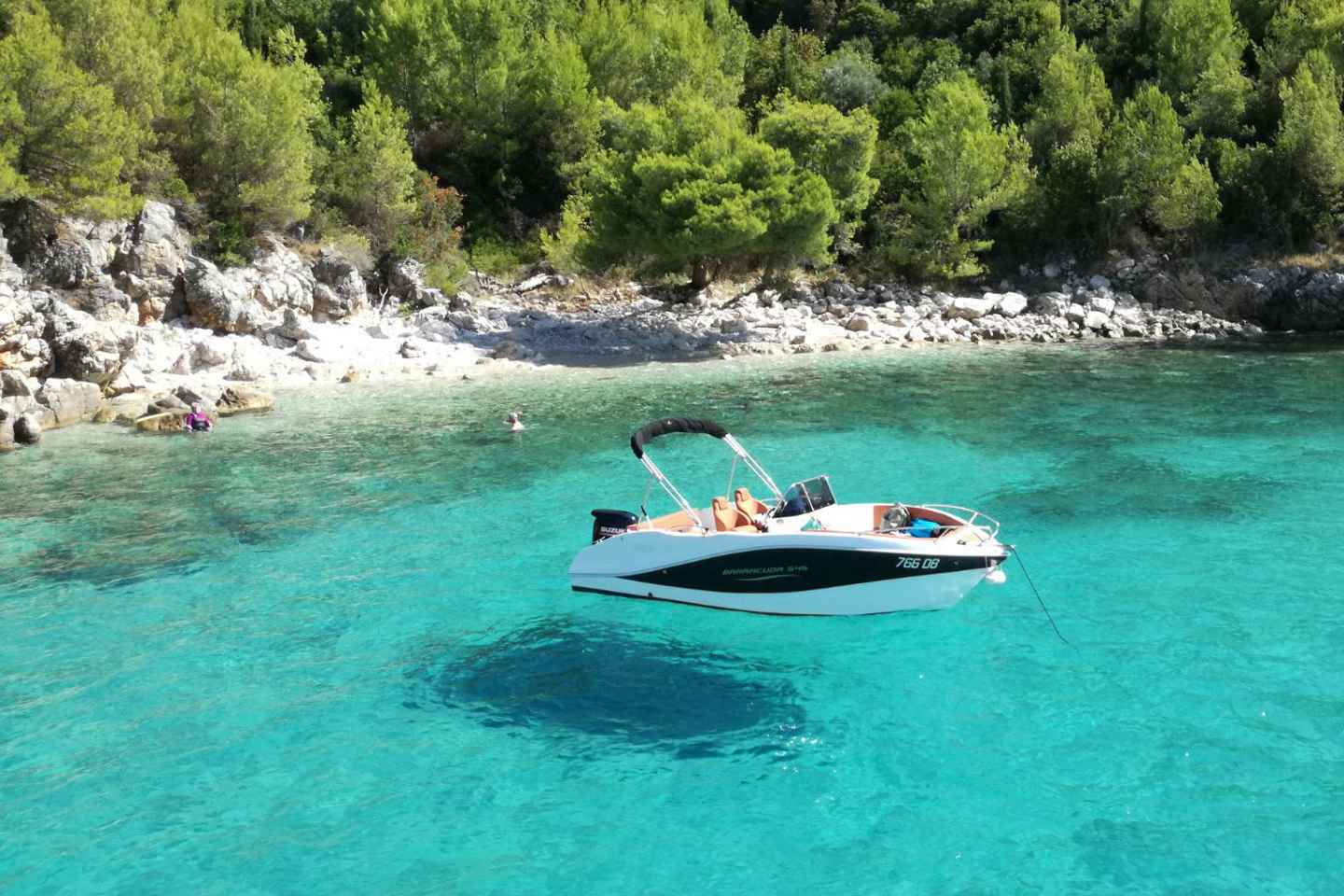 It can be a little frustrating to be part of a guided tour if you have your own ideas on which places you want to visit and how much time you want to spend in that area. Do away with that hassle by booking this package, which will allow you to enjoy a private boat tour to the Elaphite Islands. The best part about this package is that you can actually plot your own itinerary, so you have the freedom to decide which places you will explore and how long you'll spend at each site, although the skipper can make recommendations if you want more information about which isles to visit.
From Dubrovnik: 4-hour Elafiti Islands Private Boat Tour

Duration: 4 hour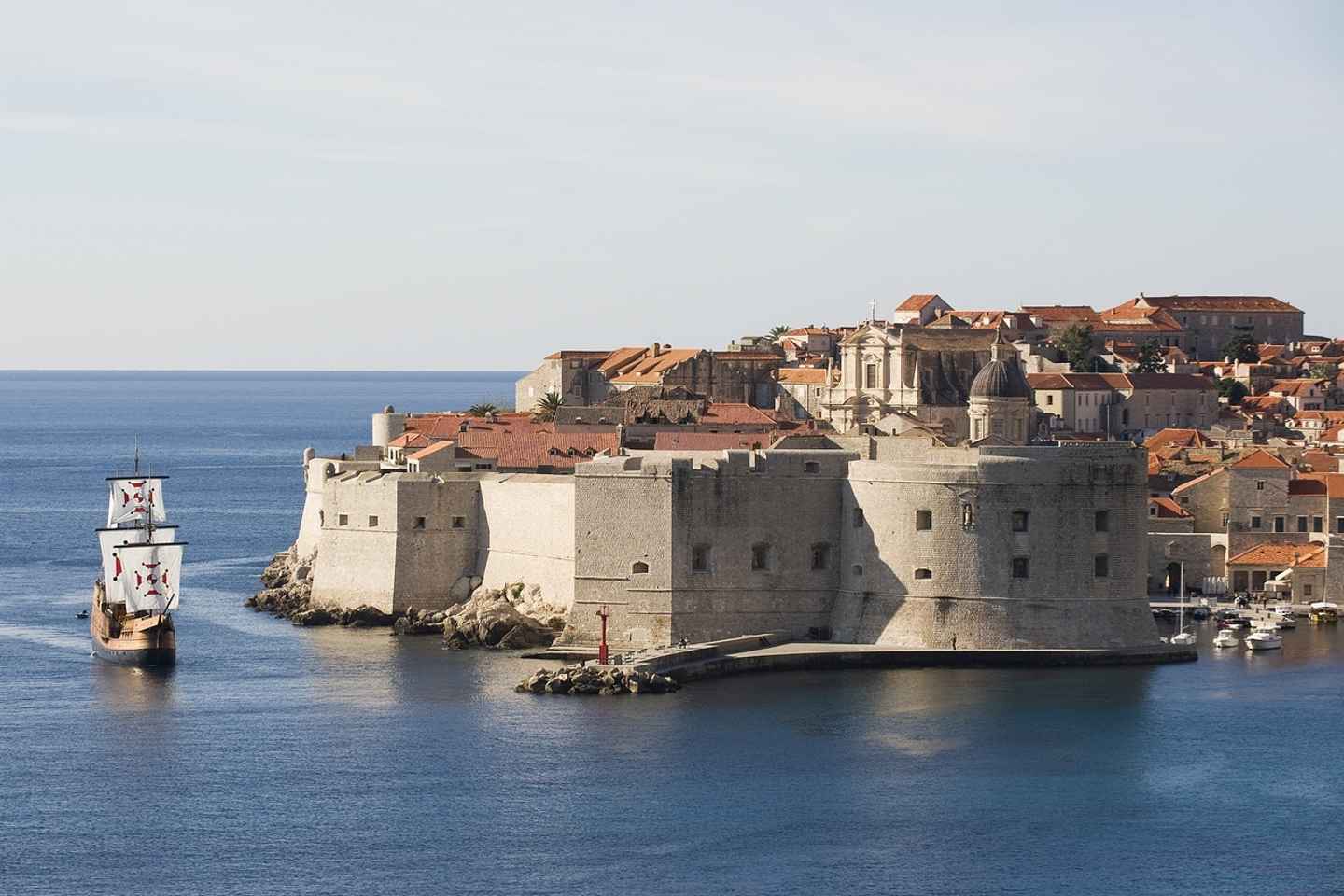 This tour should not be missed if you're a die-hard "Game of Thrones" fan. Not only will you get to explore the shooting locations and props in Dubrovnik that were featured in the show, including what served as King's Landing and the Iron Throne itself, you'll get the chance to cruise on the ship used by Daenerys Targaryen and even wear some costumes to make you feel that you truly are in Westeros. Fancy buying a souvenir to commemorate your trip? You can get your hands on some "Game of Thrones" souvenirs on this tour, as well.
From Dubrovnik: 2-Hour Game of Thrones Tour & Cruise

Duration: 135 minute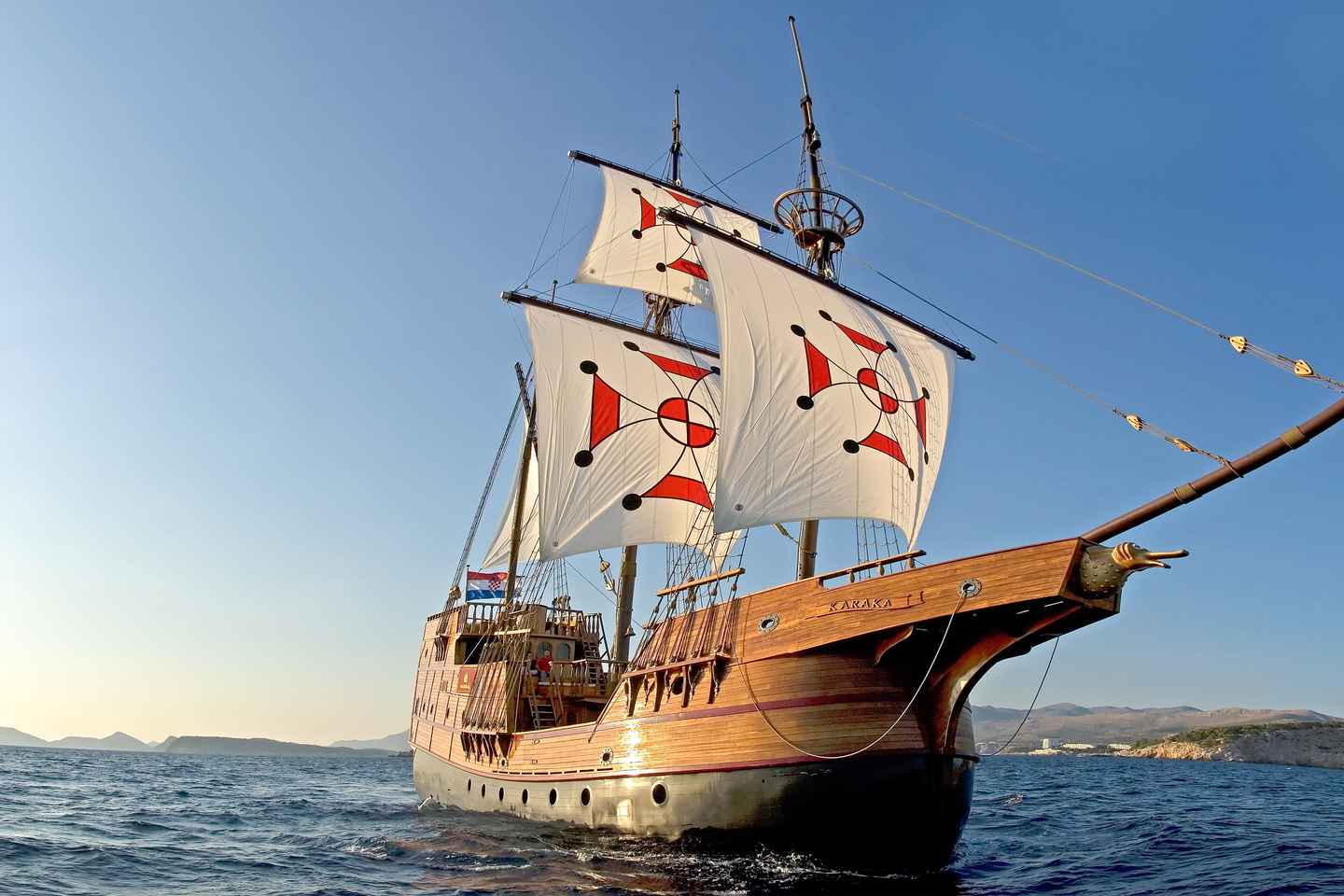 Want to experience a unique way of visiting the Elaphite Islands? Book this tour, so you can get the opportunity to check out the top isles in the region on a Karaka ship, a vessel that will make you feel like an explorer from days gone by. It even comes with its own bar, where you can grab drinks – alcoholic or otherwise – at an additional cost.
The buffet lunch, meanwhile, is already included in the ticket price. The whole-day tour will take you to the islands of Kolocep, Sipan, and Lopud.
Dubrovnik: Elafiti Islands Cruise with Lunch

Duration: 8 hour
Get the opportunity to dine at Villa Ruza, a luxury restaurant that was built in the 1930s, when you book this package. Included in the tour are pickup and drop-off from the hotel, as well as the boat ride to and from the restaurant. The activity, which runs for approximately four hours, will also give you the opportunity to explore the sights of the verdant Kolocep Island. Do note that the rate does not cover food and drinks.
Dubrovnik to Kolocep Luxury Dining Experience and Boat Trip

Duration: 4 hours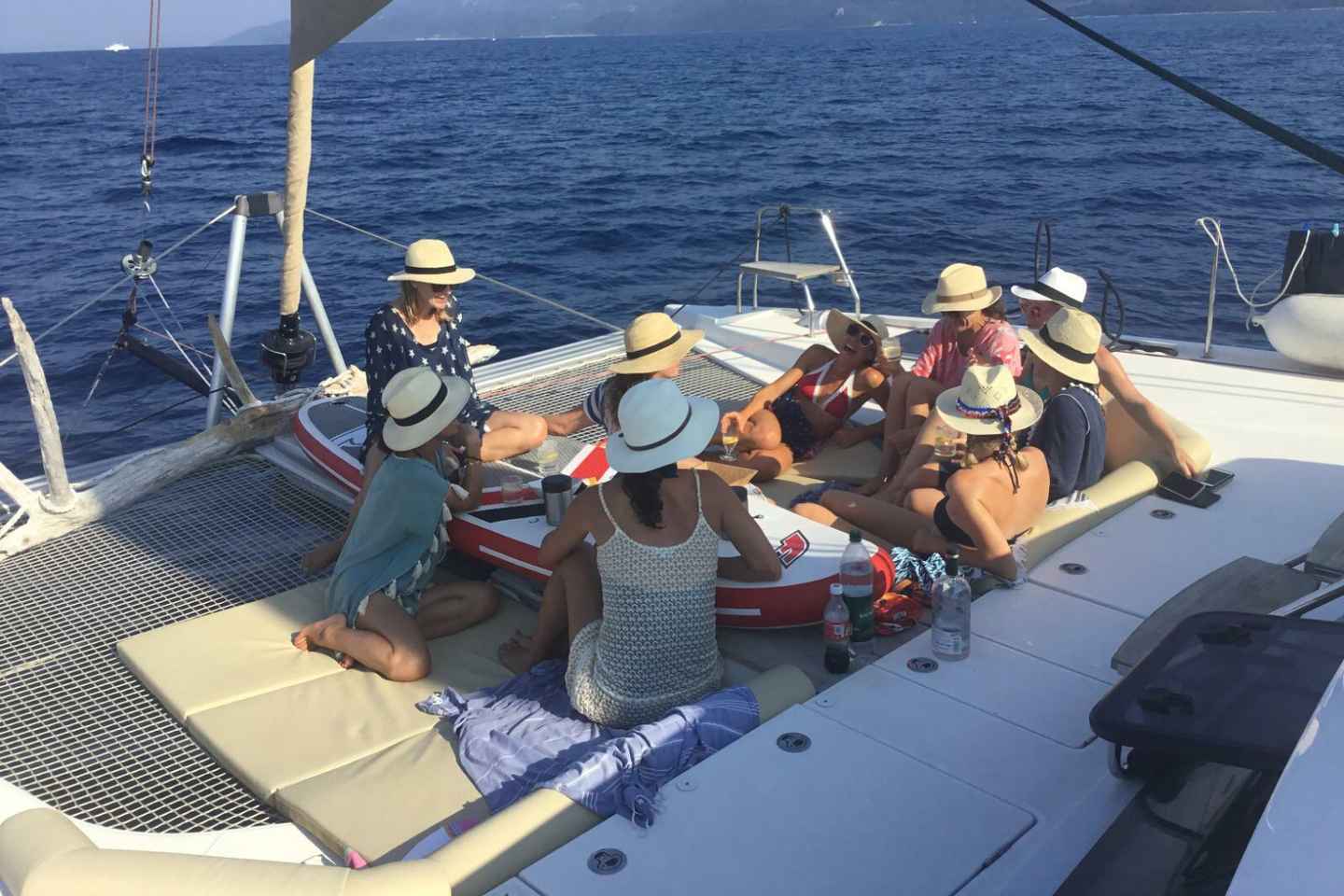 Planning a romantic adventure of a lifetime while in Dubrovnik? Consider booking this tour, which takes guests on a sunset cruise to the Elaphite Islands on a catamaran. While on the cruise, you can be taught the basics of sailing if you wish. Similarly, you can also take a dip in the sea or even go snorkeling in the middle of the cruise if you want. If you get lucky, you'll have playful dolphins swimming alongside the catamaran, as you glide over the water.
Dubrovnik: 4-Hour Sunset Sail to the Elaphiti Islands

Duration: 4 hour
This activity is essentially two tours in one, as it allows you to visit the attractions of Montenegro by land and by sea. This guided tour takes guests exploring Montenegro's top attractions, including Our Lady of the Rocks, the town of Kotor, and the Romanesque Cathedral of St. Triphun. What's more, you can also enjoy great views of the Bay of Kotor, which is said to be one of the most stunning landscapes in the Mediterannean region.
Montenegro by Ferry and Bus Day Trip From Dubrovnik

Duration: 10 hour
This package will literally see you have a boat to yourself, at least for one whole day. You not only get to enjoy the sight of the walled city right from the water, you can also go island-hopping and spend as much time at each stop as you wish. What's more, you'll get information about the area by the crew so you can have a better appreciation of each of your destinations. This is a great option for those who have handpicked what sites to visit while they're in Dubrovnik.
Dubrovnik Private Full Day Boat Tour

Duration: 7 hours
Have a voyage of a lifetime in Dubrovnik
Dubrovnik is not the biggest tourist draw in Croatia for nothing. While it draws hundreds of tourists each year because of its land-based attractions, there is still a certain "je ne sais quoi" in its aquatic activities. Plan your itinerary to the walled city so you can climb aboard your boat as soon as possible!
Disclosure: Trip101 selects the listings in our articles independently. Some of the listings in this article contain affiliate links.
Get Trip101 in your inbox
Unsubscribe in one click. See our privacy policy for more information on how we use your data