Australia, with its dynamic culture, impressive infrastructure, and fascinating sites, is a country that deserves to be explored. The country down under is best explored on land, as every inch of beauty is presented to you in real-time. This could be achieved enjoyably and comfortably by using a motorhome. This article features a variety of motorhomes to fit your lifestyle and budget. You may fancy the luxurious type of motorhome with a private bathroom or the most basic one with access to public toilets at the parks. Nevertheless, this list of the best motorhomes & RV rentals In Brisbane, Australia, will help you choose the vehicle to take you around Australia comfortably. Keep reading to find out more.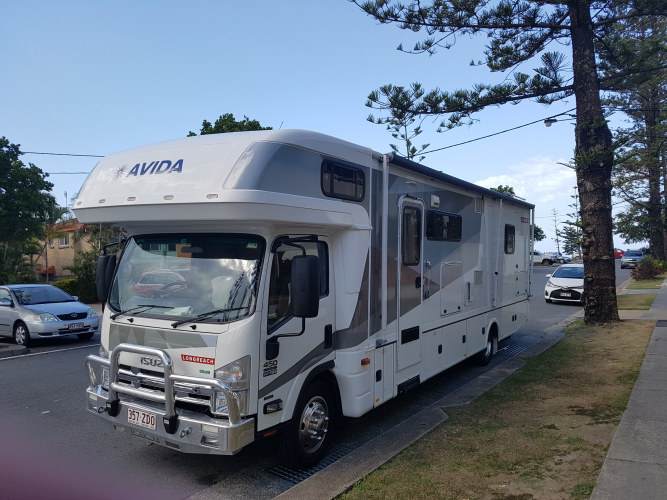 Imagine cruising throughout Australia in a luxury motorhome with your friends, aboard the Avida Longreach. This eight-seater motorhome promises a relaxing journey and a fully equipped home for your travels. This air-conditioned vehicle is accentuated with a four-seater lounge, shower, toilet, washing machine, full kitchen, two queen beds, and a kitchen table that is collapsible. There is an outdoor barbecue set with a bar fridge that is perfect for grill feasts during your stops. When your battery gets off-grid, you could rely on the built-in generator to run your air-conditioning. You will surely collect lots of unforgettable memories traveling with Avida Longreach.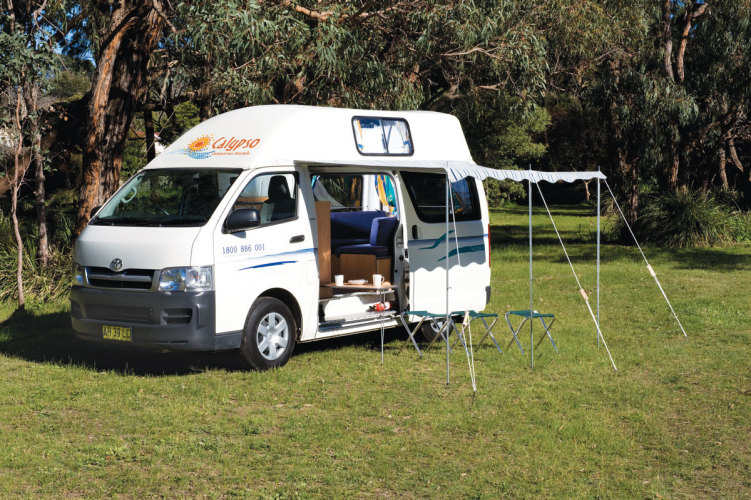 Journey all the way in down under with The Princes. This Calypso Campervan ensures you a smooth journey with basic home comforts. Three people can sleep comfortably inside and relax in the cushy living area. You can cook your favorite food in the kitchen with a fridge and eat at the outdoor seating setup beneath the built-in awning. With the addition of a sound system, your travel experience driving this manually-transmitted campervan is expected to be smooth and enjoyable.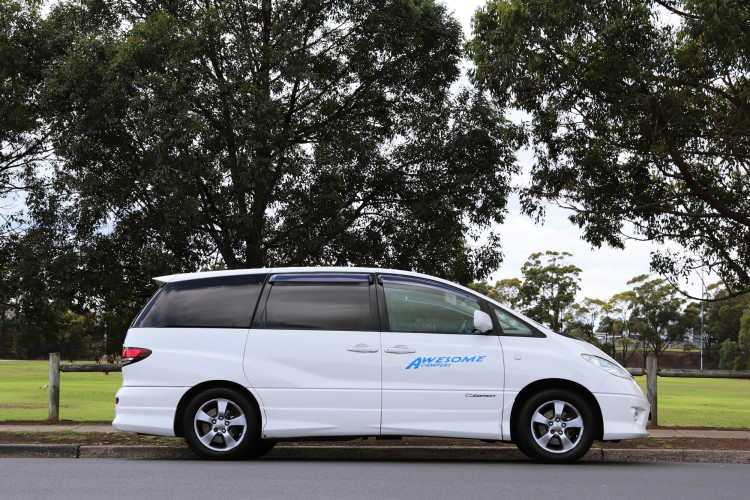 Travel around Australia on a budget with Awesome Elite Campervan-Brisbane. Perfect for budget travelers and backpackers, this modern two-seater campervan is fully equipped for your living and driving needs. It has a double bed with complete linens, outdoor dining for two, a gas cooker with cooking utensils, a fridge, and 24-hour roadside assist. With Awesome Elite Campervan, you can certainly travel across the country easily and live comfortably.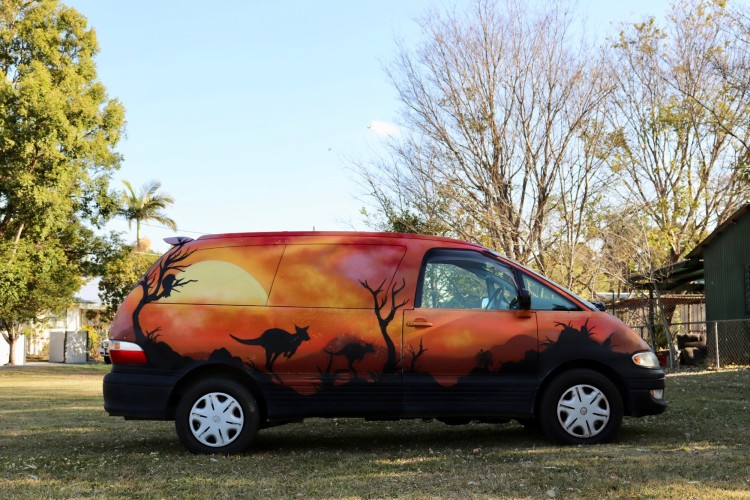 Explore the country in comfort and style with the Awesome Classic Campervan. You and your companion are in for a joyride on this vehicle, which has everything you need in a home. It has a fully equipped kitchen to help you accomplish cooking your meals, an indoor dining table to eat at and a double bed with clean linens to give you deep slumber. When you are parked, there is a camping table with chairs to relax on while listening to your favorite tunes on this campervan's sound system.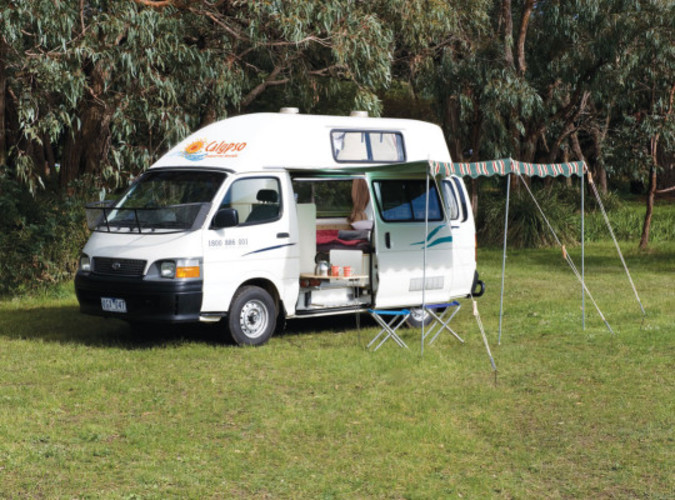 Explore Australia comfortably aboard The FunKAMPA. This three-seater campervan features cozy sleeping and lounge areas, perfect for long travel. It is built with a single bed that turns into a spacious double bed, a single bed in the high roof, and a pedestal table between the seats for dining. Clothes and other items are stored in the compartments under the bed, making The FunKAMPA a perfect campervan for budget travelers.
Explore Brisbane
Traveling around Brisbane on a motorhome is a great way to capture the essence of the country's unique regions. There are vineyards, beaches, natural sites, and hip communities to immerse in, which you should not miss out on. You only need to have the right budget and enough vacation days to be able to enjoy this mode of travel without the pressure of time. While having a home in each of your preferred destinations in Brisbane is a dream, leisurely travel around the region in any of these motorhomes & RV rentals is just a click away.
Any must-sees we missed? Tell us about them in the comments section or write a post
here
to help out fellow travelers!
Disclosure: Trip101 selects the listings in our articles independently. Some of the listings in this article contain affiliate links.
Get Trip101 in your inbox
Unsubscribe in one click. See our Privacy Policy for more information on how we use your data