New Orleans, Louisiana, is a city rich in history, culture, and art. Sitting along the Gulf of Mexico, where the Mississippi finally spills into the sea, it is no surprise that this city has a multicultural past. The city was founded by the French in 1718, ceded to the Spanish in 1763, and sold to the Americans in 1803. Of course, the unique culture in New Orleans today is also a result of its role as a major slave port, during which millions of individuals, primarily of African descent, were forcibly brought to the American South. As a result, New Orleans has a reputation for exceptional diversity in population, cuisine, dialect, and celebrations. Well-known examples include Creole cuisine and architecture, and Mardi Gras. For solo travelers, New Orleans offers plenty of engaging sites and activities ranging from vibrant nightlife, food tours, river cruises, and ghost stories. Here are some of our suggestions for things to do alone in New Orleans.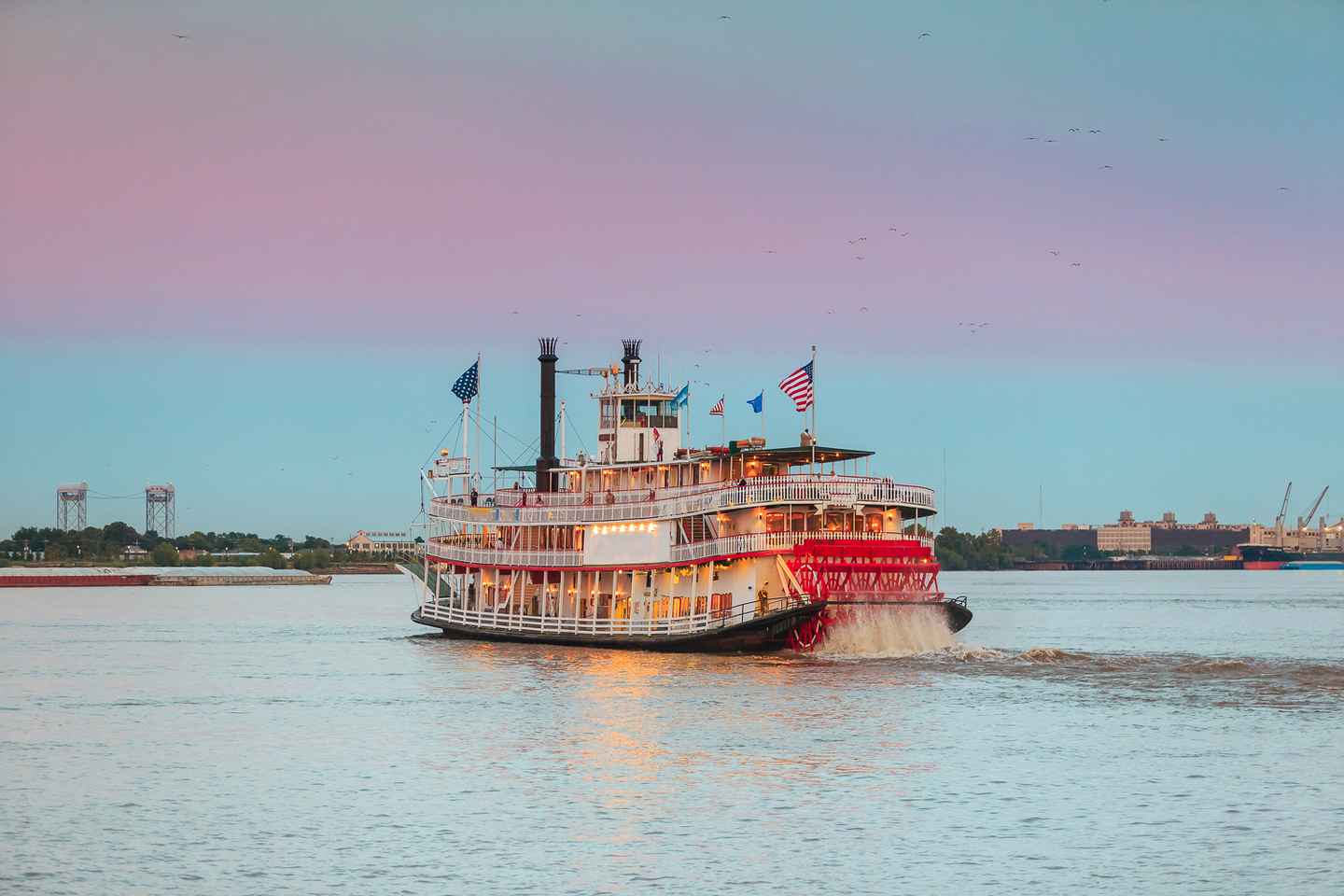 If your feet are getting tired from all the walking, you might want to consider indulging in a river cruise on the Steamboat Natchez. Options range from dinner, lunch, brunch to cruise only. If you choose a meal option, you will certainly be in for a treat. Otherwise, kick back and relax for two hours while listening to smooth jazz. The cruise offers fantastic views of the river and New Orleans and is a great alternative to seeing the city on foot tour or on a bus.
New Orleans: Evening Jazz Cruise on the Steamboat Natchez

Duration: 2 hour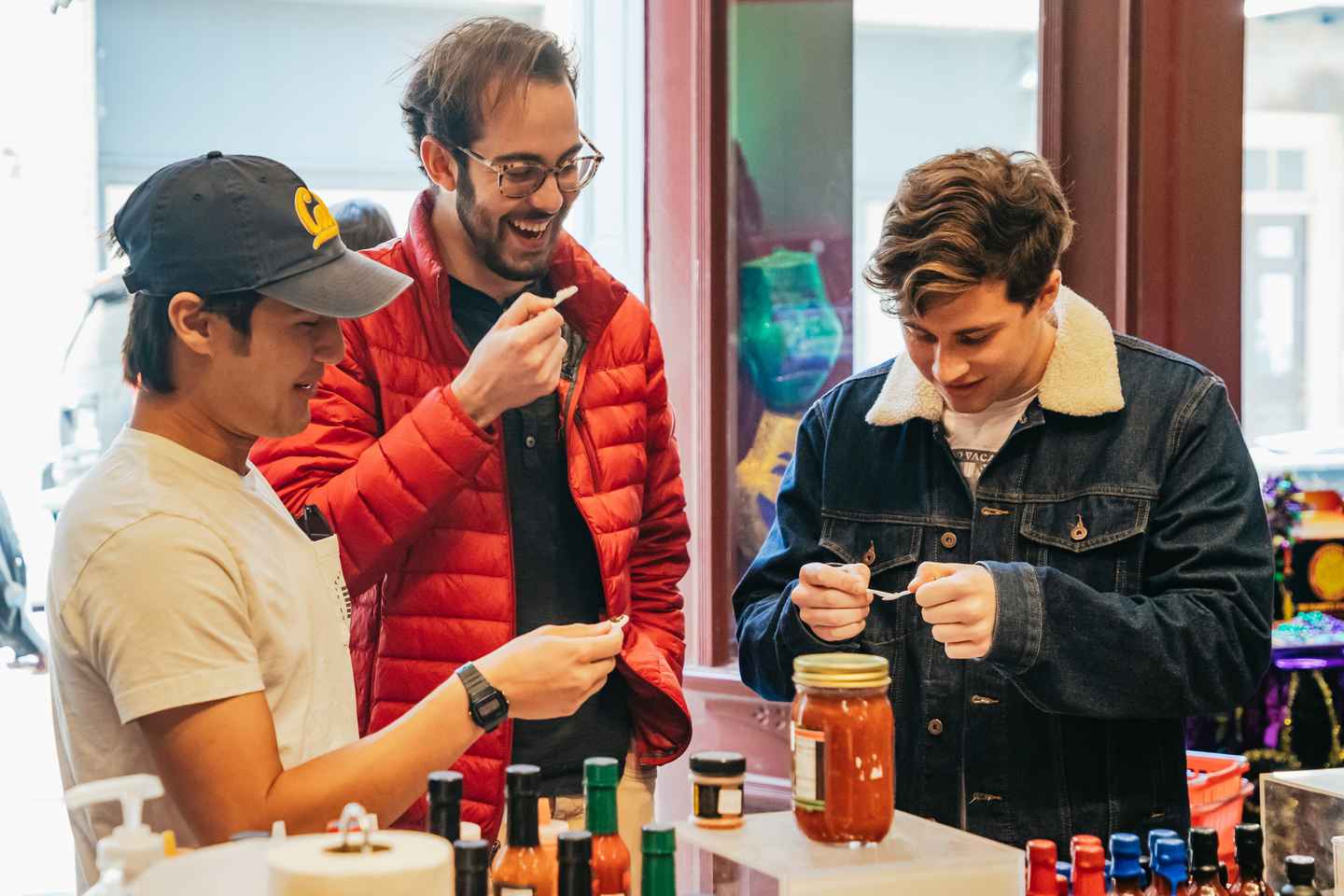 New Orleans is world-renowned for its unique and delicious cuisine. This tour allows you to sample traditional Louisiana treats such as boudin, beignets, pralines, and gumbo. Beginning in the French Quarter, this three-hour long tour covers roughly 1.5 miles (2.4 km). Ranging from high end to cheap eats, there is something everyone will enjoy. Learning about New Orleans cuisine is also a great way to learn more about the history and culture of the city. Included in this tour are 10 food samples.
New Orleans: Afternoon Food History Walking Tour

Duration: 3 hour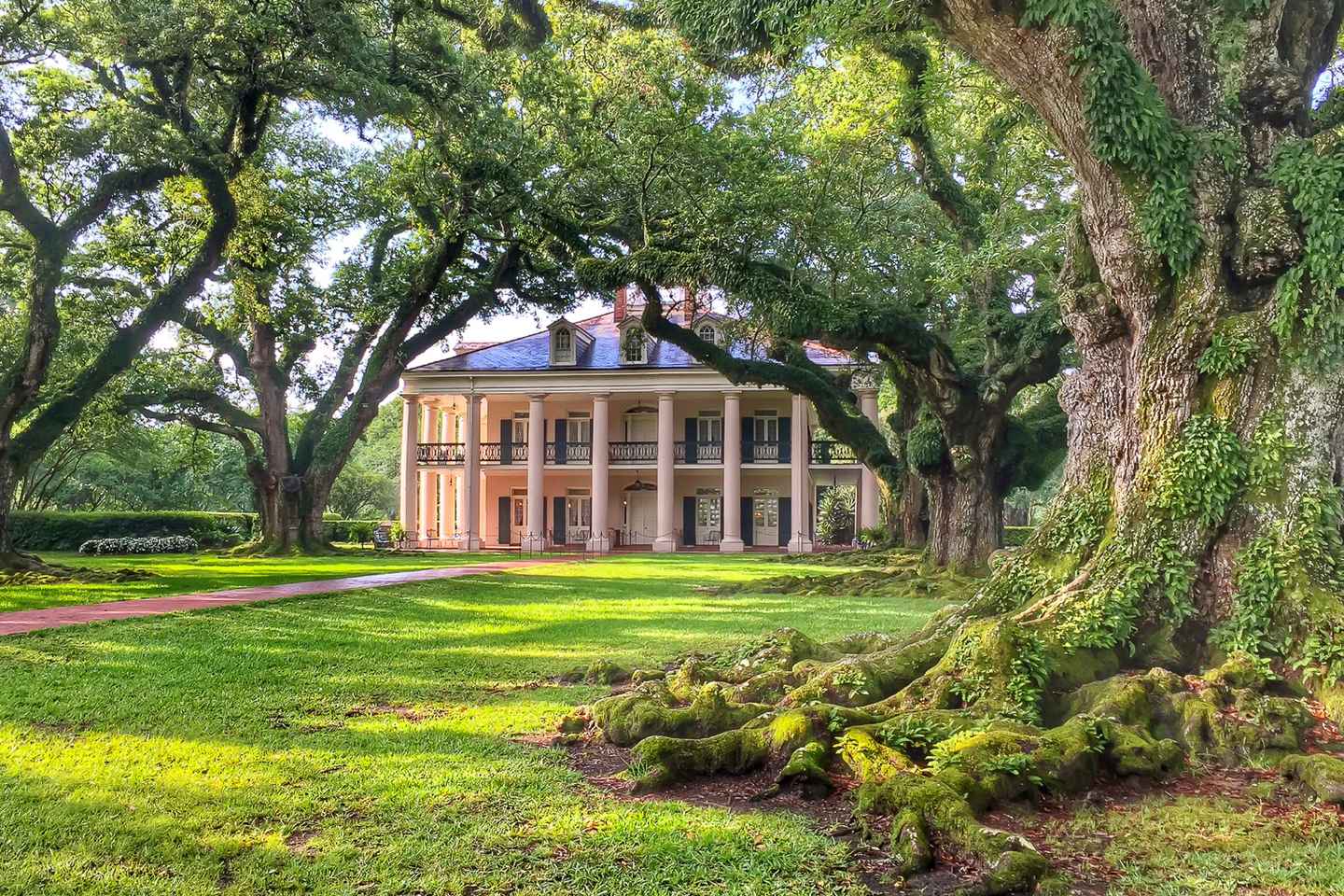 On this tour, you will learn about the history of the Oak Alley Plantation and the South's role in slavery during the 19th century. Learning about Louisiana history through this lens will give you insight into contemporary issues as well. The duration of the tour is four and a half hours, and it includes the opportunity to have a refreshment in the cafe or ice cream parlor.
New Orleans: Oak Alley Plantation Half-Day Tour

Duration: 4.5 hour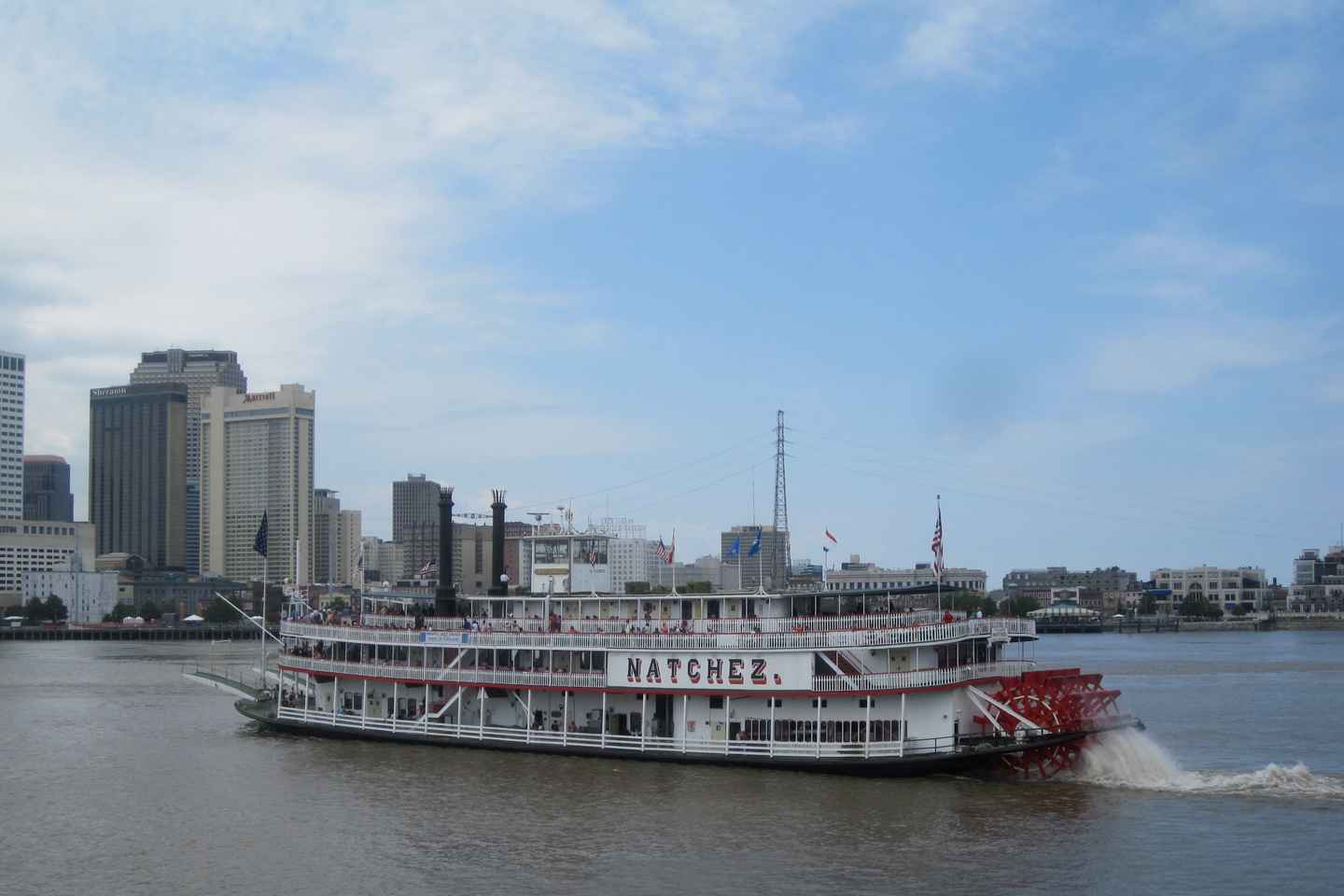 Take a trip up the Mississippi River on the only steamboat in New Orleans that's still in existence. For two hours, you'll be able to leisurely cruise and enjoy live jazz music. Beginning in the heart of the French Quarter, there are seats inside and on deck. Also included is a scrumptious brunch full of local dishes such as shrimp and grits, biscuits and gravy and gumbo. Do note that you will need to arrive early, as boarding begins an hour before departure.
New Orleans: Steamboat Jazz Cruise with Optional Brunch

Duration: 2 hour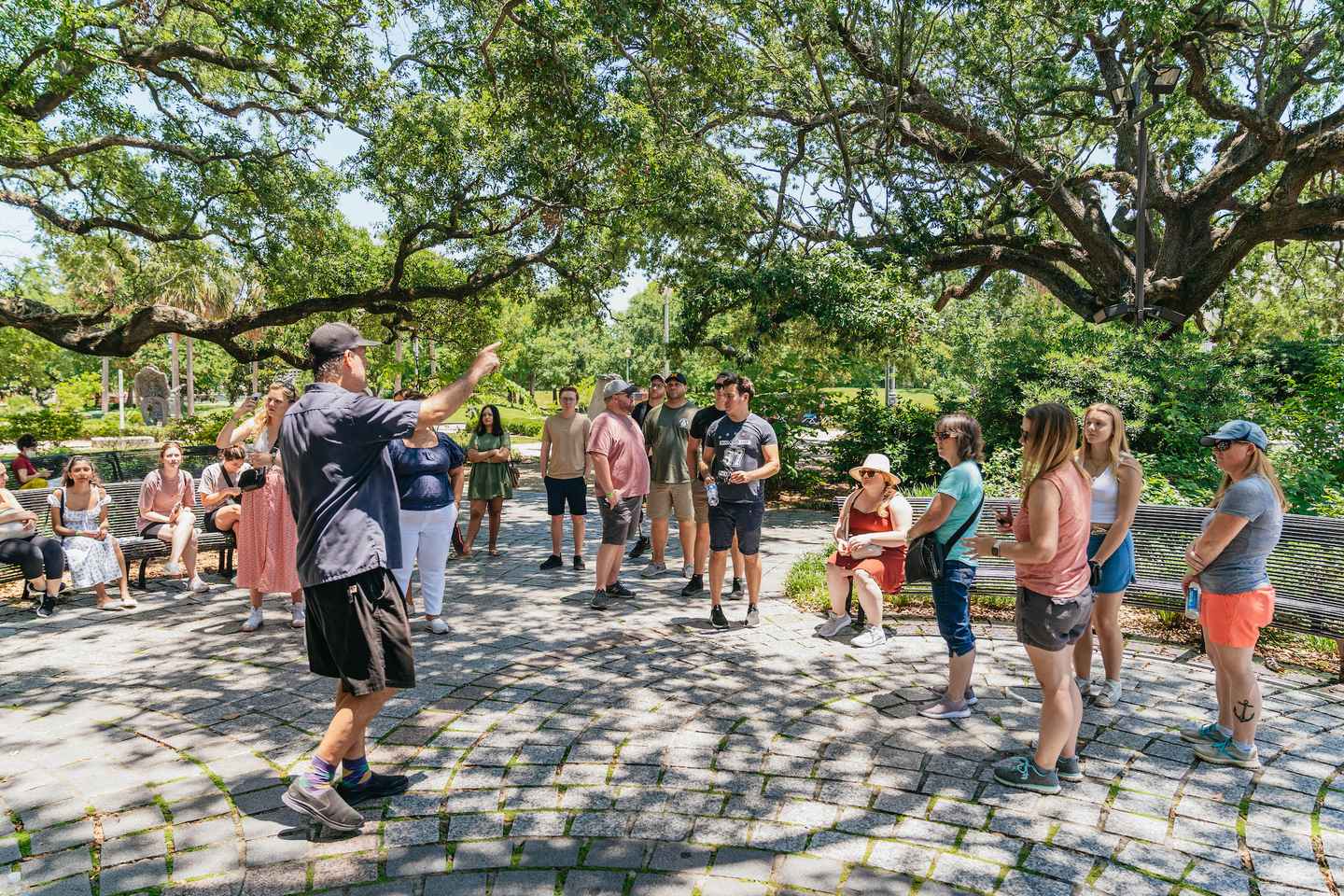 For those who want to see all the sites, this three-in-one tour is a great deal. For two hours, you will learn about the history of New Orleans, while walking through historic neighborhoods, including the French Quarter. Explore the eerie but beautiful St. Louis No. 1 Cemetery, and walk through Armstrong Park. Licensed guides will be facilitating the tour, so you know you'll be in good hands.
New Orleans: French Quarter, Voodoo & Cemetery History Tour

Duration: 2 hour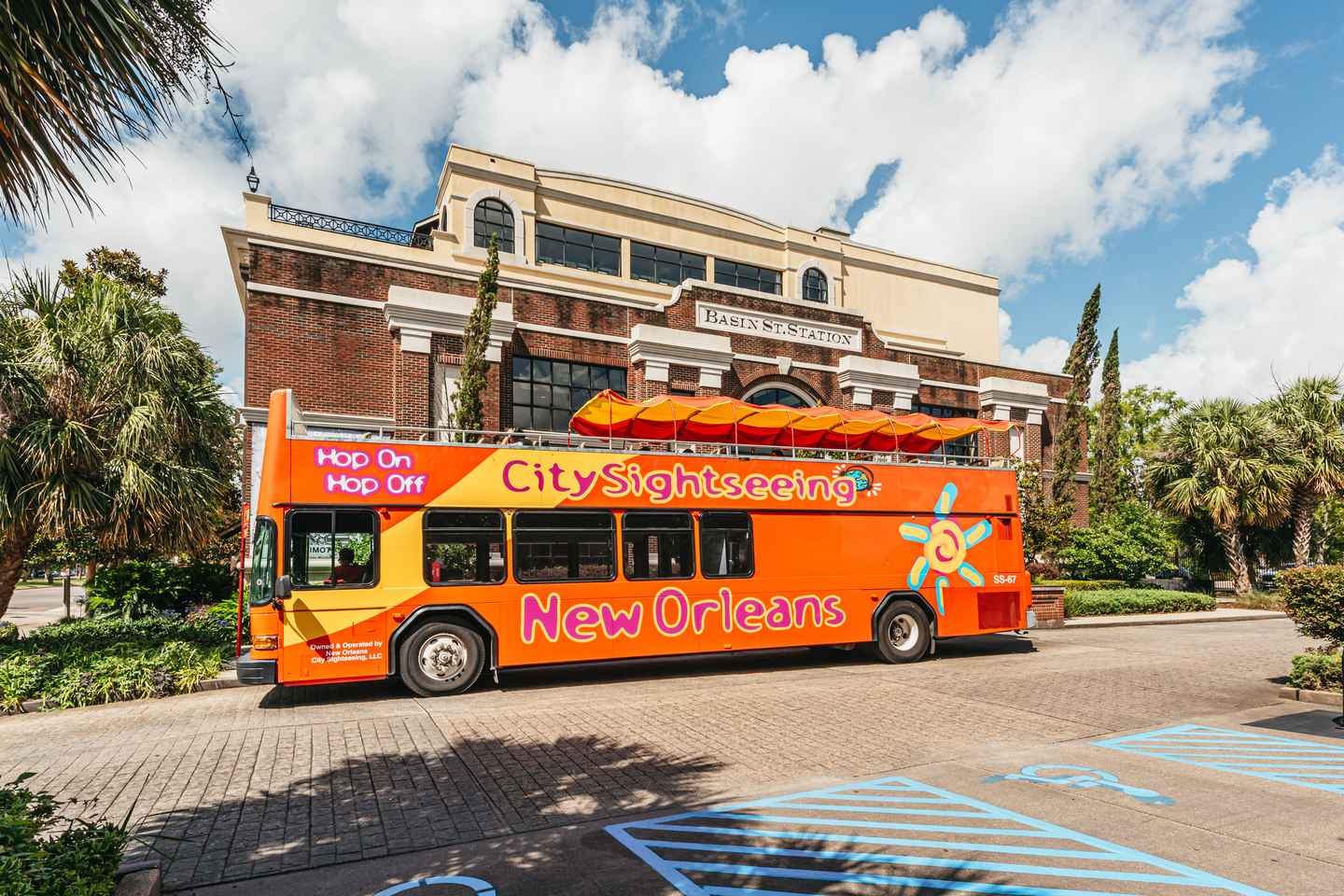 If you are strapped for time and want to make sure you hit all the sites during your stay in New Orleans, this sightseeing tour is a great option. There are 18 bus stops that you can hop on or hop off from, including Canal Street, Jackson Square, Louisiana Superdome and Mardi Gras World. This service makes seeing New Orleans landmarks like the St. Louis Cathedral, Ogden Museum of Southern Art and Armstrong Park, easily accessible to everyone. Also included are access to free walking tours and headphones for audio narration as you ride.
New Orleans Hop-On, Hop-Off Sightseeing Tour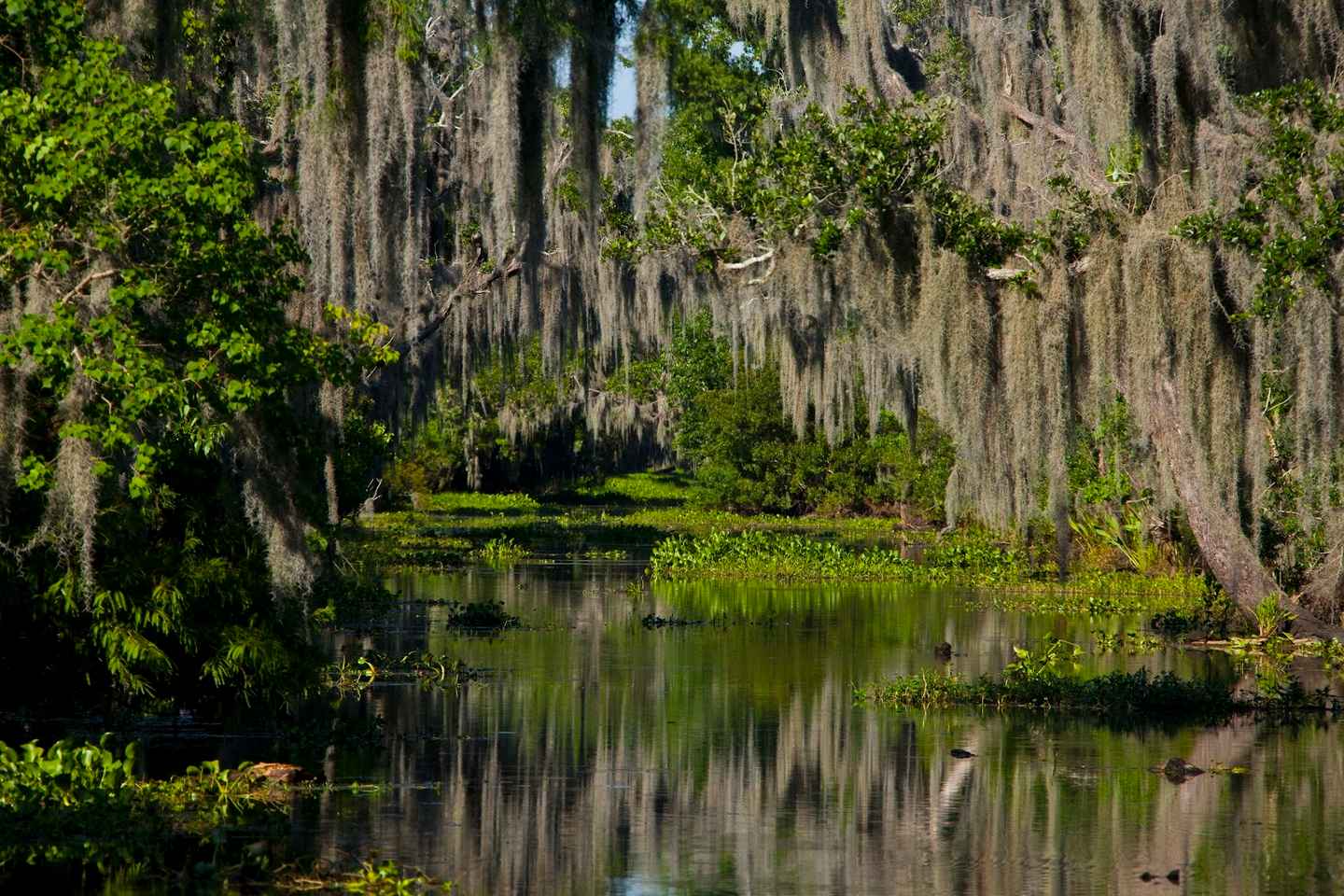 Not for the faint of heart, this high-speed adventure will get you up close and personal with local wildlife. Your guide will take you out to the Louisiana swamps, about 35 minutes from the city. Once there, you'll be able to observe birds, raccoons, wild pigs, fauna and maybe even a few alligators. Your guide will also educate you on the history of the region, including how Cajuns used to live on the land. Lasting approximately 100 minutes, this tour is a whole lot of fun.
New Orleans: High Speed 16 Passenger Airboat Ride

Duration: 100 to 4 minute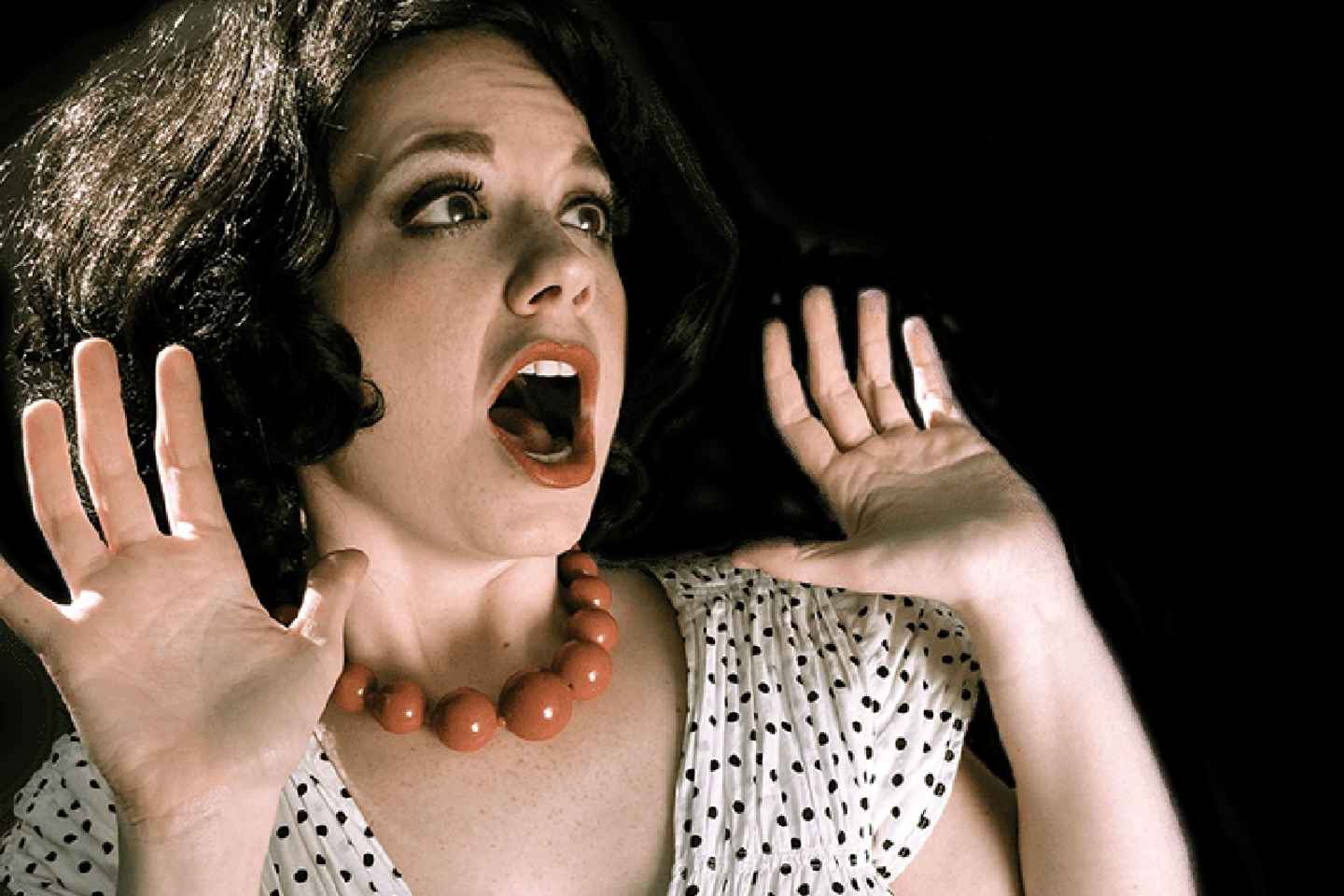 The day isn't over just because the sun went down! Take this two-hour ghost tour of the city to get in touch with the more paranormal side of New Orleans. Professional guides and storytellers will captivate you with terrifying stories that are part folklore, part true history. If you need some liquid courage beforehand, don't worry, the ticket includes access to happy hour at Voodoo Lounge prior to the tour.
New Orleans: 2-Hour Ghosts & Vampires Walking Tour

Duration: 87 minute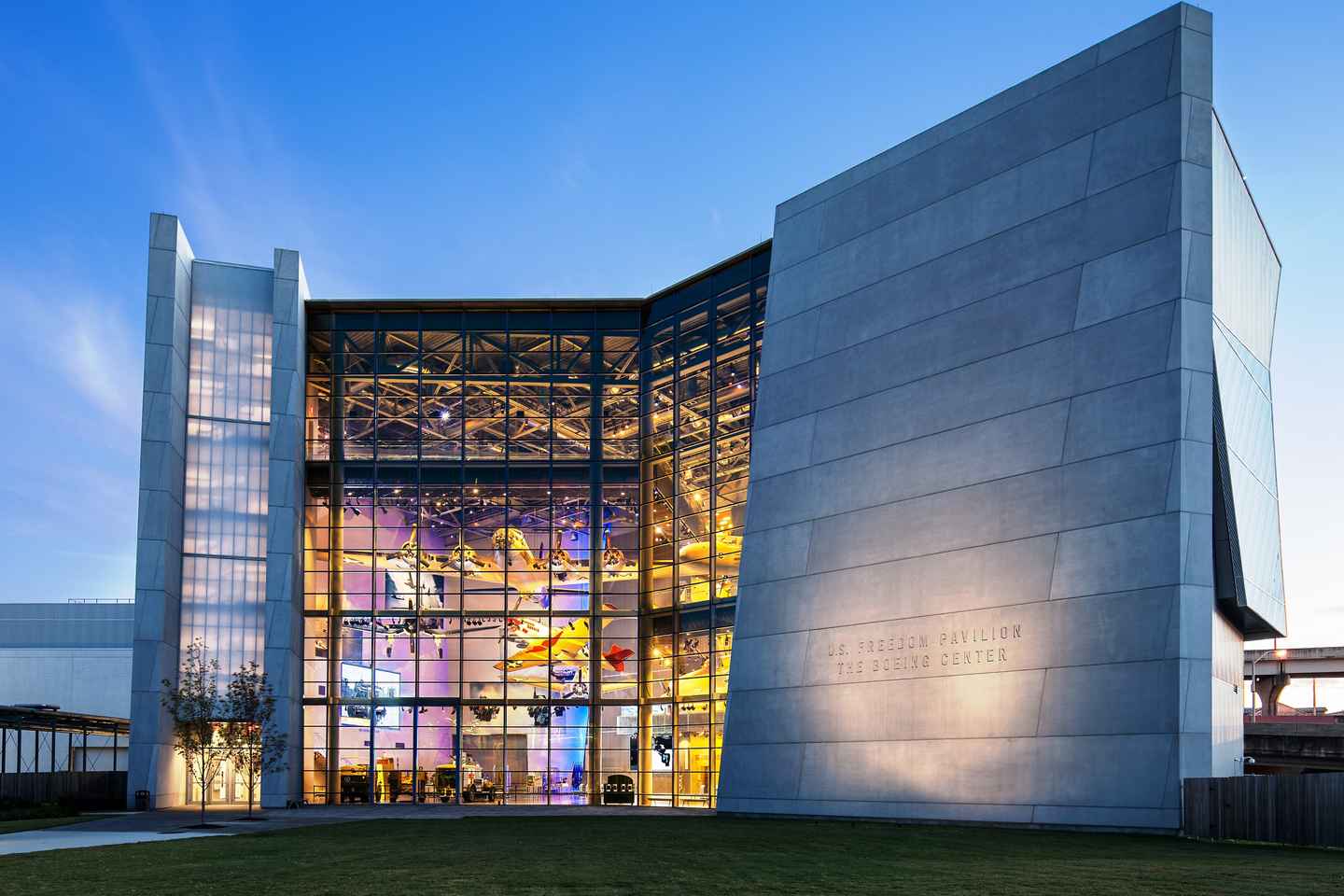 The National WWII Museum in New Orleans is one of the most popular attractions. The exhibits provide fascinating accounts of what it was like to live through the war and to have, on display, many interesting artifacts from the time. The four separate buildings house different exhibits with central themes about the conflict. Since it is self-paced, you are free to spend as little or as much time as you like.
New Orleans: The National WWII Museum Ticket
Beer lovers, rejoice! New Orleans has signature craft beer to offer, and you'll be able to taste it all on this three-hour afternoon tour. Enjoy sampling up to eight beers while learning about the history and techniques of each brewery. They may even let you take a peek at the back, to see how it's made. Included in this tour is transportation in a luxury limo van, and round-trip transportation to and from your hotel.
New Orleans Brewery Tour

Duration: 3 hours
Exploring New Orleans
New Orleans is a great city for solo travelers to visit because of the wide range of activities available that cater to every interest. Whether you're a foodie, history buff or thrill-seeker, there is something for you here. Start your day off with a mouthwatering food tour, take a break to visit the local alligators, and end your night listening to spooky tales in the French Quarter. There is no doubt that you'll leave with a newfound appreciation of New Orleans' culture.
Disclosure: Trip101 selects the listings in our articles independently. Some of the listings in this article contain affiliate links.
Get Trip101 in your inbox
Unsubscribe in one click. See our privacy policy for more information on how we use your data