Austria is one of the must-visit countries in Europe, and if you're planning a trip to the "eastern realm", you shouldn't miss its capital city Vienna. Known as "The Musical Centre of Europe", this city is replete with superb destinations suitable for people of all ages. Since there are too many places to explore here, it may be difficult to create a personalized travel itinerary. If you are fond of castles, should you visit Belvedere or Schönbrunn Palace first? If you want to indulge in local delicacies, should you go for Vienna sausage or knödel? To get all the answers you need, check out our list of the best GetYourGuide tours in Vienna, Austria.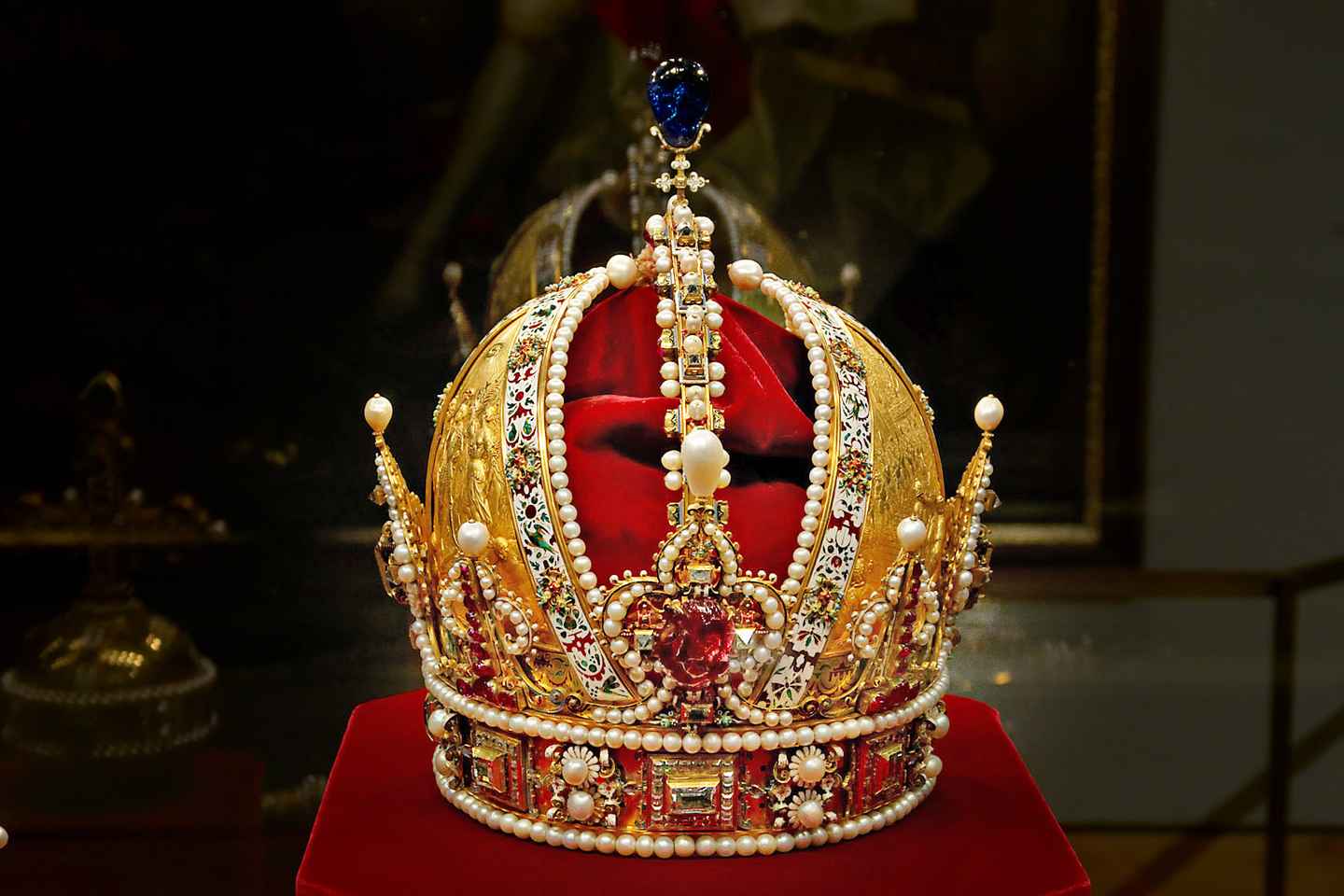 Vienna boasts one of the most well-known and important treasure chambers in the whole world and it can be found inside Hofburg Palace. Treasures of the past are things that are worth admiring. Be wowed by the gorgeous Austrian Imperial Crown which claimed to be among the most beautiful crowns on earth. Once you get to see parts of Empress Elisabeth's original jewelry, you will not be able to look the other way. The horn of the unicorn and Holy Grail are also among the notable features.
Vienna: Imperial Treasury in the Hofburg Palace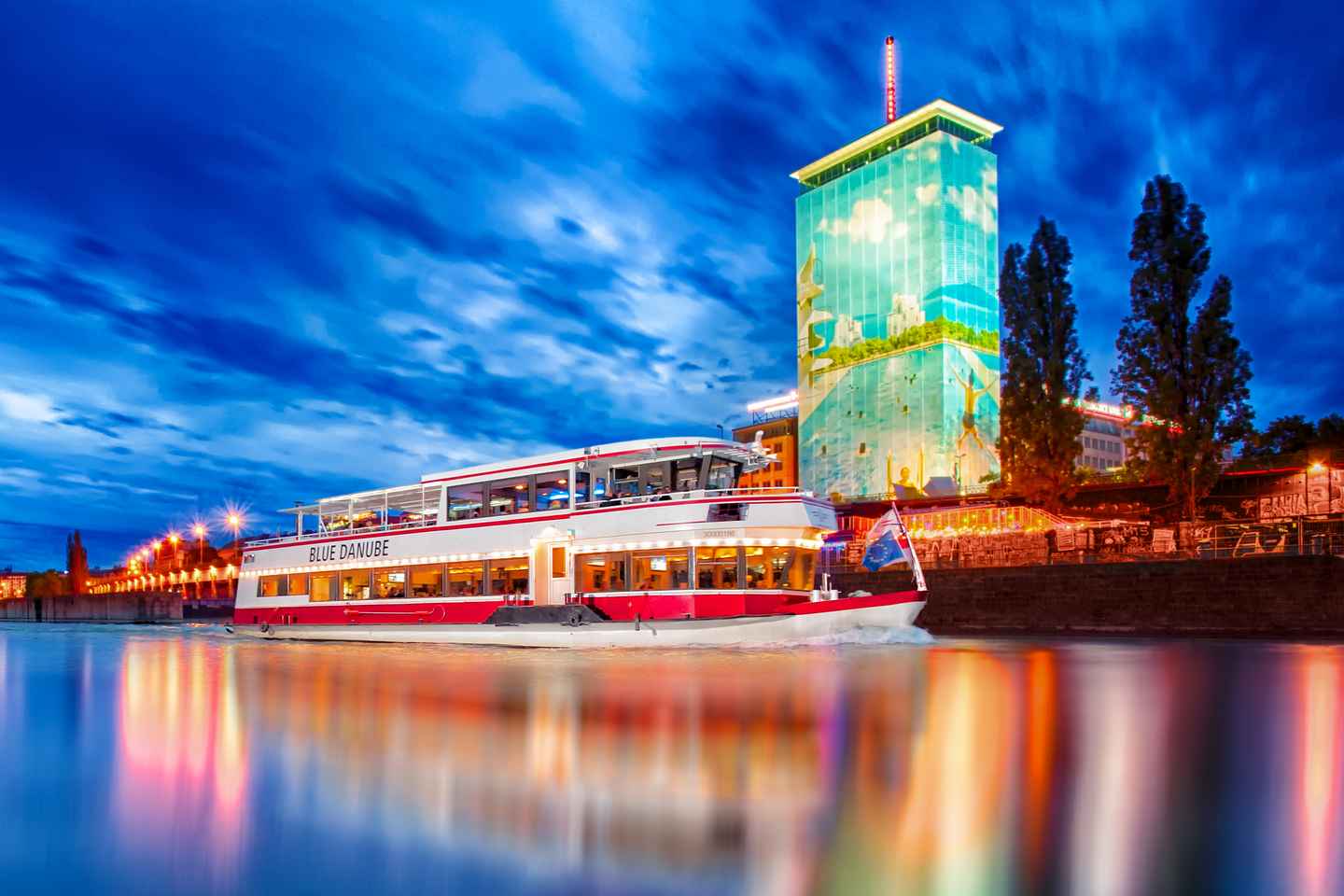 If you don't feel like joining a historical tour, opt for a boat tour instead. Experience the green city from a unique perspective as you go on a boat ride that will let you explore Danube Canal. A knowledgeable captain will keep you company and provide you with detailed information about the waters of Vienna as well as its famous landmarks.
Vienna: Boat Cruise on the Danube Canal with Optional Lunch

Duration: 75.0 minute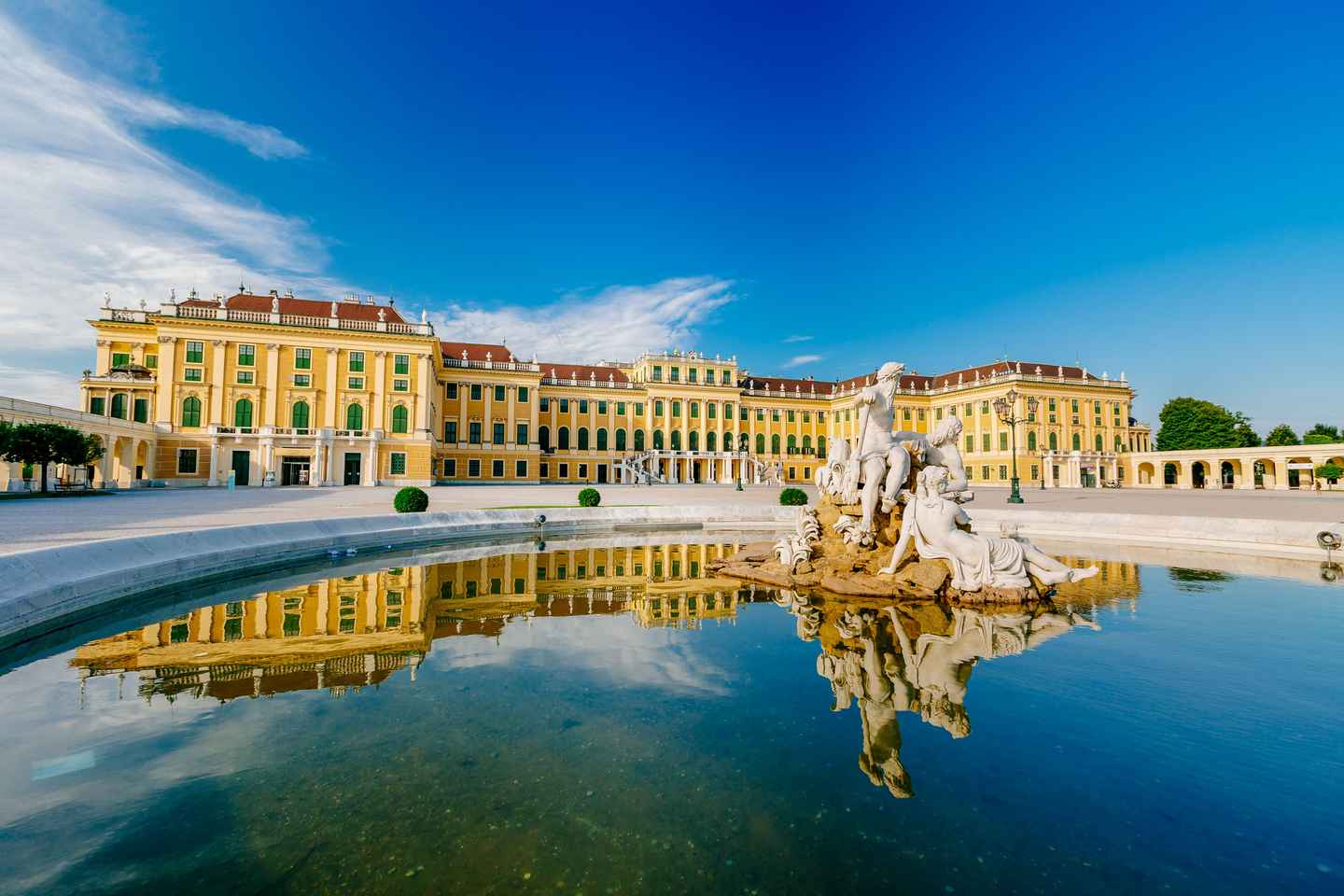 Vienna boasts numerous palaces, and one of them is the glorious Schönbrunn Palace. Before the guided tour starts, take time to marvel at the magnificent architecture outside. Aside from Schönbrunn Palace, this tour will also let you get a closer look at the city's most important landmarks such as Austrian Parliament, Court Theater, Museum of Applied Arts, Vienna State Opera, and Museum of Art History, just to name a few. The advantage of taking this tour is you don't have to wait in line just to get the ticket.
Skip the Line: Schönbrunn Palace & Vienna City Tour

Duration: 3.5 hour
Sometimes, it feels annoying when you are forced to leave an attraction when you still want to explore every corner of it. That is why you need to take this sightseeing tour if you want to explore Vienna at your own pace. This spacious bus will take you to Vienna's popular attractions such as Schönbrunn Palace, Hilton Vienna Park, State Opera, and many more. By availing yourself of this tour, you get to decide whether you want to make a stop at a particular site or not.
Vienna: Big Bus Hop-On Hop-Off City Tour with Cruise Option

Duration: 1 to 3 days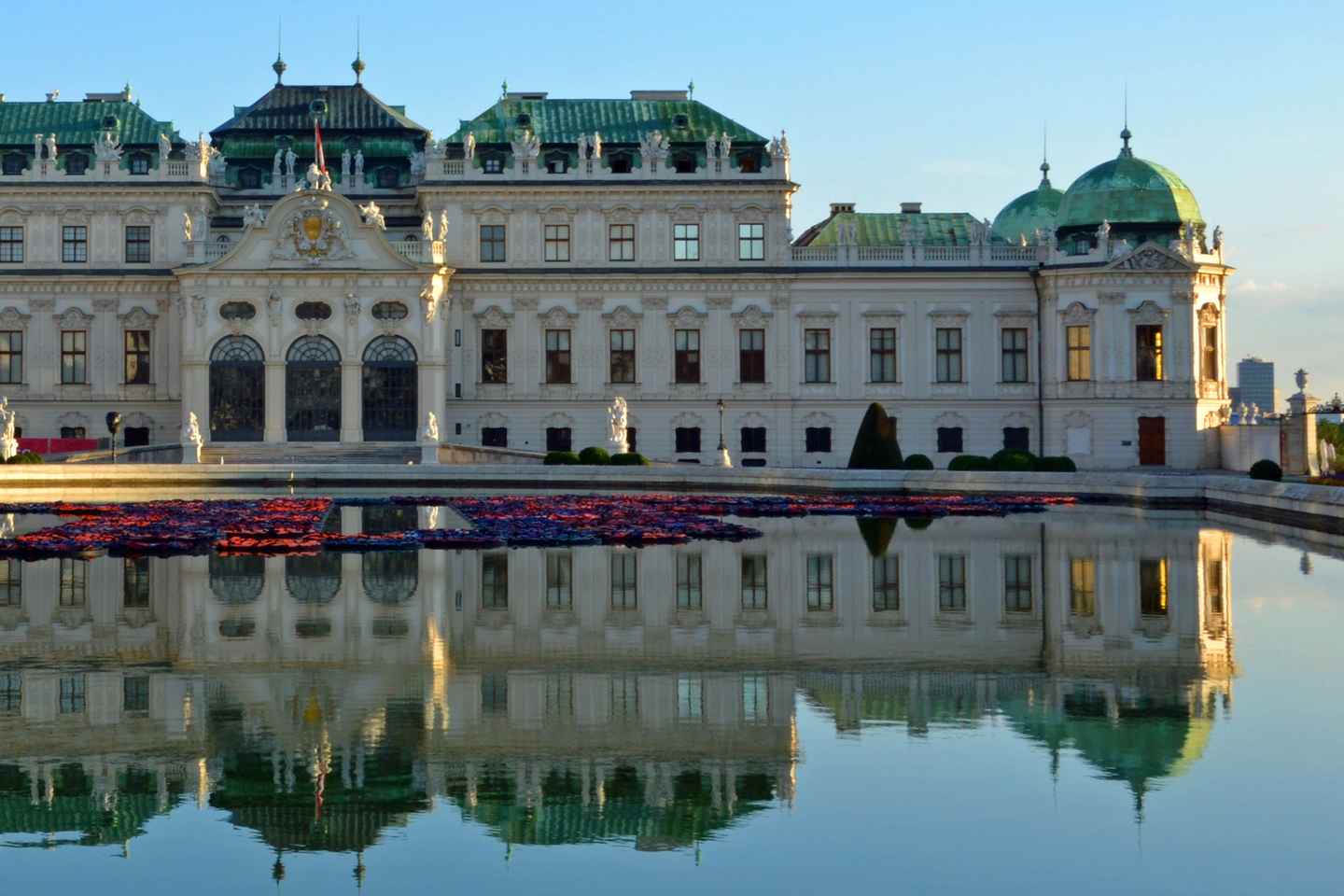 If you are interested in getting to know more about the locals' daily routine and the best places to savor the most authentic dishes as well as activities to do for that ultimate enjoyment, then consider booking this tour. During your trip here, you get to explore the capital with a passionate and knowledgeable local guide who will help you navigate the city so that you can independently start your own adventure later on.
Vienna Welcome Tour: Private Tour with a Local Guide

Duration: 2.0 hour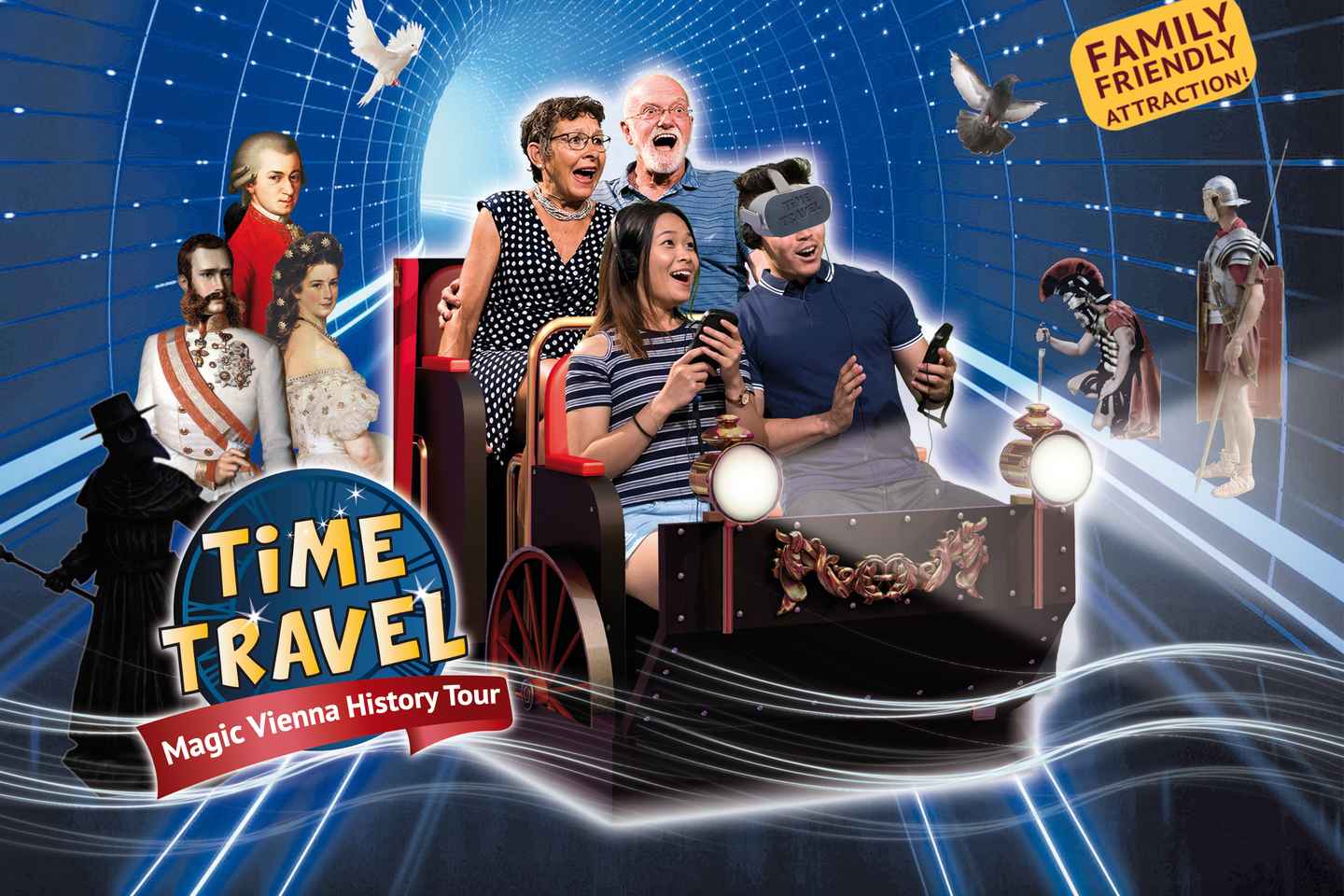 Vienna's past is just as interesting as its present. That is why taking a journey through Vienna's glorious past is going to be a worthwhile experience. Learn a lot about the city's rich history through historical multimedia exhibitions that feature famous people such as Wolfgang Mozart, the Habsburgs family, and more. You will also have an opportunity to experience spectacular effects through a show presented on a 5D cinema. All of these can be experienced in a 400-year-old monastery.
Vienna: Time Travel and Magic Vienna History Tour

Duration: 1.0 hour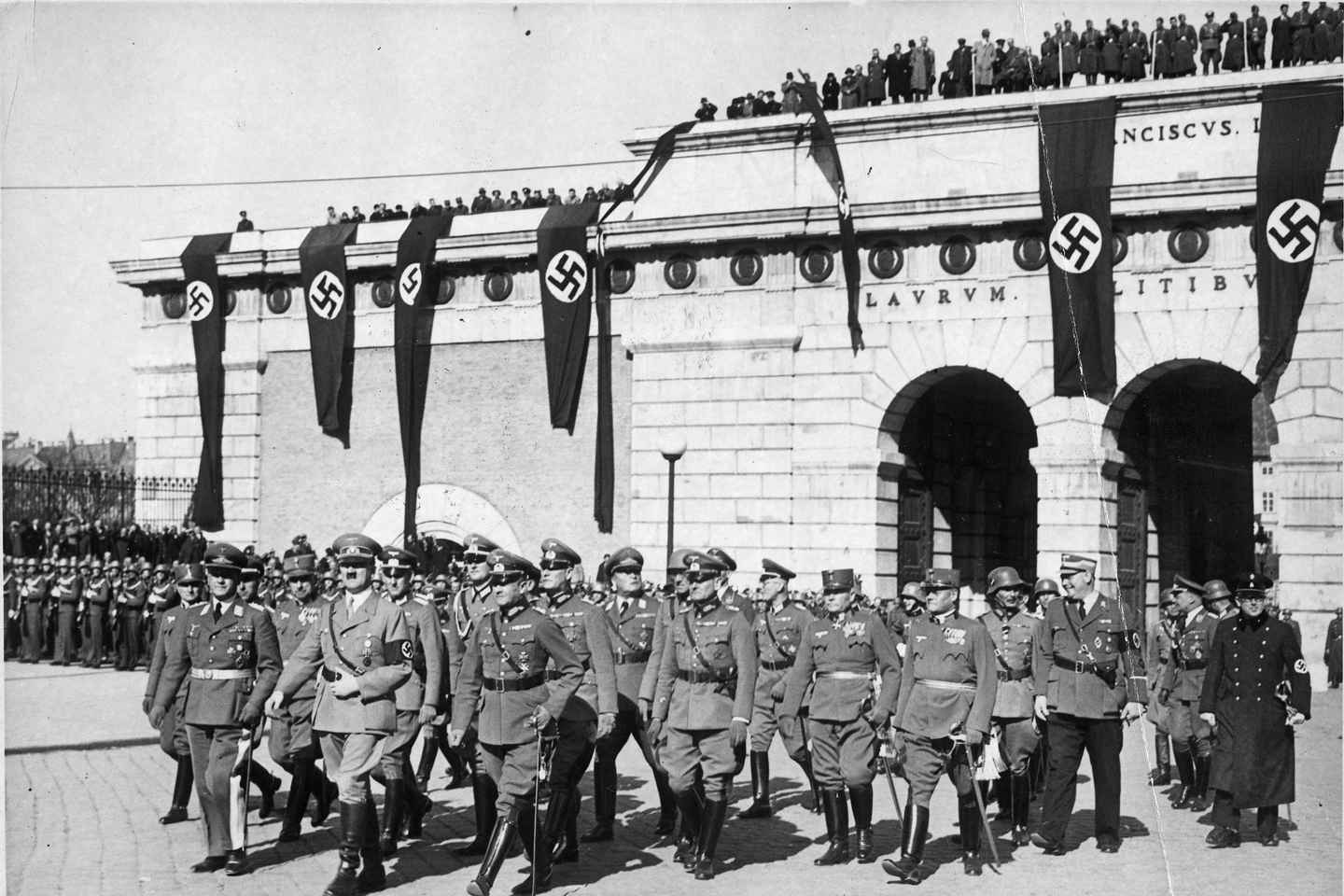 You may have learned from one of your history lessons how the city of Vienna significantly impacted Adolf Hitler. Now, you have an opportunity to gain insights into the life of Adolf Hitler and what truly happened in Vienna during and after World War II. This walking tour is going to be an unforgettable learning experience as the guide takes you to Vienna's somber Holocaust memorial, the only synagogue that survived the Nazi regime.
Vienna: World War II Historical Walking Tour

Duration: 2.5 hour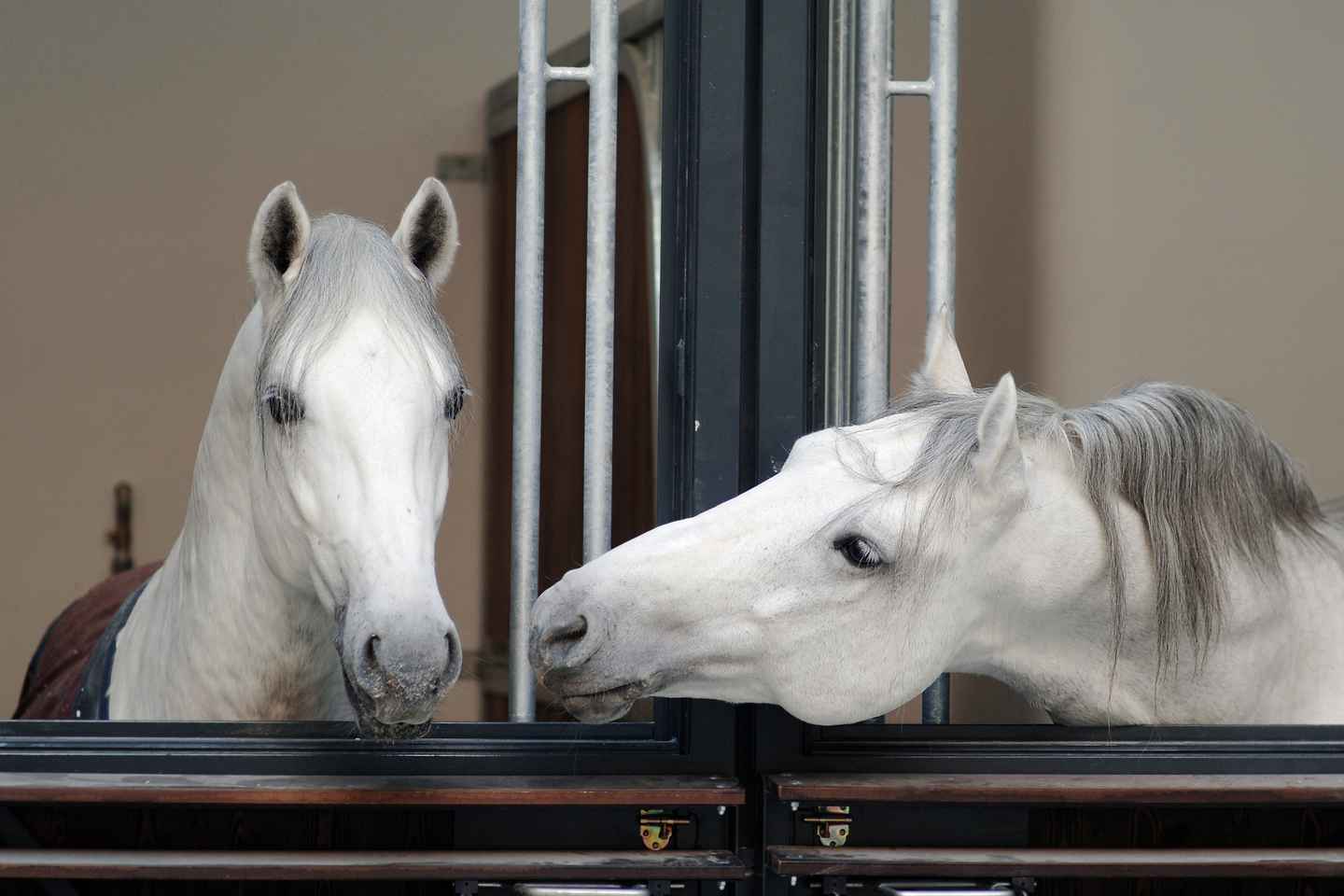 If you love horses and riding, then you shouldn't skip a visit to Vienna's Spanish Riding School that has been in operation for hundreds of years. Once you get to the riding school, admire the grandiose Baroque architecture of the institution first before going on the behind-the-scenes tour. Learn more about classic equestrianism in the Renaissance tradition of the Haute Ecole. Get to know Lipizzaner stallions, the pioneers behind the school's success.
Vienna Spanish Riding School Guided Tour

Duration: 55.0 minute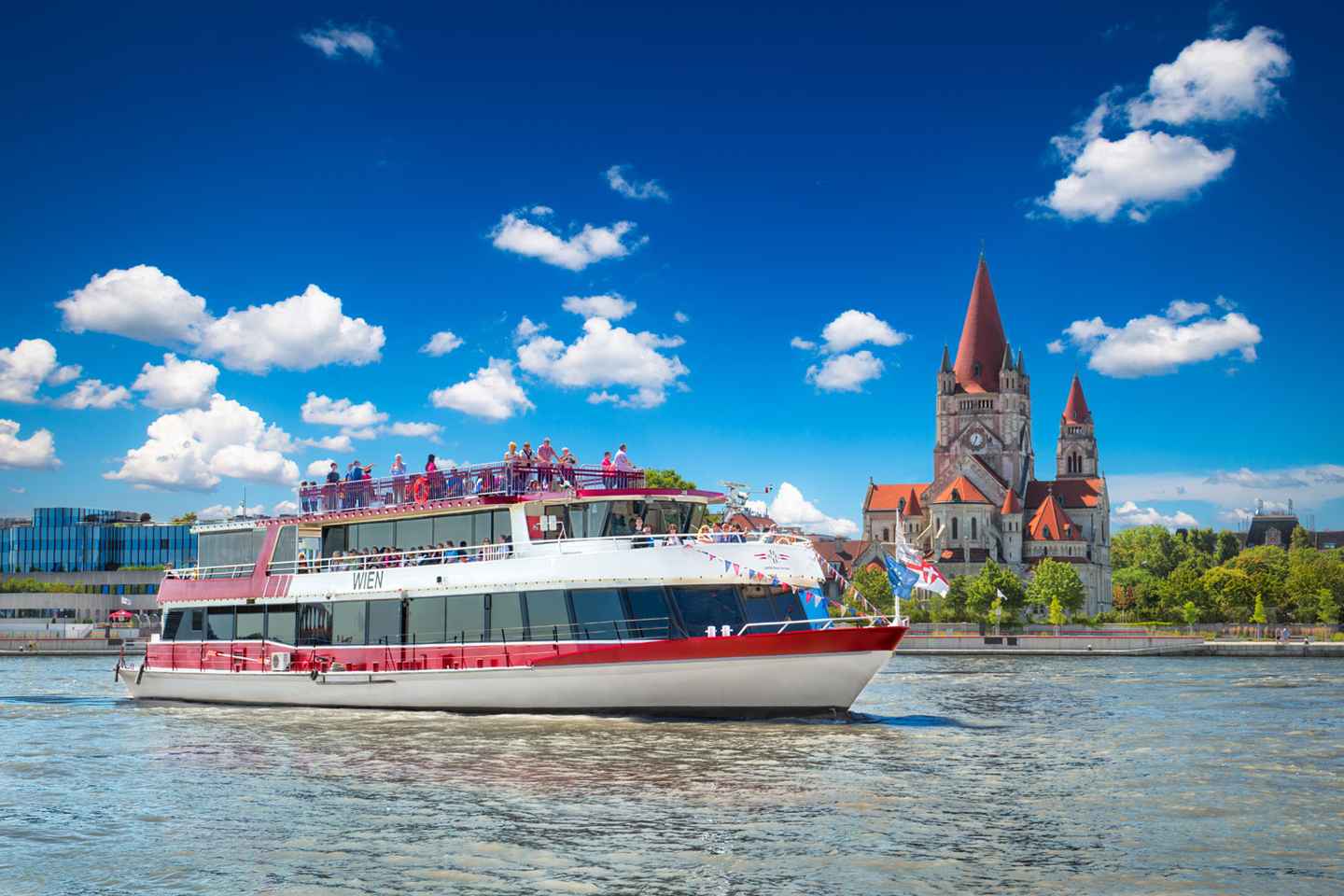 A one-hour sightseeing boat cruise is another one-of-a-kind experience that awaits you here. The boat tour starts in Vienna and ends in Schwedenplatz. During the cruise, you and your companions get to indulge in a two-course meal while being surrounded by scenic views. With the city's unmatched beauty and sumptuous meals, you and your loved ones will never forget this wonderful experience.
Vienna: Sightseeing Boat Tour with Lunch

Duration: 3.5 hour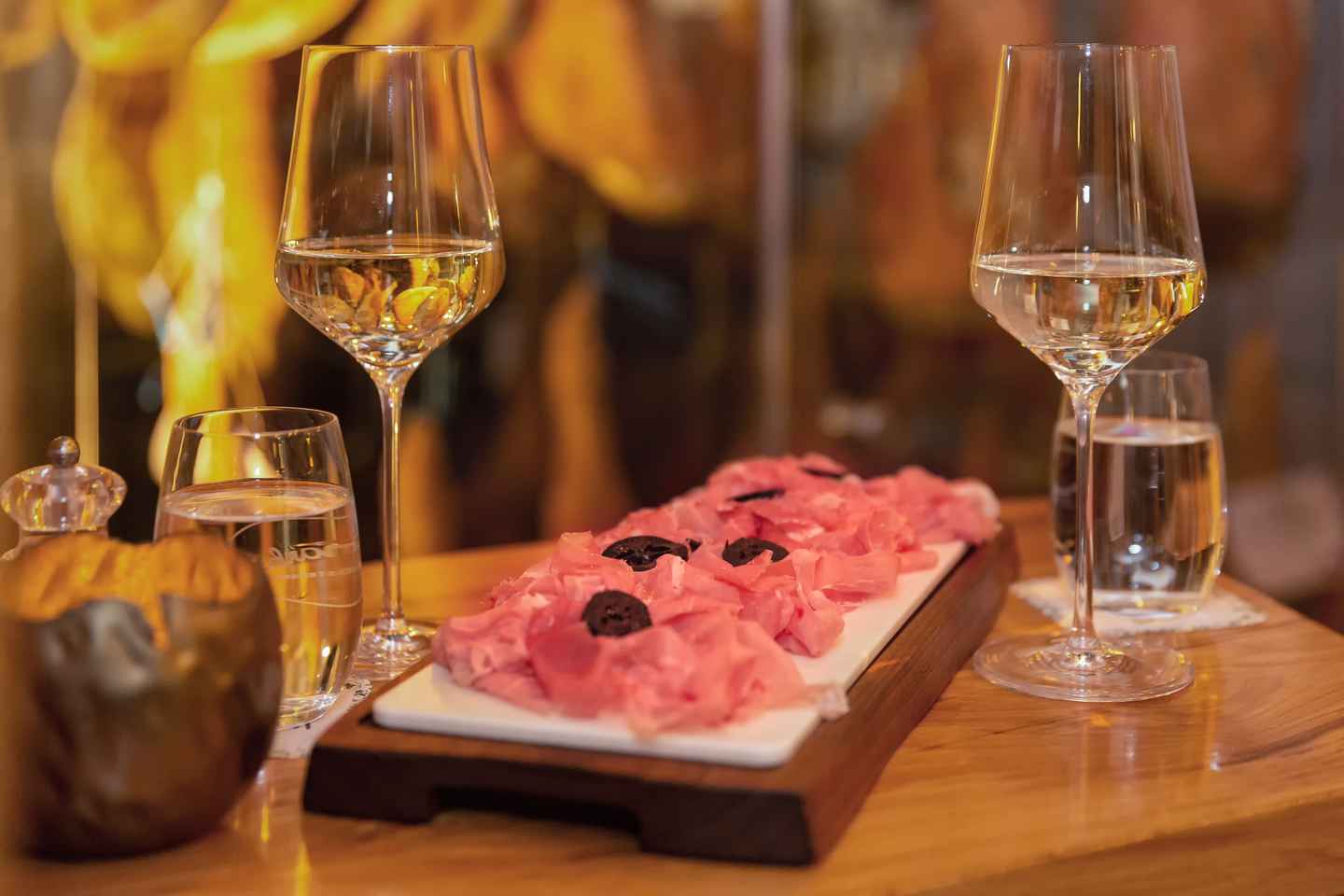 Traveling to a new place will not be complete without tasting its typical food. Take this guided food tour to experience a delightful Austrian food culture and indulge in authentic dishes. You will stop by a bakery, an artisan chocolate shop, and a Viennese Palais among others. Satisfy your appetite with wine, ham, and other exquisite Austrian delicacies. Your heart and stomach will surely be happy after this food tour.
Best of Vienna Food Tour

Duration: 2.5 hour
Vienna promises a spectacular vacation
You will make the right choice when you decide to visit Vienna for your next vacation. Once you set foot in the city, you will know right away that your vacation is going to be a spectacular one. Check out our list of tour packages here, and enjoy everything this city has to offer!
Disclosure: Trip101 selects the listings in our articles independently. Some of the listings in this article contain affiliate links.
Get Trip101 in your inbox
Unsubscribe in one click. See our privacy policy for more information on how we use your data