It's no doubt that New York City is one of the world's most popular destinations; a vibrant city with a buoyant personality. With millions of people from different nationalities coming together to form a unique character, this is certainly a place you should visit when you have the slightest opportunity. Numerous attractions pepper the city, from the iconic statue of Liberty to the lofty One World Trade Center, to even the historic Grand Central Station. There is plenty to keep you busy; lots to see and do. Below, we've put together a list of the top attractions in New York City. Scroll down to learn about them.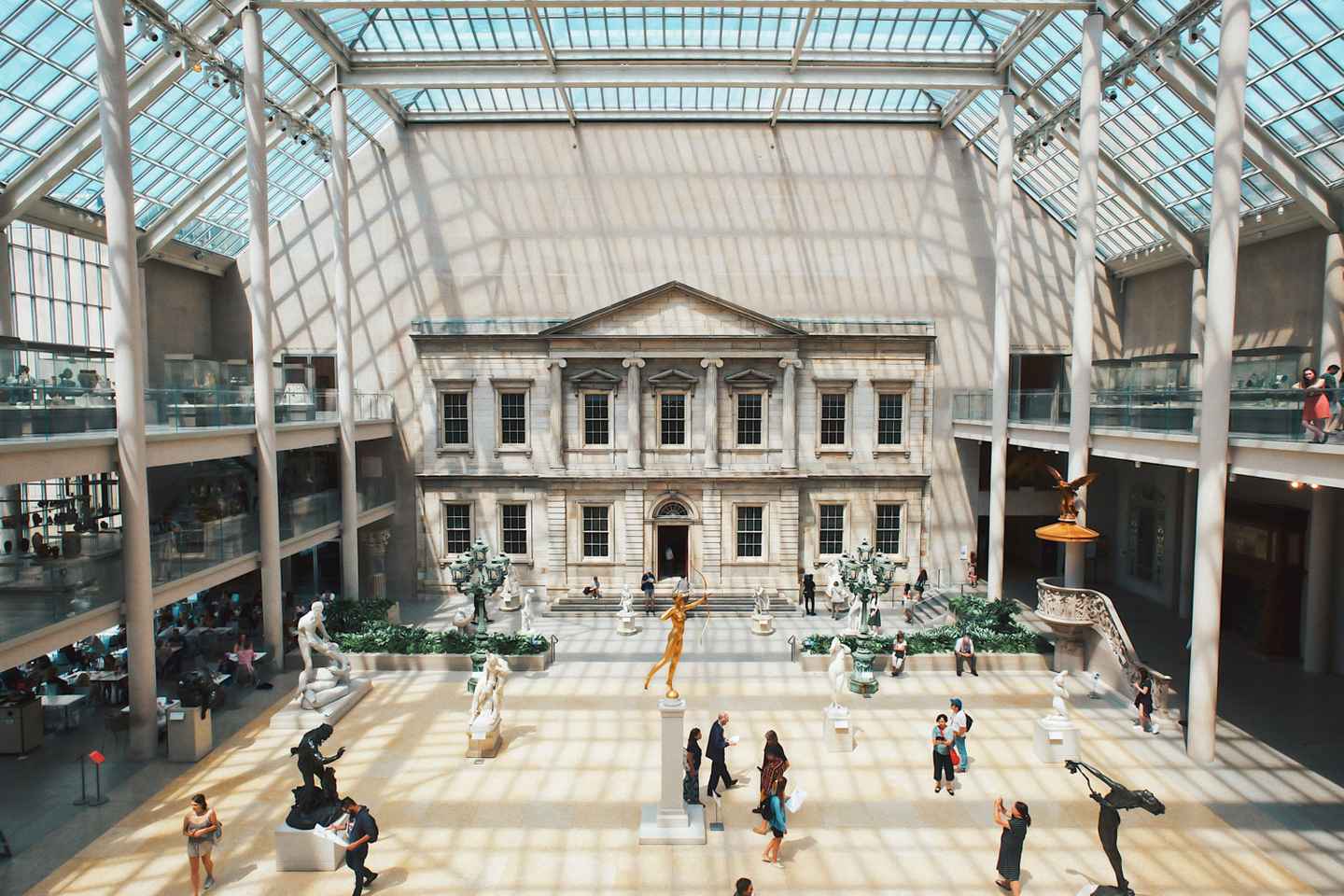 Known locally as 'the Met' this is a haven for art lovers, a museum that prides itself in being the largest art museum in the US and among the largest in the world. There are more than two million pieces, traced back more than five millennia. Among the works of art are five paintings by Johannes Vermeer. The Metropolitan Museum of Art opens every day at 10 am, receiving hundreds of visitors each day. It's no wonder it was the third most visited art museum in the world, in 2016.
Duration: 2.5 hour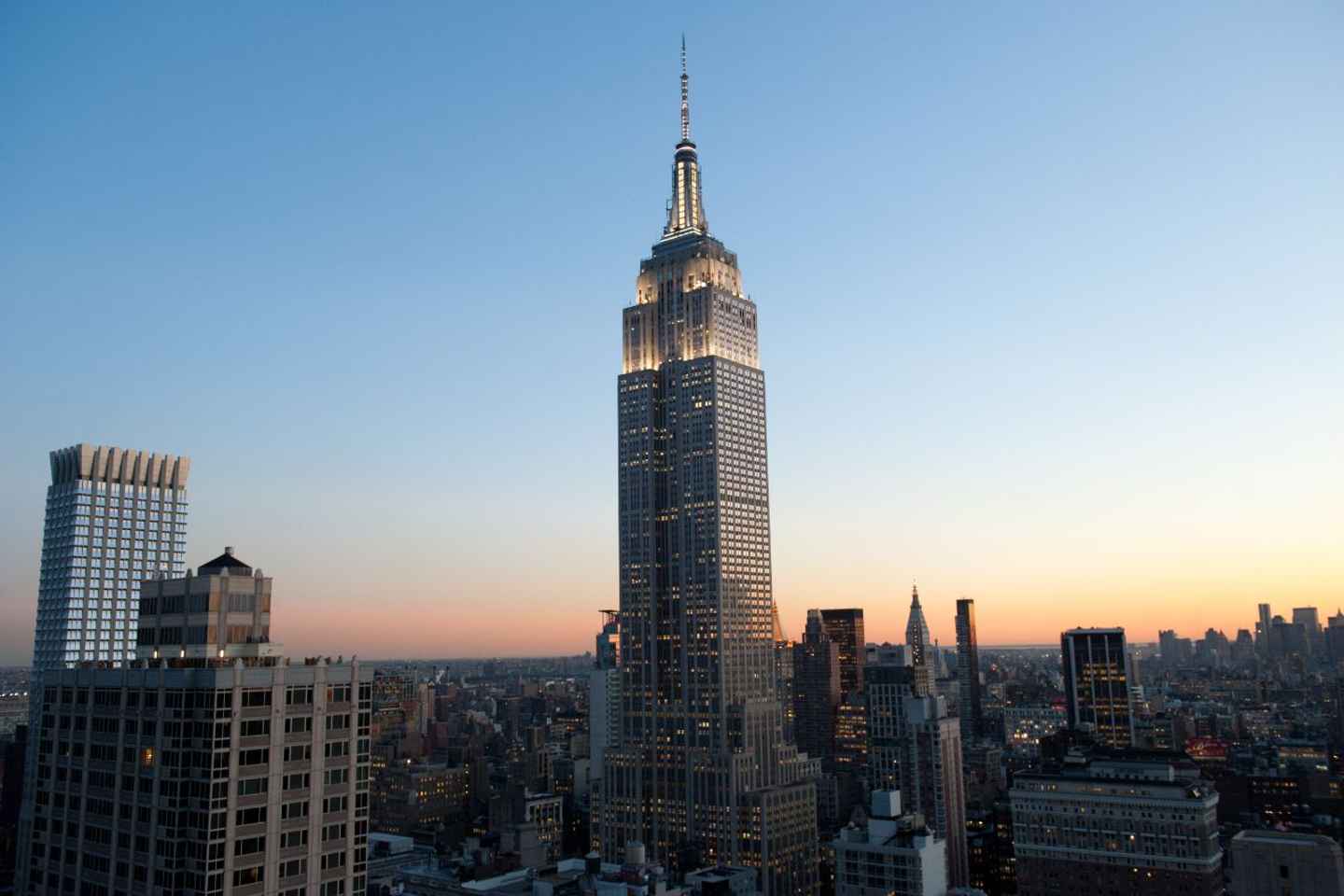 Rising to a total height of 1,454 feet (443 meters) the Empire State building is one of New York's most noticeable buildings, a monumental structure at the heart of Manhattan. Since 1931, this skyscraper has owned the cityscape of New York although it isn't the tallest building in the city; it's currently the fifth tallest. This building has made cameos in hundreds of TV shows but its most iconic appearance was in the 1930s movie, King Kong. Today, the Empire State Building is part of the Seven Wonders of the Modern World, and it's among the designated New York City Landmarks. Its summit offers a panoramic view of New York City, one that attracts hundreds of locals and visitors; one you ought to experience for yourself.
Duration: 45.0 to 1.0 minute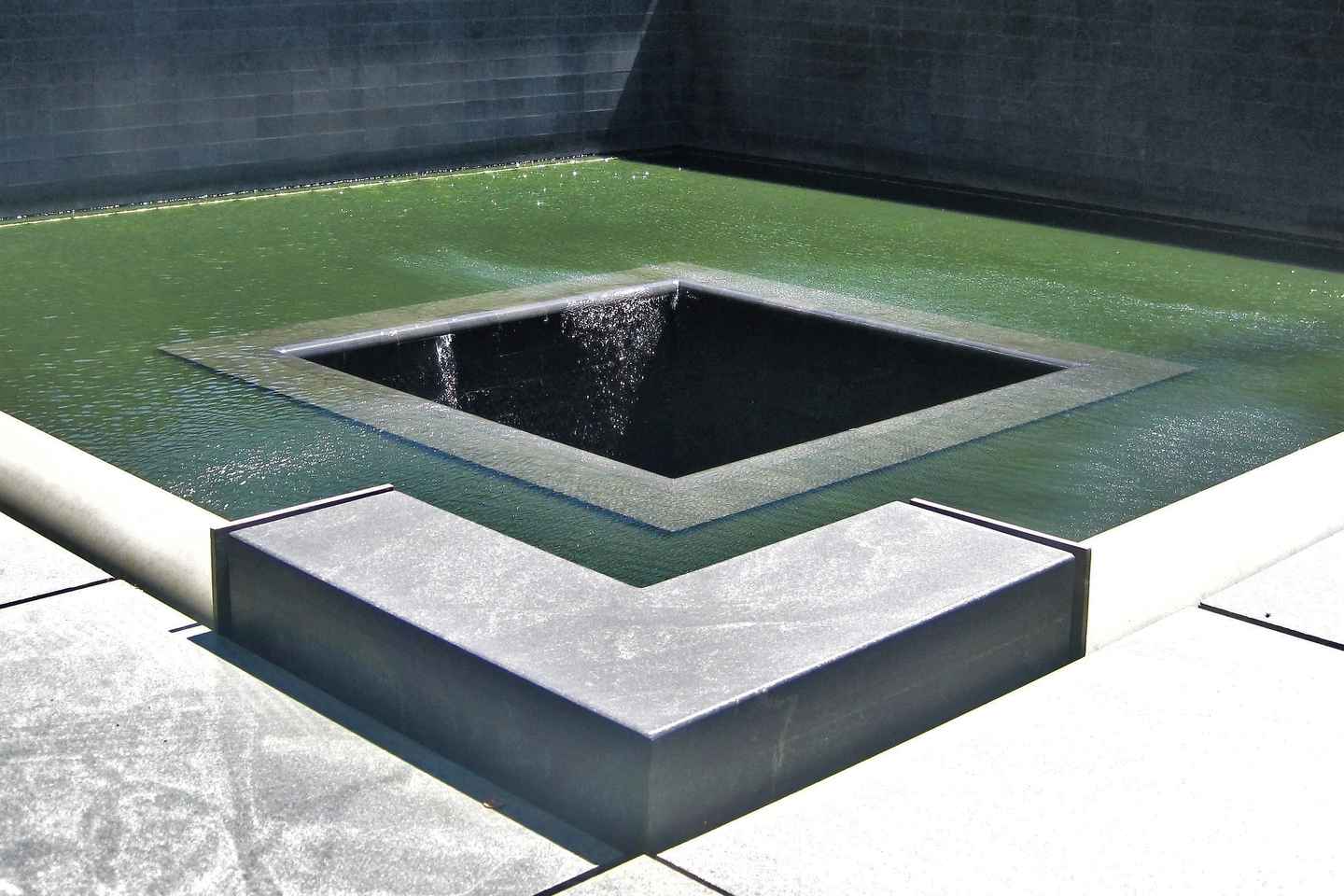 The United States and the world as a whole changed on September 11th, 2001, when two aircrafts, controlled by terrorists, rammed against the Twin Towers causing the two buildings to collapse, leaving behind the death of close to 3,000 people in their wake. The site of this catastrophic event is today a memorial and museum in honor of those who lost their lives on that tragic day. Tickets to the 9/11 Memorial can be bought up to six months in advance, so plan to visit this site and tap into the emotions of the victims.
Duration: 2.0 hour
Completed in 1883, the Brooklyn Bridge has, since then, been the link between Brooklyn and Manhattan, stretching 1825 meters (5987 feet) and rising to a height of 84 meters (276.5 feet). It should take you about an hour to walk across the Brooklyn Bridge, at a relaxed pace, enjoying the view of New York from the East River. There are several walking tours organized on the bridge, in which you'll also get to learn a lot about its history. If you prefer a different means of crossing it, consider cycling across.
Duration: 3 hours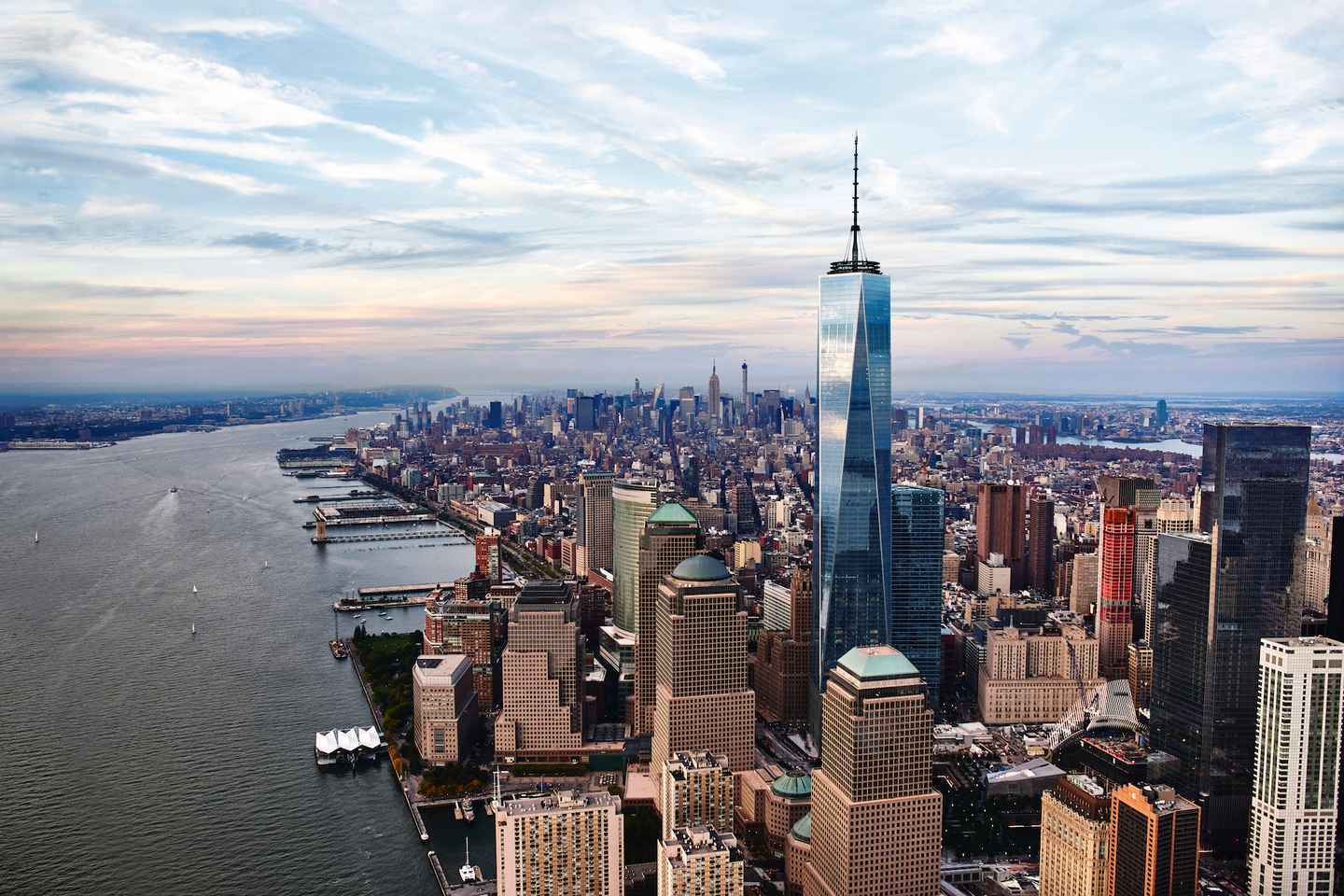 Found in the One World Trade Center, the One World Observatory spans three floors in the building; the 100th to 102nd floors. If you're in New York and you don't have time to experience all of the city's attractions, the observatory will serve them all up to you in one gulp. Get a panoramic view of the city from this lofty vantage point in the tallest building in the Western Hemisphere, with a breathtaking view of the city's skyline. You can also get a tour of the city's skyline, with detailed information on the history of New York. And when you get hungry, drop by the on-site cafe to satiate your palate.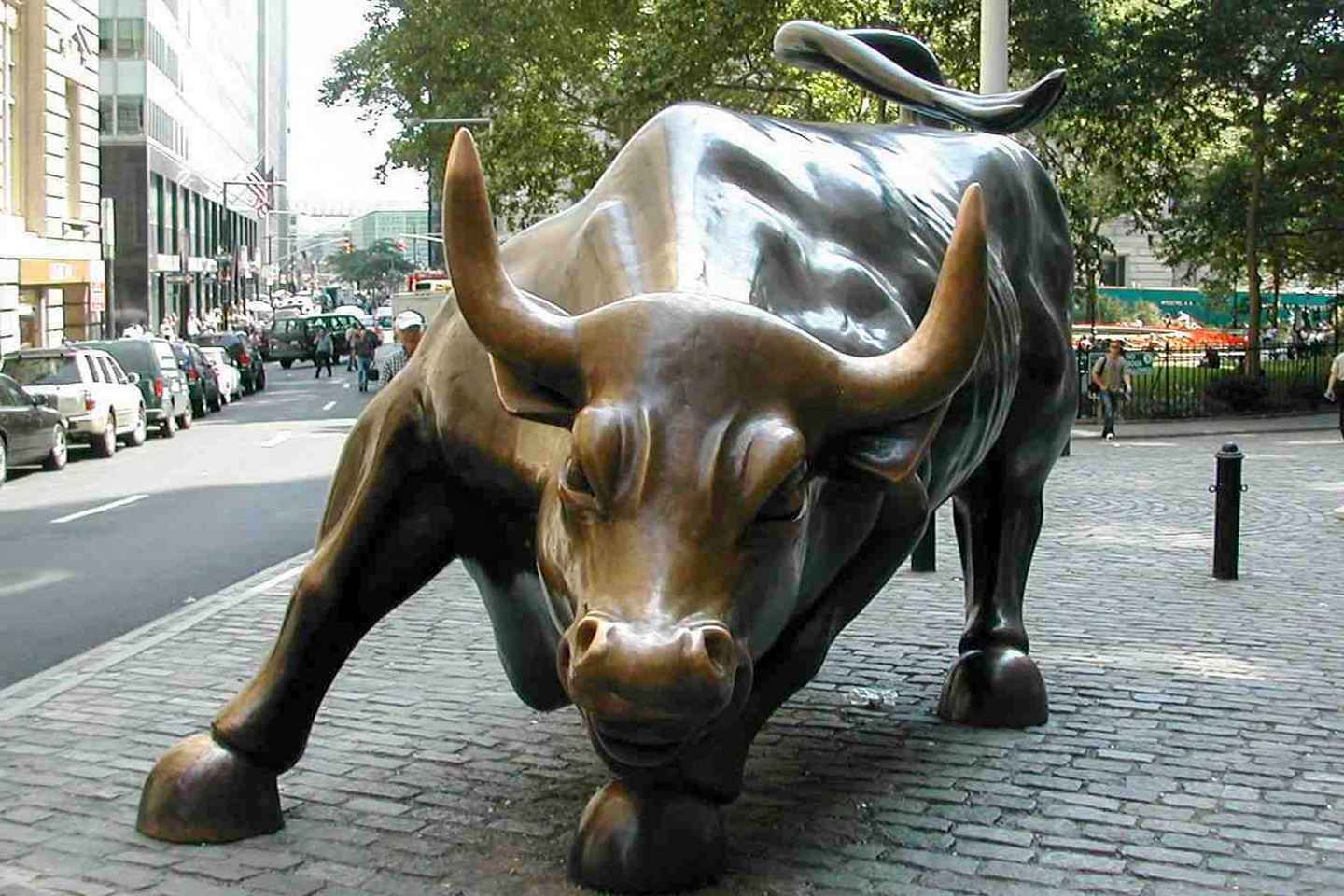 Wall Street is a financial hub, not only in the United States but also in the world. This reputation has earned New York the title of being the world's most economically powerful city. Hosting stock exchanges like the New York Stock Exchange and NASDAQ among others, there is no doubt that Wall Street is where the money is. Whether you're a financial expert or not, a visit to Wall Street is worth your time.
Duration: 75.0 to 1.5 minute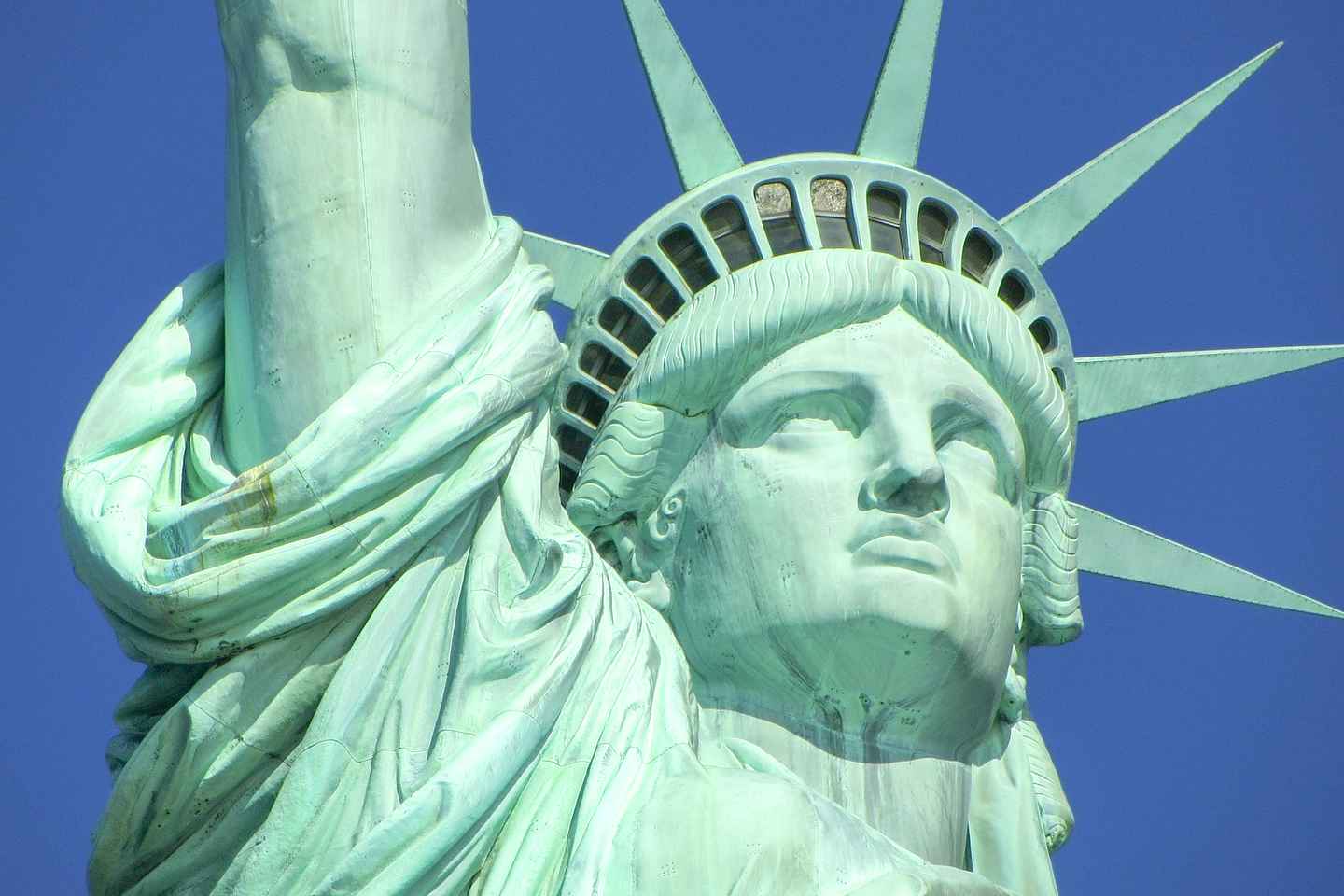 This iconic statue of part of the identity of New York City; a towering fixture on Liberty Island. Made of copper, it was born in France, designed by French sculptor, Frederic Auguste Bartholdi, built by Gustave Eiffel, and gifted to the United States in the late 1800s. Today, she stands as a symbol of the liberties enjoyed in the US, a sign of the country's freedom, symbolized by the broken chains at the statue's feet. You can visit the Statue of Liberty which welcomes scores of people each day. Several tours are organized to this monument.
Duration: 4 hour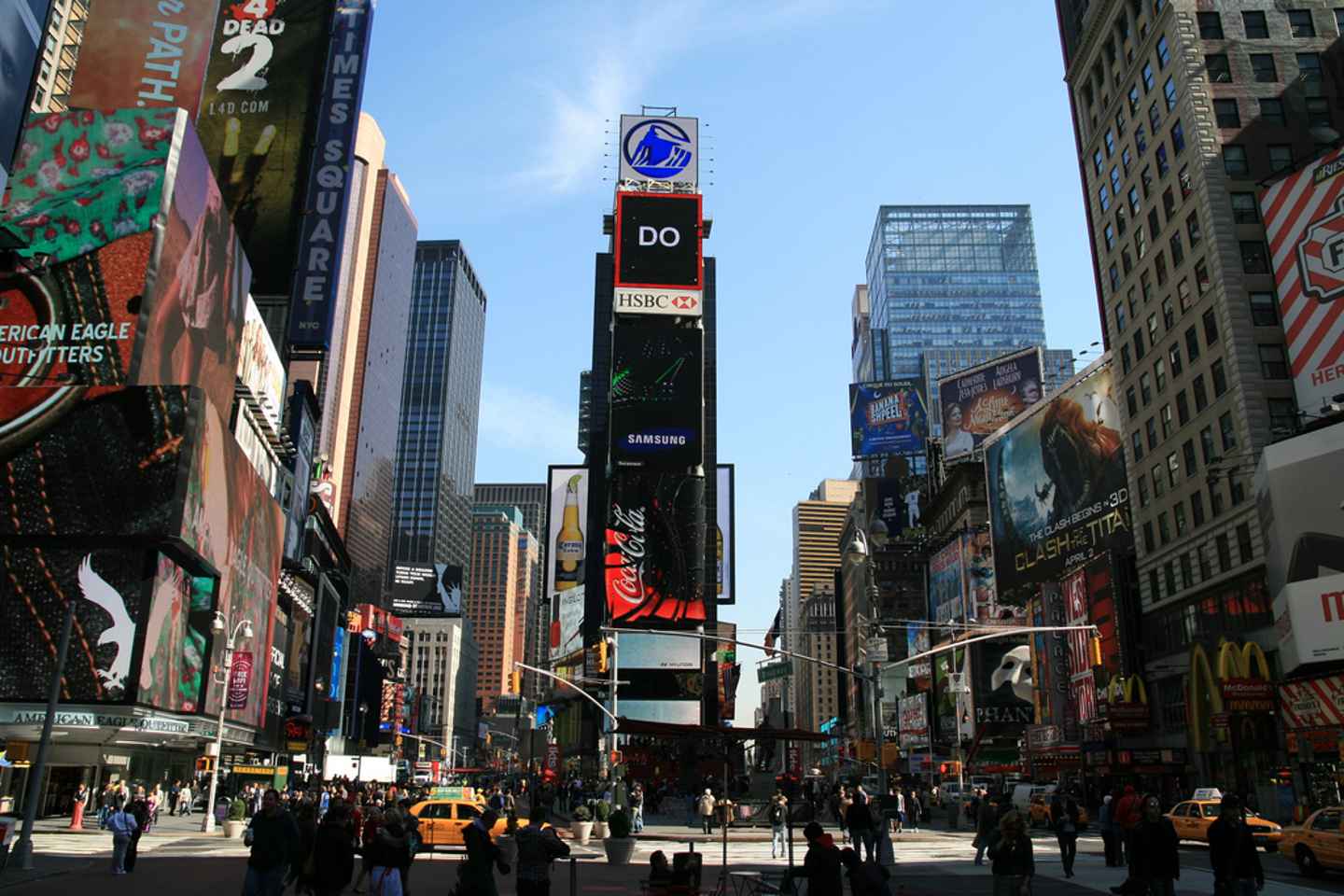 Anyone who claims to be a lover of the arts must have heard of Broadway. This destination in Manhattan has served as ground zero for hundreds of world-renowned stars in the world of music and acting. Teeming with theaters, movie cinemas and recording studios, the Theater District is New York's entertainment nerve center. Take a tour of this district, learn its history and watch a show. The Broadway experience is one you most certainly must gain first hand.
Duration: 2 hour
No one who has been to New York has passed up an opportunity to visit this monumental park, earning its fame for being the most visited park in the US. Though it isn't the largest US park, it falls among the top five, spanning an area of 341 hectares (843 acres). Its real estate is made up of artificial lakes that look more natural than man-made. There are also several hectares of wooded area and expansive meadows as well as playgrounds for kids. Paved tracks run through the park, offering an idyllic location for cyclists, joggers or even skaters. Central Park certainly deserves its position on the list of the United States National Historic Landmarks.
Duration: 45 minutes
Characterized by pulsating lights and enchanting billboards, you'll be forgiven for standing in awe when you arrive at Times Square. This intersection looks unassuming at day time, but when the sun goes down and the lights turn on, the street takes on a different persona. This is a commercial hub in which millions of people scamper through each day. It's also a center for entertainment, boasting proximity to Broadway. A trip to New York is never complete without visiting Times Square.
Duration: 1 hour
Never a dull moment in New York
New Yorkers work hard but they play hard as well. There is never a dull moment in this city so, if you're visiting, spare ample time to explore the wealth of attractions. The list above is a great place to start but it's hardly conclusive. Book a trip and fully experience New York.
Disclosure: Trip101 selects the listings in our articles independently. Some of the listings in this article contain affiliate links.
Get Trip101 in your inbox
Unsubscribe in one click. See our Privacy Policy for more information on how we use your data