Lake District is a popular tourist destination packed with fascinating natural beauty. The region is a true example of how nature looks at its best. Furthermore, it has offered an amazing environment for many authors hoping to finish their work. Ideally, this is the place where you should be if you seek relaxation and peace amid the beauty of nature. The region is also considered a UNESCO World Heritage Site—with a focus on the conservation of both plant and animal habitats. Aside from these, a stroll around the area will give you magnificent sights of hills, valleys, rivers, and many more. Keep on reading for more information on the best walks in Lake District, UK.
1. Newlands Horseshoe
Explore the beautiful region and indulge in an exciting outdoor adventure at Newlands Horseshoe. The walk covers approximately 9.4 miles (15.1 kilometers), and all throughout the path, you are greeted with spectacular views of the landscape. The trail has six peaks—you guessed it, the best view can be seen from the topmost. The area is also full of amazing spots for taking awesome pictures with your family and friends. You will have an easy time navigating the path while having an excellent bonding time with loved ones. Discover what the region has in store for you, and leave with your heart full from all the wonderful memories.
2. Mosedale Horseshoe
Take your gear and explore the fascinating landscape at Mosedale Horseshoe. The serene location offers an awesome environment for you to unwind and enjoy nature's beauty. The trail is quite straightforward, thus you don't have to worry about getting lost while on your sightseeing adventure. Also, you can spend a night at the on-site campground for a fulfilling holiday experience. Aside from these, make sure you pack yourself some delicious snacks that you could munch—there are numerous stops along the way. Additionally, you should wear hiking shoes as a safety measure during this lovely expedition.
3. Blencathra
Go for a fascinating adventure and challenge the beautiful Blencathra. The journey to the top of the hill is full of jaw-dropping views of the surrounding scenic landscape. Along the way, you will get an adrenaline rush due to the steep slopes and the changing altitude. Also, for your own personal safety, do use good shoes, a compass, and warm clothing—the temperatures can drop on your way up. Furthermore, you would need to carry some food and water to refill your energy.
4. Scafell Pike
Explore the highest mountain peak in England. This place is a popular destination among hikers looking for spectacular views of the landscape. The surroundings feature beautiful forests, valleys, and lakes that you could visit for an awesome day of sightseeing. Here, you will find many trails leading to various areas, so make sure to bring a compass for accurate navigation. Take your family along on this exciting adventure for an amazing time of bonding.
Behold an almost endless parade of spectacular scenery as you walk around this scenic location. The tour will take you to breathtaking spots—a total of 10 lakes distributed around the region! A guide will help you learn more about the history of various sites that you will be visiting. In addition, you will get the opportunity to interact with locals in various villages along the way. The tour starts at Lake Windermere and stretches several miles to Rydal Water.
Ultimate Tour of the Lake District: Lakes and Stone Circle

Duration: 8 hours
6. Langstrath Valley
The Langstrath Valley hike is an 8.9-mile (14.4-kilometer) walking trail offering you some of the best panoramas that nature can provide. As you walk along, you will get to see beautiful animals such as bears, elks, eagles, and many more—from a safe distance, of course. You will also have fantastic views of waterfalls, valleys, hills, and mountains. The place is surely an ideal spot to bring your family or friends for a holiday experience like no other. The region also hosts many other exciting activities that you could participate in.
7. Helvellyn
Looking for an ideal destination to enjoy scenic beauty? Look no further—Helvellyn has got all you need. To get the best perspective of the surroundings, you will have to climb up to the highest peak—where the view is truly magnificent. Furthermore, you should visit the on-site monument that was erected to commemorate a plane that landed in the region many years ago. For added safety, wear comfortable shoes and bring extra clothing.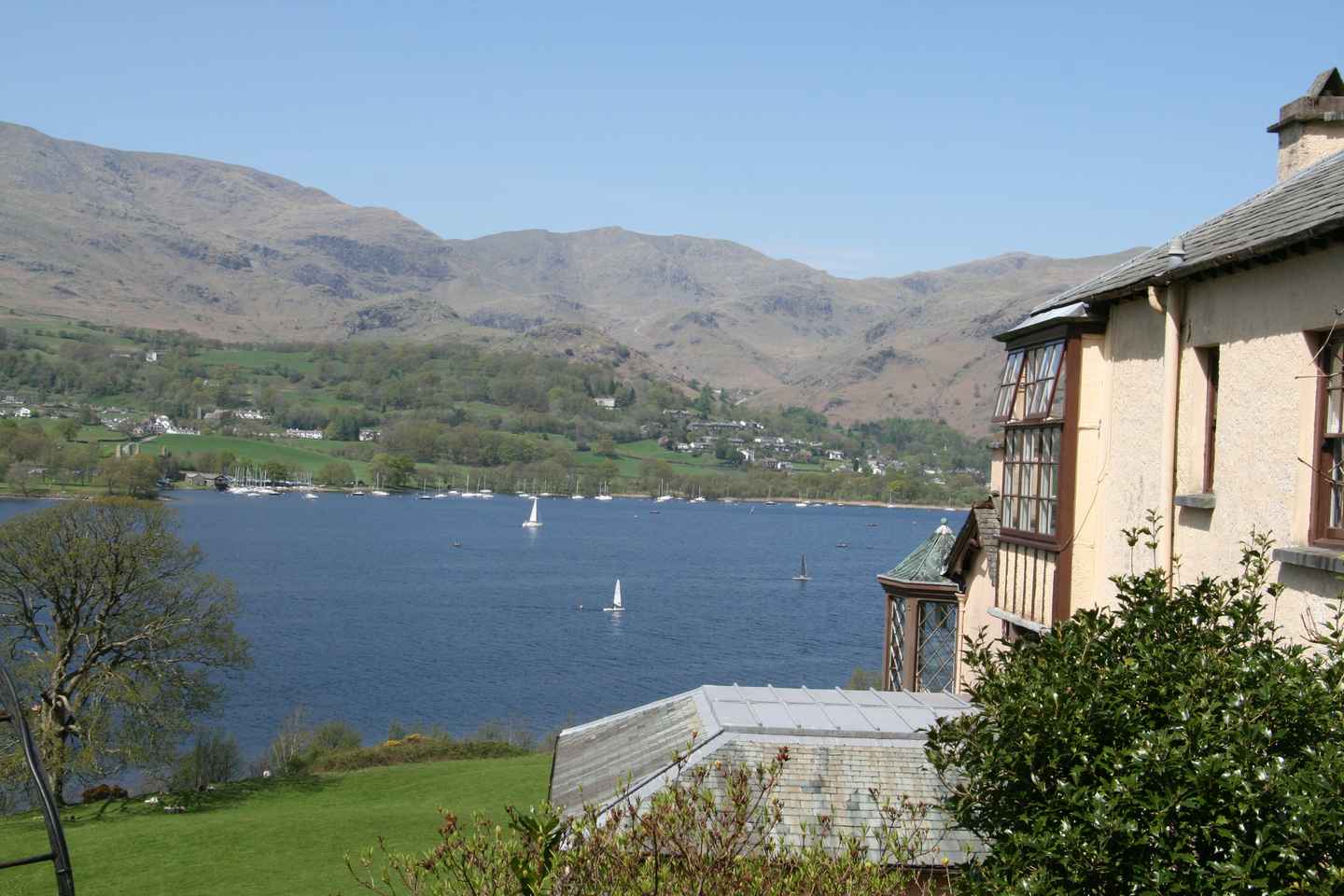 Considered as the most beautiful place in the region, Old Man of Coniston Circuit is definitely a must-visit—especially if you're an avid fan of the outdoors. While here, you should head to Brantwood for an awesome photo session with your loved ones. Also, a tour around the villages will help you learn about the culture and traditions of the locals. Furthermore, you can relish the magnificent sights of ancient structures that were built using unique designs. Visit and marvel at jaw-dropping vistas of the landscape.
Lake District: Langdale Valley and Coniston Half-Day Tour

Duration: 3.5 hour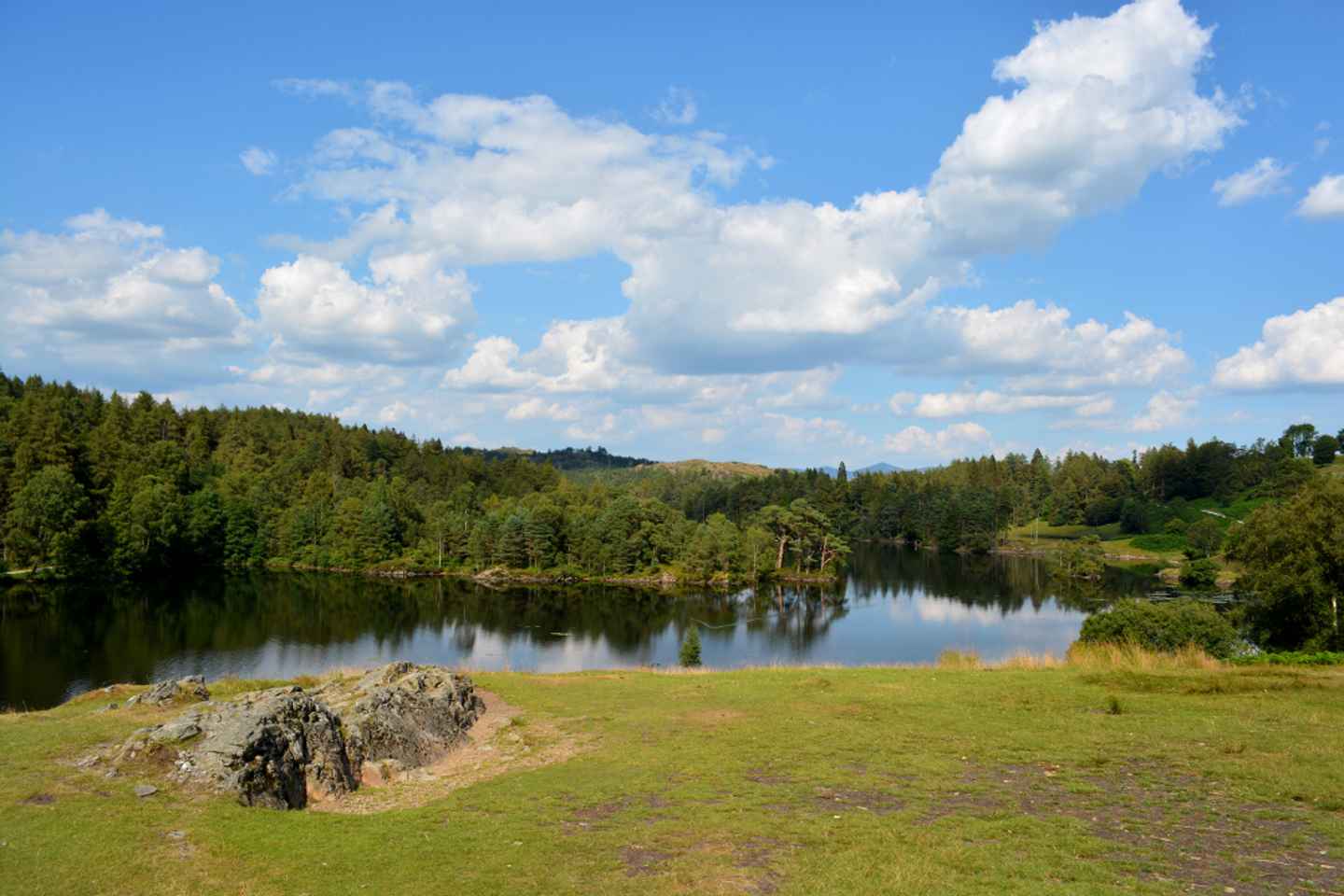 Immerse yourself in a world of natural beauty as you tour the marvelous Tarn Hows Circular Walk. While here, you will get to learn how the region inspired the tales of Beatrix Potter. You can visit the author's home too. Furthermore, there is a multitude of parks, gardens, and hills in the region—all waiting for you to explore. In the village, you can take in fantastic views of traditional structures and also get the opportunity to interact with the locals.
Lake District: Beatrix Potter Half-Day Tour

Duration: 4.5 hour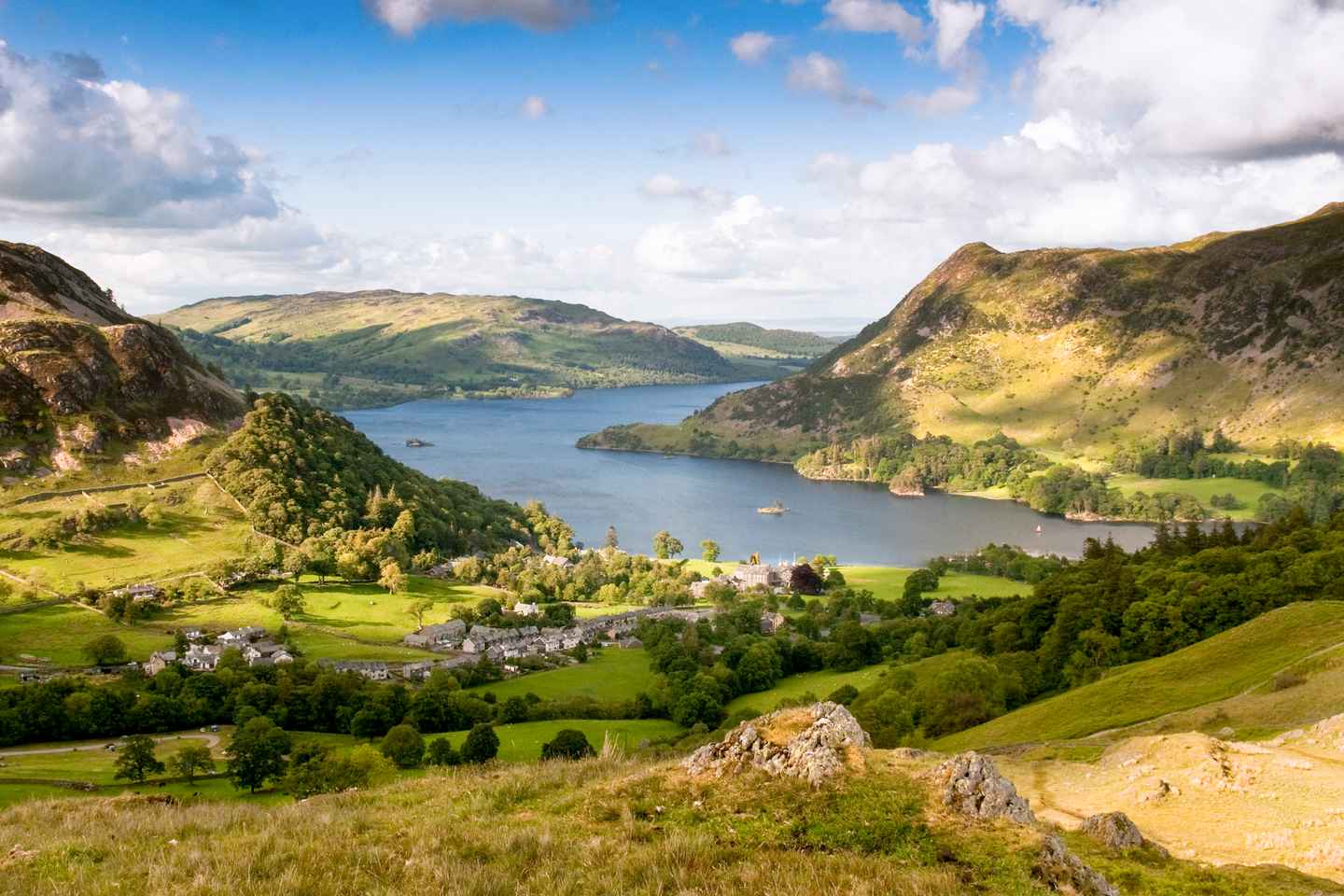 Take a tour around Lake District and get to relish spectacular sights of waterfalls, mountains, hills, lakes, and rivers. The region is also home to some endangered animal species—and you might see them roaming around. For a fantastic time, wear nice boots and heavy clothing—you'll be able to enjoy the experience more when you prioritize safety. A tour guide will assist you in navigating through the trail to ensure a fuss-free adventure. Come and make a holiday of fun memories at this wonderful destination.
Lake District 3-Day Small Group Tour from Edinburgh

Duration: 3 day
Explore nature's beauty around Lake District
From spectacular waterfalls to rare animal species, Lake District offers endless opportunities to discover new things. Here you will surely have plenty of lovely sceneries to view, and such beauty can help you relax and meditate for a revitalizing holiday experience.
Disclosure: Trip101 selects the listings in our articles independently. Some of the listings in this article contain affiliate links.
Get Trip101 in your inbox
Unsubscribe in one click. See our privacy policy for more information on how we use your data