Tokyo is a place in a juxtaposition that seems to blend seamlessly well without even trying. It's a blend of the traditional and the ultra-modern - the new and the old. Tokyo is Japan's capital city and is one of the largest cities in the world. Modern neon-lit skyscrapers intermingle with old shrines and temples making this destination one of the most unique places on earth. Because of Tokyo's uniqueness on the world stage, it's no surprise that people the world over come to visit this city. But for those living in English-speaking countries, Japanese can be a little hard to understand, so if you're planning a trip to the land of the rising sun, here are some of the best English tours in Tokyo.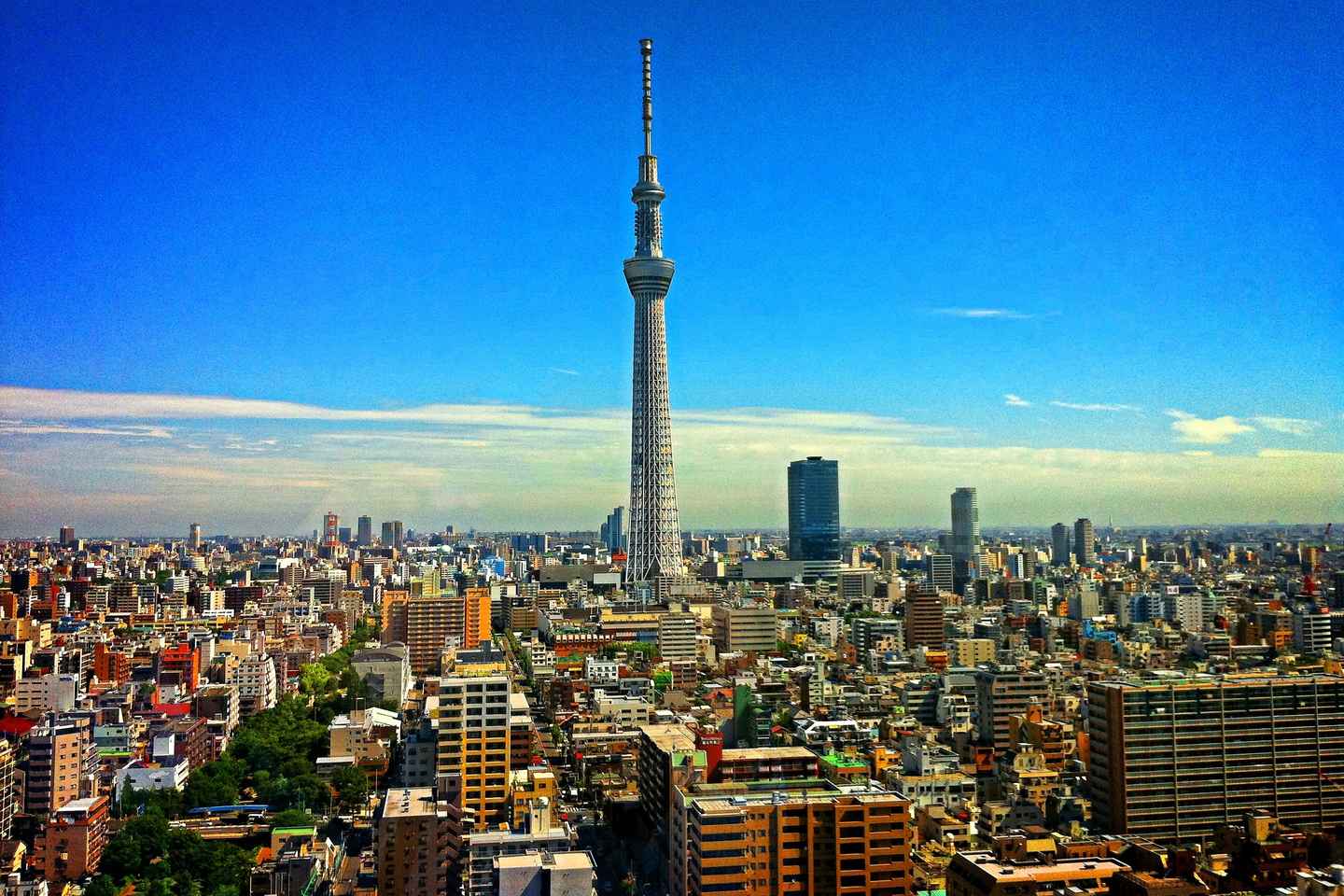 What's a better way to get to know a city than to explore it with a local? This tour is great for people who might feel a little overwhelmed once arriving in the city and don't know where to start with their Tokyo adventure. The local guide will help you get acquainted with the city from the best places to shop and eat to hearing about some local attractions. Each tour is customized to fit your needs so whether you have two hours to spare or six, you'll always learn something new on this tour.
Tokyo Private Welcome Tour with a Local

Duration: 2.0 hour
Visit the home of the legendary samurai of Japan at Kamakura. This full-day trip to the ancient capital is about an hour away from Tokyo and on arriving in Kamakura, guests will first stop at the Kotoku-in Buddhist Temple that houses a giant Buddha statue that is over 800 years old. Afterwards, the tour will go to the ancient and spiritual area of the Tsurugaoka Hachimangu Shinto shrine which is over 1000 years old and is one of the most important icons in Japan. Finally, guests will stop at Kamakura Komachidori, a shopping street, where you can buy souvenir items.
One Day Tour of Kamakura from Tokyo

Duration: 7 hours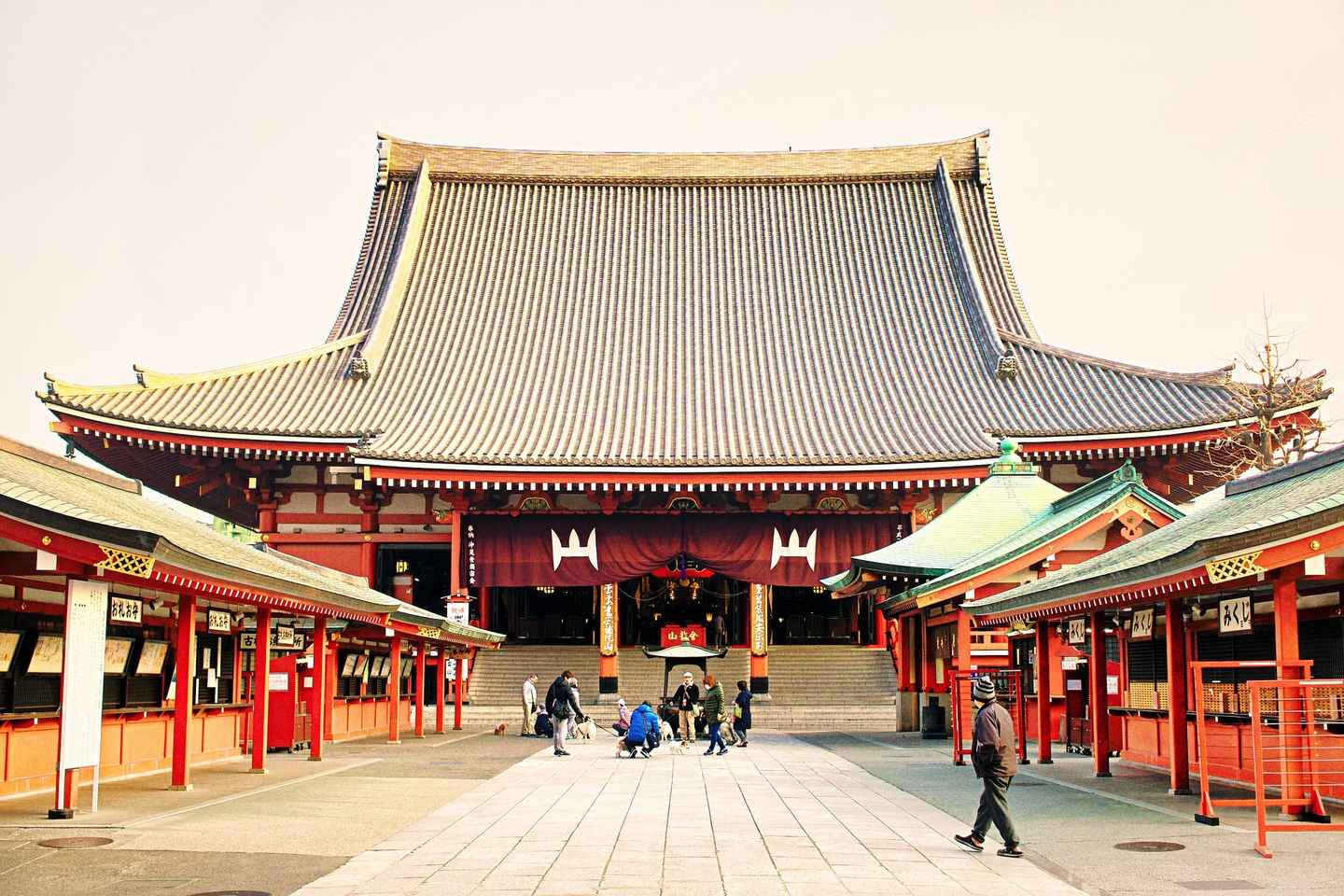 Tokyo is a large city, if you're someone who might be mobility impaired or you simply don't feel like walking, then why not book a customizable tour by car around Tokyo. Guests will be picked up in front of their hotel where they can view all the iconic Tokyo landmarks in an efficient amount of time. Stops on the tour include Asakusa, Tsukiji fish market, Senso-ji Temple, the Imperial Palace, Harajuku and finally, Shibuya. Get out and explore where you are or just take a glimpse as you drive by.
Tokyo: 1-Day Private Customizable Tour by Car

Duration: 10.0 hour
Located a few hours north of Tokyo is Nikko, a city in the mountains, and a UNESCO World Heritage Site. Aside from the spectacular scenery, this site is also an important part of Japanese history. The tour includes Toshogu Shrine, which is dedicated to the spirit Ieyasu who founded the Tokugawa Shogunate that ruled Japan from 1603 to 1867. Also, guests will visit the Tamozawa Imperial villa built in 1899 and are one of Japan's biggest wooden structures.
Nikko World Heritage Day Tour from Tokyo

Duration: 1 Day(s) Duration
Spend some time hiking and exploring the area around Mount Fuji, Japan's highest mountain. Guests will be taken up to the fifth station located 2,300 meters (7,000 feet) above sea level where you can enjoy a view like no other around, so make sure to bring your camera. Afterwards, guests are taken to a local restaurant where they can have a Japanese-style lunch before boarding a cruise around the beautiful Lake Ashi.
Mt. Fuji, Lake Ashi and Bullet Train Day Tour from Tokyo

Duration: 11 hours 30 minutes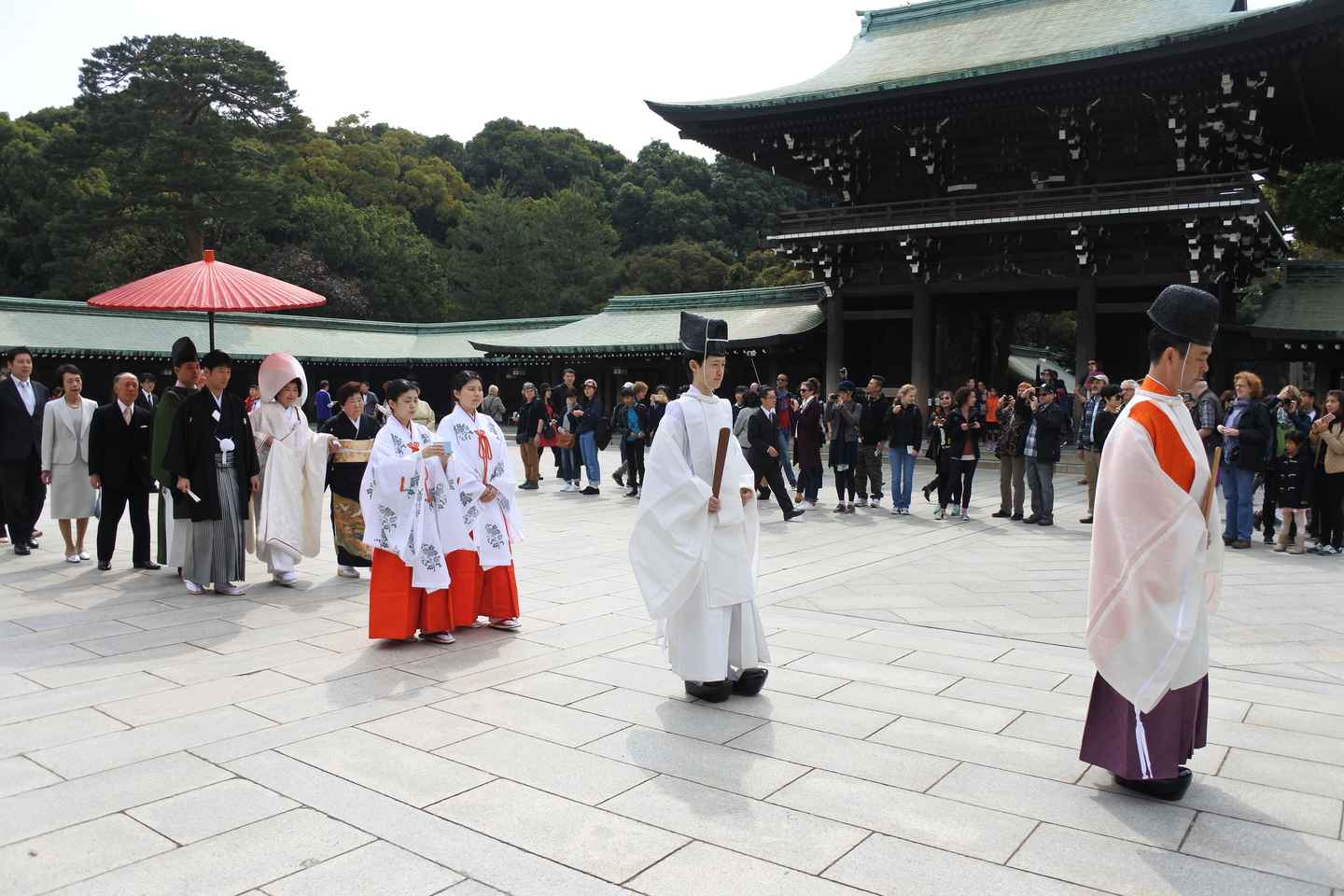 There are lots of tours around Tokyo but if you want to do some select things, then why not book a personalized tour? This personalized tour gives guests the chance to explore some of the coolest, most important and historic sites around the city. Do everything from a stroll through the Tsukiji fish market, visit Tokyo's oldest temple, Sensoji, or go shopping at one of the many stores around town. Head to Shibuya and take in the vibrant activity of the city or Akibahara and have coffee served to you by a maid. The options are pretty much limitless.
Tokyo: Personalized Private Tour

Duration: 8 hour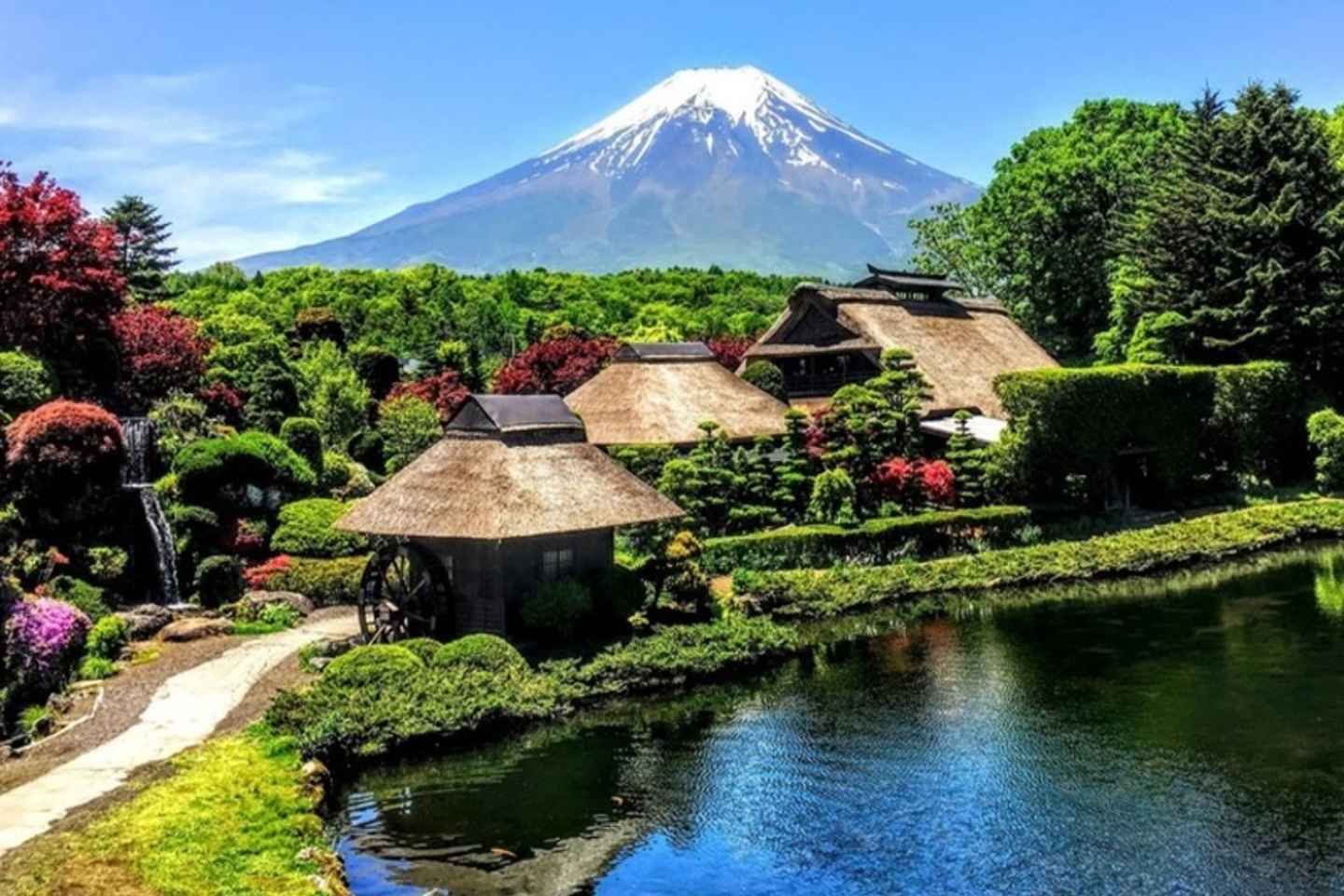 Escape the hustle and bustle of Tokyo for a day and explore one of the country's most iconic landmarks. The Mount Fuji bus tour is a nine-hour tour that takes you from the heart of Tokyo to the countryside, then to the mountain. Make sure to bring a camera because you'll have some amazing scenic views of the mountain as well as the Fuji Five Lakes. Guests will also have the opportunity to see the Oshino Ninja Village and hike around Oshino Hakkai. Afterwards, a traditional Japanese lunch can be enjoyed.
Mount Fuji Full-Day Scenic Bus Tour from Tokyo

Duration: 9 hour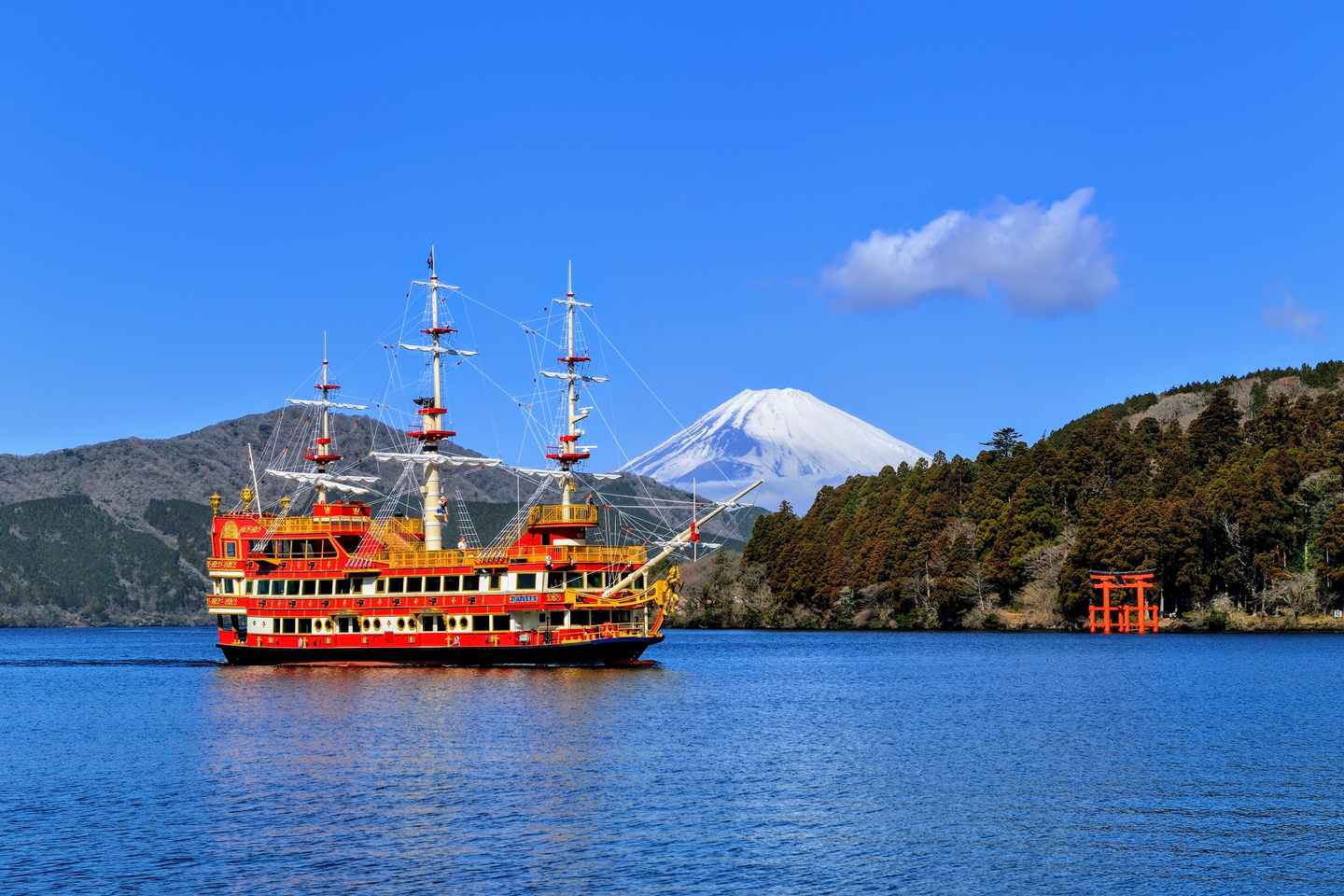 This tour around Mount Fuji is a 9 to 10-hour tour in a state of the art air-conditioned bus. Guests will visit the fifth station of Mount Fuji where they can indulge in a delicious lunch with amazing views of the mountain. Afterwards, guests will take a tour to Lake Ashi which was formed by a volcanic eruption over 3000 years ago. Heading towards the town of Hakone, guests will get another amazing view of the mountain and where they can try a local delicacy; Kuro Tomago, a volcano blackened egg which after eating it, is said to prolong your life by seven years.
From Tokyo to Mount Fuji: Full-Day Tour and Hakone Cruise

Duration: 11.0 hour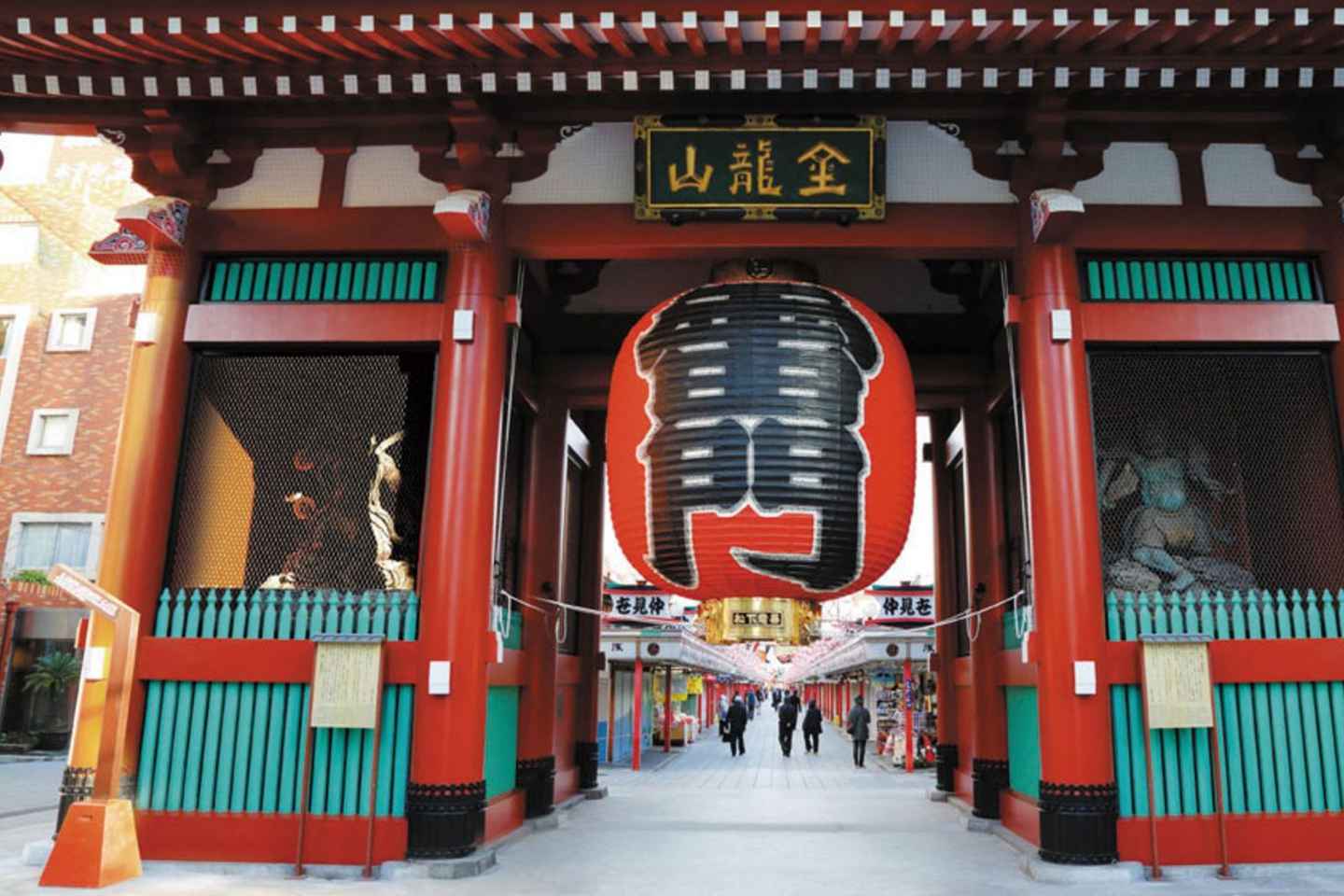 This tour lasts just about the whole day so make sure you don't have anything else booked to do! Guests will visit some of the most culturally important places in Tokyo and have the chance to view a tea ceremony demonstration. Afterwards, they will take a cruise on the Sumida River and enjoy a traditional Japanese-style lunch. Guests will have the chance to visit the iconic Tokyo Tower where the sights of the city are pretty unbeatable as well as take a visit to the East Gardens of the Imperial Palace and the Senso-ji Temple in Asakusa
Tokyo: Dynamic Tour of Tokyo Tower, River Cruise & Asakusa

Duration: 1 day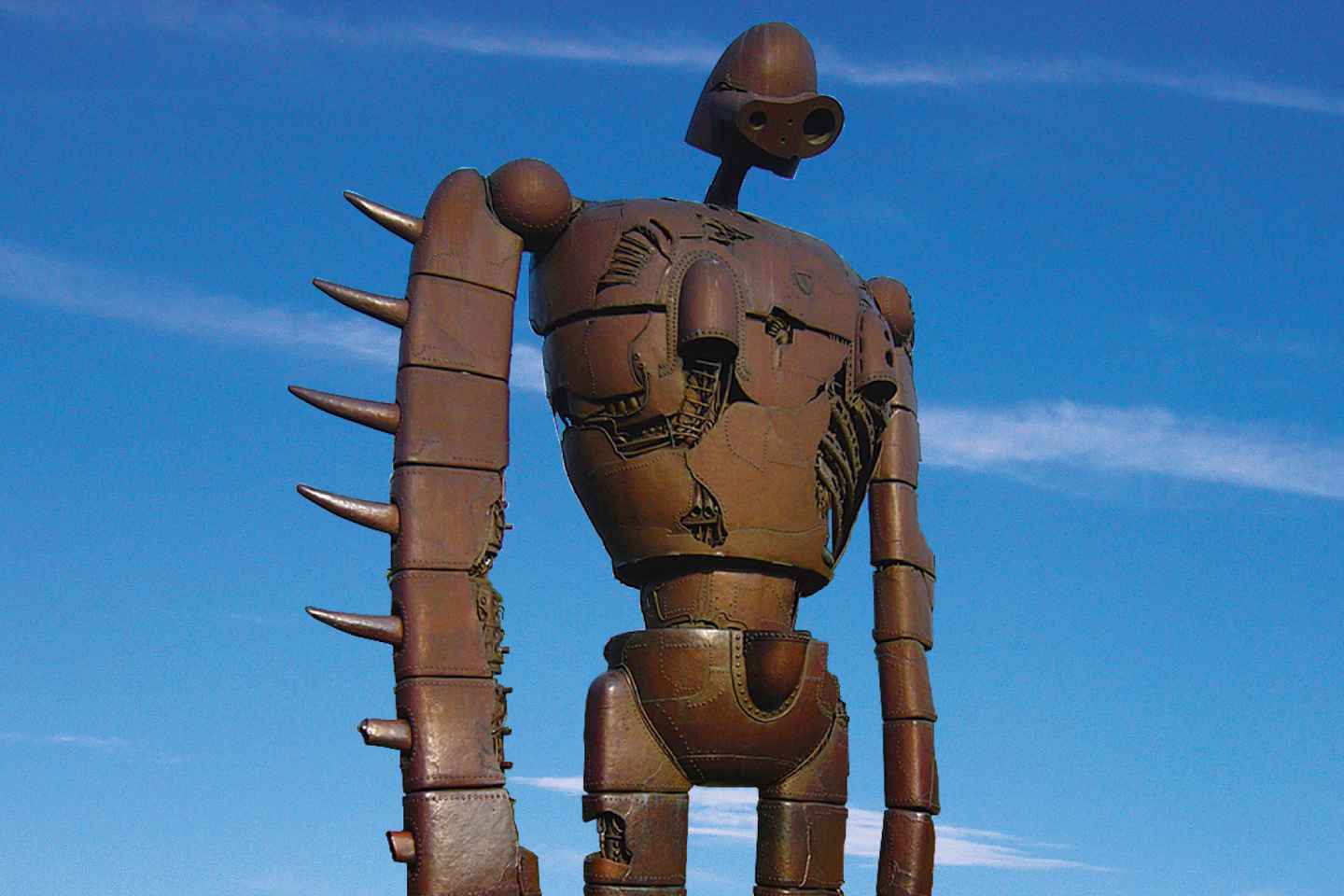 Fans of Studio Ghibli movies will absolutely love this tour of the famed movie maker. The tour starts in downtown Tokyo in the Shinjuku district where guests will then get a lunch buffet at the Hotel Gajoen Tokyo which is said to be an inspiration for one of Miyazaki's films. Afterwards, guests will have all the free time they need to explore the Ghibli Museum that features tons of exhibits from the animation process to the reading room and even have the chance to view a short film only viewable at the museum.
Tokyo: Ghibli Museum and Hayao Miyazaki Movies Tour

Duration: 7 hour
Tokyo for everyone
Tokyo is an amazing city with hundreds of things to do and see and as someone visiting from an English-speaking country, getting around and seeing things might be a little difficult sometimes because of the language barrier. Thankfully, there are tons of tours in Tokyo for English speakers to enjoy.
Disclosure: Trip101 selects the listings in our articles independently. Some of the listings in this article contain affiliate links.
Get Trip101 in your inbox
Unsubscribe in one click. See our Privacy Policy for more information on how we use your data