There are so many places you ought to visit but Provence should be on top of your list. This region boasts scenic landscapes and plains of vineyards that you can check out on tours. There are so many things to see in this destination that's famed for producing the best brands of wine used around the world. From the vineyards to the Mediterranean Sea to the lavender, Provence is a haven of endless wonders that you can marvel at. Have a look at this exciting list of the best wine tours in Provence, France, if you are looking for a fully immersive wine tasting experience that will give you the nostalgia to come back again for a second try.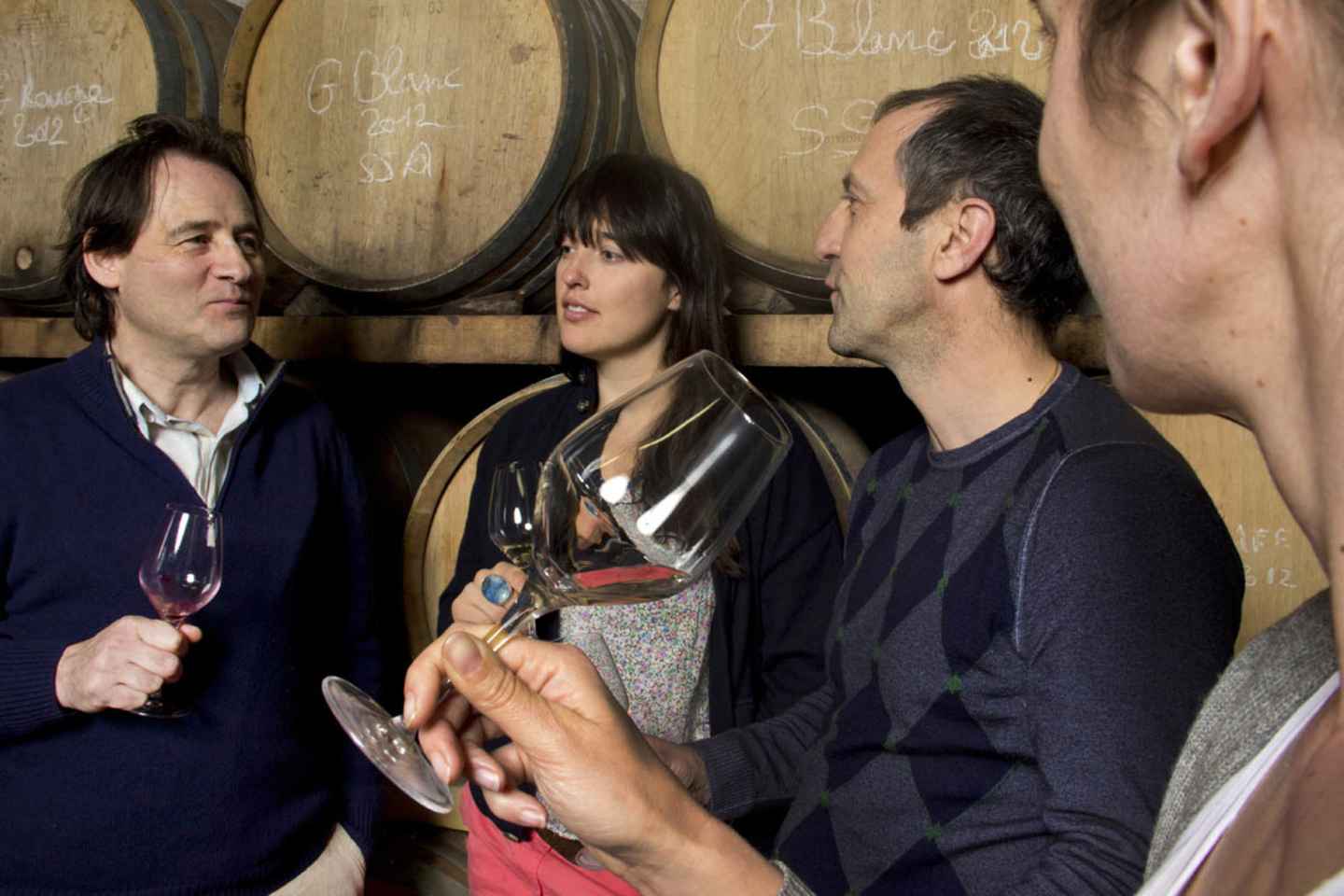 Have your day off and enjoy an exciting eight-hour tour of Saint-Rémy-de-Provence. This is a worthy adventure full of the niceties that will make you want to come back again if you are looking for the ultimate place to break away from your busy schedules. You will also have the chance to sample around 20 types of top-notch wines that are manufactured here, not forgetting the sightseeing experience. The tour will also take you to Alpilles, where you will be able to marvel at the castle ruins inside a medieval village. The rest of your trip will take you to a quarry art which is a magnificent way to end the day.
From Marseille: Full-Day Les Baux de Provence Wine Tour

Duration: 8 hour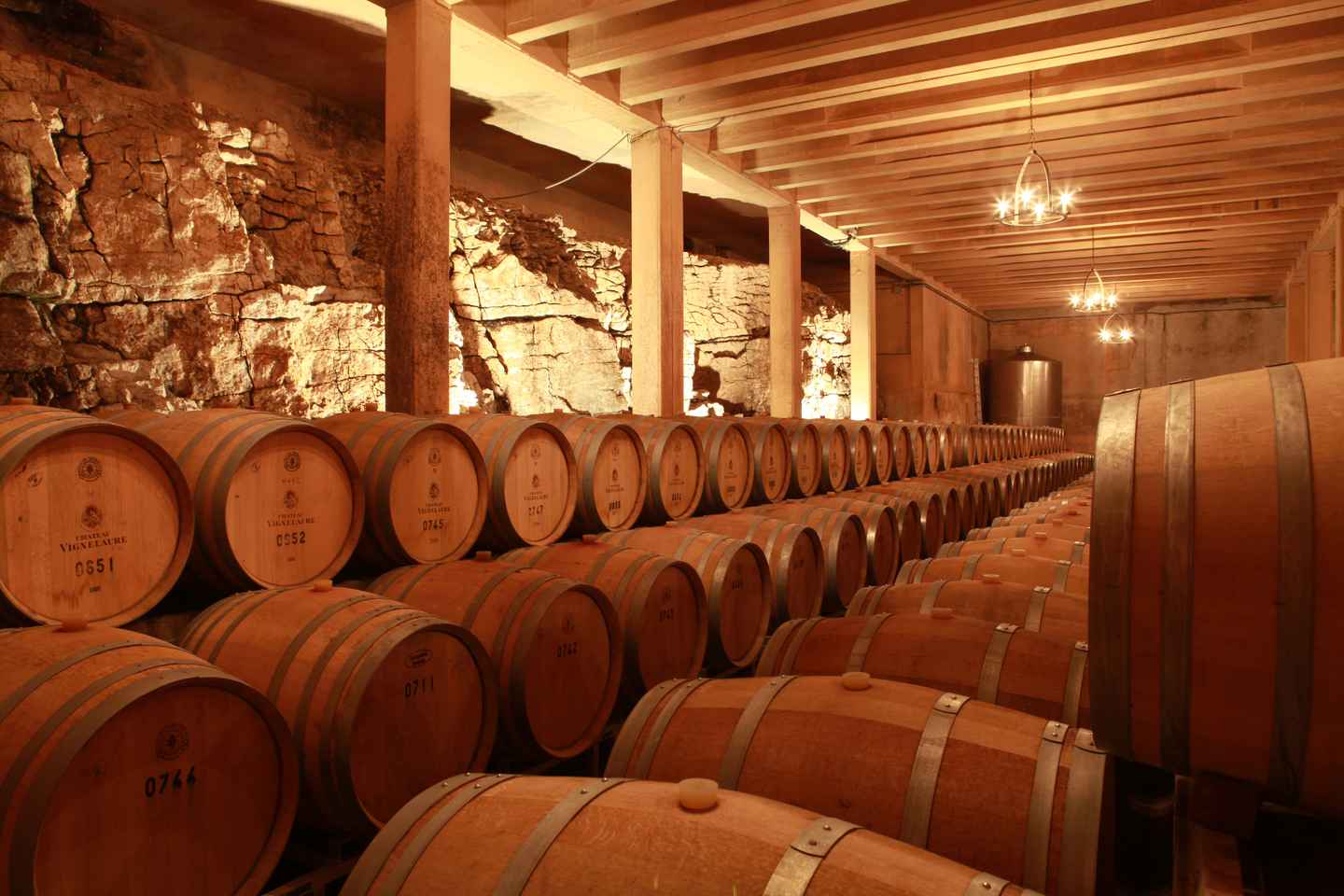 Sainte-Victoire mountain offers you some of the most unmatched views that you will ever come across. You can discover the delicious flavors of the Luberon and Coteaux d'Aix-en-Provence wines in this four-hour tour that gives you a front-row view to some of the most expansive vineyards in Provence. While on this tour, your well-informed guide will take you through the prestigious Provence Château winery where you will enjoy a lesson on the art of winemaking. You can never miss the warm climate in this place, so get ready for one of the most splendid Mediterranean sunshine.
Aix-en-Provence: Half Day Wine Tour in Coteaux d'Aix

Duration: 4.5 hour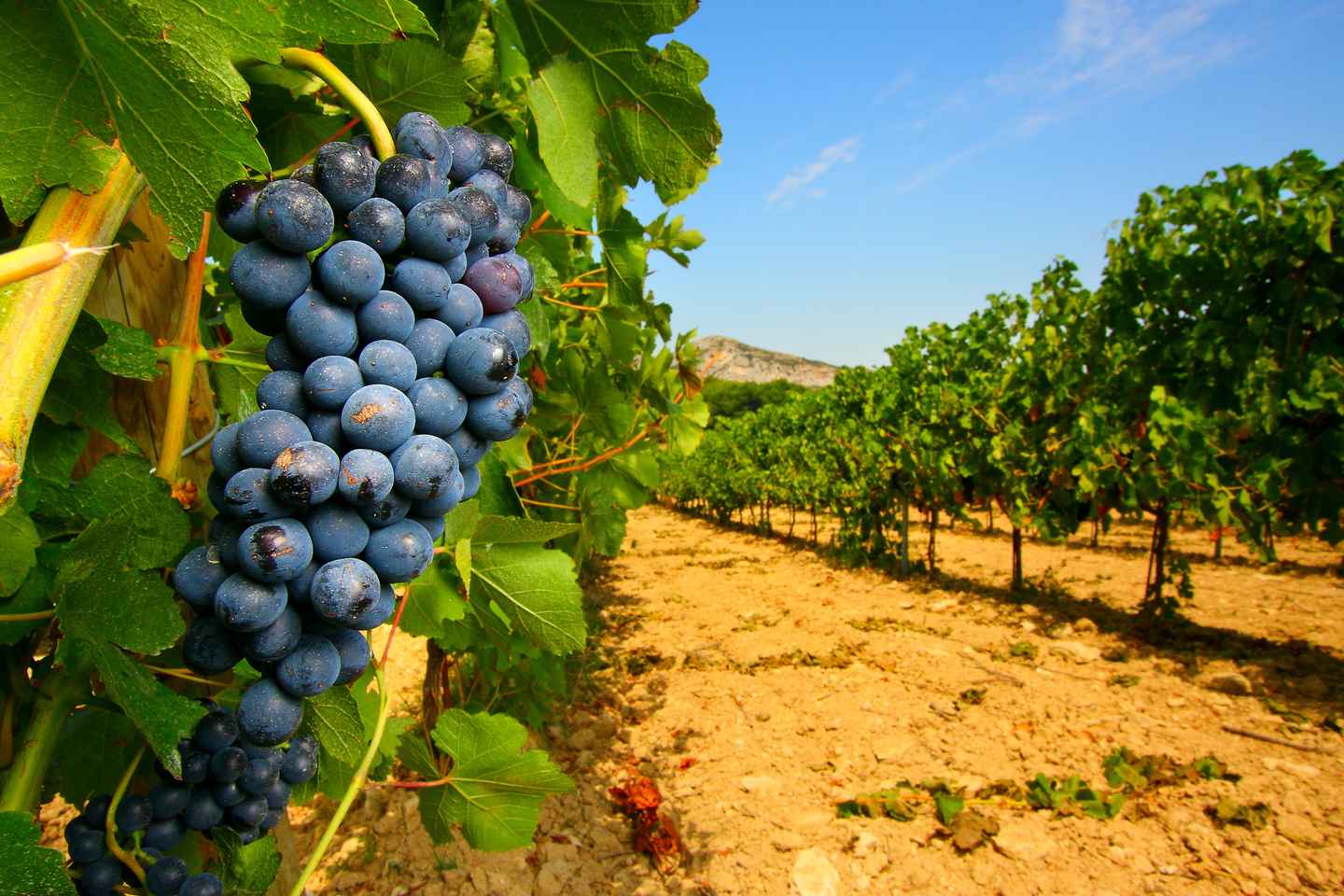 This is a five-hour tour that will offer you the chance to enjoy views of the Grand Crus, Côtes du Rhône, Seguret, and Châteauneuf-du-Pape. The wines that come from this place carry a certification of Appellation d'Origine Contrôlée assuring you of high quality. You will also get to walk around the vineyards and the villages where you can mingle with the locals for a few minutes before heading to the Dentelles de Montmirail. This is where a wine specialist will teach you more about wine production and the grape varieties that are used to make the best wines.
From Avignon: Half-Day Great Vineyards Tour

Duration: 5 hour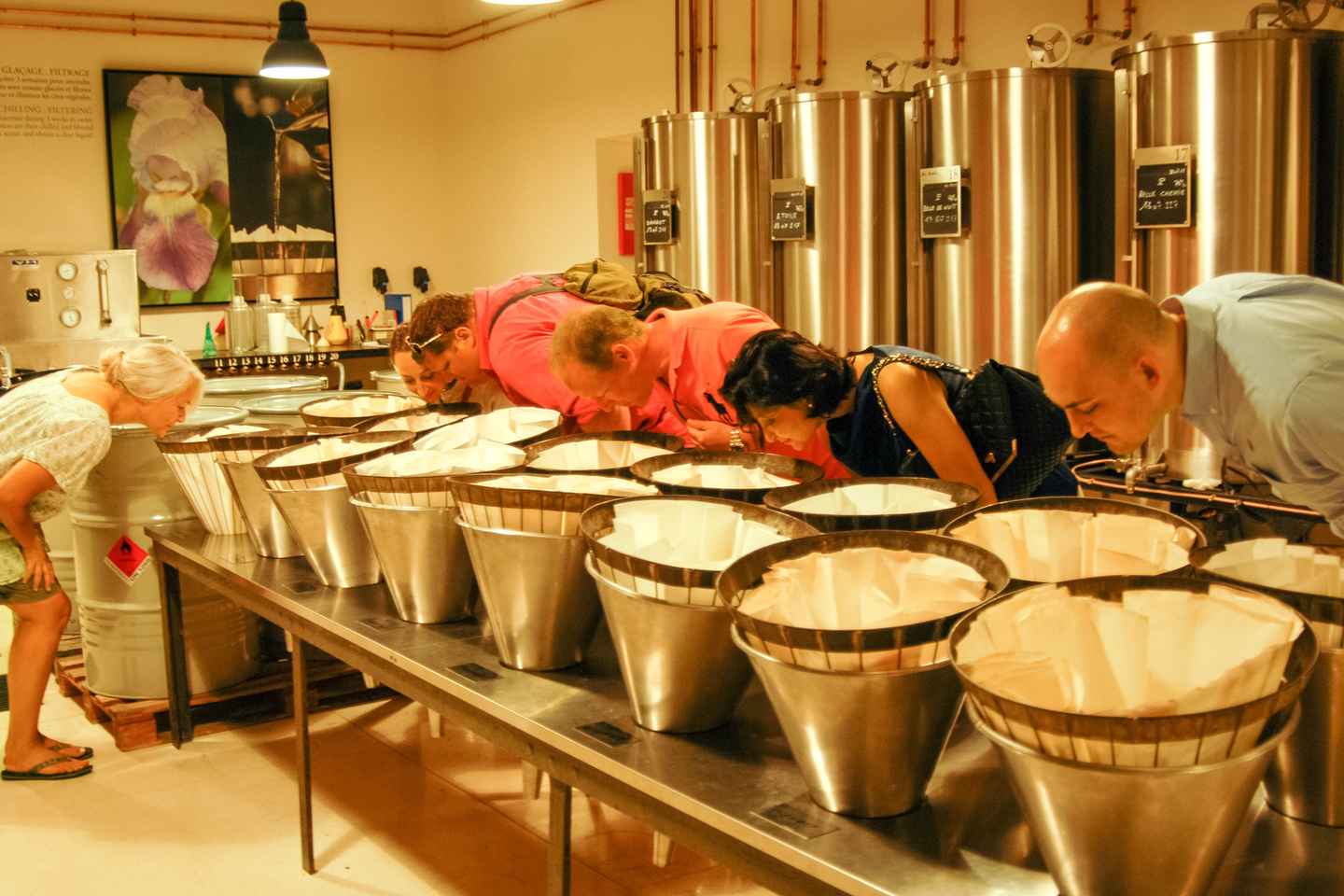 Travel to Grasse, which is famed for being the world's perfume capital. On this full-day tour, you will have the chance to visit the Fragonard perfume factory, where you will get to discover the various types of fragrances. The town is filled with cobblestone streets that are a beauty to behold and a great place to appreciate the Medieval ages. The group will also get to travel through Valbonne, where you can take a break while having your lunch before heading to the Loup River, which is known to have some stunning waterfalls. Finally, you will finish off your tour by visiting the Bellet vineyards, which are situated in Nice, and also Chateau de Cremat where you can enjoy the charming views of the sea as you sample their wine varieties.
Grasse, Valbonne & Gourdon: Day Tour with Wine Tasting

Duration: 8 hour
Have a taste of the most beautiful countryside on this half-day tour where you will be able to enjoy stunning views of the gorgeous landscape of the Provence region. Even better, you will visit the majestic Saint-Victoire Mountain, which is an inspiration for the artworks of the legendary painter Paul Cézanne. After that, you'll travel to the lush vineyards of the Côtes de Provence, where you'll learn more about how wine is made and then sample some varieties after the session. If you are looking for a nature getaway in Provence and you are a wine-lover, this is the perfect tour for you.
Cézanne Countryside Half Day Wine Tour from Aix-en-Provence

Duration: 3hrs30 Min Duration
If you are wondering what to do for your holiday, then this tour will fit in perfectly. It offers you a half-day wine-tasting tour from Nice, where you will visit the region's organic wineries and also discover more about the art of French winemaking and classifications of wines. During an expert-led wine tasting tour, you will taste regional specialties including candied fruits, violet flowers, and olive oils. The experience that you will get on this tour will leave you rejuvenated and excited for another round just to explore more of what France's finest winemakers have to offer.
4-Hour Provence Organic Wine Tasting Tour from Nice

Duration: 4 hours
Cycle through the gorgeous rolling vineyards in Nice on a half-day electric bike tour as you traverse the region's picturesque hills with ease. Your informed guide will share insights into the town's history and the finer details of winemaking in this region. You shall then visit a local family-run winery to learn about the process of winemaking and also get to taste some of the estates' top wine brands. After the tour, get to enjoy a picnic lunch surrounded by vineyards as you enjoy the spectacular views of the landscapes.
Nice E-Bike Vineyard Half-Day Tour from Nice

Duration: 5 hours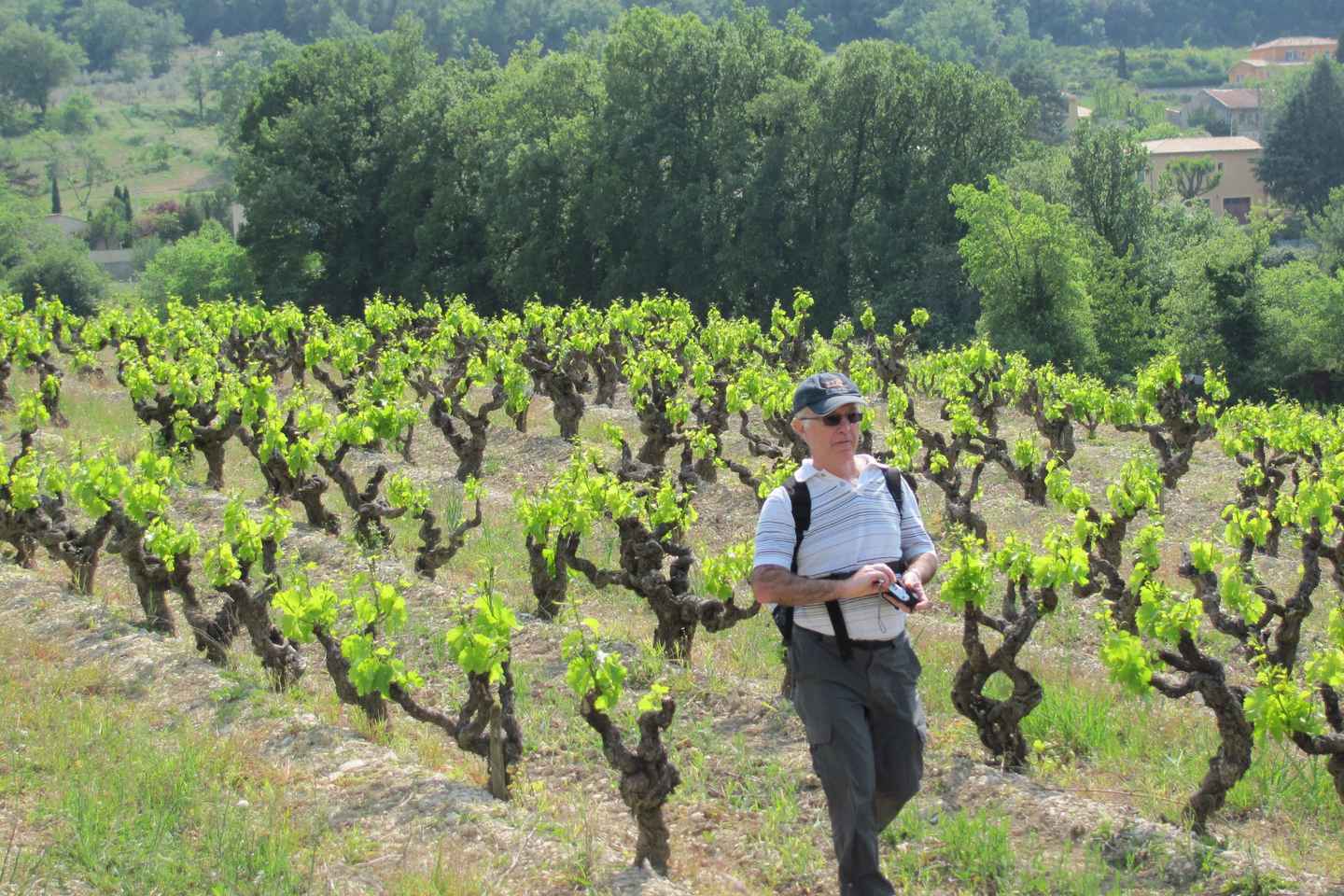 Take a perfect sightseeing trip where you will head out to a wine-tasting adventure that is blended with some great views. You will start off with the Châteauneuf du Pape, which is known to be the most prestigious winery in Rhone Valley. The trip will then take you to the castle ruins, where you will have a great view of medieval life and you will also find some local villages. A walk around the vineyards will leave you with a great appreciation of the art of winemaking, which has been perfected in this place. Finally, you will stopover for a wine-tasting session in one of the wineries, where you will get to sample the locals' finest wine.
Chateauneuf du Pape: Private Guided Walking Tour

Duration: 1 day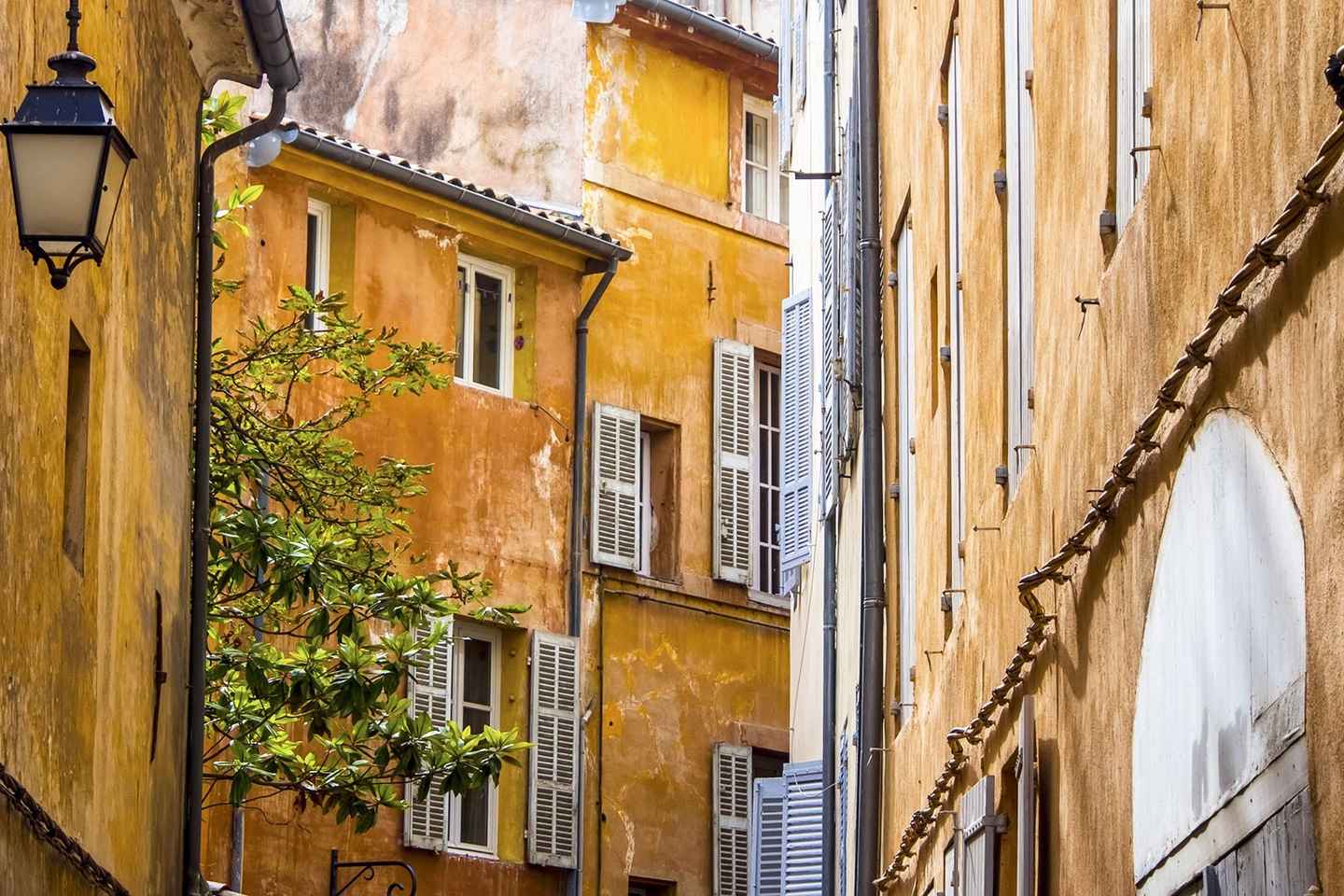 This trip starts from Nice and ends in Aix en Provence where it passes through the Mount Saint Victoire which is an amazing scenery to behold. Furthermore, you will have the chance to visit the city, where you can take a walk as you marvel at the gorgeous shops and gardens, not forgetting the local markets. You will also enjoy a wine tasting session at Cotes de Provence, which was built in the 12th century and is famed for its world-famous wines. This is a trip you don't want to miss if you are a wine lover because there is a lot of information that you'll gather about wine.
Nice: Private 8-Hour Aix En Provence and Wine Tasting

Duration: 8 hour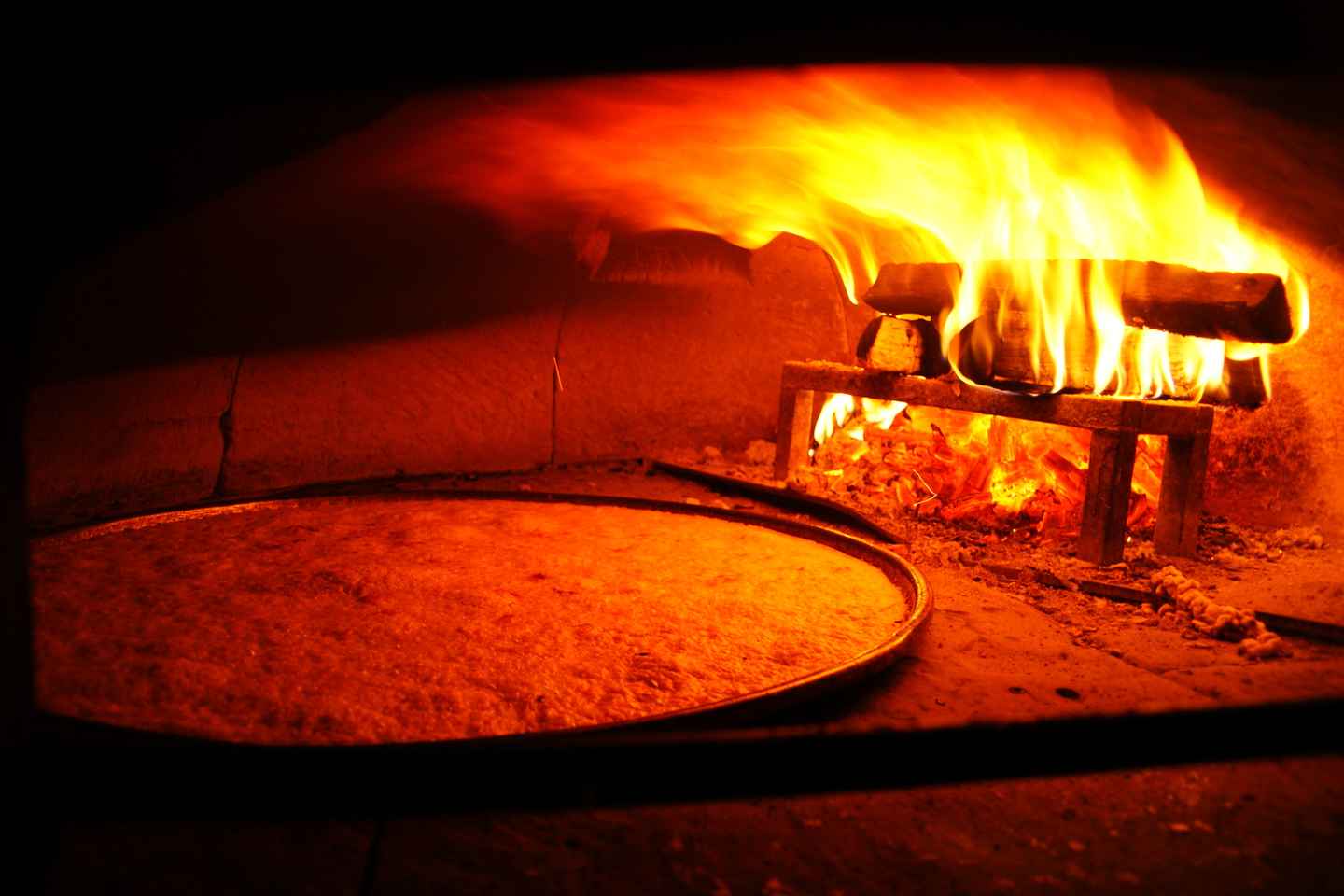 Take this half-day food tasting tour where you will start by visiting an olive oil mill and also learn more about the French Riviera's best olive oils. The tour will then continue to the fortress of Mont Alban, which is located in Nice in the nearby mountains. Your guide will also take you to visit the military site, built during the 16th century, and to top it off, a 360-degree view of Nice on one side and the bay of Villefranche on the other side. You will then proceed to enjoy the local cuisines at a local restaurant that serves the finest meals in town, before heading back to the tourist office.
French Riviera: Half-Day Provencal Food Tasting Tour

Duration: 4.5 to 5 hour
Tours for wine lovers
There are so many places one can spend their holiday in but this destination is worth the talk. You will have a front-row seat to some of the most beautiful landscapes and sceneries as you enjoy the wine sampling experience. Don't forget to check out this spectacular list of the best wine tours in Provence, France, for a mind-blowing experience in the wine world. This is a worthy trip to put at the top of your bucket list, if you are a curious traveler.
Disclosure: Trip101 selects the listings in our articles independently. Some of the listings in this article contain affiliate links.
Get Trip101 in your inbox
Unsubscribe in one click. See our privacy policy for more information on how we use your data