Burgundy, France, is famous not only for its Burgundy wines (such as Chablis and Beaujolais) but also for its homegrown Chardonnay. This historic town offers you a scenic view of its green countryside that features mustard fields. A tour in this place will give you nostalgia for days as you enjoy a taste of county life and indulge in various exciting activities. In Burgundy, you can learn the history of winemaking as you take a tour of the various wineries located in the region. Here is an extensive list of the top wine tours in Burgundy, France, if you are looking for the perfect thing to do while spending time in this beautiful destination.
Visit the beautiful Alsace region on a full-day wine tour that will take you through the local wineries. Get ready to enjoy one of the most indulgent wine experiences you will ever have! You will get to visit various villages known for making amazing wines, such as Ribeauvillé, Mittelbergheim, and Riquewihr. You can also check out the various processes used to ferment these wines into maturity and how they are bottled. You can then purchase a bottle to take home if you have some extra cash to spare.
Whole Day Wine Tour in Alsace from Strasbourg, France

Duration: 8hrsDuration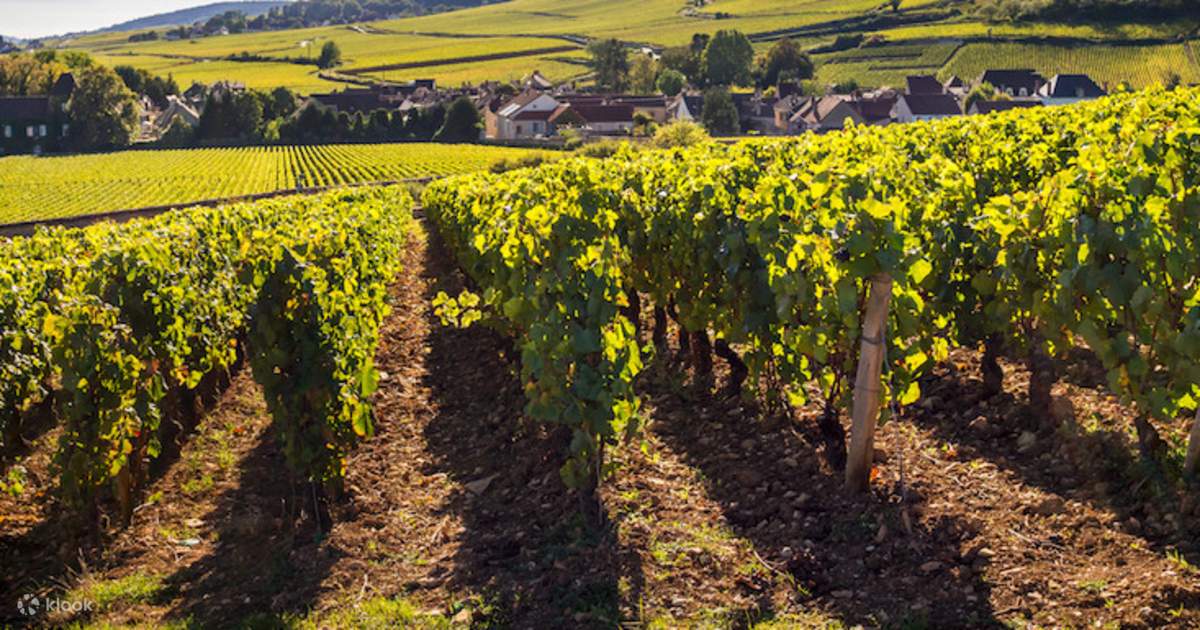 Indulge in an immersive exploration of scenic Burgundy with a three-night tour that will let you experience a full wine-tasting treat. This trip will take you through Butter-Golden Meursault in Cote de Beaune, where you will taste some Chardonnay. Afterward, you will explore the vineyards of Cote de Nuits and have another wine-tasting session. During the tour, you'll be able to learn the history of winemaking. You can also check out the city center and some villages whose beauty is worth marveling at.
4D3N Spectacular Wines of Burgundy Tour from Beaune - Klook

Duration: 4 Day(s) Duration
Take a day off your busy holiday schedule to enjoy this exciting wine tour. The sessions include a discussion on how wine is made while you sample various blends manufactured in the local wineries. You will also tour Chateau de Vougeot, where another wine-tasting session awaits, one that offers you the finest wines to sample. Come with a camera because you will have a lot of pictures to take on this tour.
Burgundy Small-Group Wine-Tasting Tour from Beaune

Duration: 8 hours 30 minutes
Traverse the gorgeous Chablis vineyards as well as northern Burgundy on a full-day tour that involves an immersive wine-tasting experience. On this tour, you will be accompanied by a well-informed guide. You will check out the process used to make organic wine and also enjoy a sample at the end of the session. You will then proceed to the next winery, where you can taste various types of white wines, including the famous sauvignon blanc. Do bring some extra cash if you want to bring home a bottle or two.
Chablis & Northern Burgundy Wine Tour

Duration: 8 to 10 hours
Visit Burgundy and have a front-row seat to one of the most majestic views you'll ever come across! On this tour, you'll have the chance to try various types of wine. In addition, you will learn about the different classifications of wine, the techniques used to make them, and how to taste wine like a pro.
Beaune Small-Group Burgundy Wine Tasting and Estate Tour

Duration: 45 minutes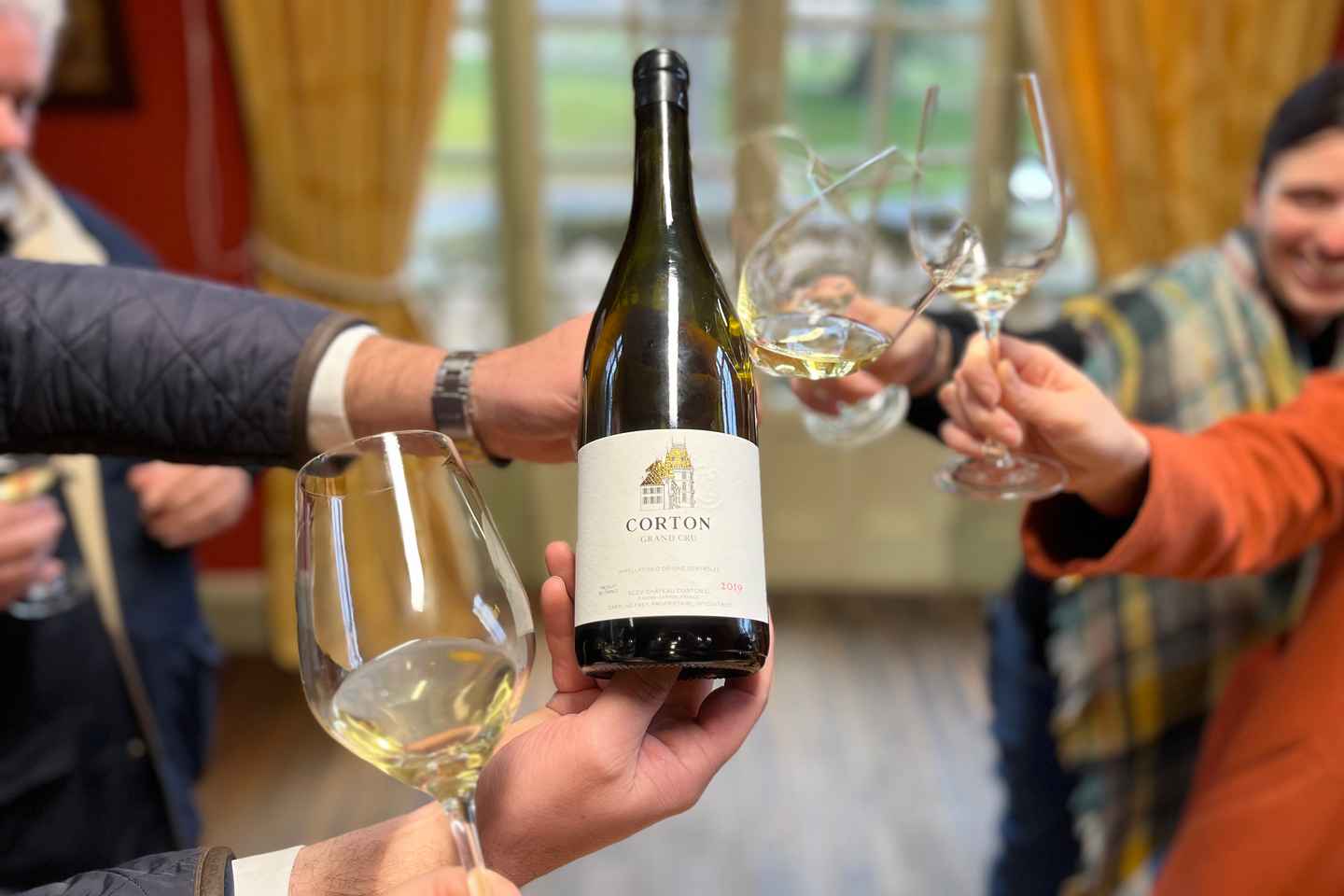 There is nothing better than enjoying a full-day wine-tasting tour if you are a wine lover. For this activity, you will be picked up at 9:30 a.m. at Beaune's tourist office, and then you will start off with a winery tour to sample some of the most amazing blends that come from this place—from Meursault Premier Cru Les Charmes to Corton-Charlemagne Grand Cru. From there, you will tour Clos Vougeot, which is famous for producing some of the most expensive wines in the world. You will also walk around the vineyards of Côte de Nuits and then head to Nuits Saint Georges, where you will have the chance to check out wine cellars.
From Beaune: Burgundy 10 Wines Grand Cru Tasting Day Trip

Duration: 8.0 hour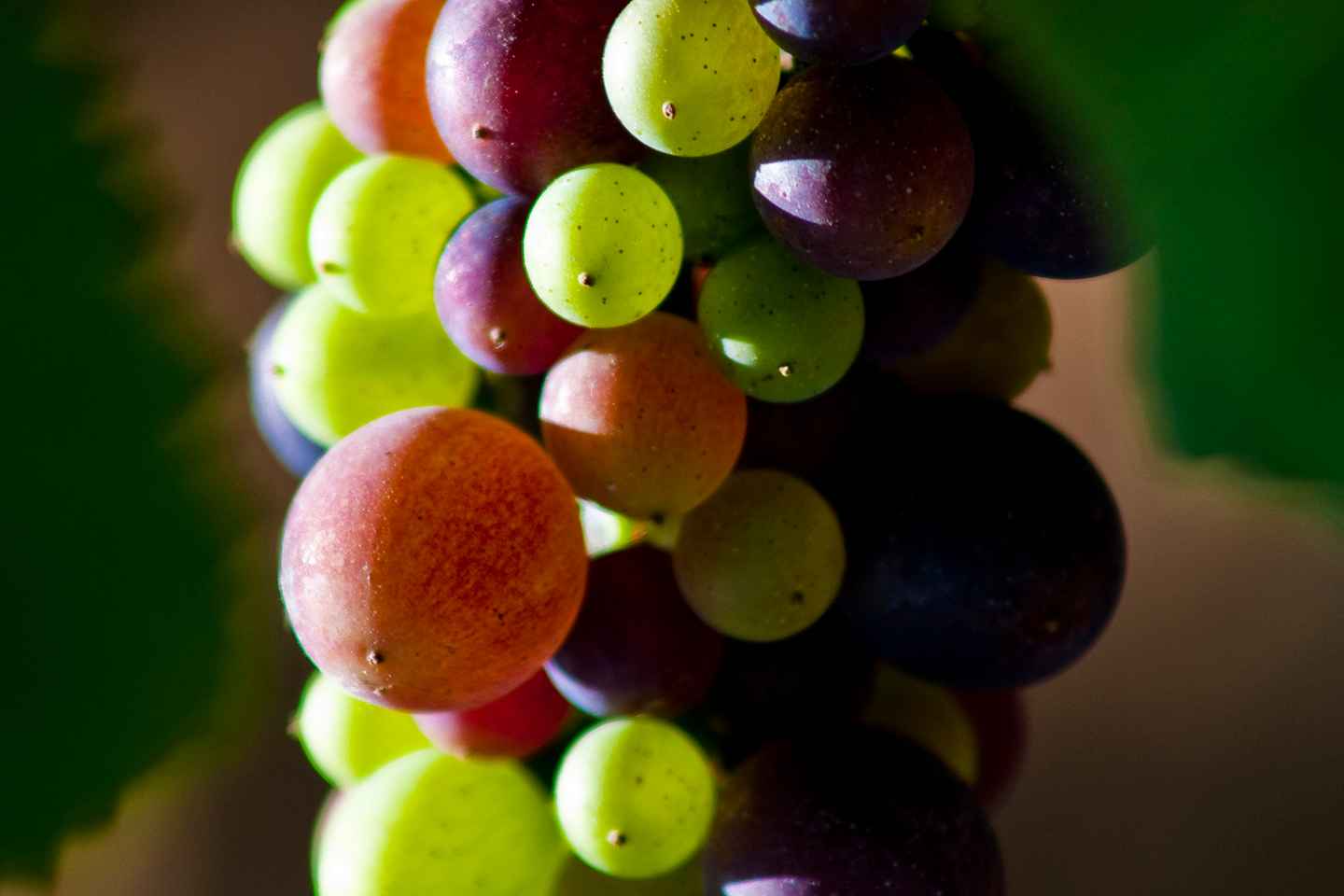 Have a two-and-a-half-hour tour around Côte de Nuits, which is famed for its gorgeous villages and producing divine red wines. This is a superb tour that gives you a wine-tasting experience of some of the finest wines in the world. You will also be taken around the vineyards, where you'll learn about the techniques used to take care of the grapes. This activity is definitely a must-try if you are a wine lover. Make sure to bring your friends along, so you can have more fun playing wine connoisseurs.
From Dijon: 2.5-Hour Côte de Nuits Wine Tour

Duration: 2.5 hour
Take a tour through Burgundy's Route des Grands Crus, which stretches from Gevrey-Chambertin to Chassagne-Montrachet. Make sure to stroll along the vineyards and see how the grapes are grown, as your guide explains the various types of French wines. The wine-tasting session will be facilitated by an expert sommelier. Even better, there is a complimentary three-course lunch that features French cuisine. Afterward, you can then visit some wine cellars, learn more about the process of winemaking, and sample the most celebrated wines that come from this place.
Burgundy Private Tour with Wine Tasting Including 6 Grand Crus

Duration: 8 hours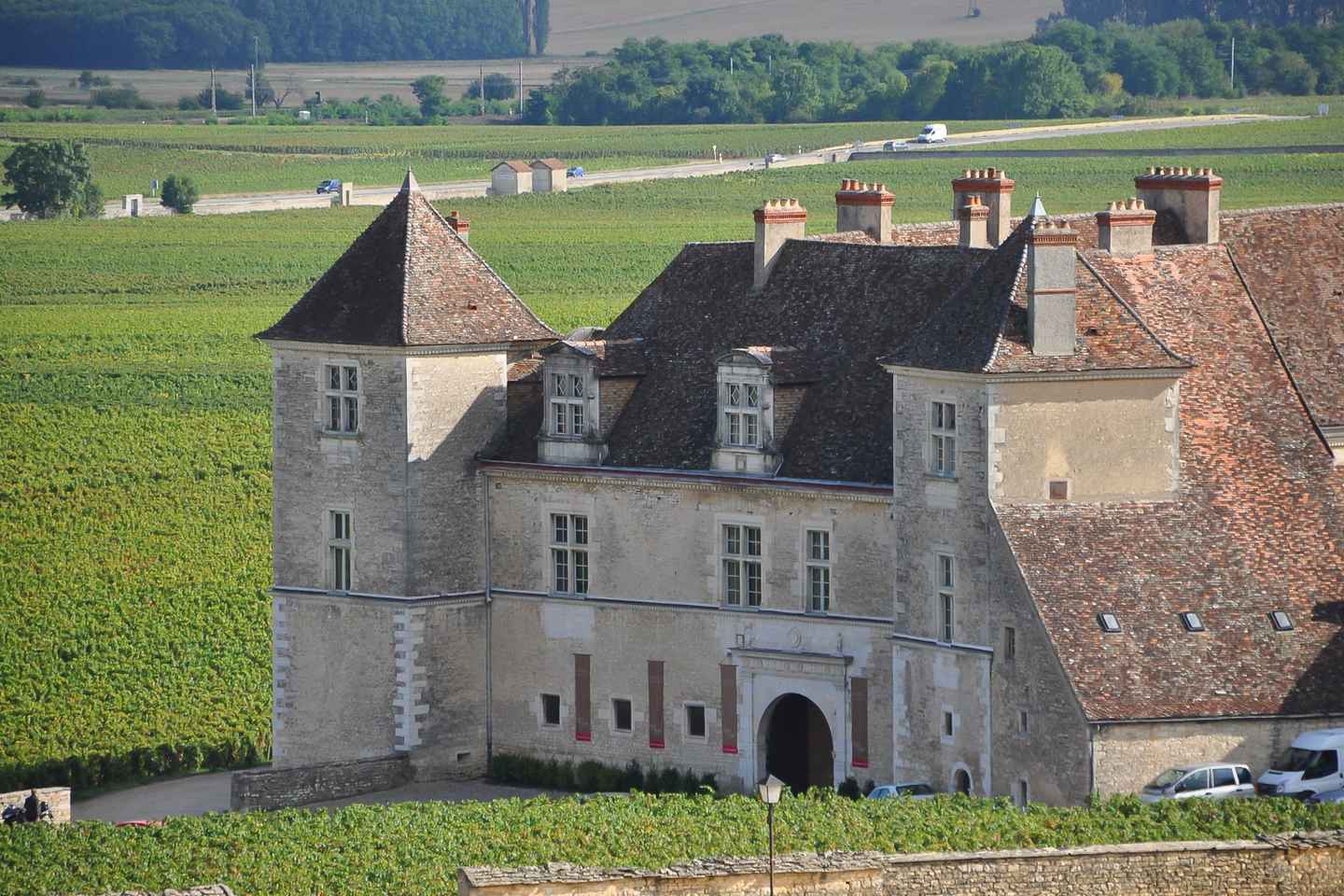 Take a day off and enjoy a half-day tour with the help of a well-informed guide who will take you through the lush countryside of Beaune, a historic city. While on tour, you will get to have a wine-tasting session with top-notch wines produced from the local vineyards. Do remember to bring a camera because you'll be exploring the most photo-worthy places around. You will then wander off to the historic streets of Beaune, where you will get to visit various shops and perhaps find souvenirs for family and friends back home.
Dijon: Wines of Burgundy Half-Day Tour of Beaune

Duration: 5 hour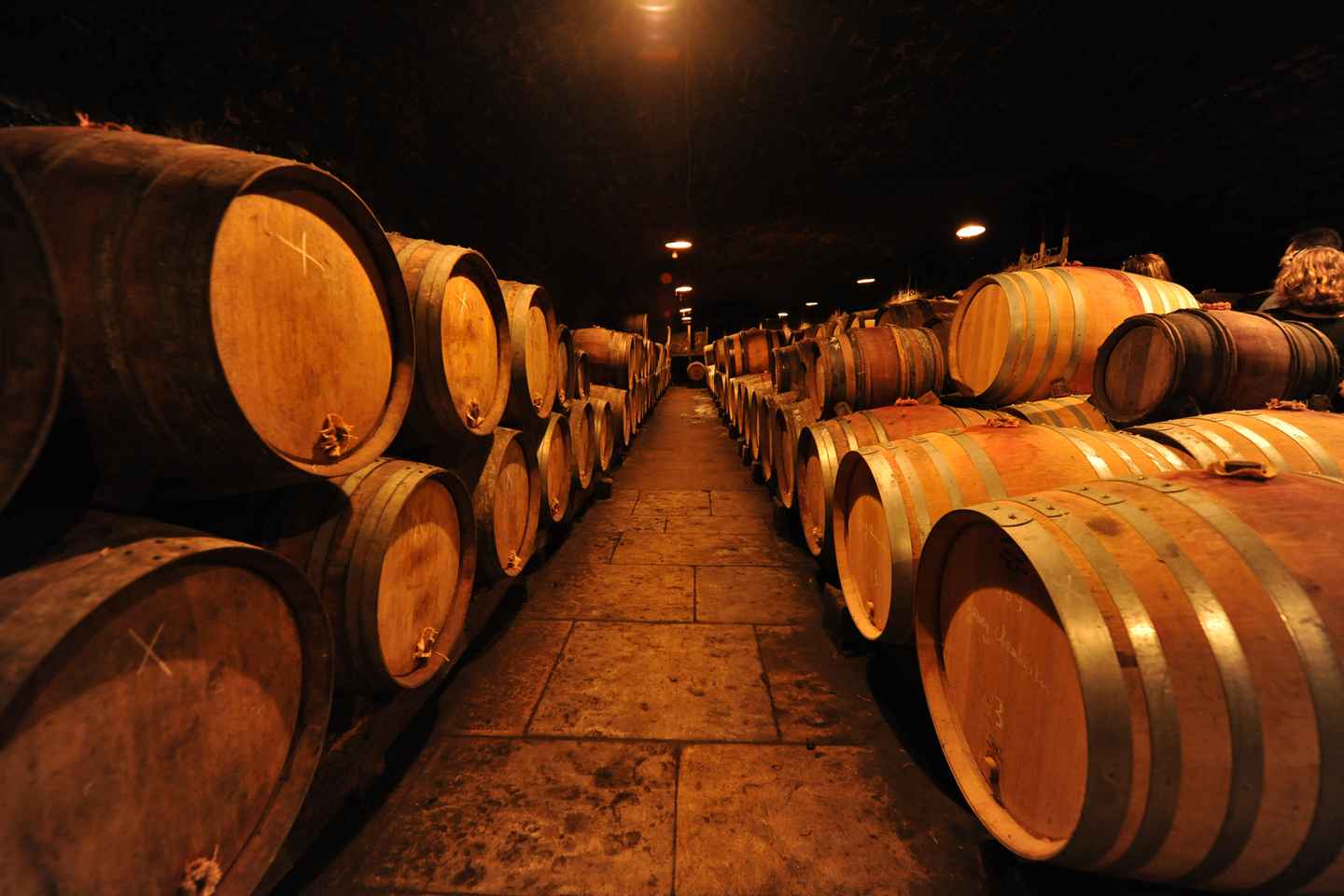 If you are wondering what to do in this great region, you can hop in a van and take a full-day tour of the scenic Corton hill in Beaune. It is famed for producing red and white grand cru wines, and here you will get to sample around 10 types of white wines and pinot noirs. Then the guide will walk you through the historic town of Beaune, which is Burgundy's wine capital. You can wander into local shops that sell fresh produce and giftshops from where you can grab some souvenirs.
Burgundy Wines Full-Day Tasting Tour from Dijon

Duration: 7 hour
Relish some fine wines while on holiday in Burgundy
If you love wine, this region should be on top of your bucket list. Make sure to check out these wine tours while on your long-awaited vacay. Invite some friends along so you can exchange ideas on how the wine experience was after the session. Also, don't forget to bring a camera to take some Instagram-worthy pictures while you're at it.
Disclosure: Trip101 selects the listings in our articles independently. Some of the listings in this article contain affiliate links.
Get Trip101 in your inbox
Unsubscribe in one click. See our Privacy Policy for more information on how we use your data