Bali, the now well-known Indonesian island, is setting itself to become one of the world's most popular touristic cities. And that's for good reason: a strong cultural heritage and a vibrant nature make for a great destination. Traveling to Bali will allow you to discover (or better understand) the Indonesian branch of Hinduism, through important holy sites. You will also get a taste of Balinese food, wildlife, landscape, seascape, architecture, history, and culture. This can get a little overwhelming if you're not familiar with Indonesian culture; getting a guide will surely ease things out for you! For that, we have selected some of the best GetYourGuide tours in Bali for you to explore. Check them out below.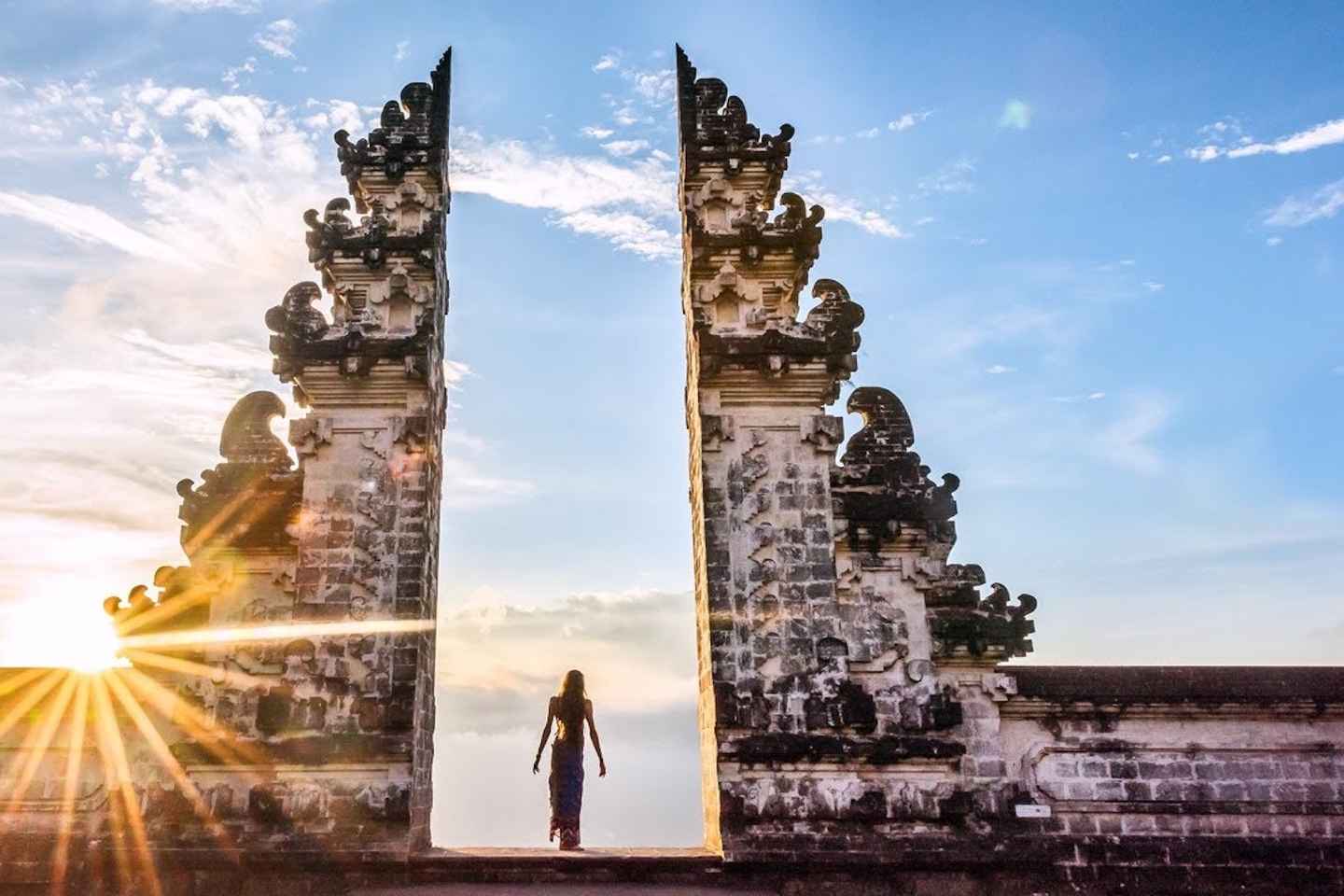 This day-long tour will take you to see the bats and pythons of the unmissable Goa Lawah Temple and the gorgeous water palaces of Tirta Gangga and Taman Ujung. Besides some great sight-seeing, this tour will also take you to meet the local Aga people in their traditional village of Tenganan. As per one review said, "Our guide Gedi was excellent. Very informative and went above and beyond to make our experience authentic and enjoyable. Must book tour!"
East Bali: Lempuyang Gates, Tenganan, & Water Palaces Tour

Duration: 9.0 hour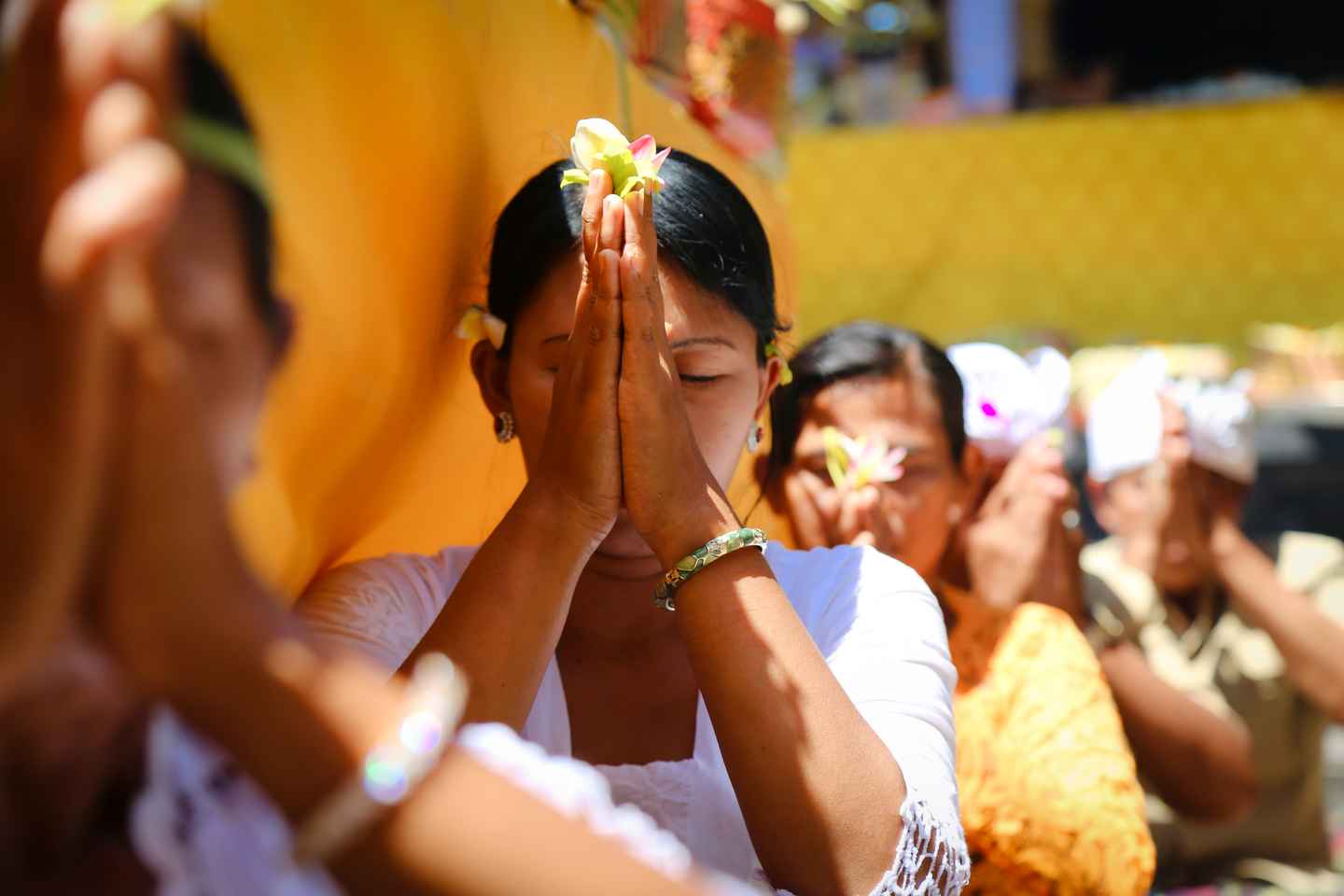 This quite peculiar tour takes you to meet Cokorda Rai, a well-known healer in Bali, to get counseling and healing from him. As well, this tour will guide you through several spiritual cleansing activities such as learning and reciting mantras, bathing, relaxing, and what they call "spiritual cleansing" at the Holy Spring Temple, considered Bali's holiest site. The reviews praise the knowledgeable guides who will pick you up, teach you more about every step, and even take pictures of you if requested.
Bali: Full-Day Spiritual Cleansing and Shamanic Healing Tour

Duration: 8.0 hour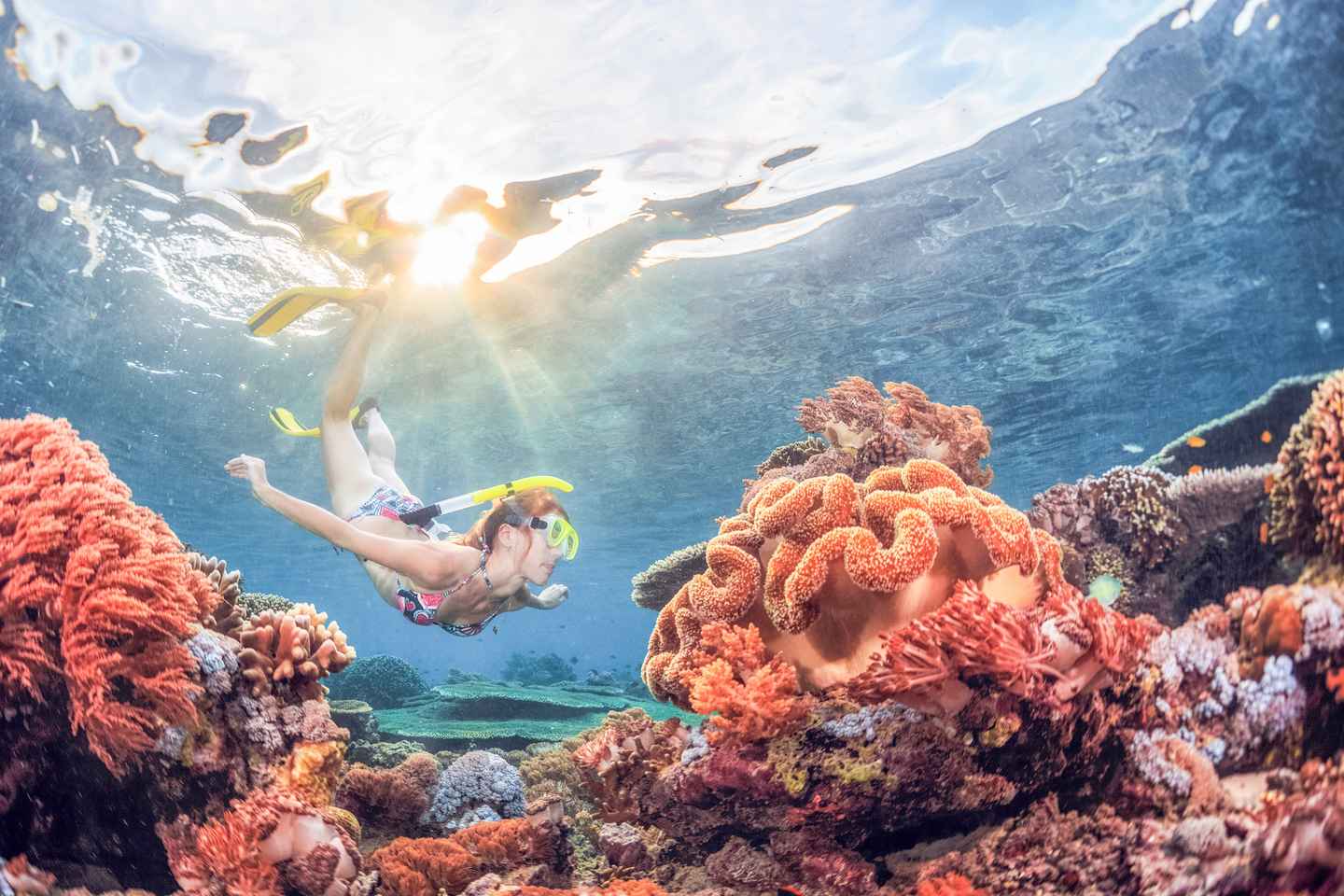 This tour brings you to two popular dive sites near the town of Padangbai, such as the Blue Lagoon. Of course, the price includes all the necessary gear, a boat ride to the sites (aboard a typical Indonesian "jukung" boat), and also a traditional Balinese lunch! The friendly tour guide will pick you up at the hotel and help you through the whole process, and you will see a broad variety of local marine life for about an hour or two of snorkeling. One interesting fact: Bali's waters are part of the Coral Triangle, the world's greatest spot in terms of marine biodiversity!
Bali: Padangbai Blue Lagoon Snorkeling Day Trip

Duration: 7.0 hour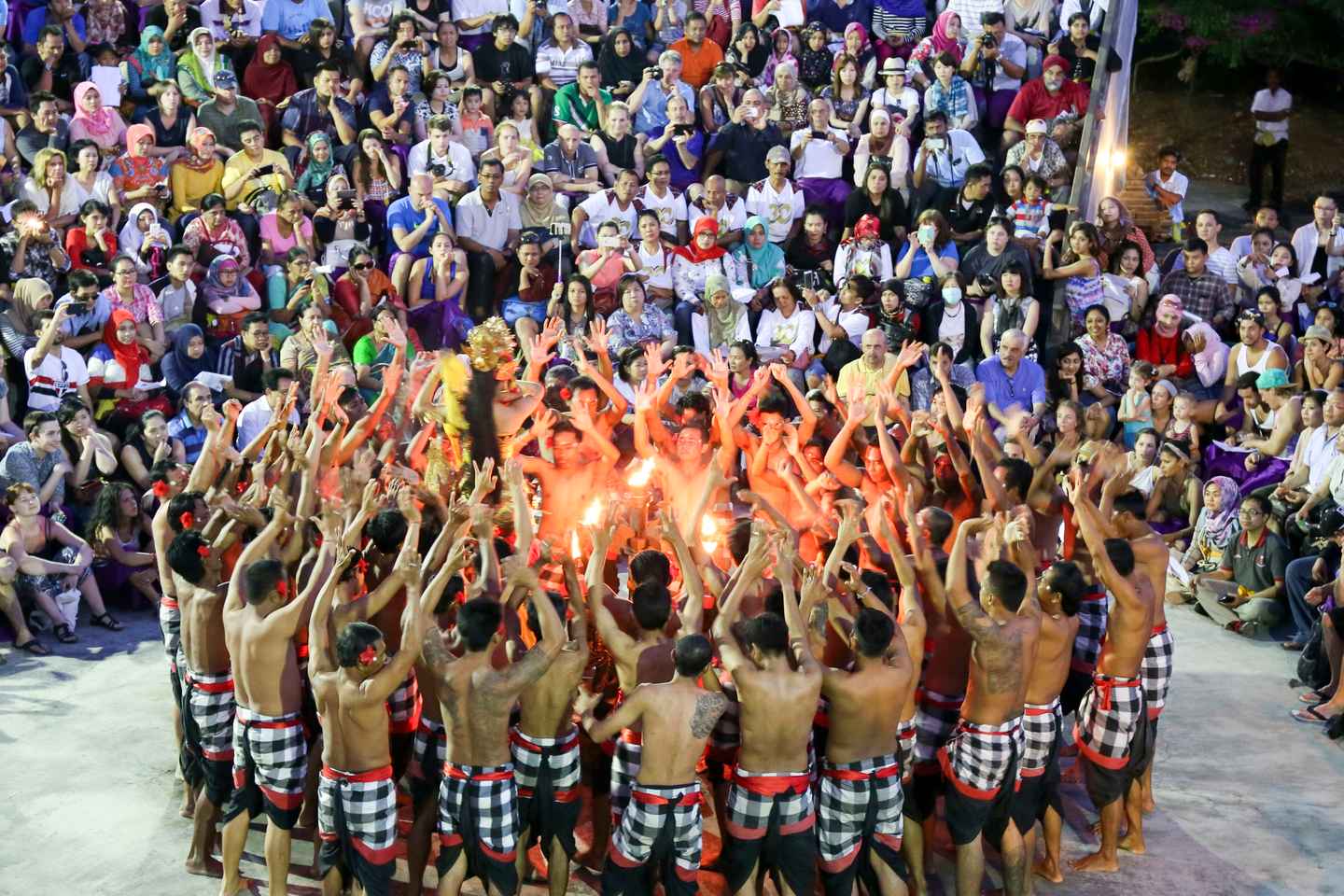 This tour will guide you to a breathtaking spot to see the sunset on the Indian Ocean. Said spot is actually the Uluwatu Temple, a temple standing on a cliff, dedicated to the Supreme Indonesian God, Sang Hyang Widhi Wasa. This temple not only offers breathtaking views and a strong history, but it also is now the home of herds of friendly monkeys! During this tour, while the sun is setting, you will get to watch a traditional "Kecak" dance. Once the sun has set, you get the choice to enjoy a seafood dinner nearby.
Bali Sunset: Uluwatu Temple, Kecak Dance and Jimbaran Bay

Duration: 6.0 hour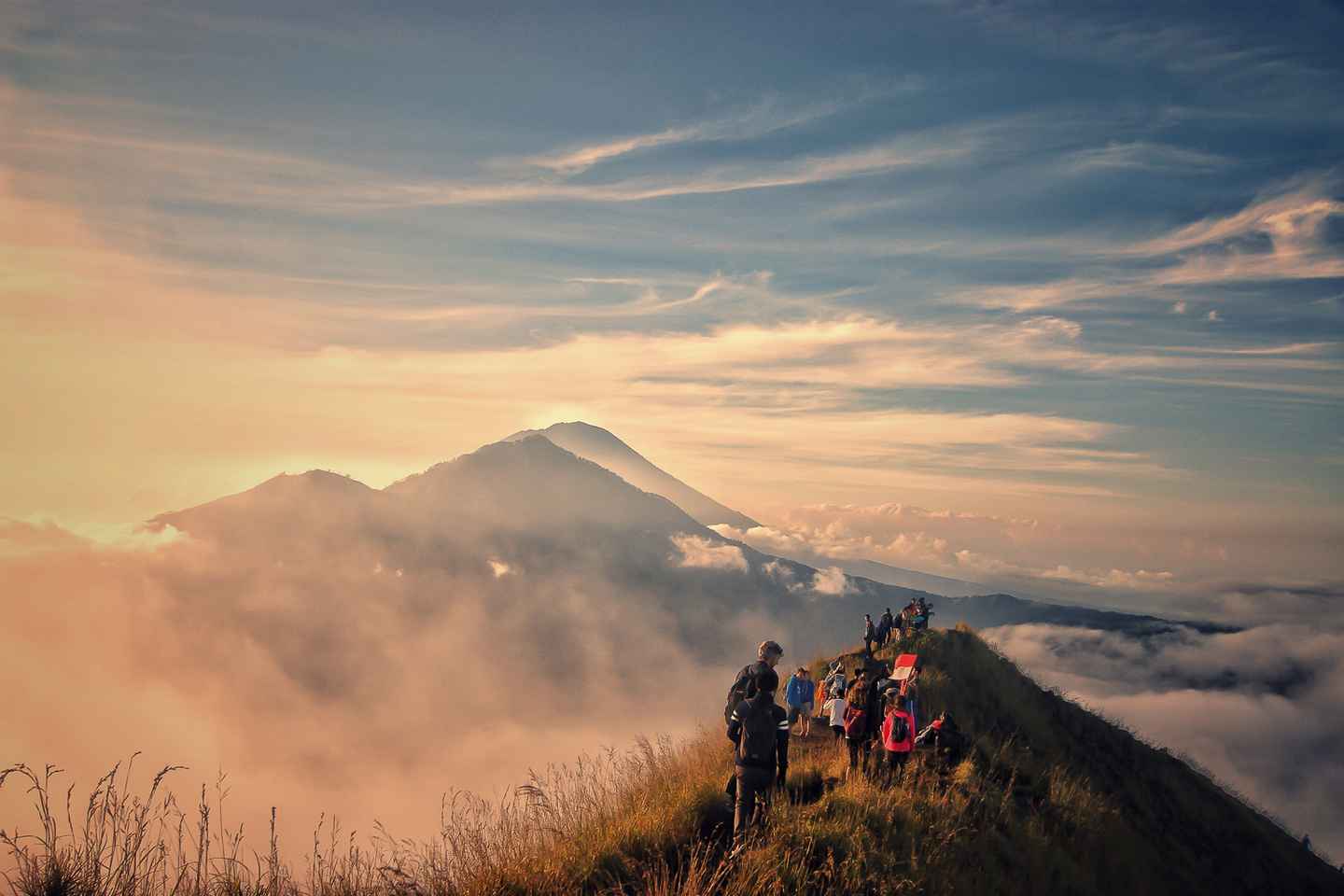 This tour is quite literally the contrary of the previous one; it gives you the opportunity to witness the sun rising on Bali, from the sacred Mount Batur. You will hike for two hours on the volcano under a starry night, before getting to the top to enjoy the sunrise. Your licensed trekking guides will help you through the rough spots (the way up can apparently get quite challenging!) and also make you breakfast, including an egg cooked from the steam of the volcano's fissures! After the hike, you can also visit a coffee plantation and taste the local coffee if you wish.
Bali: Sunrise Mount Batur Hike with Breakfast

Duration: 5.0 hour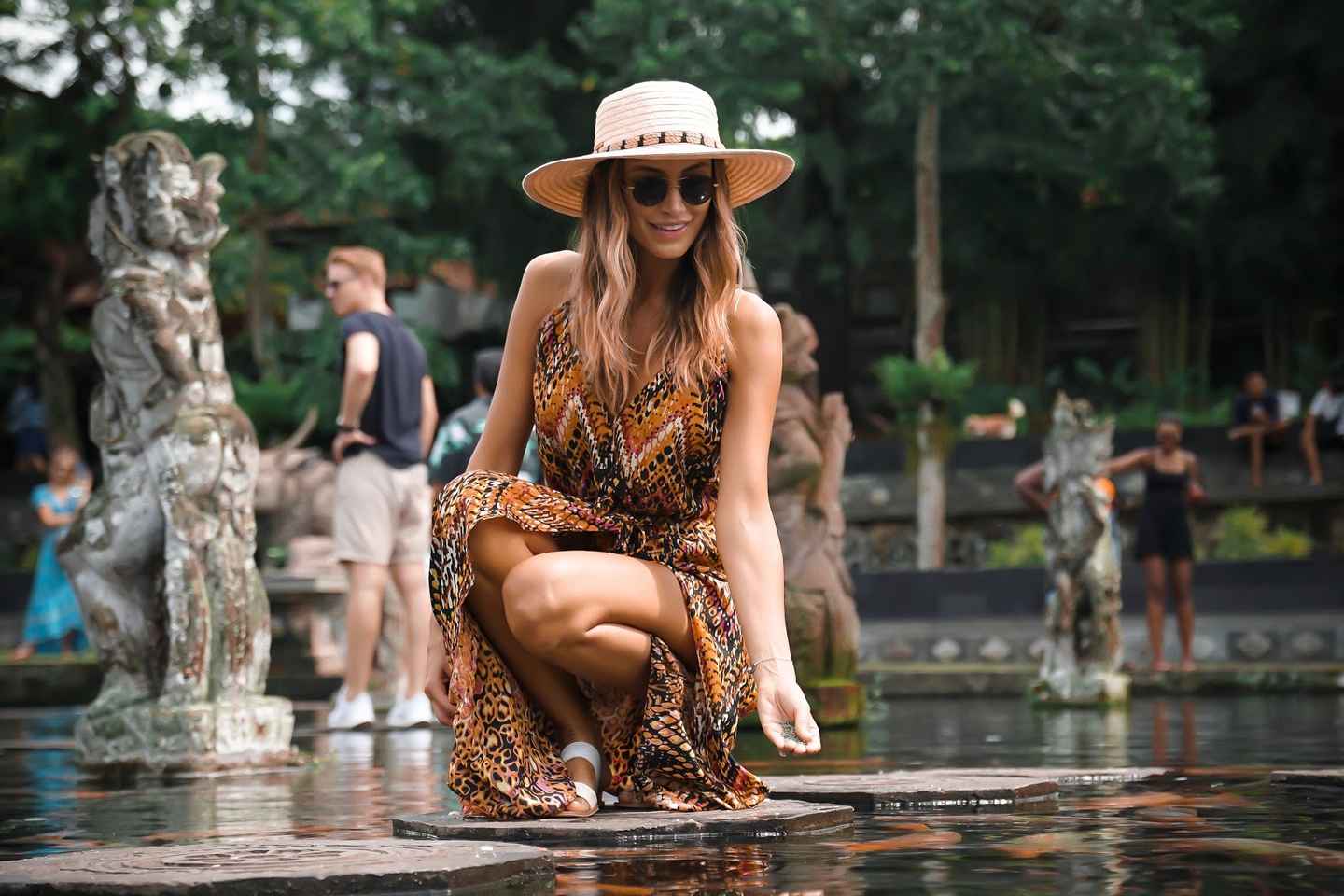 This day tour offers quite an interesting system; you get to pick and choose from Bali's main points of interest to make your tour fully customized. Through the activities and points of interests you choose, you will be in the company of a licensed tour guide. Among the activities and places you can choose from, you will find Mt Batur, Ubud's water temples, rice terraces, etc. According to the reviews, the tour guides were very helpful and professional. Also, the price includes a Balinese dress!
Bali: Customized Private Car Charter with Optional Guide

Duration: 6.0 hour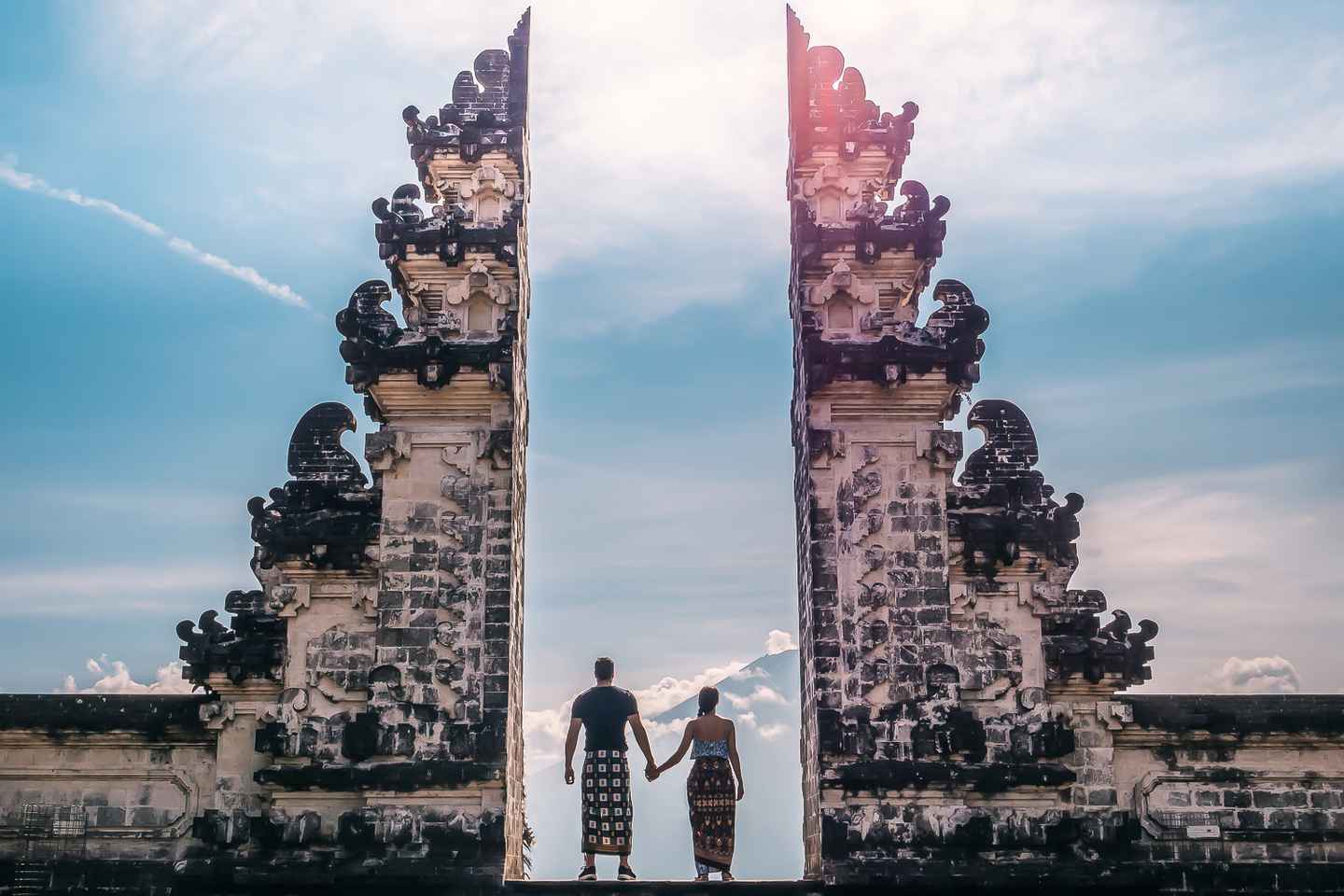 This tour, as the name implies, will take you to Bali's most beautiful spots such as the "Gates of Heaven", Tukad Cepung waterfall, Ubud's rice fields, and so much more. Your guide will be here to teach you about the Balinese culture and the history of the places you'll visit, as well as taking pictures of you and the people with you. To end the day, you will get to swing on a rope over the jungle! You can even get drone footage of your day if you choose the option!
Bali: Full-Day Instagram Highlights Tour

Duration: 8.0 hour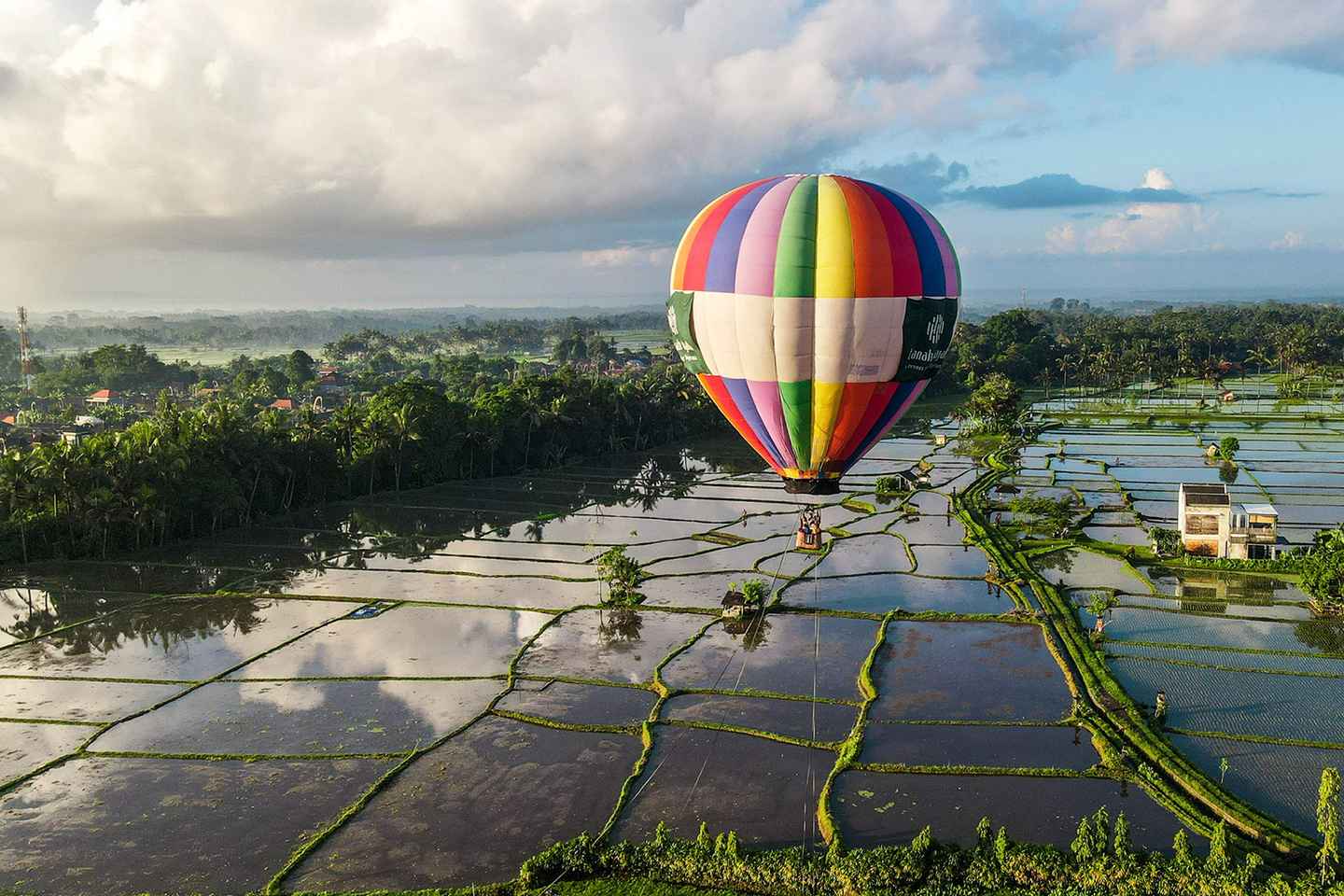 This tour gives you the opportunity of a truly unforgettable experience: seeing Bali from a hot-air balloon. This magical activity will allow you to see the lush forests of Ubud, Mount Agung and the plentiful rice fields from 50 meters (164 feet) up in the sky. The experience lasts about 15 minutes, and your reservation includes a meal and a souvenir, and if you come for dinner, the meal is a traditional Balinese dinner.
Ubud: Hot Air Balloon Experience

Duration: 2.0 hour
This magical tour will let you roam around the small zoo (which includes species such as the Sumatran tiger and sun bears), giving you also the opportunity to feed the elephants, before heading for a delicious dinner. But here's the twist: you get to dine in close proximity to a herd of elephants dressed in colorful and traditional fabrics. You will also get to enjoy a show from a Sumatran group of people, followed by a fire show, for a truly ethereal and magical experience. Elephant meat not included. Also, this tour is wheelchair accessible!
Bali Zoo: Dinner Overlooking the Elephant Park

Duration: Wheelchair accessible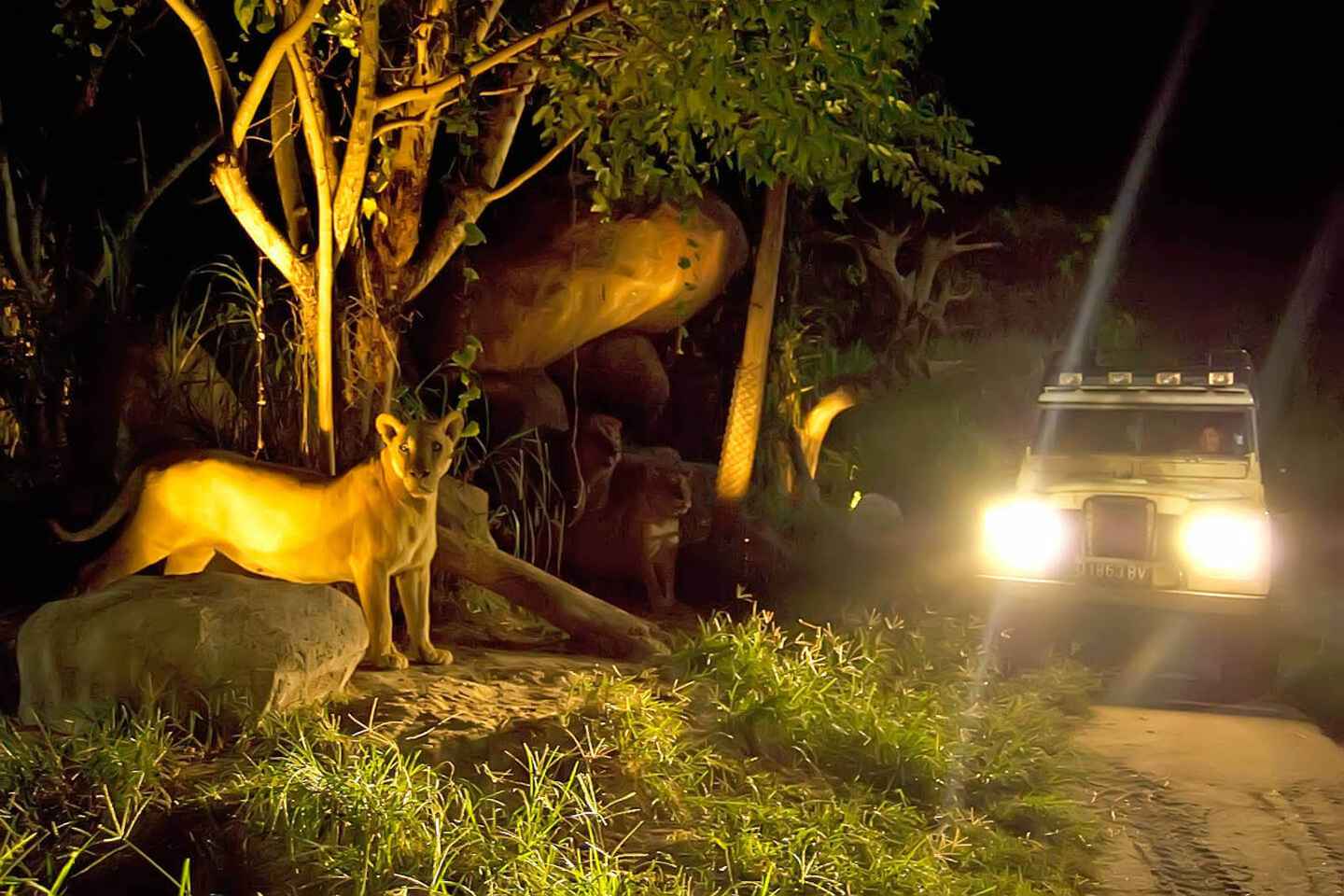 Going on a safari at night makes for one impressive and unique experience. Get up close and personal with wildlife, including rare species such as a Komodo dragon, or an orangutan. This tour includes a short night-time visit to the park, a welcome drink, a fire show, and a barbecue dinner.
Bali Safari and Marine Park: Night Safari Ticket

Duration: 3 hour
Traditional culture and wildlife
These tours will allow you to explore many sides of Bali that you would otherwise have difficulty to explore. All these tours are filled with Bali's traditions and cultures (whether it be monuments or spiritual traditions), but they also take you to meet the island's diverse wildlife. One thing to keep in mind; always make sure you check the comments of the tours to ensure you have understood all details.
Disclosure: Trip101 selects the listings in our articles independently. Some of the listings in this article contain affiliate links.
Get Trip101 in your inbox
Unsubscribe in one click. See our Privacy Policy for more information on how we use your data