Experience the best of Southern American hospitality at Memphis, inhabited along the Mississippi River in Tennessee, USA. It is flooded through the year with millions of tourists from around the globe who're there to engulf themselves in a musical mission, savour the food, bathe in some culture and history, and immerse in a ton of other fun experiences that the city offers. Trust us when we say that you'll have the time of your lives. These are some unique things to do at night in Memphis, so wait for the day to draw itself to a close and then head out.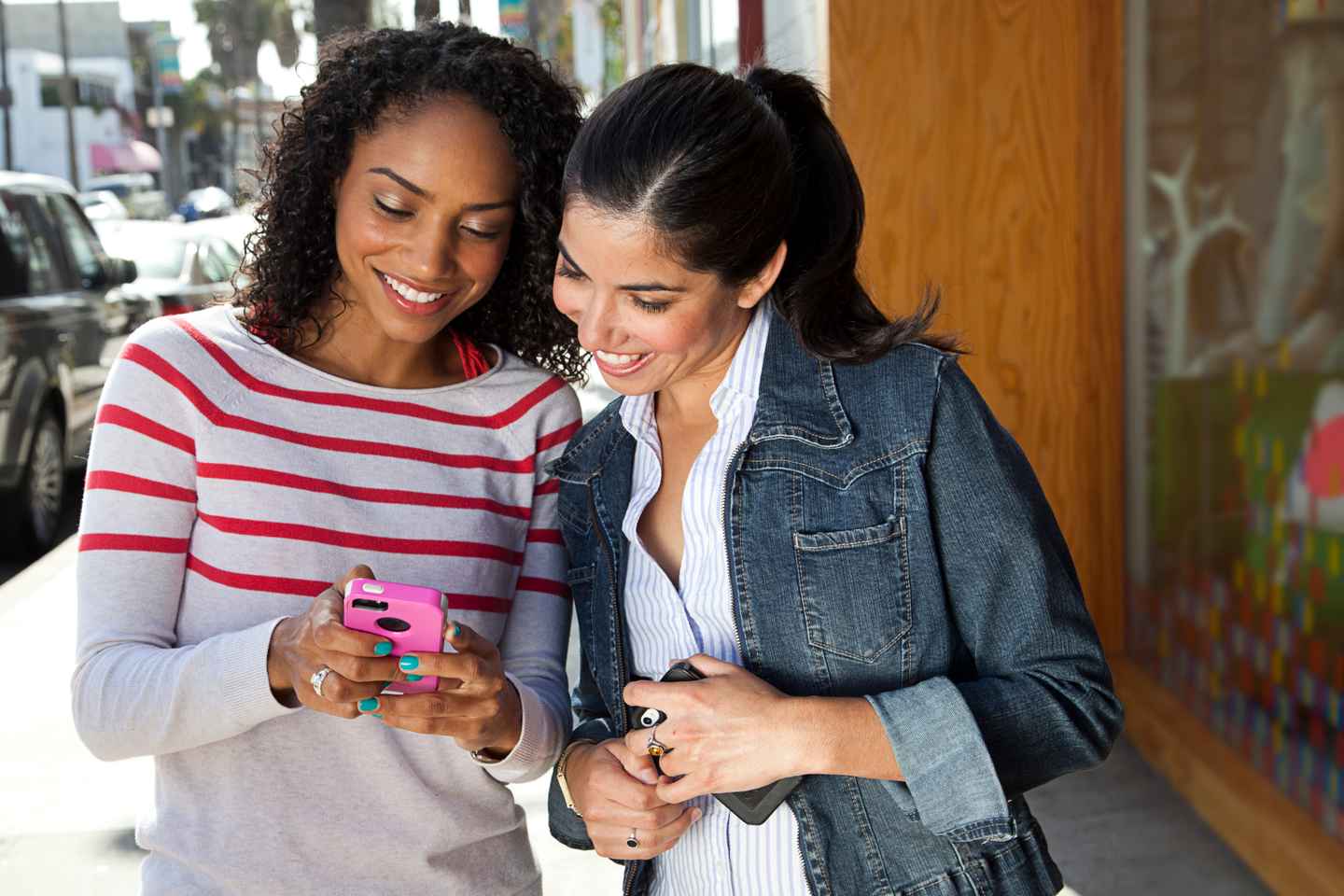 Enough with the mysterious, now indulge in some light-hearted fun that involves you to participate in a three-hour long city-wide scavenger hunt. This smartphone-guided hunt begins just outside the famous Peabody Hotel and requires you to collect and solve clues to complete challenges. It will take you through some lesser known alleys as well as some famous landmarks of the city. This hunt makes for a great way to explore various facets of the city in one shot, so remember to keep it on your to-do list, especially if you're accompanied by kids. So, wear your most comfortable pair of shoes and hurry along; the clock's ticking. Tick tock!
Amazing Scavenger Hunt Adventure - Memphis

Duration: 3 hour
Here's a unique ghost walking tour you can seriously consider taking in Memphis. It is a two-hour long guided walk where you're taken through the city's Downtown, being told of its spooky past and uncanny happenings. A professional storyteller will engage you in a way that you'll barely be able to tell the past apart from the present and hope that nothing strange happens to you. Ernestine and Hazel's (a former brothel), the John Alexander Austin House, and the Orpheum Theater are a few of the many stops you'll make on your way along with some other haunted spots. Clad your heart with steel armour, faint-hearted folks!
Memphis Ghost Tour

Duration: 2 hours
If walking is not your thing, you can undertake this bus tour of the creepiest spots in the city. This one too takes you through the same sites as the walking tour, albeit in a bus. Hold your camera steady as there are many interesting sites that this tour includes. It is about 90 minutes long and super informative guides ensure that you get a heady dose of fright as well as find it engaging. It covers many a fascinating spot, such as the Victorian Village, the Woodruff Fontaine House, The Metal Museum, Memphis' oldest cafe, The Arcade Restaurant, and the Native American Mounds along with some others. Although we strongly recommend you carry a bug repellent as the stop as the Woodruff Fontaine House may be a bit of a struggle with the mosquitoes.
Memphis Haunted History Bus Tour

Duration: 1 hour 30 minutes
4. Beat the blues at the Beale Street
Beale Street is three blocks of shops, restaurants, bars, pubs, and nightclubs bustling with enthu cutlets. Go strolling along any street and you'll hear beats of RnB, Rock n roll, Jazz, Gospel as well as Blues ringing in your ears. Turn your eyes to any nook and corner, and you're likely to find some little performance-grabbing eyeballs. So, not just inside the establishments, this place is a party even on the streets. Some of the slickest jam sessions go on till the wee hours of the night. It's quite a sensational atmosphere, this place. One of the most amazing things to do at night in Memphis.
Beale Street

Address: Beale Street, Memphis

Website: Beale Street
5. Catch an outdoor gig at the Mud Island Amphitheater
Overlooking the mighty Mississippi River, on Mud Island, is the Mud Island Amphitheater, one of the most famous outdoor music concert venues in Memphis. Several performances are hosted here from June to October, making for a fantabulous experience against the backdrop of the river and the city's glittering skyline. The approach to the amphitheatre is via a monorail ride, which makes for an awesome start to the whole experience. Check their website for the latest line-up and add it to your must-do list. We guarantee that you won't regret it.
Mud Island Amphitheater

Address: Island Dr, Memphis

Website: Mud Island Amphitheater
6. Get a late-night bite in the bustling Overton Square
If you're through with exploring Memphis' Downtown, you can head to the Overton Square in the Midtown. It is home to some of the town's most kickass clubs, restaurants, cafes, and a multitude of things to do as well as places to visit. Robata, Local's Kitchen, Dodici, Bar DKDC, Alex's Tavern, and Young Avenue Deli are only a few of the many amazing places you can head to. Here, the food takes on an even more special note, accompanied by lovely musical performances. Drinks, music, food, and a fun atmosphere, you'll find it all at Overton Square.
Overton Square

Address: 2101 Madison Ave, Memphis

Website: Overton Square

Opening hours: 6am - 3am (daily)
Memphis is famous for its ghostly legends – you'd have figured that out by now. So, here's another one of the fun things to do at night in Memphis. Ready yourselves for the most entertaining two hours of your getaway at this Ghost Hunt of Memphis' South Main District neighbourhood. You will be accompanied by what they call a paranormal investigator guide, who will not only recount spine-chilling tales about several spots in the city but also provide you with spirit boxes and EMF meters, so you can test the haunted theories for yourselves. They allow guests to carry their own ghost hunting devices as well, so remember to bring them along if you have any. Non-believers, this one may turn out to be an entirely eye-opening experience for you, so we suggest you don't give it a skip.
2 in 1 Walking Tour and Ghost Hunt

Duration: 2 hours
Not just historical sites, even bars and cafes in Memphis are infamous for paranormal activities. Ain't that a potent combo now – alcohol, legends, and ghosts! Meant as an adults-only experience, this amusing yet spooky tour takes you through three of the city's most famous haunted bars where your paranormal investigator will detail you through some of the strangest experiences people have had at these bars. Had enough of the heavy duty? Grab yourself one (or many) drink(s) from the cafes to strengthen your heart. Do note that these drinks are not included in your tour package, so you'll have to pay for them separately, but you can enjoy them on the tour.
Haunted Pub Crawl in Memphis

Duration: 2 hours 30 minutes
Want to take your own time and explore Memphis? Book yourselves on this guided walking tour of the city that can be tailor-made to suit your interests and preferences. Private guides are allocated to each group, so don't worry about it being run of the mill. Ask your own questions and only visit spots that you want. Of course, you can ask the guides for suggestions and add them to your tour if you want. With this one, there will be no rush and only leisure.
Memphis Like a Local: Customized Guided Walking Tour

Duration: 2 hours - 6 hours
A famous historical Victorian Village mansion, Woodruff-Fontaine House is a relic from the 19th century, which now grabs attention for certain mysterious experiences that people have reported. It is a dimly lit home of a former family who lived and died under mysterious circumstances within the house. Tour guides take you through the weird lives and stories about the family members and show you the evidence present in the house that has led many to believe that the place is actually haunted. They even carry investigation equipment to solidify their stories. The tour lasts a little more than two hours, so be prepared to devote that kind of time.
Woodruff-Fontaine House Ghost Tour

Duration: 2 hours 30 minutes
Go beyond clubbing and partying
One would immediately associate things to do at night in Memphis with nightlife. Nope! We've gone off the beaten path and brought you some experiences that don't involve dancing and drinking only. Go by this list and you'll guarantee yourselves a memorable time.
Disclosure: Trip101 selects the listings in our articles independently. Some of the listings in this article contain affiliate links.
Get Trip101 in your inbox
Unsubscribe in one click. See our privacy policy for more information on how we use your data