Are you planning on visiting Berlin? A visit to the glorious city is bound to have lots of excitement and is meant to be an incredible experience. The city of Berlin is endowed with a fabulous mix of exciting attractions with lots of great history and culture, and the people here are very hospitable. Regardless of what the aim of your visit is, it will be futile to travel to this vibrant city and not explore its beautiful, artistic, architectural, political and musical past. Each site, monument, and building in Berlin has an interesting story to tell. While planning to visit this beautiful city, check out some of the best GetYourGuide tours in Berlin and discover all the great moments the town has in store for you. Scroll down to find out more.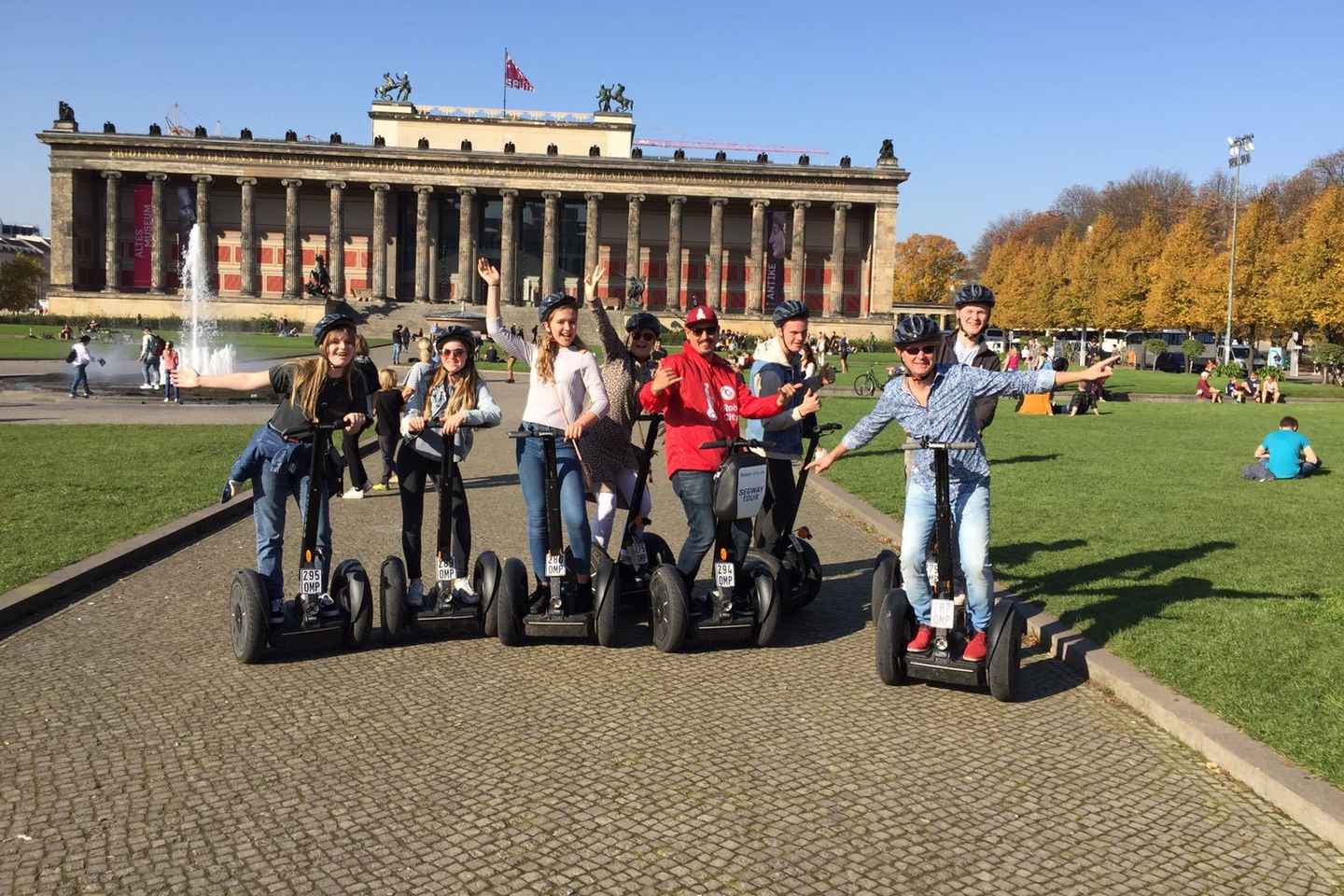 If you want to tour the best attractions in Berlin in an unconventional, unique and exciting way, then this tour is for you. Do not fret if you are unfamiliar with how to ride a Segway; the tour instructors are more than happy to give you first-hand experience. Explore the best city attractions such as the Potsdamer Platz, the famous Brandenburg Gate, Checkpoint Charlie and lots more. Also, get familiar with the history and exciting stories of this location as you enjoy this exciting two-hour tour. All the facilities needed for this tour are included in the price.
Berlin 2-Hour Segway Tour

Duration: 2 hour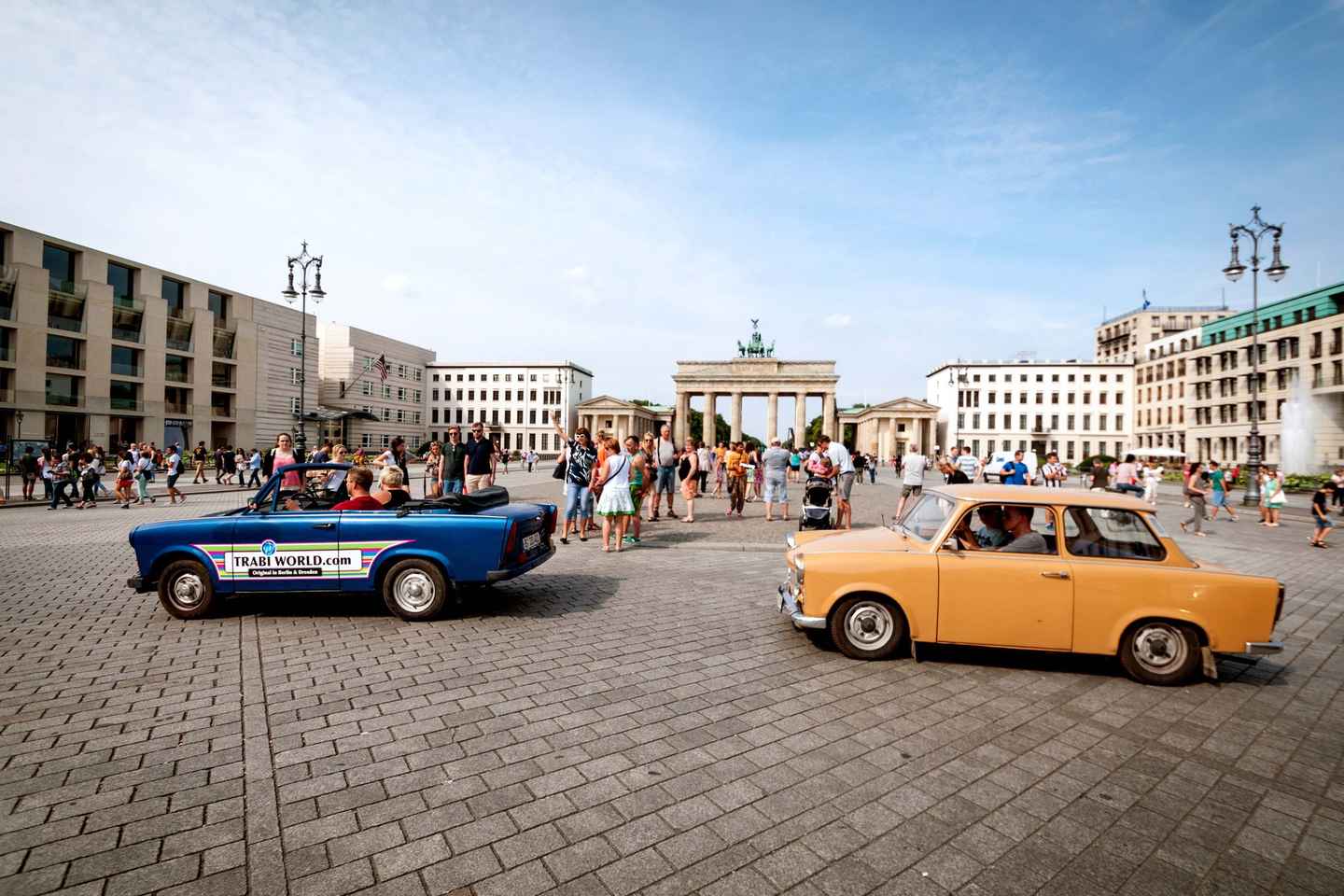 Uniquely explore this city by joining other adventurers on a convoy in your own Trabant. Before the tour begins, you will be guided on how to operate the Trabant, so you don't have to fret. Explore some of Berlin's significant attractions including Checkpoint Charlie, Oberbaum Bridge, East Side Gallery, the TV Tower, The Berlin Cathedral, the famous Brandenburg Gate, Berlin wall and many more. On exploring the best of this city in your favorite ride, you may wish to stop time so it won't end, but you can always come back for another fantastic experience. A souvenir will be handed to you, which contains your private Trabant driver's license.
Berlin: 75-minute Trabi Safari

Duration: 75 minute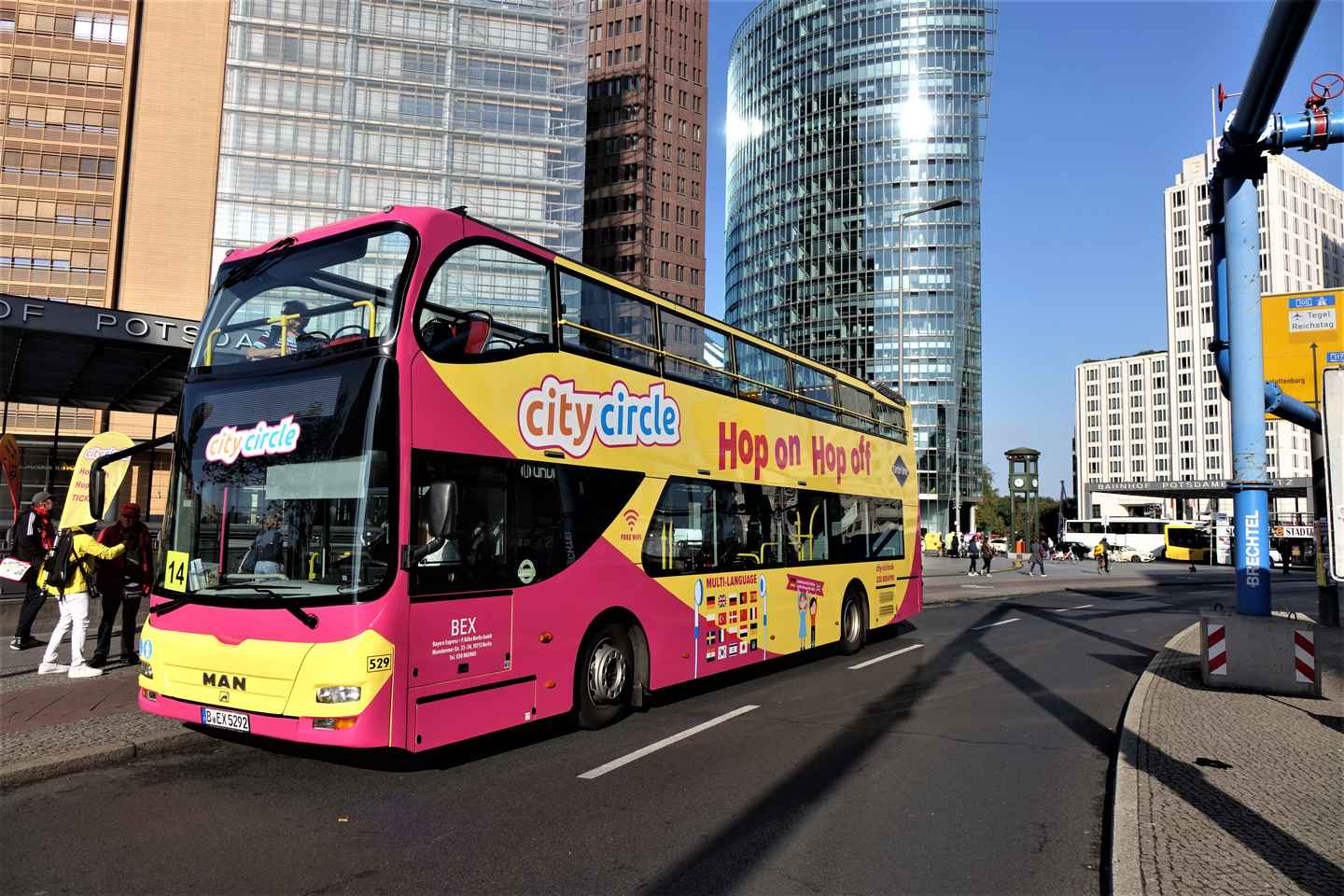 Another tour you will not want to miss while on this magnificent city is the hop-on, hop-off Berlin tour. Drop off at your desired location to explore the city's attractions and landmarks. You have two options on this tour. Either relax in the bus for a guided tour around Berlin, lasting for two hours or step down on your own accord at your favorite destination. Do note that depending on the season, the bus takes off from a stop every 10-15 minutes. There are two special buses for this tour; a purple and a yellow, both having specific stops. Do get details of their destinations and make your choice or you can make time to join both and have a fabulous city adventure.
Best of Berlin: Hop-on Hop-off Bus Tour Ticket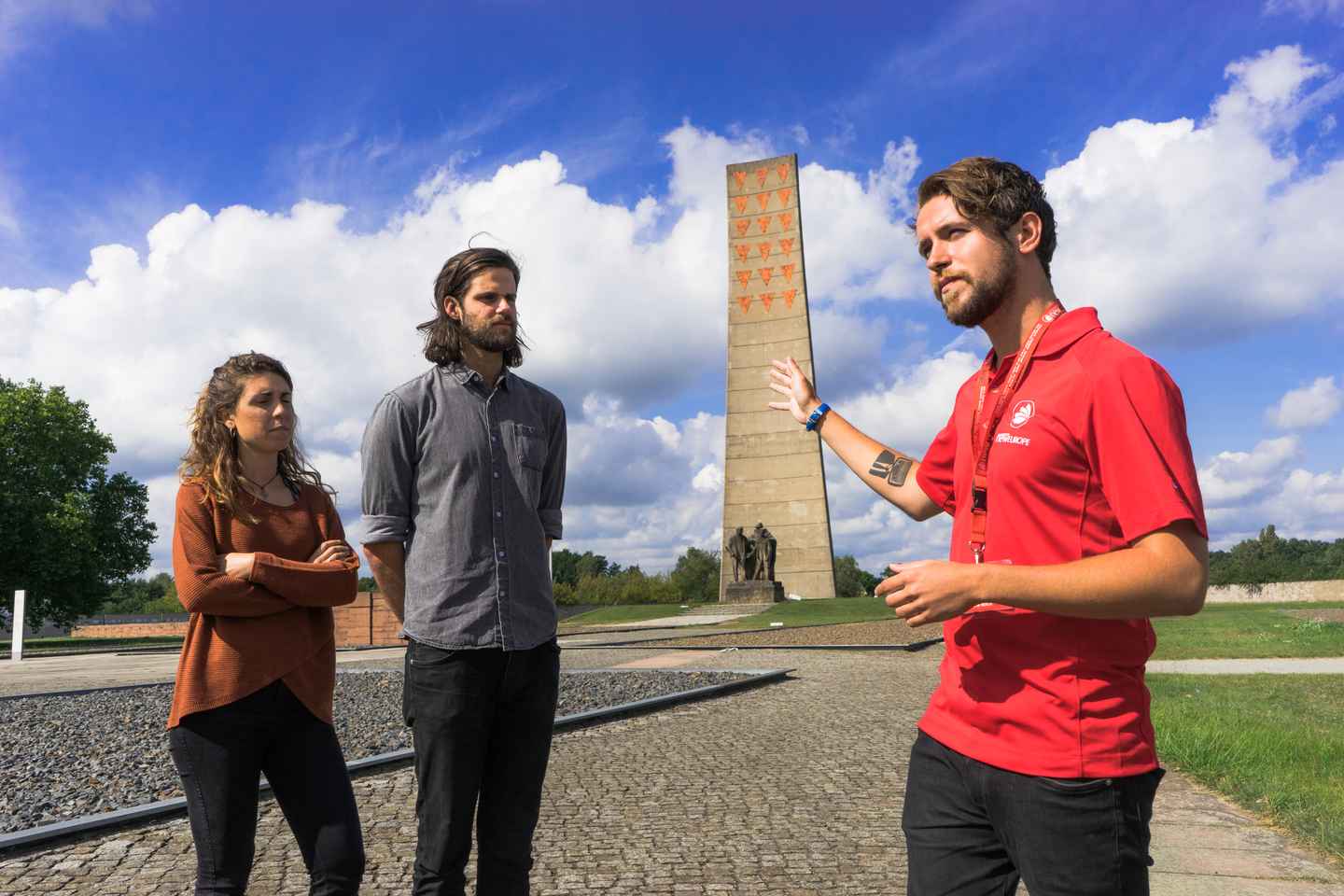 Indulge in an unforgettable half-day walking adventure to the outskirts of the city, to the historic Sachsenhausen Memorial; a must visit. Explore all the poignant memorials such as the industrial yard, gas chamber, Station Z killing center, gallows and other monuments such as the boot testing track, Jewish Barracks and then finally, the pathology building and hospital. Learn all the history of this camp from the guiding instructor including information about the ruins of the Gestapo prison. Pass through the beautiful northern suburbs forests on heading to this memorable six-hour adventure.
From Berlin: Sachsenhausen Memorial Walking Tour

Duration: 5.5 to 331 hour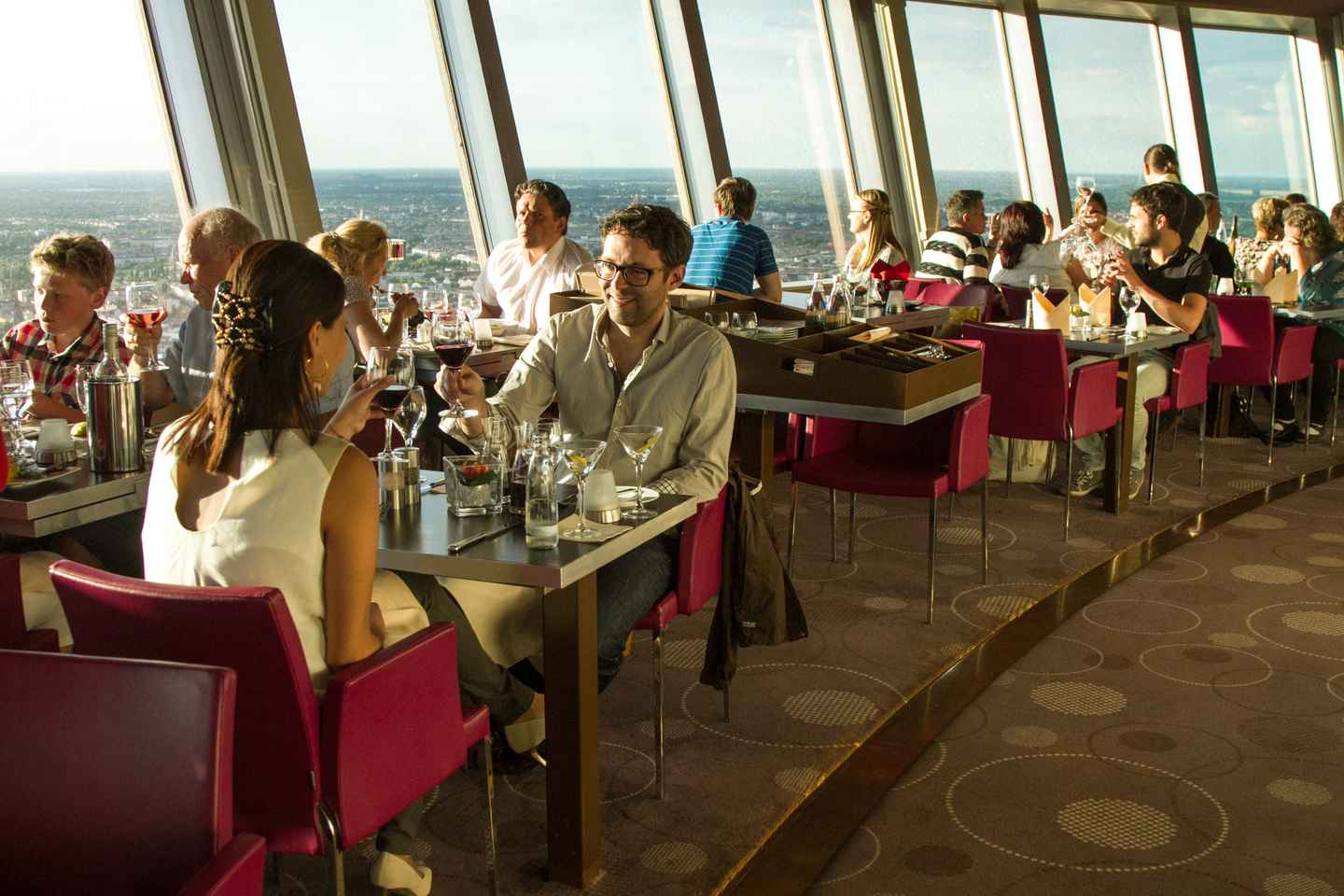 Sitting close Alexanderplatz is the tallest tower in Europe, stretching 368 meters (1,207 feet) tall. The tower was completed in 1969 and it has become the city's symbol and one of the country's most iconic attractions. Make use of the high-speed lifts to the top of the tower and get a picturesque view of Berlin's significant attractions, including the famous Museum Island, Olympic Stadium, Brandenburg Gate and the German Parliament or Reichstag. Also, have a sumptuous two-course lunch as you appreciate the beautiful setting of this city, from this tower.
Berlin: TV Tower Fast View Ticket with 2-Course Lunch

Duration: 1.5 hour
If you are looking for a memorable night out in this magnificent city, this alternative Berlin tour is for you. Explore some of the city's major nightlife offerings including the surreal underground club, three floors below the town, the ping pong play hub of Dr. Pong and some of Berlin's favorite clubs and bars, for an intimate pub crawl. Particularly, you will get to explore the squat bars, beach bars, Absinthe bar, Goth horror rock bar and many more, featuring the best wines and new hip-hop, reggae and rock music to compliment the fun.
Anti-Pub Crawl: Alternative Berlin Tour

Duration: 5 hour
Most of the tours in Berlin are paid, but this tour is offered by kind individuals who feel that, irrespective of the weight of your pocket, you deserve the best city tour through the best city attractions of this great city. The two and half hour tour walks you through some historical landmarks such as the former headquarters of the Luftwaffe, the site of Hitler's old bunker, the Pariser Platz and many more. You also get insights into the dark and bright sides of the city's great history.
Berlin Free Walking Tour with Booking Fee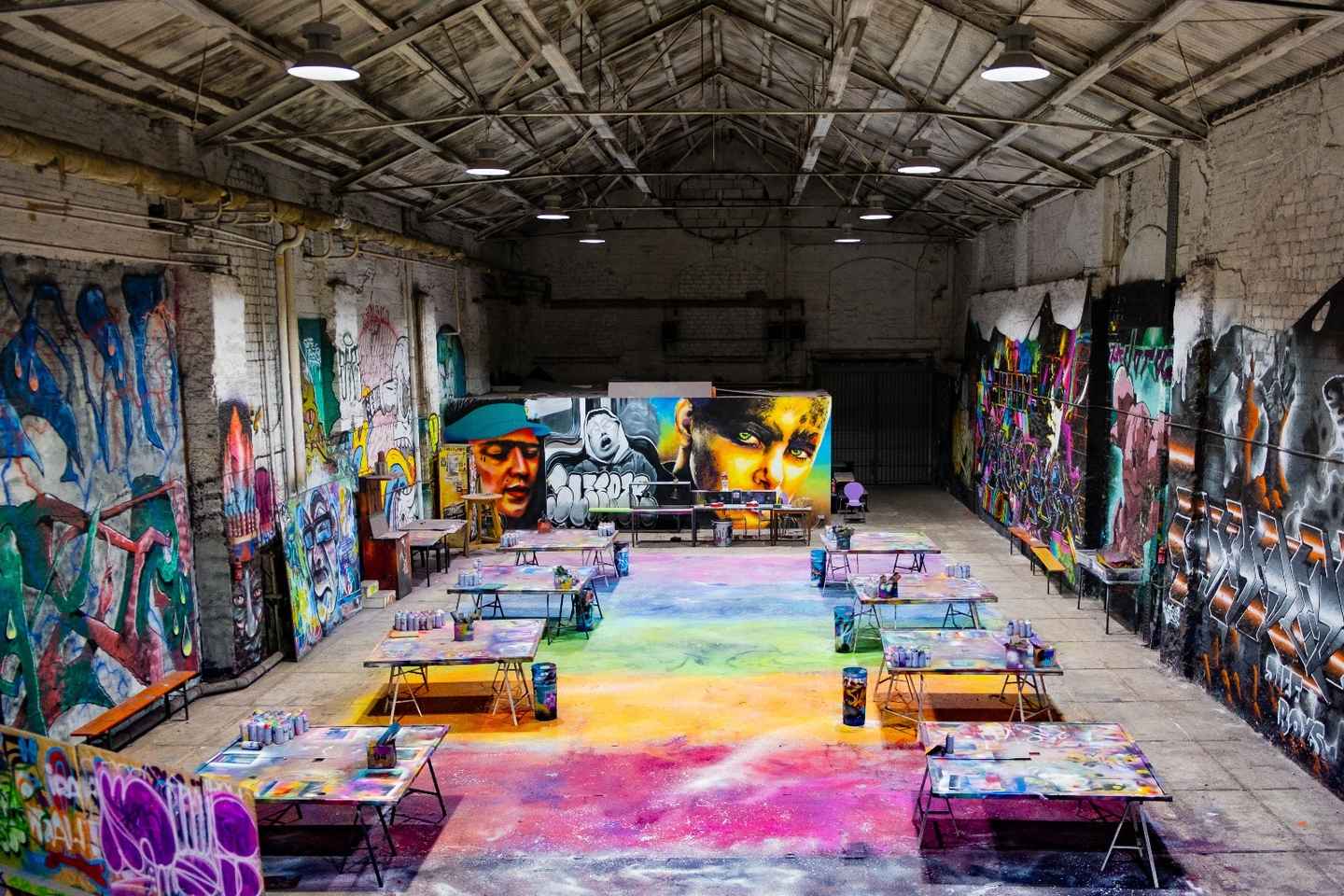 Lovers of arts will love to join the many other like-minded tourists in this terrific tour of the modern art of Berlin. Get a two-hour session on the major street art offerings before heading for the memorable urban-inspired art tour of your lifetime. Have a chance to chat with various artists in their studios and get the answer to everything concerning art movements in this digital era. Also, attend a workshop, discover the full range of graffiti procedures and leave your own graffiti on the wall.
Berlin Street Art and Graffiti Tour and Workshop

Duration: 4.5 hour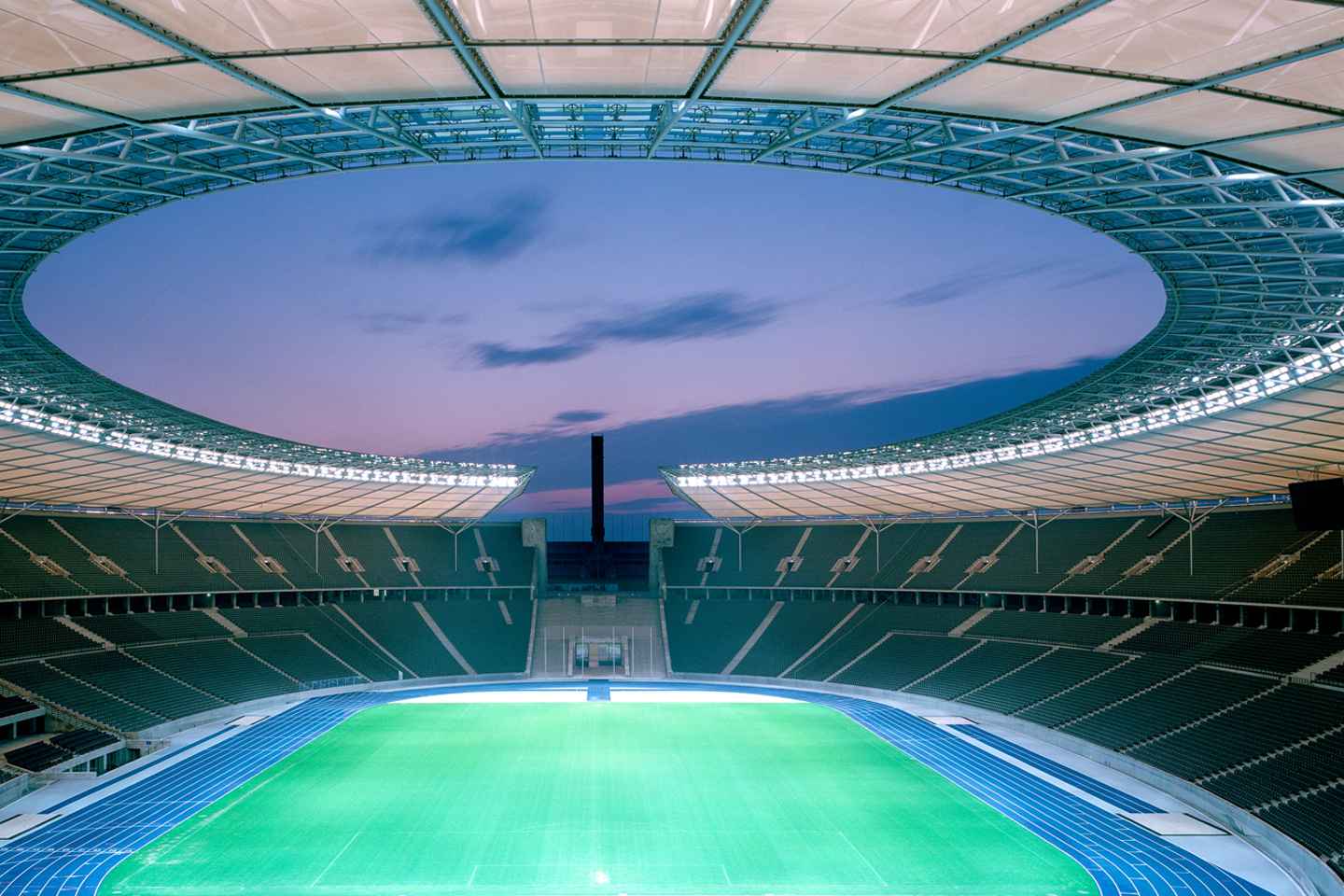 If you enjoyed the events of the UEFA Champion League Finals of 2015, the FIFA Women's World Cup of 2011 or the FIFA World Cup of 2006 and would want to see where these significant events took place, then join this self-guided tour with a free audio guide in five major languages. Go around this stadium and get first-hand knowledge of its sporting and historical importance and the process of its construction via a documentary film. Also, explore the sports arena featuring a fire bowl, athletics tracks, and a football field.
Berlin Olympic Stadium Self-Guided Tour with free Audioguide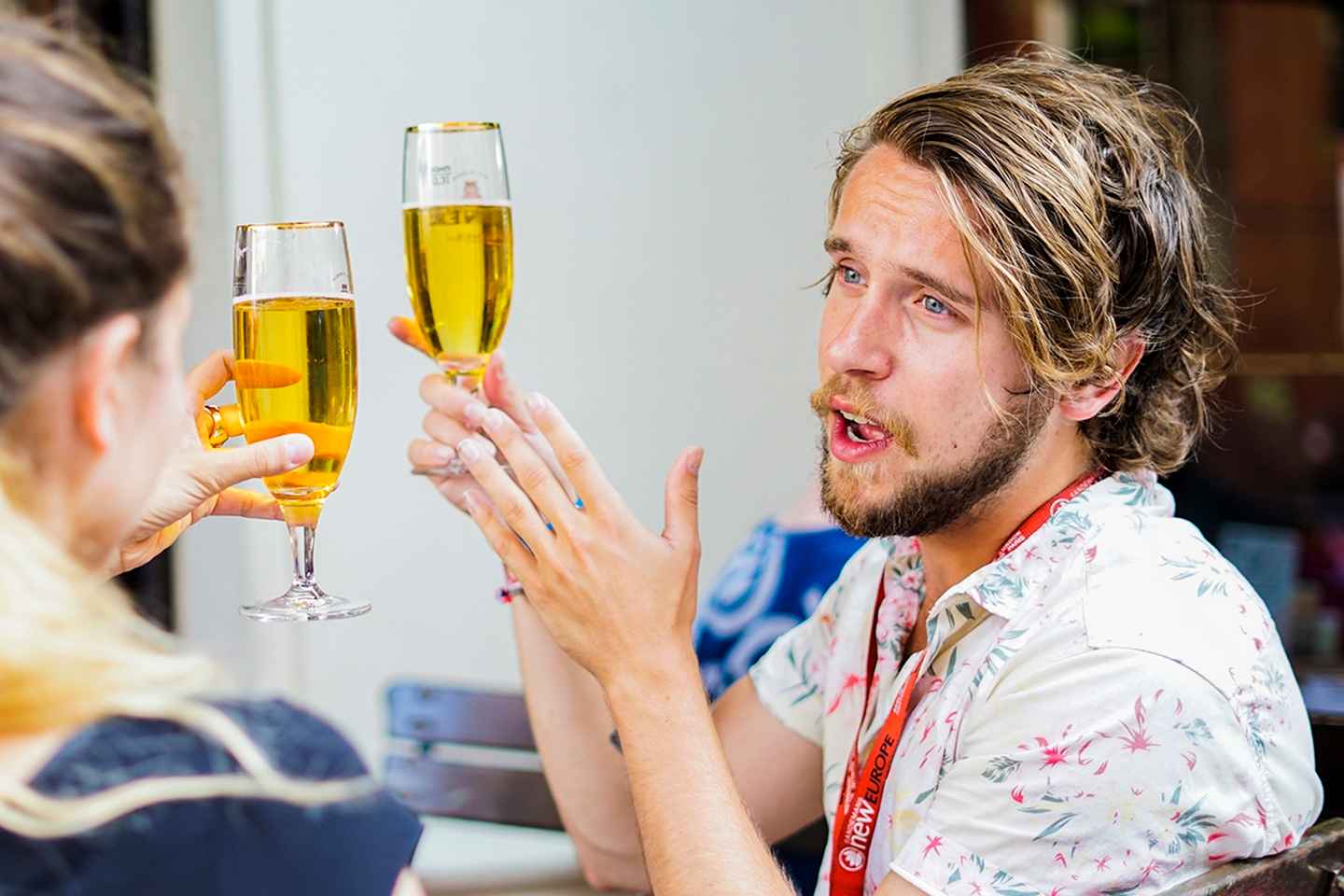 Germany has lots of beer locally brewed from their various historical breweries. This tour is put in place for you to explore the multiple breweries and beers and how it has assisted in solidifying the culture of the country. Explore and learn the culture of the nation's beer gardens, discover Germany's brewing evolution and first-hand knowledge of the 500-year old Purity Law. Explore all the famous breweries and beer houses and learn how to drink like a local.
Berlin: 3-Hour Beer Tasting Tour

Duration: 3 hour
Make the most of Berlin
After going through this list of interesting GetYourGuide tours in Berlin, you will discover that the city has lots of adventure to offer. Each of these tours has something unique in store for you, depending on the sites that interest you the most. Choose one of these tours to make the most out of your visit to this incredible place.
Disclosure: Trip101 selects the listings in our articles independently. Some of the listings in this article contain affiliate links.
Get Trip101 in your inbox
Unsubscribe in one click. See our privacy policy for more information on how we use your data