Hollywood is the world-famous neighborhood in central Los Angeles, which is home to America's film industry and larger than life celebrities. Unsurprisingly, it's also a tourist-heavy area due to its iconic buildings and landmarks such as the Capitol Records Tower, the Hollywood sign on Hollywood Hills, and the Hollywood Walk of Fame. But if you're visiting during Halloween than it's likely that you'll want to experience a grimmer side to the city. Check out our amazing list of Halloween in Hollywood tours and attractions and book your favorite one today!
Los Angeles's downtown area hides a murky and tragic past that's truly bone-chilling. You'll meet your tour guide at Pico House across from Union Station and then embark on a grim journey through the city's creepiest spots. You'll learn all about the Black Dahlia murder, the Chinatown Massacre, and the L.A. Times bombing. Some of the locales that you'll visit include the Alexandria Hotel and the underground tunnels below the Civic Center.
Due to the dark subject matter, it's best that the parents of younger participants tag along. Keep in mind that the tour will only take place under good weather conditions and is wheelchair friendly. The two-hour walking tour ends at Pershing Square Downtown.
Haunted Tales of Downtown Los Angeles

Duration: 2 hours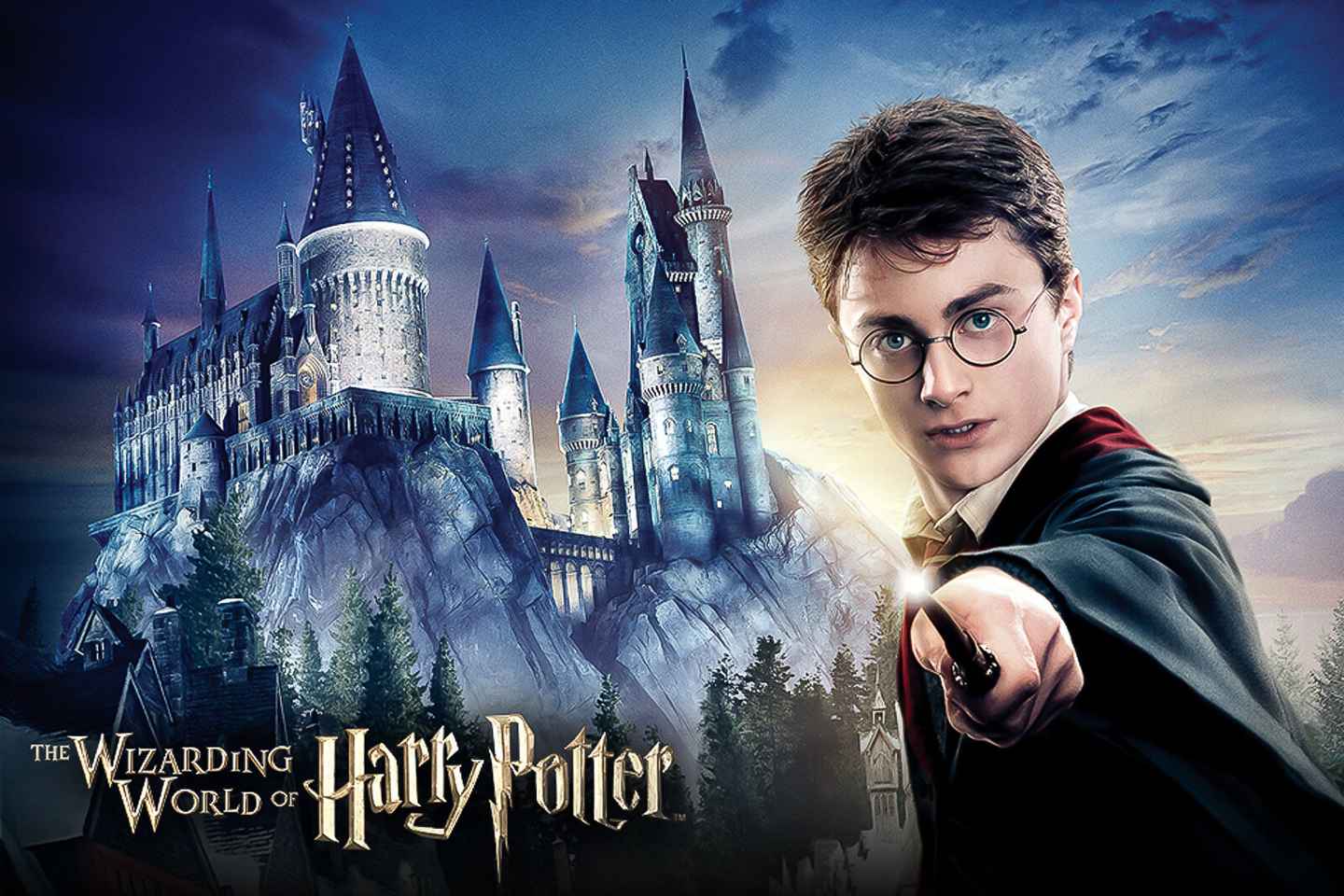 Hollywood has plenty of famous studios that have produced an endless amount of blockbuster hits. One of these entities is Universal Studios, and they've created this unique tour to allow fans to experience what this movie studio is all about. Participants will tour the studio's backlot with the famous comedian, Jimmy Falon and learn the ins and outs of Hollywood moviemaking.
Furthermore, they'll enjoy thrilling and scary attractions based on the studio's properties, namely Despicable Me Minion Mayhem, Harry Potter, and the Walking Dead. They'll discover the secrets of these universes, and follow in the footsteps of their favorite characters.
Universal Studios Hollywood: Ticket with Easy Cancellation
Many people visit Hollywood for the glitz and glamour, but those with a darker disposition prefer to partake in the 'death tour' that exposes the city's macabre side. You'll visit about 75 sites in Beverly Hills, Hollywood, and the Sunset Strip and learn about the tragic final moments of the most beloved celebrities. Furthermore, your tour guide will let you in on several scandalous secrets and stories regarding gangsters, stalkers, murders, and vice.
You'll also hear police interviews and 911 recordings related to these celebrity deaths, and visit the cemetery where Farah Fawcett, Marilyn Monroe, and Natalie Wood are buried. This tour isn't suitable for children but anyone that's 15 years or older will be admitted.
Los Angeles 2.5-Hour Tragic History Multimedia Bus Tour

Duration: 3 hours
Linda the Ghost Hunter has over 10 years of experience in hunting down and communicating with spirits. She wants to share her experiences and ghost stories with willing participants. Does this prospect excite or scare you? Well, it's likely a bit of both, and that's perfectly okay as you'll be in good hands.
You'll meet Linda at a haunted bar where you'll communicate with spirits while enjoying a couple of drinks. Then, you'll head off to the Walk of Fame at the Hollywood Boulevard and haunted landmarks where spirits still linger and even share their story. Linda will let you use her ghost hunting equipment such as EMF detectors, infrared cameras, and K2 meters to get close and personal with these spirits. It's best to wear comfortable walking shoes and bring along extra money for alcoholic beverages.
A Hollywood walking tour with a twist..a ghost hunting twist

Duration: 2 hours
The Vampire Vineyards has a lovely lounge that features tasteful gothic decorative touches. The room exudes a sensual and sublime ambiance and the perfect place to try out those tasty wines, chocolates, and snacks. Furthermore, it's a great place to bring friends and family along to enjoy a night filled with entertainment due to the bands, DJs, and magicians that perform here.
Only people that have booked for a wine tasting flight and are 21 years or older will be admitted. Also, visitors may order other alcoholic drinks, coffees, and cakes on site.
LA, Beverly Hills Vampire Lounge Wine Tasting, Entertainment

Duration: 1 day
Do you enjoy watching movies or playing video games involving zombies? Do you think you could survive a zombie apocalypse if it happened in real life? The Zombie Scavengers Game is the perfect opportunity to test out your survival skills while immersing yourself in one of your favorite pastimes.
This game takes place in Jurupa Valley's downtown area, and you'll need your smartphone to download an app that's essential for your survival. You'll have to work together with your team members and scavenge the area for virtual food, shelter, supplies, and weapons. Use virtual weapons to deal with the zombies and text your guide to stay informed during this grueling game. You can purchase alcohol, drinks, and food during the tour and children should be accompanied by an adult.
Zombie Scavengers Game - Hollywood, FL

Duration: 60 minutes
Where life imitates art
Hollywood is a strange but endlessly fascinating place. It's where thousands of memorable movies have been made, including frightening horror movies that have kept audiences in suspense. Ironically, these tours show us that Hollywood can be just as scary as the movies it produces.
Disclosure: Trip101 selects the listings in our articles independently. Some of the listings in this article contain affiliate links.
Get Trip101 in your inbox
Unsubscribe in one click. See our privacy policy for more information on how we use your data