Finding some time to yourself when you're just hanging out at home is one thing, but it's another to venture to a big city and find things to do by yourself, especially if it's things that your friends wouldn't want to do so you have to go on your own. If you live outside or in Montreal and you have some free time coming up, then you'll be happy to know that several options are available for a solo adventure. There are plenty of museums, monuments, cathedrals and other attractions to see, and there are several ways to get around quickly to see them. Check out our list below to see what you can do on a solo trip to Montreal.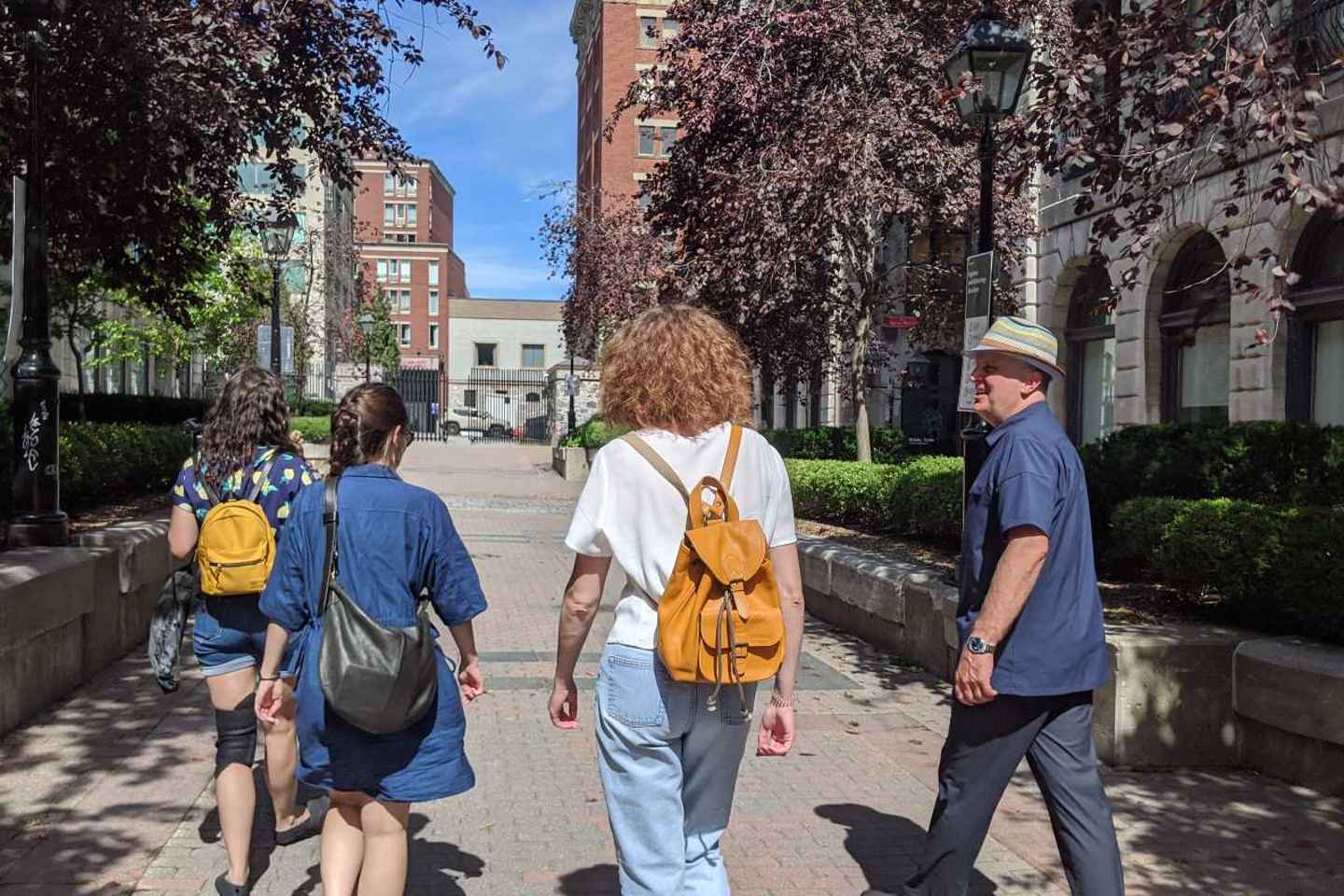 If you're staying in Montreal for a while and can afford only seeing a few sites per day, then we recommend going on a walking tour in Old Montreal, especially if you want to get a little exercise while exploring the peaceful, fun spots of the city. The Place Lacques Cartier is a great spot to go through if you're looking for restaurants for dinner and a variety of options for ice cream afterwards, and Basilique Notre Dame is a huge cathedral and makes for great photo opportunities if you want to show off some amazing sites to friends and family back at home.
Old Montreal: 1.5-Hour Walking Tour of the East Side

Duration: 1.5 hour
While tours seem like they defeat the purpose of traveling on your own, they serve as an opportunity to run into somewhere new with enough information about the city to make you want to schedule another trip to the city, whether it's a solo trip or one with friends and family. Several options are available and take you to a variety of spots, and some of them will allow you to go to the roof of the highest spots in Montreal, which means that you get amazing views of the area and show off amazing pictures to everyone back at home.
Montreal City Sightseeing Tour with Live Commentary

Duration: 3 hours 30 minutes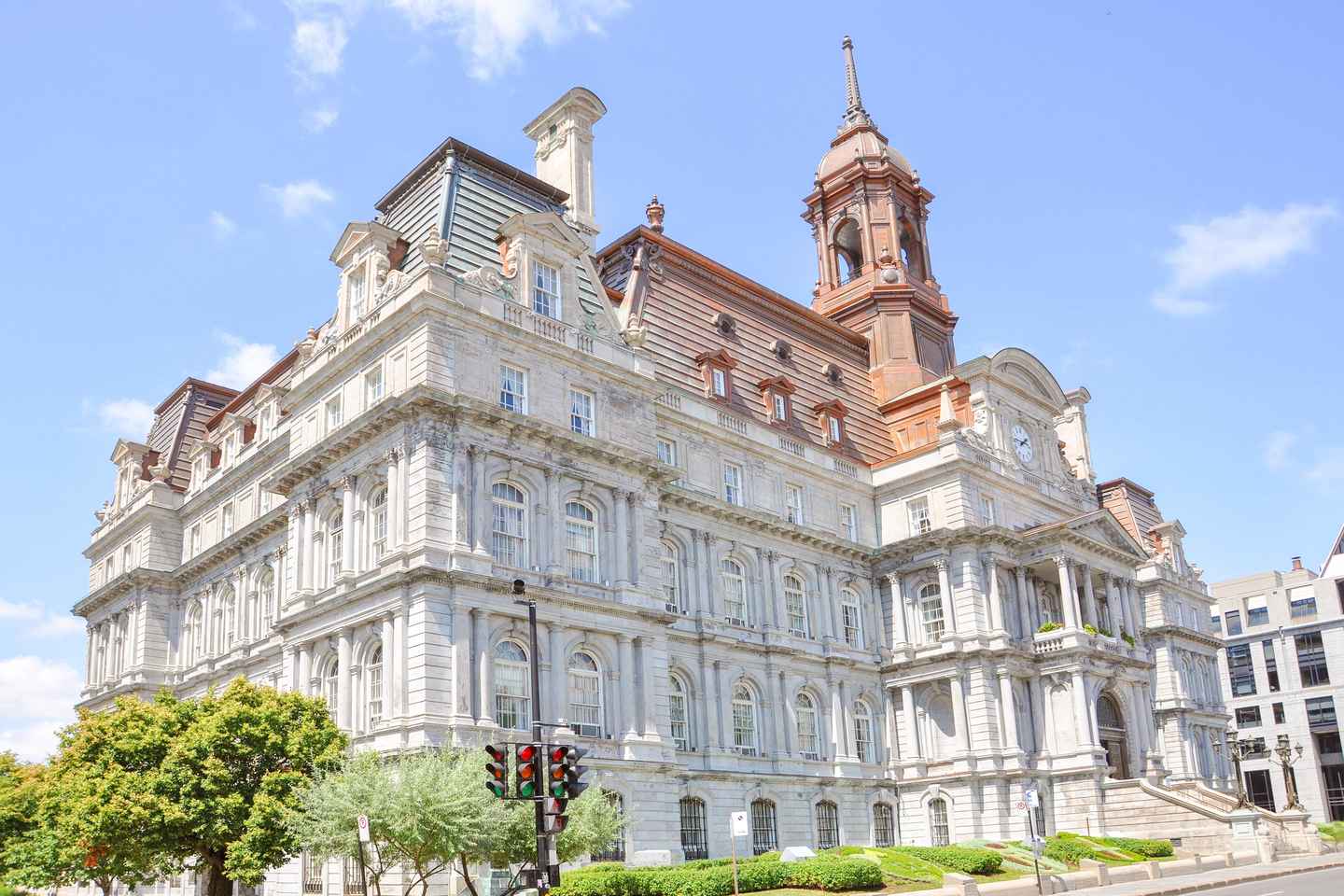 As much fun as it is walking through a city you've never been to before, bus tours will get you around much quicker and let you see much more than you would otherwise. The hop-on-hop-off bus tours will take you to a variety of locations, such as Notre-Dame Basilica, Old Montreal and St. Joseph's Oratory, which works if you want to see as much of a variety of spots as possible. It's best to start your trip in the morning so that you can see as much in one day as possible, as well as make sure that your desired destinations aren't too far from each other.
Montreal: 3.5-Hour Guided Bus Tour

Duration: 3.5 hour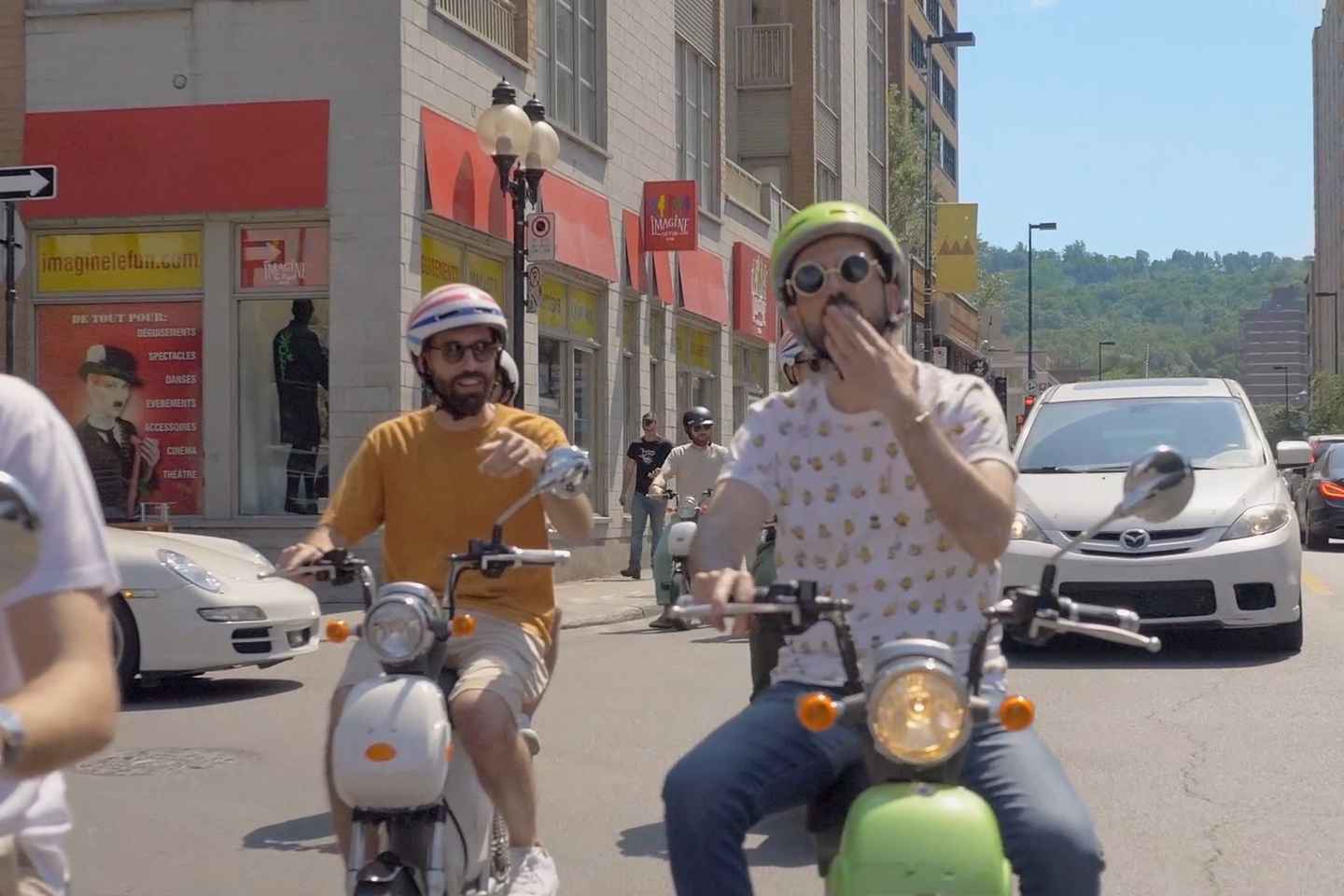 There are other options for getting around a big city and seeing sites, including scooters, which allow for the extra space that you can't find on a bus and the ability to get around quicker than you would on foot. Several spots around town are available that make scooters available, and they will get you to the best spots in the area at an affordable price. Whether you want to go to a cathedral, museum or statue in the middle of the city, scooters will get you around quick enough to see it all.
3-Hour Scooter Sightseeing in Montreal

Duration: 3.0 hour
Enjoy a solo trip in Montreal!
Some of the best memories we can make during vacations are the ones when we decide to adventure solo, and Montreal is full of things that people in this situation can do. A variety of options for tours are available, whether you want to see as many sites as possible in a day on a bus, take your time on a long vacation by walking through the city, or get around while enjoying a breeze on a scooter. Plenty of museums, monuments and special towns are easily accessible. Keep these options in mind when you plan your next, or first, solo adventure in Montreal.
Disclosure: Trip101 selects the listings in our articles independently. Some of the listings in this article contain affiliate links.
Get Trip101 in your inbox
Unsubscribe in one click. See our privacy policy for more information on how we use your data