Forget about Rome or Milan when it comes to vacationing in Italy. Instead, visit a charming city in Veneto region that can be found in the northern part of Italy called Verona. Being the setting for the world's renowned play Romeo and Juliet should be appealing enough to you, right? Take a look at the Juliet's House. Have a walk along the pretty Adige River. Treat yourself with a caliber opera performance at The Verona Arena, a Roman amphitheater built in the 1st century. Even better, there are many cities and towns that you can also visit from Verona. Here's a list of the best day trips from Verona, Italy, that you can undertake. Keep reading to learn more.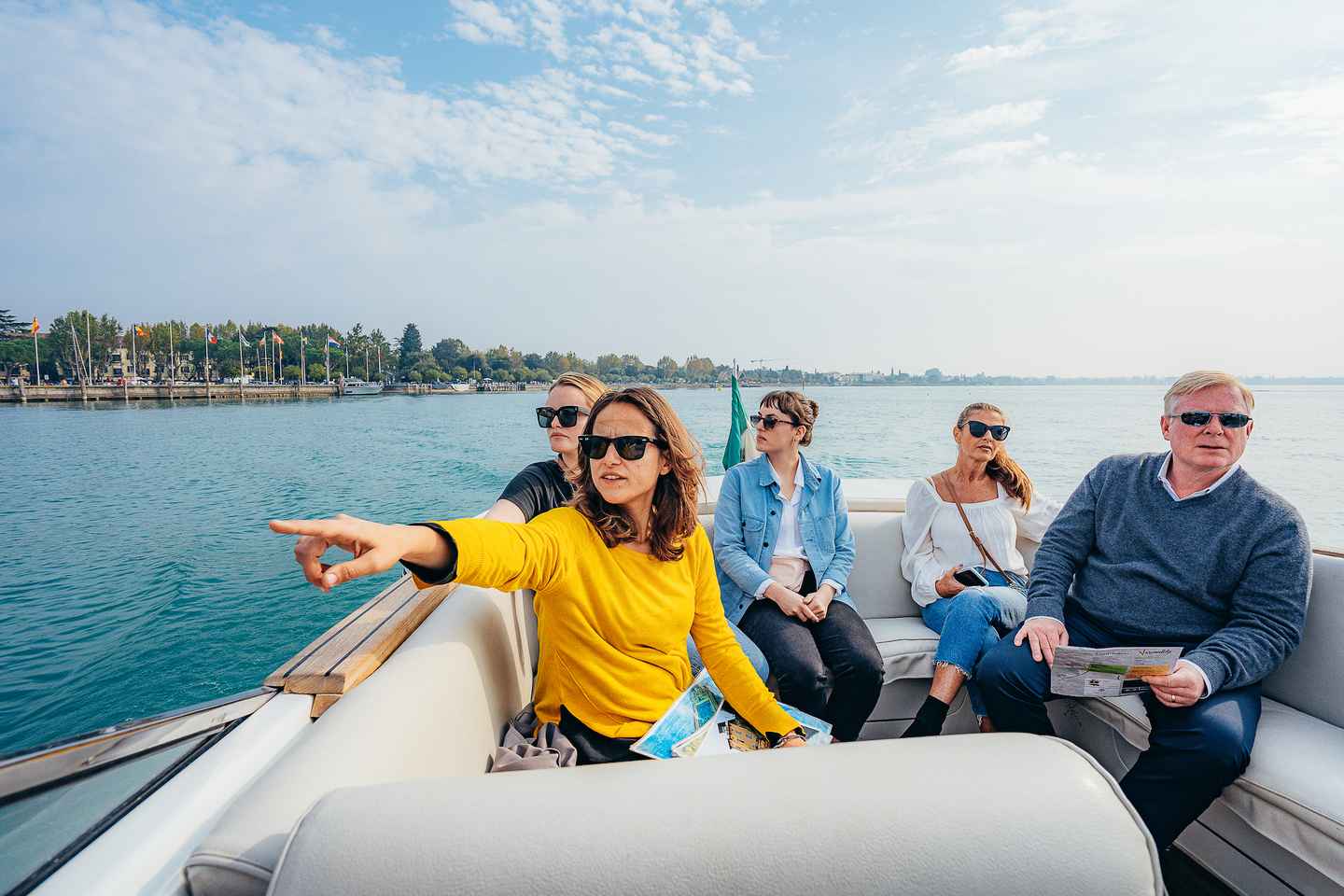 Located in the northern part of Italy, Lake Garda is definitely a destination that you will not want to skip. How can you resist the beauty of the lake that boasts crystal-clear water? If you come during the summer months, you can enjoy swimming to feel how fresh the water is, bask in the Italian sunshine and soak up the scenic views. While enjoying yourself in Lake Garda, it is also worth it to make your way to the southern shore of the lake and enjoy your time exploring the city center of Sirmione.
From Verona: Sirmione and Lake Garda Small Group Tour

Duration: 4 hour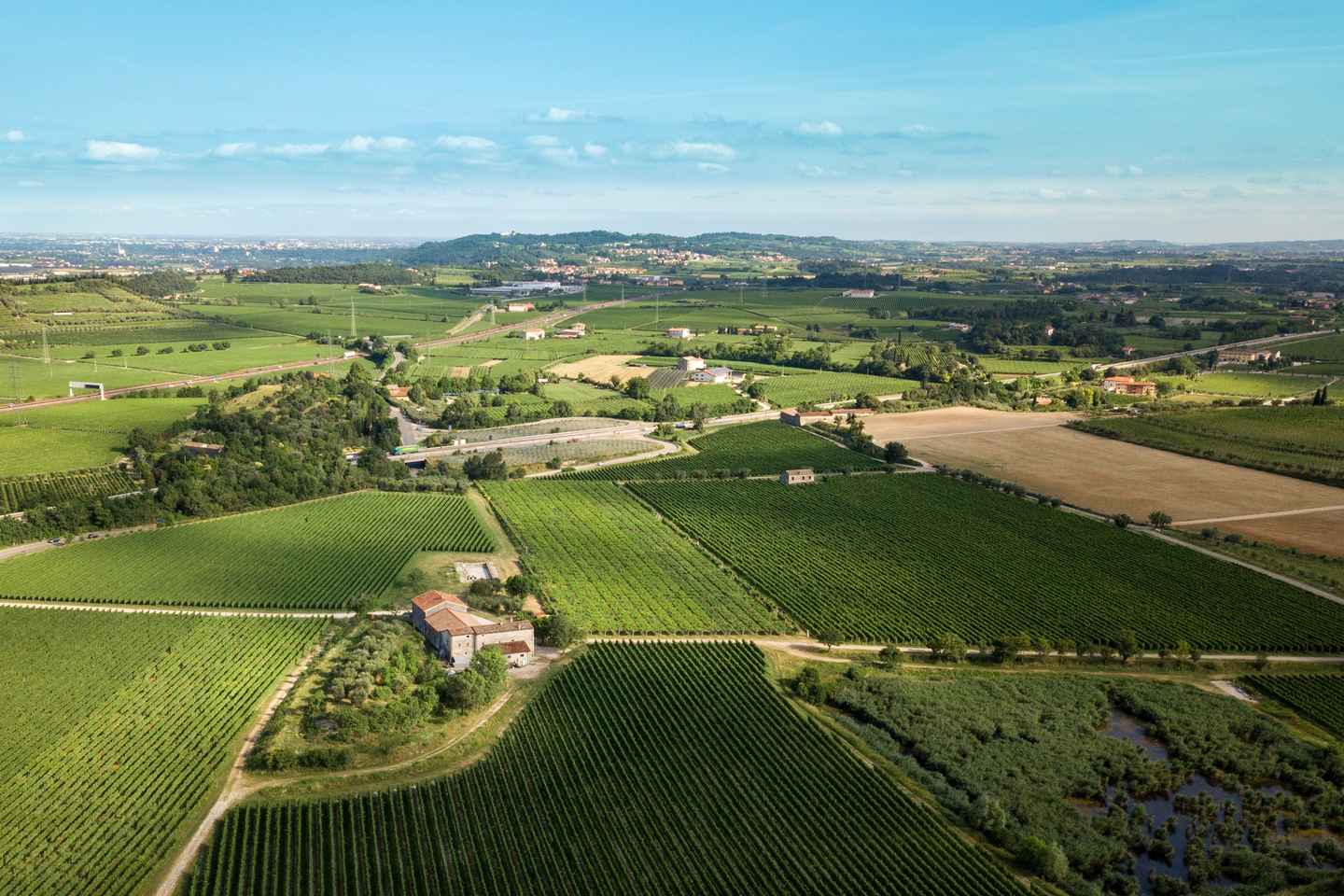 Italy is known for its beautiful villages and if you are interested in exploring the villages from Verona, then you should take a trip to Custoza. The Italian village is famous for its wine-making tradition. While in the village, the best thing to do is of course, sampling the wine. Taste the freshness and authentic wine that will linger not only in your mouth, but also in your mind for a very long time. But, it is not only about tasting the wine. Discover how Custoza wine is produced. And, do not forget to look around and admire the scenic vistas of the vineyards and rolling hills.
Verona: Custoza E-bike Tour

Duration: 4 hour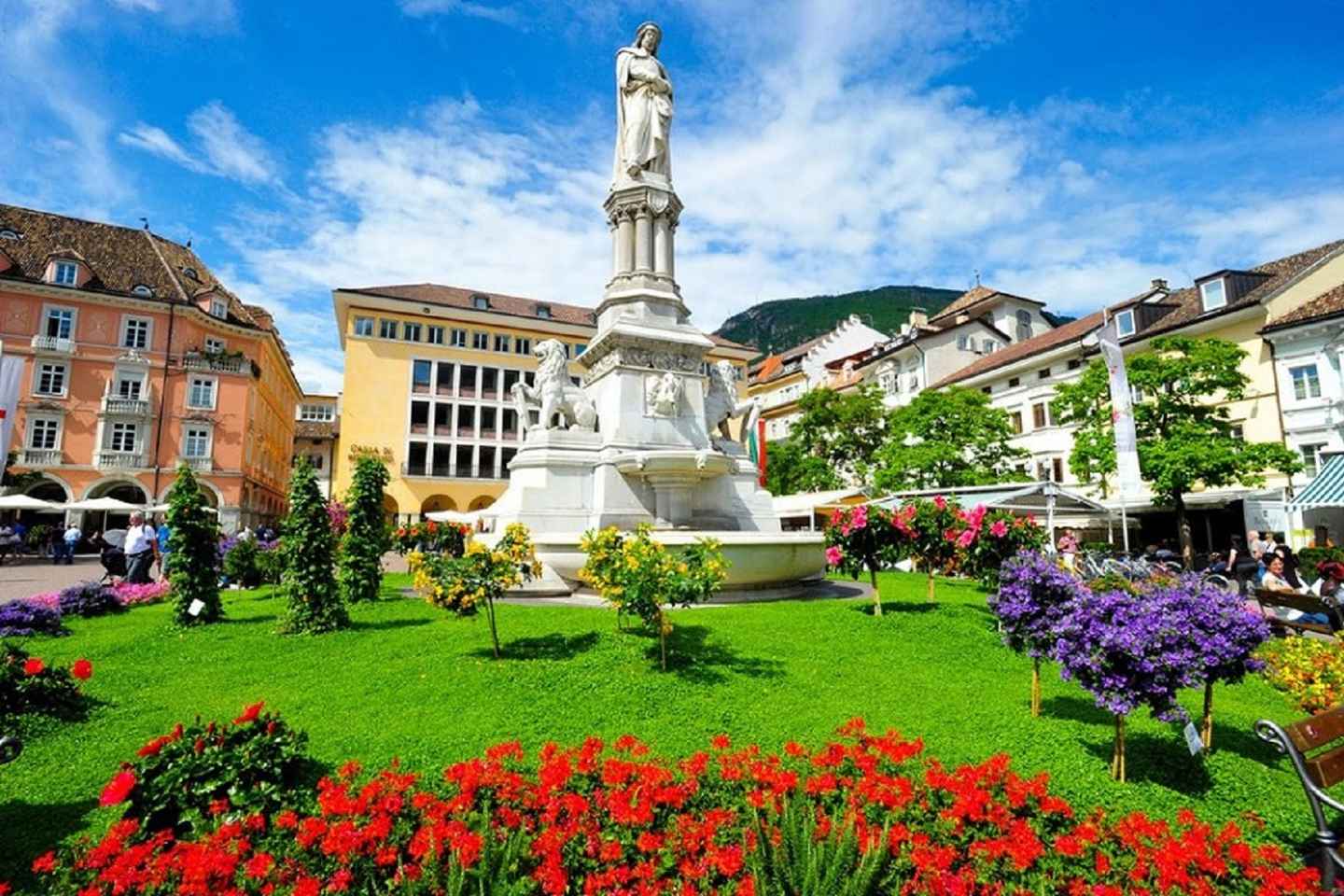 Another city that will mesmerize you with its vineyards, hills and valleys is Bolzano, which is perhaps known to be the starting point for you to explore the mountain range of Dolomites. As soon as you reach Bolzano, head to the city center and explore its vibrant narrow streets and alleys. Be sure to admire the architectural wonders, such as Duomo di Bolzano cathedral that showcases a perfect blend of Gothic and Romanesque architecture and Mareccio Castle, a magnificent castle from the 13th century.
Bolzano: Historical City Center Guided Walking Tour

Duration: 2 hour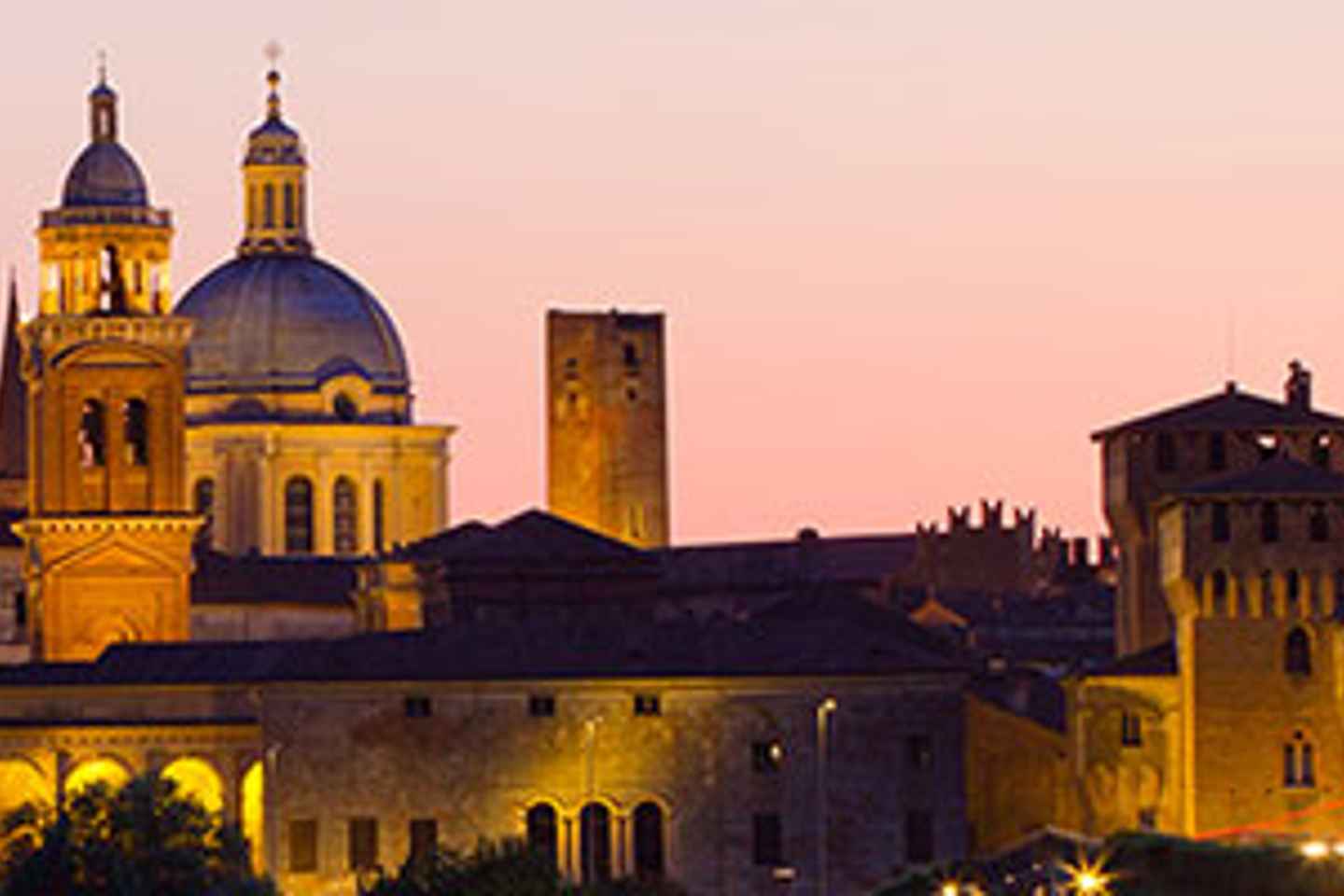 Welcome to Mantua, a city in Lombardy, that will leave you speechless for its grand palaces, Renaissance and medieval landmarks, and three lakes that are all artificially made. Among the many palaces, one that you should visit is the Ducal Palace, which was built by the Renaissance Gonzaga rulers. You may be familiar with the cityscape of Mantua. The city was the setting of Rigoletto, an opera by Verdi. Mantua is also the place where Romeo from Shakespeare's most famous work Romeo and Juliet took refuge.
Mantua: 2-Hour Guided Walking Tour

Duration: 2 hour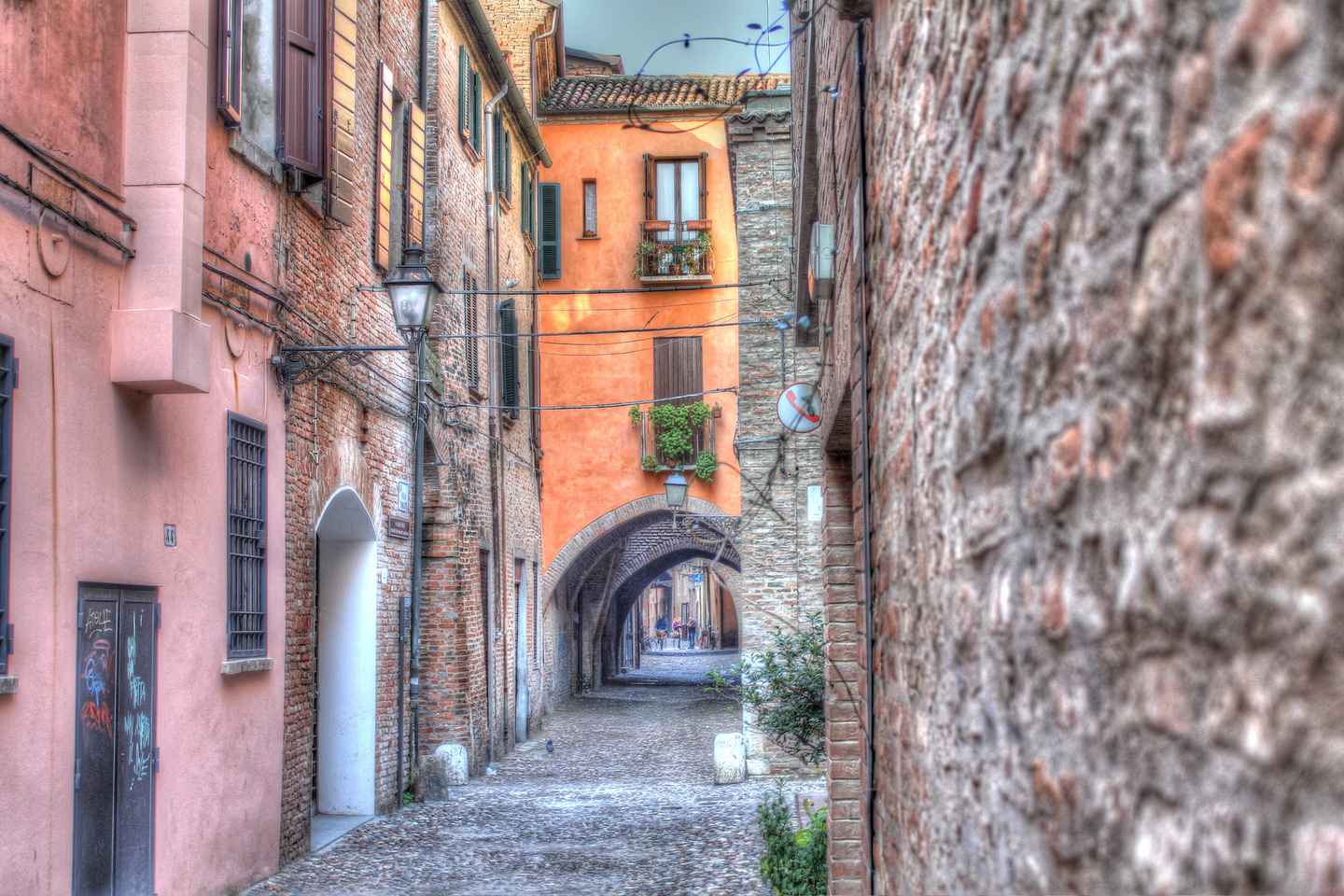 Some of the cities mentioned above are known for their Renaissance buildings, and Ferrara is also one among them. The existence of Diamanti Palace and Este Castle are just some examples of the buildings that were constructed by the Renaissance rulers. After admiring the grand architecture of Diamanti Palace, you should also spare some time to visit the National Picture Gallery located in the building. Another landmark that is worth visiting is Romanesque Ferrara Cathedral, whose marble bell tower has stunned visitors.
Ferrara: 2-Hour City Center Walking Tour

Duration: 2 hour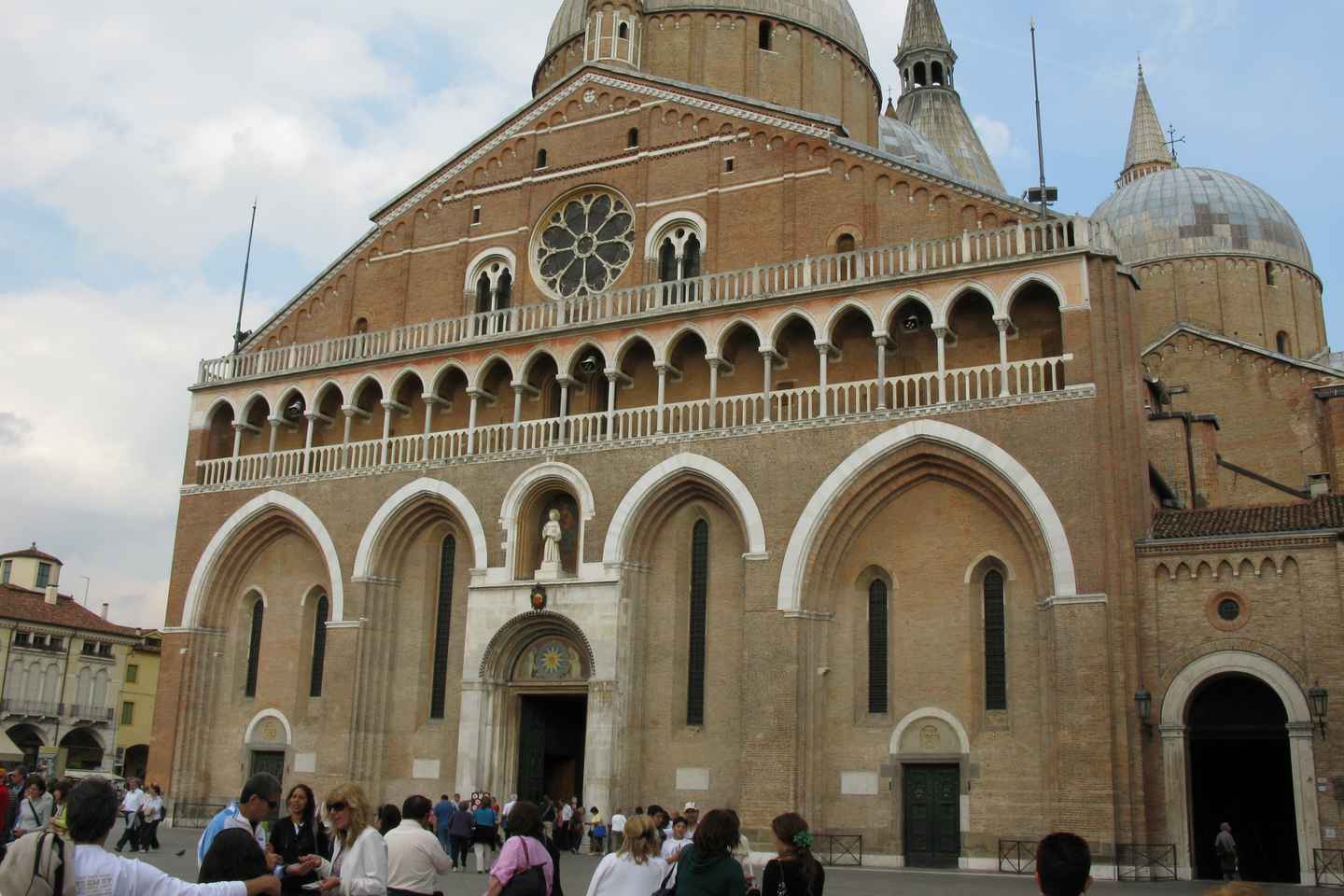 Now you know that the northern part of Italy is blessed not only with remarkable natural beauty, but also magnificent landmarks and monuments. But, it is also known for its basilicas. In fact, Basilica of Sant'Antonio, a highly important basilica in the country, can be found in Padua. Many visitors come to Padua for this very reason. The most prominent features of this Catholic church are the artworks of Tiziano, the Byzantine-style domes, and the Oratory of St. George. You should also make a stop at the old town area to admire the stylish cafes and take a stroll on the arcaded streets .
Padua: 2.5-Hour Private Tour St. Anthony Basilica w/ Tiziano

Duration: 2.5 hour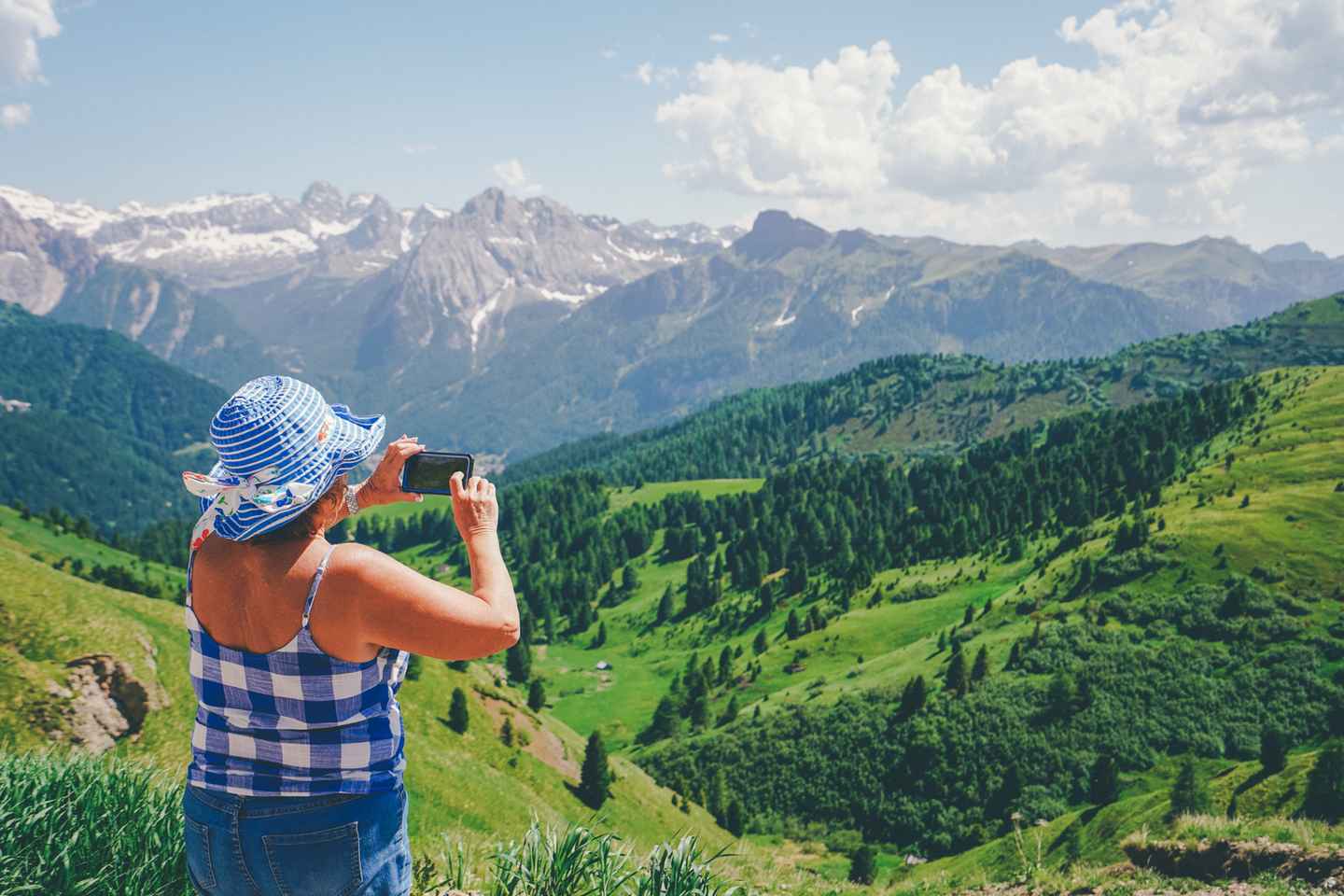 Set in the northeastern part of Italy, Dolomites is the first destination that you can take as a day trip from Verona. Dolomites is all about the spectacular mountain views. Everywhere you look, you will be presented with the wonderful mountain range. One of the best highlights about Dolomites is Piz Boe that reaches the height of approximately 3152 meters (10,341 feet). You should also visit Val di Fassa and Pass Pordoi.
From Verona: Small Group Dolomites Day Trip

Duration: 10 hour
Travel back to the medieval period as soon as you set foot in Borgo, one of the prettiest medieval towns in Italy. Let the medieval walls captivate your heart, mind and soul. Be prepared to be amazed by the lush vineyards when you are driving to the valley of Soave. Once you get to Soave, the best thing to do is visiting the wineries. Numerous wineries can be found here, but visiting one or two wineries should be enough to give you an unforgettable wine tasting experience.
Verona: Soave, Borgo and Amarone Wine Tasting Tour

Duration: 4 hour
Venice is magical, Venice is romantic. Every globetrotter wants to visit Venice and bask in the magic of the city. Good news, if you are in Verona, you can take a day trip to Venice. Comprising over 100 small islands, Venice is best visited with loved ones. Hop on a private boat that will take you to explore the lagoon. Interestingly, Venice is not all about water. There are famous landmarks that you have to visit while in Venice. Make a stop at St Mark's Square and admire St. Mark's Basilica, the Bridge of Sighs, and the Campanile.
From Verona: Venice Full-day Tour with Transfers

Duration: 1 day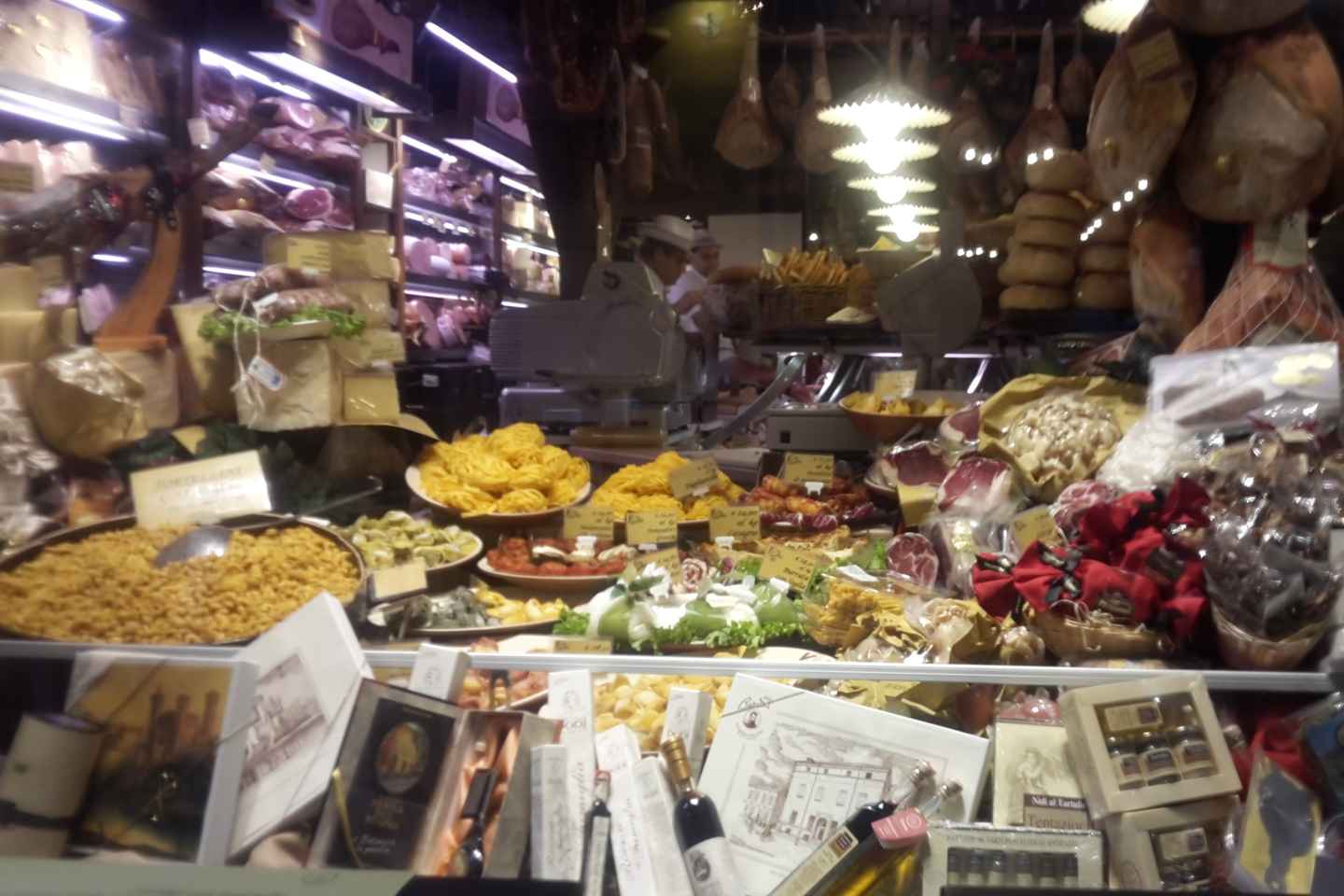 There is no way you are skipping Bologna. The city is extremely famous for its Renaissance and Medieval buildings that are scattered throughout. What's more, you will be stunned by a number of arched colonnades. Some renowned landmarks include Piazza Maggiore, City Hall and Basilica di San Petronio. And, in case you have no idea, Bologna is the culinary capital of Italy. Your culinary journey in Italy will be elevated when you get to Bologna. Make a stop at the oldest market of Bologna, breathe in the vibrant atmosphere and buy yourself some fresh produce. Visit several wine outlets to sample the best wines.
Bologna: 3.5-Hour Food Tasting and Walking Tour

Duration: 3.5 hour
Explore the nearby Italian cities and towns
Now that you have reached the end of the article, you can see that Verona's neighboring cities and towns are just as fantastic. That is why if your earlier decision is to visit Verona only, you need to change your plan. Spare more time so that you can also make a visit to Padua, Bologna, Venice, and more.
Disclosure: Trip101 selects the listings in our articles independently. Some of the listings in this article contain affiliate links.
Get Trip101 in your inbox
Unsubscribe in one click. See our privacy policy for more information on how we use your data