This Danish capital is world-famous for its ultimate Scandi cool ambience, its nightlife, its little canals and gardens, and most importantly, for the relaxed Danish way of embracing the cosiness of life through food and introverted happiness. It's difficult to experience Copenhagen to the fullest without a thorough knowledge of the area and activities up for grabs. To get the most of the city, it's best to turn to the professionals for guidance so you don't miss a thing! Make your vacation a true Hygge experience through these amazing GetYourGuide tours to the heart of all Danes, Copenhagen, and have the trip of a lifetime.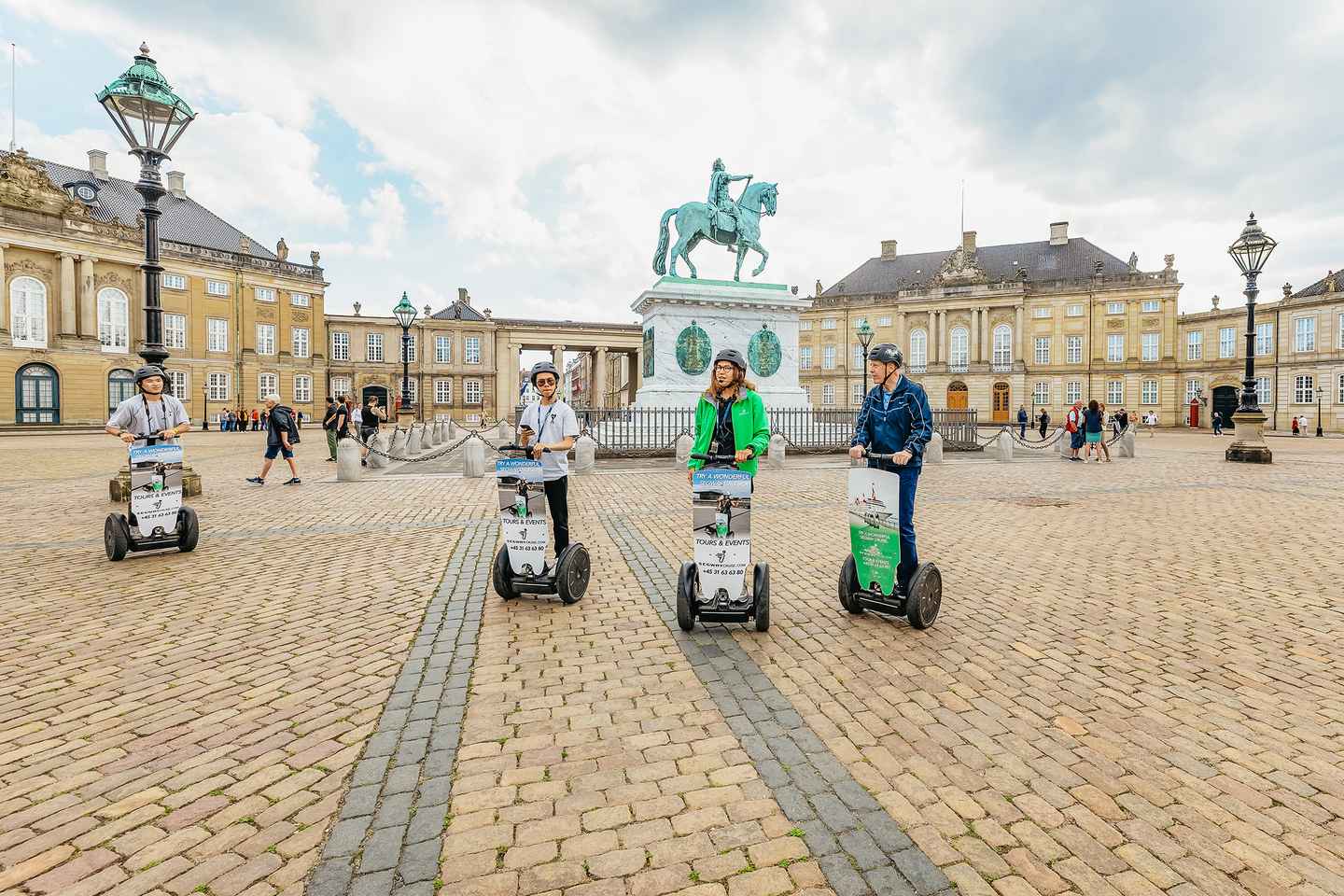 We may not have flying cars by now, but we sure have Segways which are far more fun. This tour is provided by the only officially authorised Segway tour provider in Denmark. You will have to go for a preliminary safety training to avoid hurting yourself while touring, but once you're done with that, you can explore the city, even in no-car zones and go sightseeing along all the must-see landmarks and monuments. A Segway tour is an extremely fun way to get acquainted with the city and you will definitely be making memories to last a lifetime. After your tour, you can stop for free refreshments and stay to enjoy the waterfront scenic views.
Duration: 1.0 hour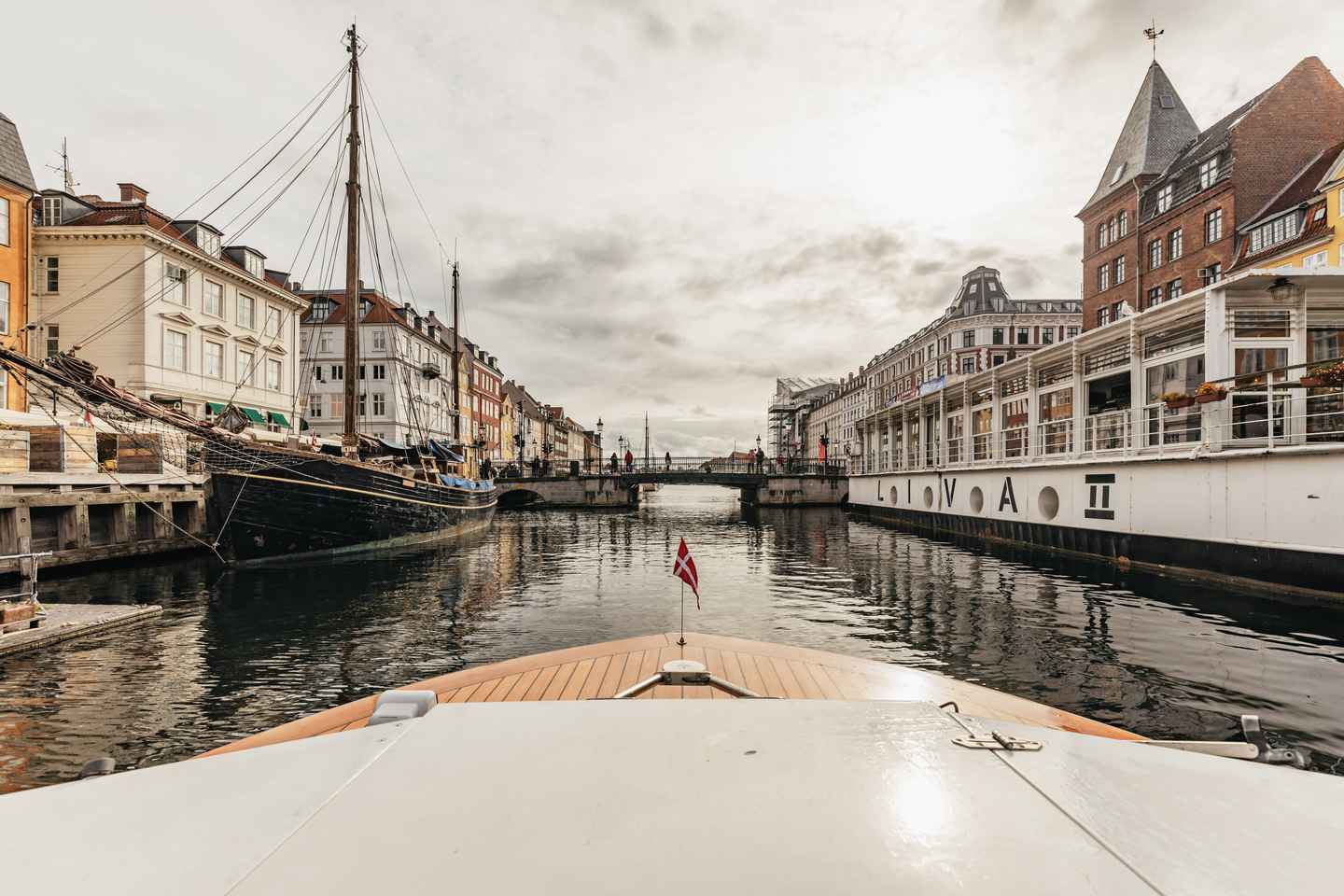 This 1-hour boat tour is a wonderful way to explore the city that will tour along the main harbour of Copenhagen and the adjacent canals. You can get to see beautiful and breathtaking ancient castles, churches and lines of picturesque adorable houses along the way. There are many sights to see including the Little Mermaid statue, Nyhavn waterfront, and the Amalienborg Palace, which is the winter home of the Danish royal family. You can also see the financial centres such as the Central Bank and the former Copenhagen Stock Exchange. Your tour guide will give you all the historical knowledge and backstories of every sight you see in both Danish and English, as well a third additional language on request.
Duration: 1.0 hour
Discover a side to Copenhagen that most travellers simply wouldn't even know exists. This tour takes you through two distinct and equally important sides of Copenhagen, one a green light district, the other a red light district. Both these have a fascinating backstory, bound together by the complementary countercultures and vibrant diversity that makes up Copenhagen's varied history. The undergrounds of each city are a fundamental part of the history that often gets covered up by most tour guides because of their controversial elements. However, this is the perfect kind of tour to opt for if you are tired of seeing the same old typical European sightseeing tours everywhere and you wish to learn about something truly interesting and incredible.
Duration: 3 hour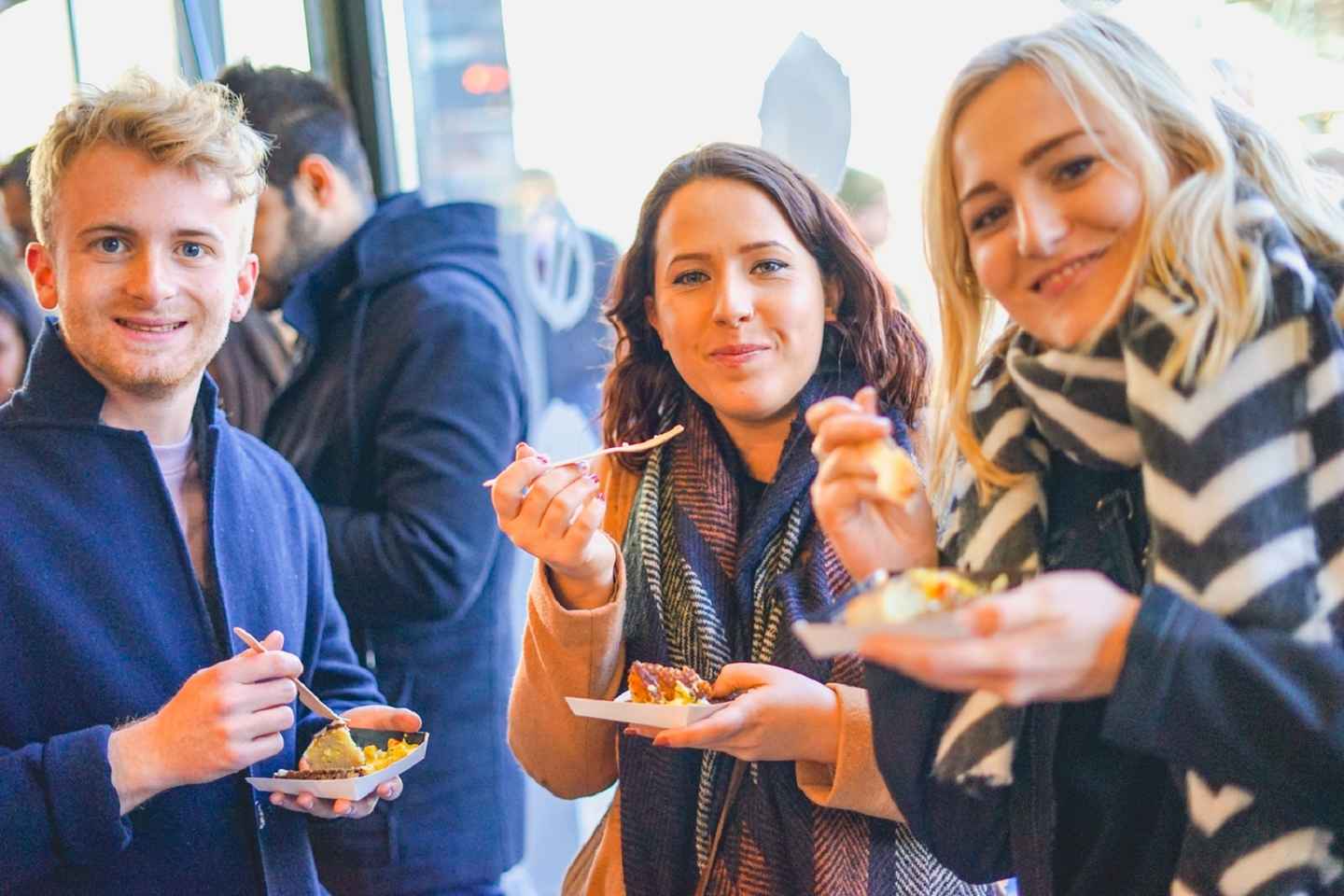 One of the biggest experiences of Danish culture is their incredibly creative cuisine scene. Try this 2.5 hour food tour that will allow you to sample the city's favourite traditional foods and check out the culinary scenes in the city. You will get to stop at five different venues, sample three dishes and a dessert. You can also opt for going for the tasting of two local beers. This tour will make up a light meal for most people, and you will learn about ingredients, preparation and the historical significance of the foods you try. One thing to remember is that this tour is not recommended for vegetarians as meat will be served at most of the stops.
Duration: 2.5 hour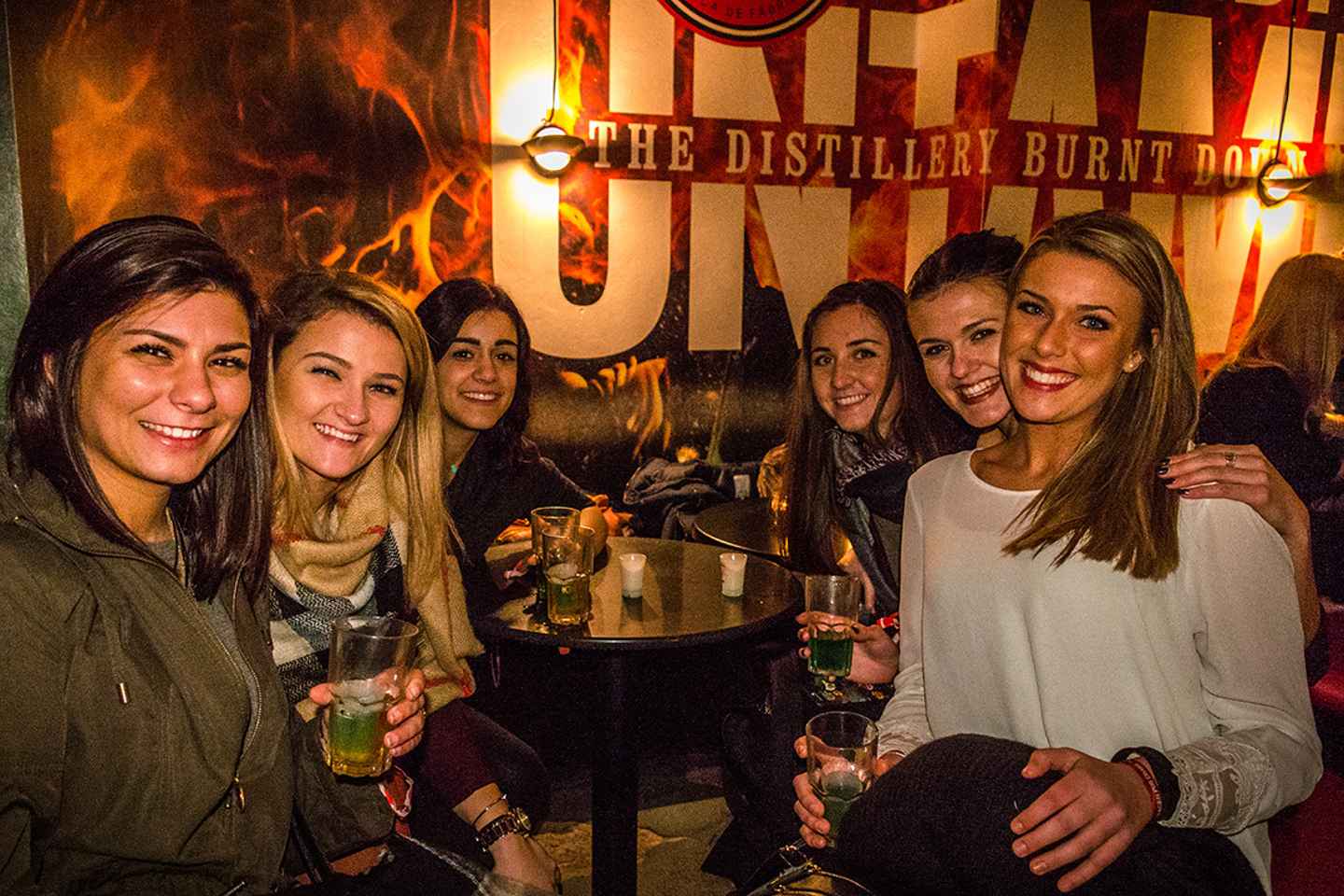 Do you enjoy pub-hopping or tasting local beverages? Do you want to explore the world-famous Danish nightlife and party all night long? This evening tour is only for adults, and it will take you through the city's trendiest pubs and nightclubs. Enjoy the fun with people just like you looking to party. This tour includes all kinds of places, from homely bars to trendy and wild nightclubs, and you can also meet local people and travellers like yourself, and end the night with more friends than you can count!
Duration: 3 hour
This tour is oriented towards educating you about what used to be an extremely rough and dangerous neighbourhood in town. Vesterbro used to be the world's most famous red light district in the 1960s when Denmark was the first country to legalise pornography, bringing in interested visitors from all over. However, if you wander the place today, especially with this 3-hour guided tour, you will witness for yourself how gentrification can change a neighbourhood so drastically. Your guide will educate you about the history of this region, and you can hear interesting stories of crime, prostitution and drugs, and you are sure to have an interesting few hours.
Duration: 3 hour
You must have heard of the concept of hygge that has taken the world by storm. This is the Danish art of cosiness and happiness, and you can learn about it straight from the heart of the culture with this half-day tour. Discover for yourself why the Danes are some of the happiest people on earth. Learn about why people say Denmark is utopian, and explore the historical significance of this concept. As you explore further into the idea of hygge, sharing your own hygge experiences with your fellow travellers, stop by for a warm and cosy cup of coffee and a pastry. You will end the tour in a quiet street cafe, where you can experience the true meaning of hygge for yourself.
Duration: 3.5 hour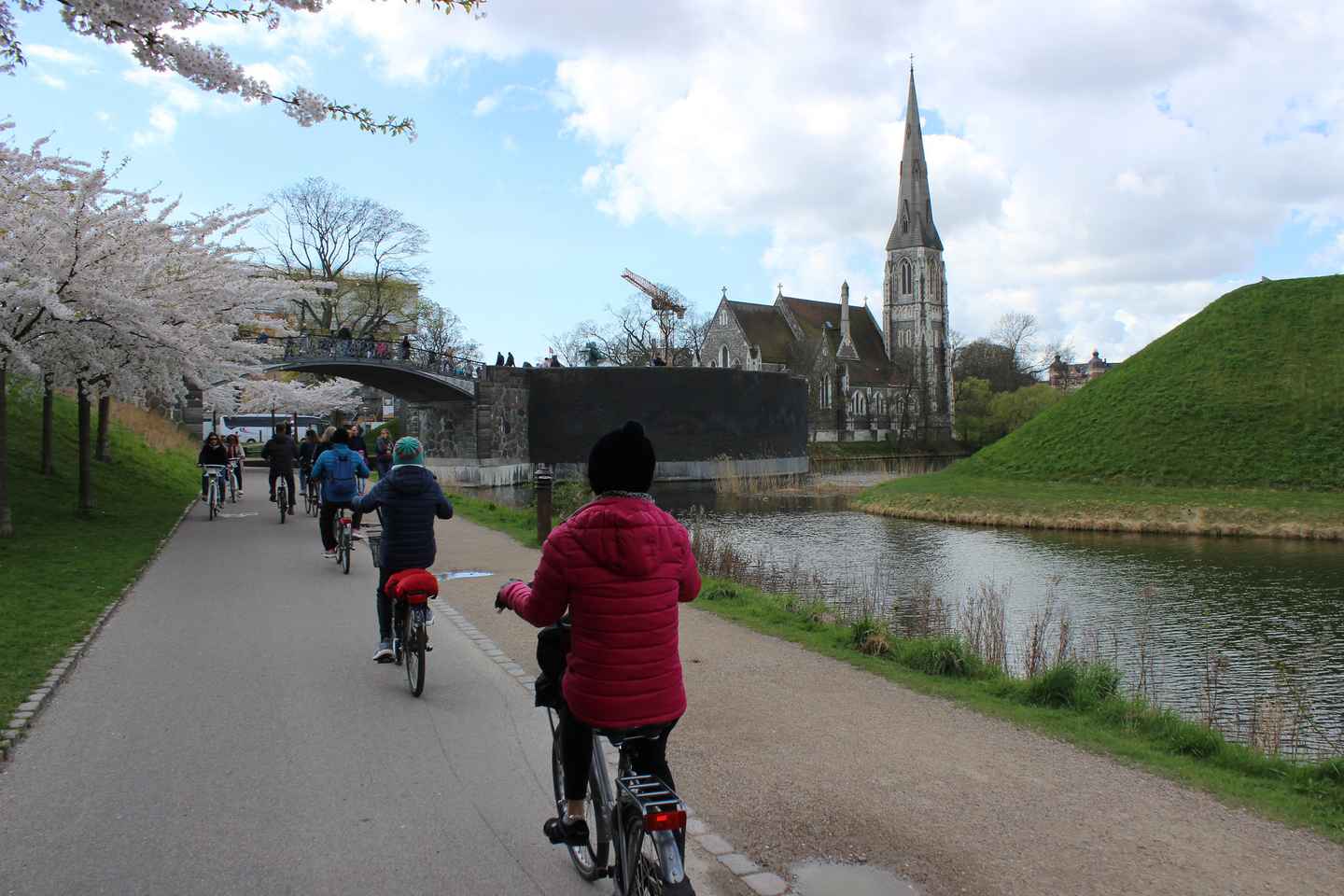 Explore Copenhagen like a true local through this 3-hour bike tour that is sure to get you feeling like a true Dane. This tour allows you to rent bicycles included in the price of the tour, along with a knowledgeable guide that will accompany you on your tour and show you the scenic city views. Cycle along the idyllic Copenhagen streets, down picturesque waterfront neighbourhoods with a group of travellers like yourself. This tour will take you through all the famous landmarks, although you may have to purchase tickets yourself to all the attractions. Copenhagen's rich bicycle culture ensures that you have wonderful bike-oriented infrastructure to cycle down without worrying about navigating through heavy traffic.
Duration: 3 hour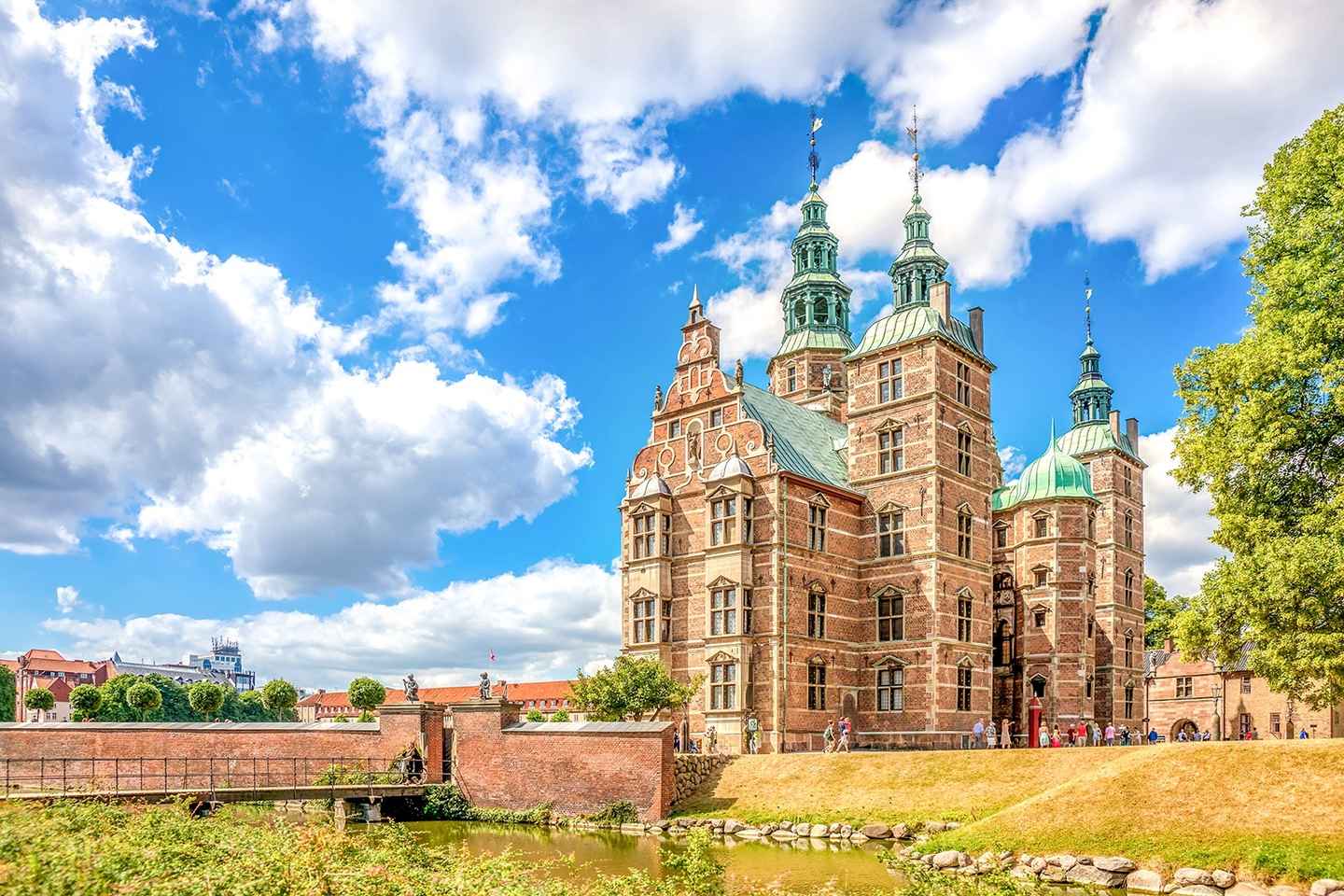 This daily guided tour is perfect when you first arrive in Denmark, as it will help you truly immerse yourself into the Danish way of life. It is a walking tour that covers the whole city through both land and water, and you get to visit all the important historically and culturally important sites. You even get to visit a royal original Renaissance palace and Christiansborg Palace, the seat of the Danish parliament! After walking about in the city, your tour guide will direct you to a harbour cruise along the idyllic canals, where you can relax and watch the city go by.
Duration: 6.5 hour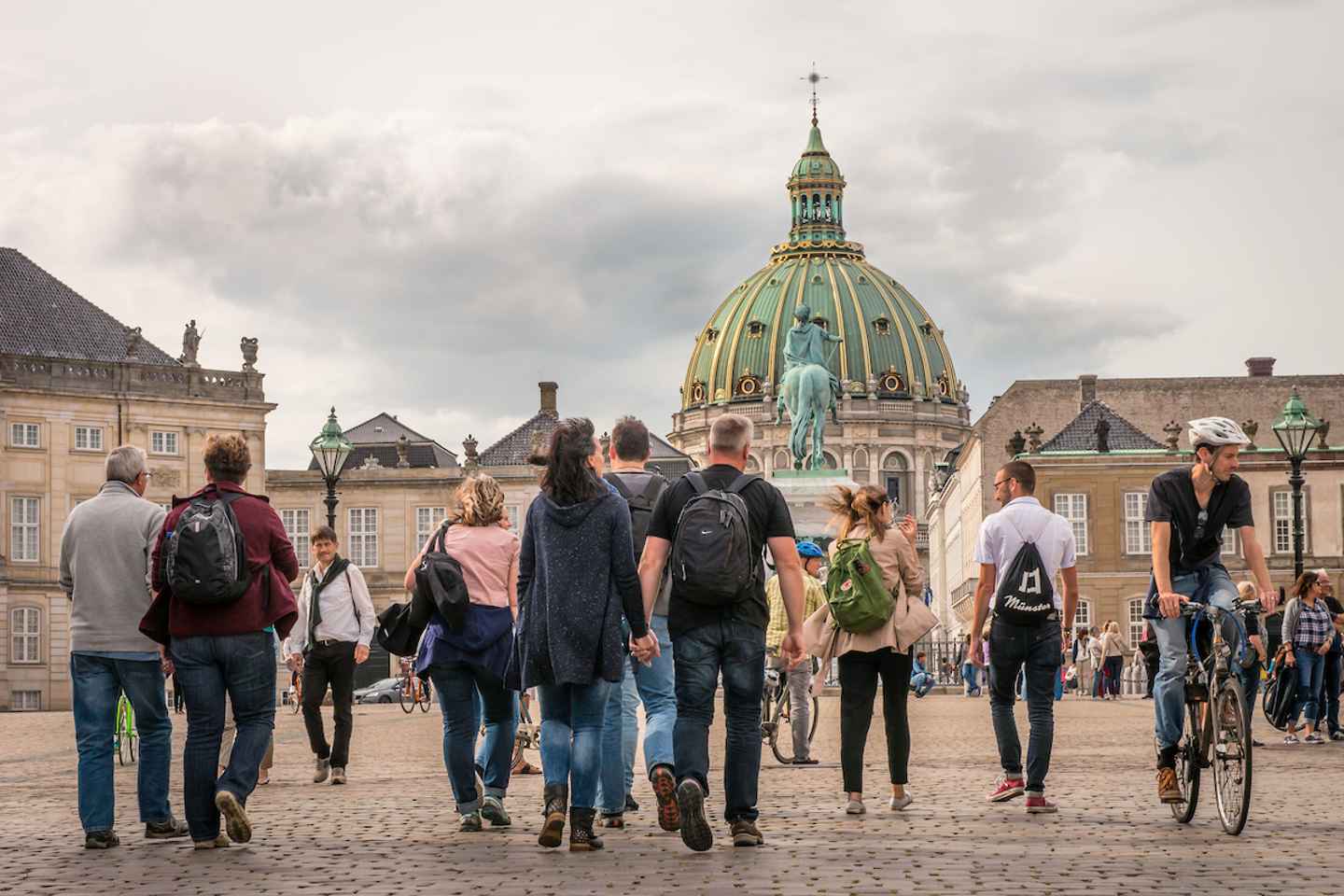 This comfortable and comprehensive city walk is great for people who have limited time in the city but wish to spend a few hours experiencing the historic sights and streets of Copenhagen, and visit must-see important monuments like Christiansborg Palace and City Hall. It will also take you to shopping streets where you can purchase authentic Danish ware, vast public spaces for concerts, the Danish Prime Minister's office as well as the Supreme Court of Denmark. Aside from all these treats, you also get to try a local custom at a candy tasting and check out the gorgeous and sublime canal-side townhouses of New Harbour and some of the historic wooden ships.
Duration: 2 hour
Explore the heart of Danish culture in Copenhagen
There is so much to be said about the Danes and their lovely culture. From their innovative and creative cuisines, their incredible Viking history, their utopian law systems, to their cosy hygge lifestyle, Copenhagen will always leave you wanting more no matter how many times you visit this beautiful city. Each visit is sure to leave lifelong fond memories, and going for guided tours is truly the best way to experience this amazing culture fully.
Disclosure: Trip101 selects the listings in our articles independently. Some of the listings in this article contain affiliate links.
Get Trip101 in your inbox
Unsubscribe in one click. See our Privacy Policy for more information on how we use your data