Charleston, South Carolina, is one of America's oldest port cities. Founded in 1670, the city still shows it's old colonial colours by way of its cobblestone streets, horse-drawn carriages and Antebellum-era house design. The historic Charleston City Market and French Quarter are just two examples of colonial Charleston that still stand, there's also the old Fort Sumter, where the first shots of the American Civil War rang out.
With a city as old as Charleston, you can bet there is lots to see and do here, regardless of whether or not you're in a group or travelling solo. There are lots of historic hotels and boutique hotels for your accommodation needs. If you are here by yourself, here's a list of great things to do alone in Charleston, South Carolina.
With a city as old as Charleston, there's bound to be some spooky happenings throughout its history, so why not discover them for yourself! Stroll through the atmospheric heart of Charleston, where a local guide will regale you with stories of the macabre. Charleston is said to be one of the most haunted cities in America and, after a walk through a graveyard with historic plots and overgrown plants, you'll soon see why. A great activity for the solo traveller out there who's not "afraid of no ghost".
'The Ghosts of Charleston' Guided Tour from Buxton Books

Duration: 1 hour 30 minutes
So you've explored Charleston by foot but how about by water? Renting a paddleboard is a great way to spend a sunny afternoon by the water and also get a workout. Guests will get a stand-up paddleboard and some tips on where to go and where to spot some of the local wildlife while you glide along the water or your own paddleboard. A great option for families, as well as solo travellers looking to spend an afternoon seeing Charleston's sights from the waterside.
Charleston Paddleboard Rentals

Duration: 7 days
Southern food is some of the best cuisines in America and you'll be sure to get lots of it while you're here. Make sure you show up on this tour nice and hungry because there will be lots of eating to do! Combining the local history of Charleston and its delicious local flavours, this food tour is great for solo travellers because you can learn about local food culture, as well as some history. The two-and-a-half-hour tour brings guests to four different places where they'll taste different dishes in a small, personalized environment.
Craving for some seafood? Coming right up!
Charleston Historic Downtown Food Walking Tour with Tastings

Duration: 2 hours 30 minutes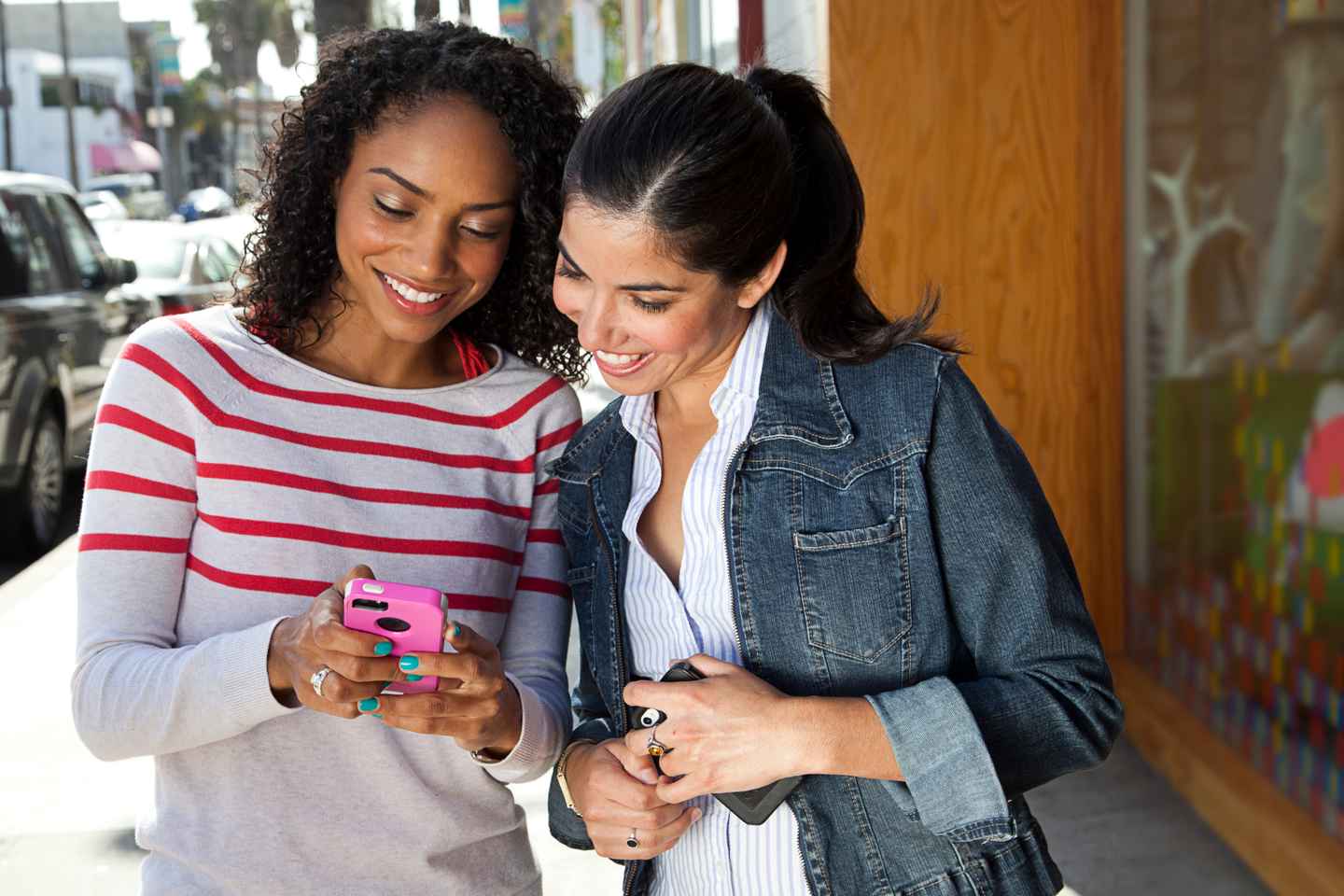 What better way to get to know a city than to explore it up close and personal for a few hours? This three-hour scavenger hunt brings hunters to well-known spots around the city, where they'll learn about Charleston's past and present. Take on a quest through the cobblestones streets and historic squares, as well as some Civil War defence installations. Or, if you're feeling rather courageous, try a night adventure for that extra thrill! A great thing for solo travellers and all you need is your smartphone.
Charleston: 3-Hour Amazing Scavenger Hunt Adventure

Duration: 3 hour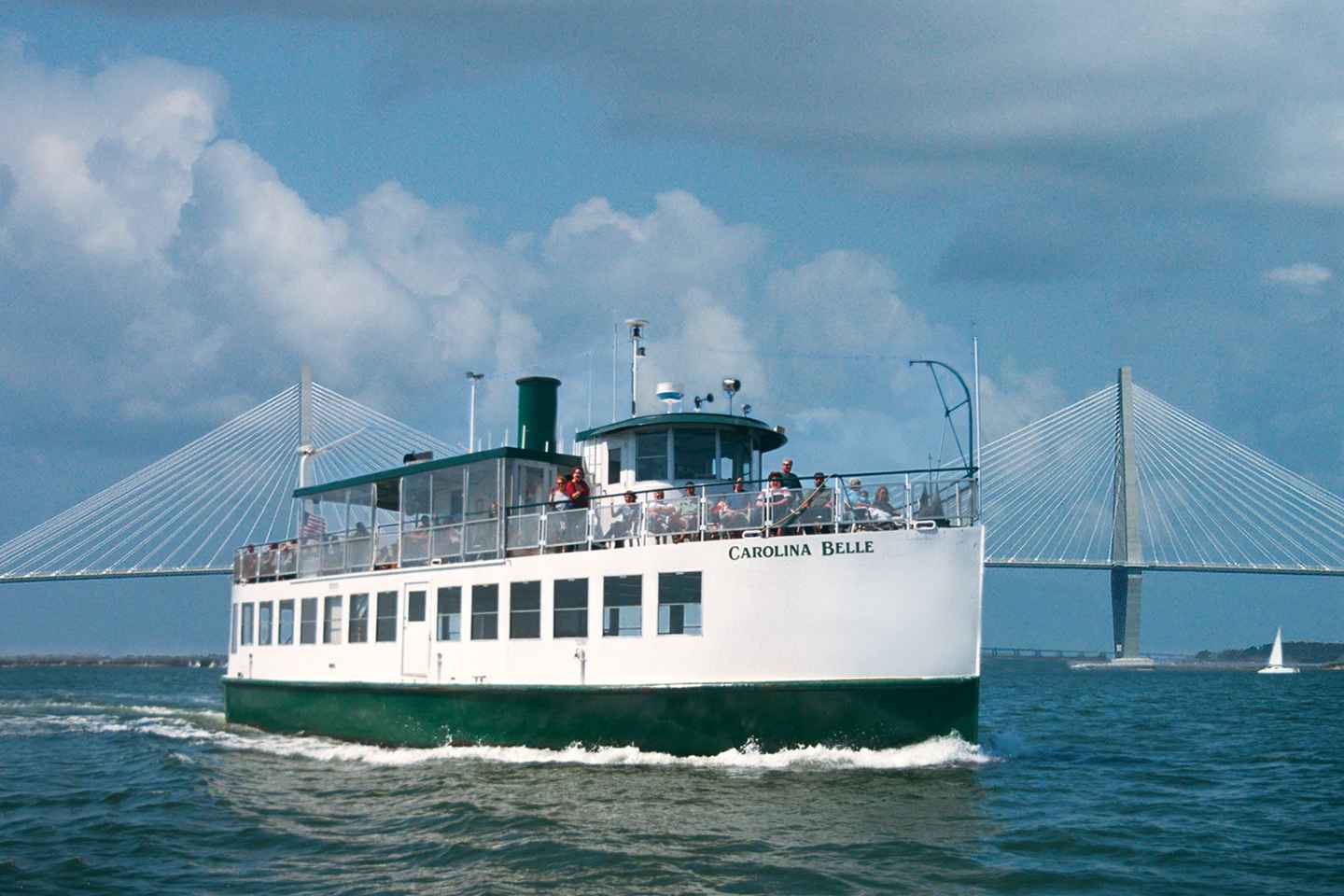 Climb aboard the Carolina Belle, a replica 1920's steamer yacht and take in the views of Charleston from the bay. The tour lasts for over an hour and a half and, on your journey, you'll see some of the most iconic Charleston landmarks, as well as the possibility of some dolphins on the way. A narration of the tour is given on the boat, so you'll know what you're seeing, and you'll walk away a little more knowledgeable than when you got on. This is a perfect way for a solo traveller to spend an afternoon on the sunny waters of Charleston.
Charleston: Daytime or Sunset Historic Harbor Cruise

Duration: 1.5 hour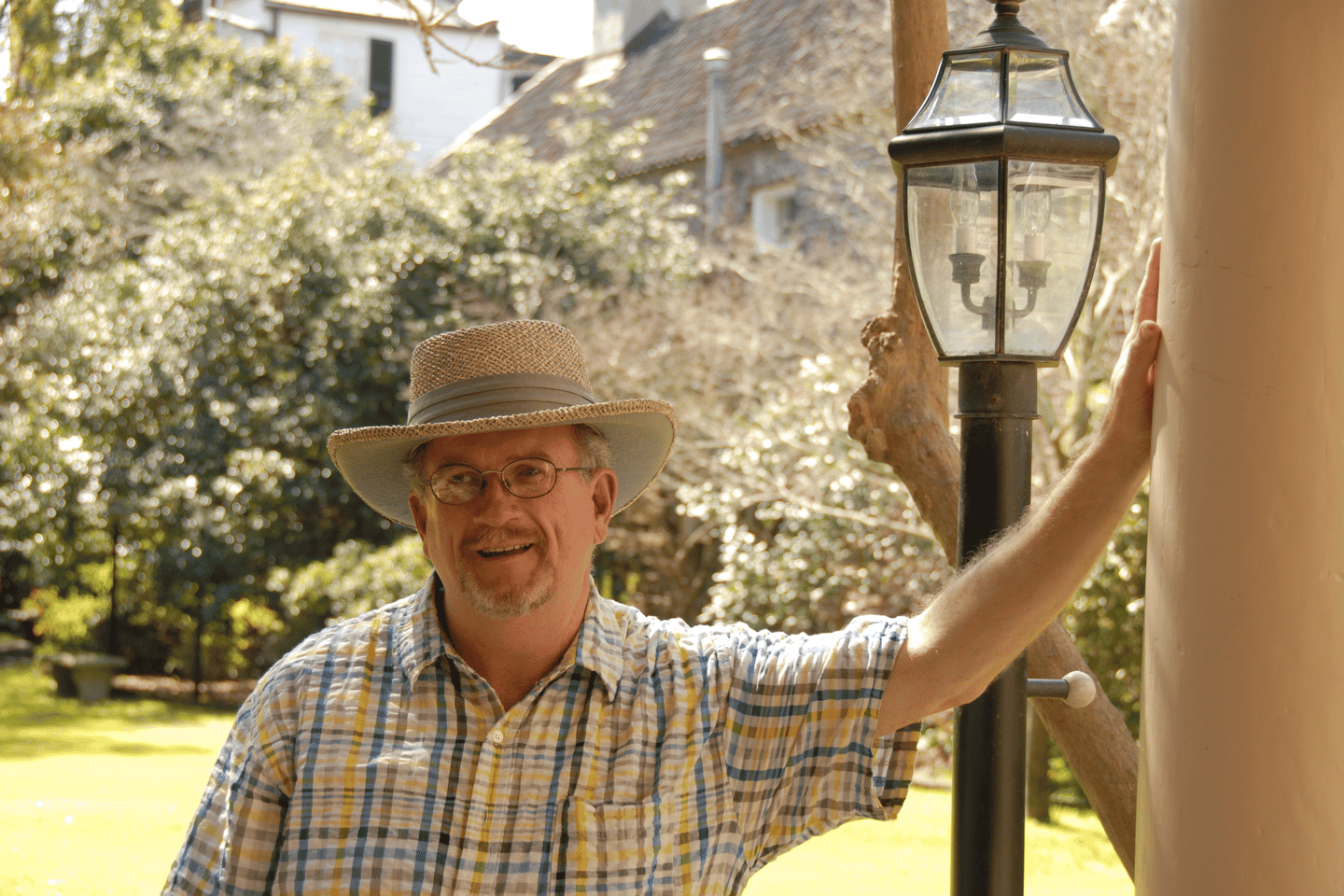 What was once the only English walled city in North America and the leading seaport of the 13 Colonies is now the historic city of Charleston. On this two-hour walking tour, you'll learn about the past of Charleston, look at pre and post-colonial architecture and storefronts, homes and churches and even learn the meanings of the symbols on the ancient tombstones.
Your guide Al will bring you through the entire history of Charleston, from the good, the bad and everything in between. This tour is an excellent way for solo travellers to get to the know the city in an intimate way.
Charleston: Historical Walking Tour

Duration: 2 hour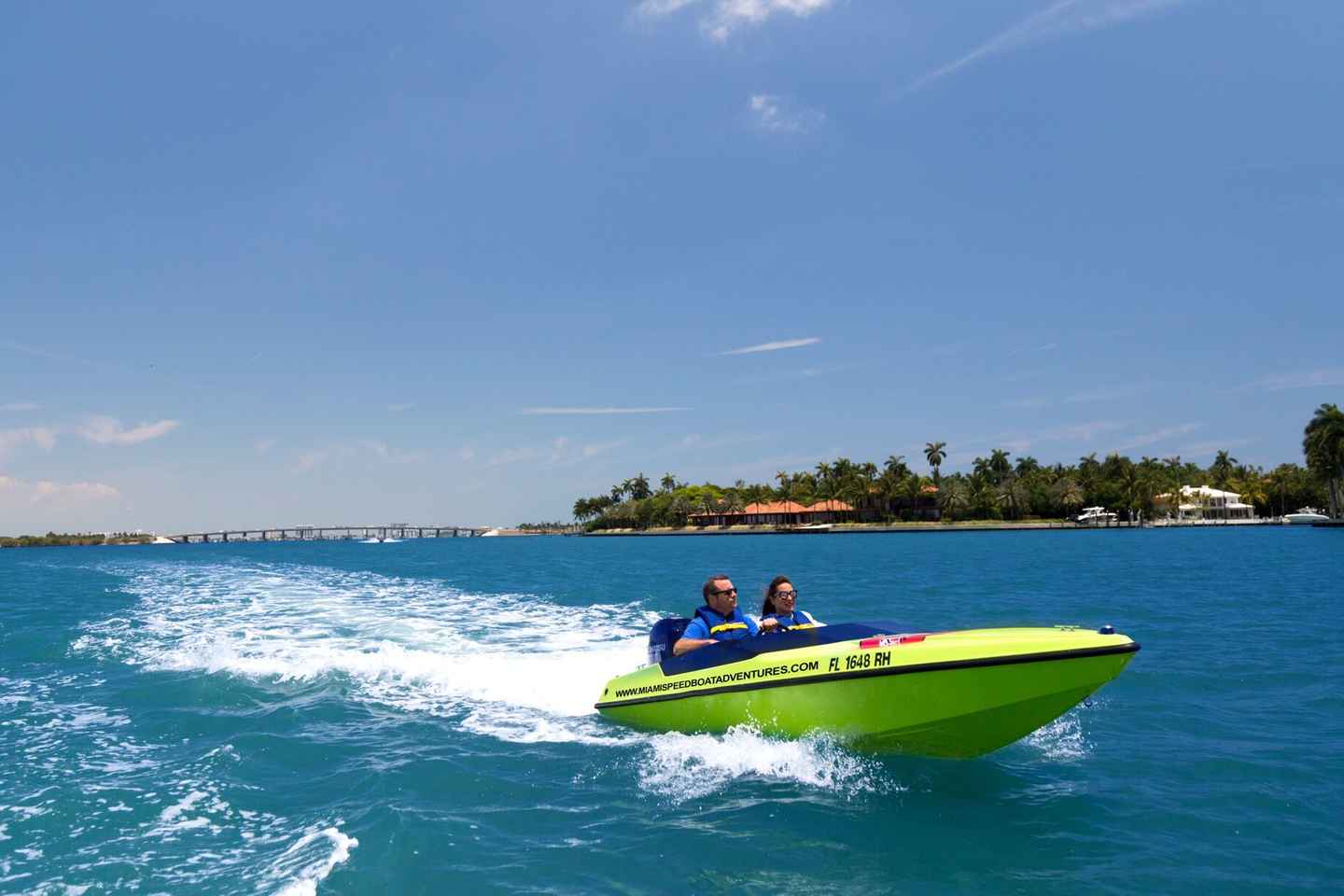 Spend two hours on a speedboat while you cruise the waters of Charleston. Get a view of the landmarks of the city from the water and feel like you're a secret agent, while you speed past the city on your own speedboat. The tour is also narrated, so you'll have some company on your 13-mile (21-km) stretch of the world-famous Charleston harbour. Cruise by the USS Yorktown and marvel at the wildlife that inhabits the area. This is certainly an interesting and cool way to spend an afternoon in Charleston alone.
Charleston Harbor 2-Hour Speedboat Adventure

Duration: 2 hour
Experience one of America's oldest cities by one of its oldest methods of transportation, a horse-drawn carriage. Ride around the historic city of Charleston and get up close with the city's oldest landmarks. The live guide will tell you all about the history of the city, from the early days of European settlement and becoming one of the largest hubs of the slave trade to civil war and its disease epidemics. Make sure to bring your camera and get some amazing shots of the local architecture and historic buildings.
Charleston: Sightseeing by Carriage & Classic Carriage Works

Duration: 1 hour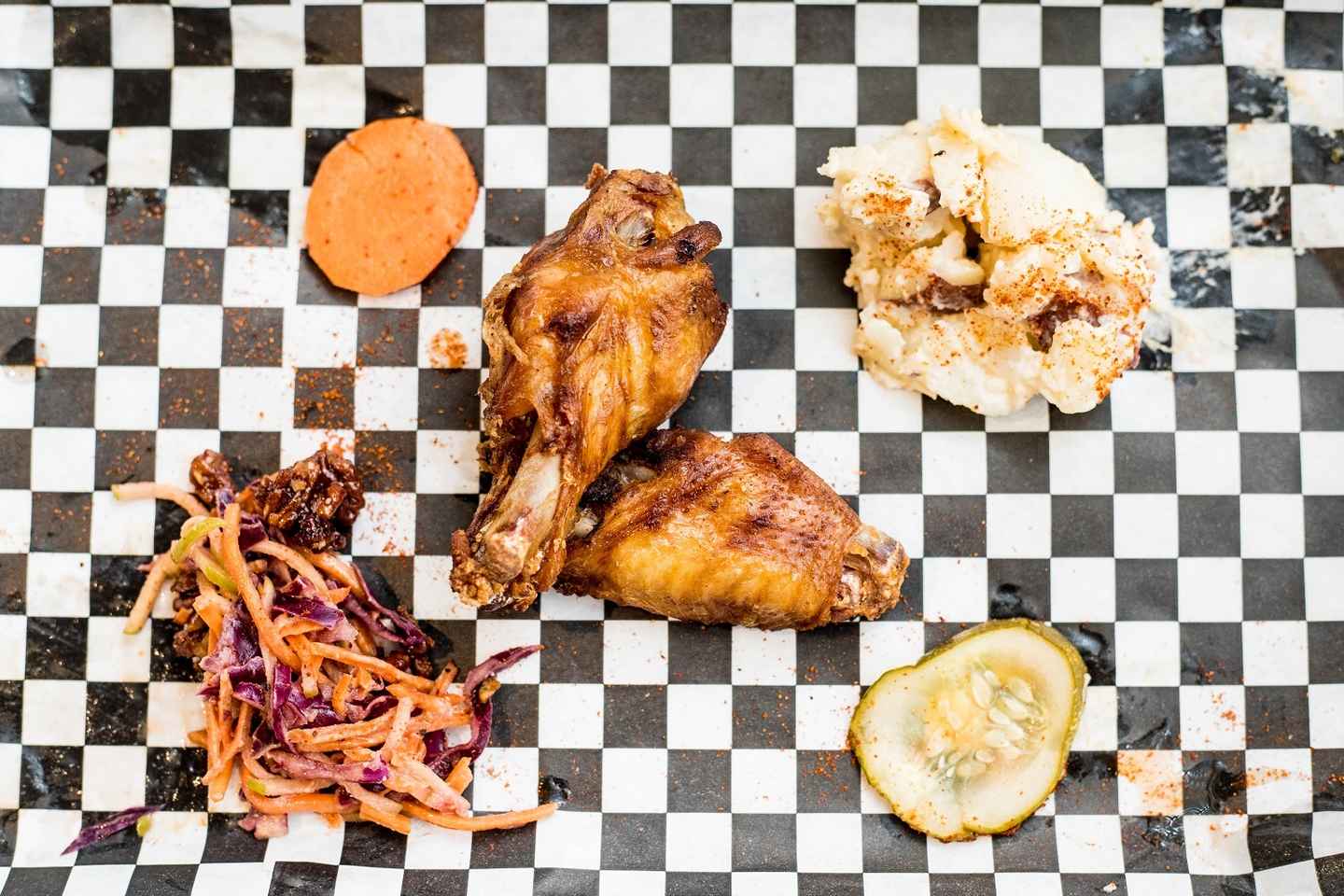 What's better than food? How about secret food! This three-hour food tour is one that takes you on a journey of delicious local flavours that only those in the know get to experience. The tour is guided by a local chef, who will take you on a journey through the Charleston neighbourhood known for its churches, historic colleges and quaint restaurants. Along the way, you'll meet some local staff of the establishments and learn about what makes Charleston's cuisine so unique.
Charleston: 3-Hour Secret Food Tour

Duration: 3.3 hour
So, maybe you're not the type of person who wants to do all the work paddling while you see Charleston from the water. No problem! Hop on this schooner tour and get your sea legs. This two-hour cruise on an 84-foot (25-metre) long schooner is an amazing way to spend an afternoon and see the sights of Charleston by boat. You'll also have to be on the lookout for dolphins while you're here, as they are known to swim by. Guests can purchase some refreshments on board.
Afternoon Schooner Sightseeing Dolphin Cruise on Charleston Harbor

Duration: 2 hours
Charleston - The Holy City
Charleston is a delightful place to be, especially if you're into rooftop restaurants, history and lots of sightseeing. And, even if you're travelling here alone, there's no reason that you shouldn't be out exploring this great city. There are plenty of non-touristy things to do, too, if you want to feel local! And, with all its southern hospitality, you probably won't be hanging out solo for long.
Disclosure: Trip101 selects the listings in our articles independently. Some of the listings in this article contain affiliate links.
Get Trip101 in your inbox
Unsubscribe in one click. See our privacy policy for more information on how we use your data