There is a myriad of things to see and do in Johannesburg, for it is the largest city in South Africa. Affectionately referred to as "Jozi" and "Joburg" by locals, this lively region is home to more than four million people. The following are some notable tourist favorites. The Cradle of Humankind Sterkfontein Caves is a UNESCO-listed archaeological area that you have to check out, for it showcases primate fossils and rich wildlife. The Apartheid Museum and Constitution Hill are teeming with exhibits that will shed light on South Africa's tumultuous past and how the apartheid system was abolished. Gold Reef City is a theme park that sits on an old gold mine. It is reminiscent of the gold rush of 1886 and it is filled with thrilling rides as well as employees in period costumes. Of course, you also ought to check out the numerous nature reserves and safaris in the city! You don't even have to worry about where to stay as there are plenty of boutique hotels and vacation rentals available.
Whether you wish to get up close and personal with the locals, immerse yourself in nature and wildlife, learn more about the history and culture of South Africa, or embark on an interesting indoor activity, Jozi has it all. With the following 10 things you can do in Johannesburg, your solo trip in this city is sure to be fruitful and exciting! Find out more below.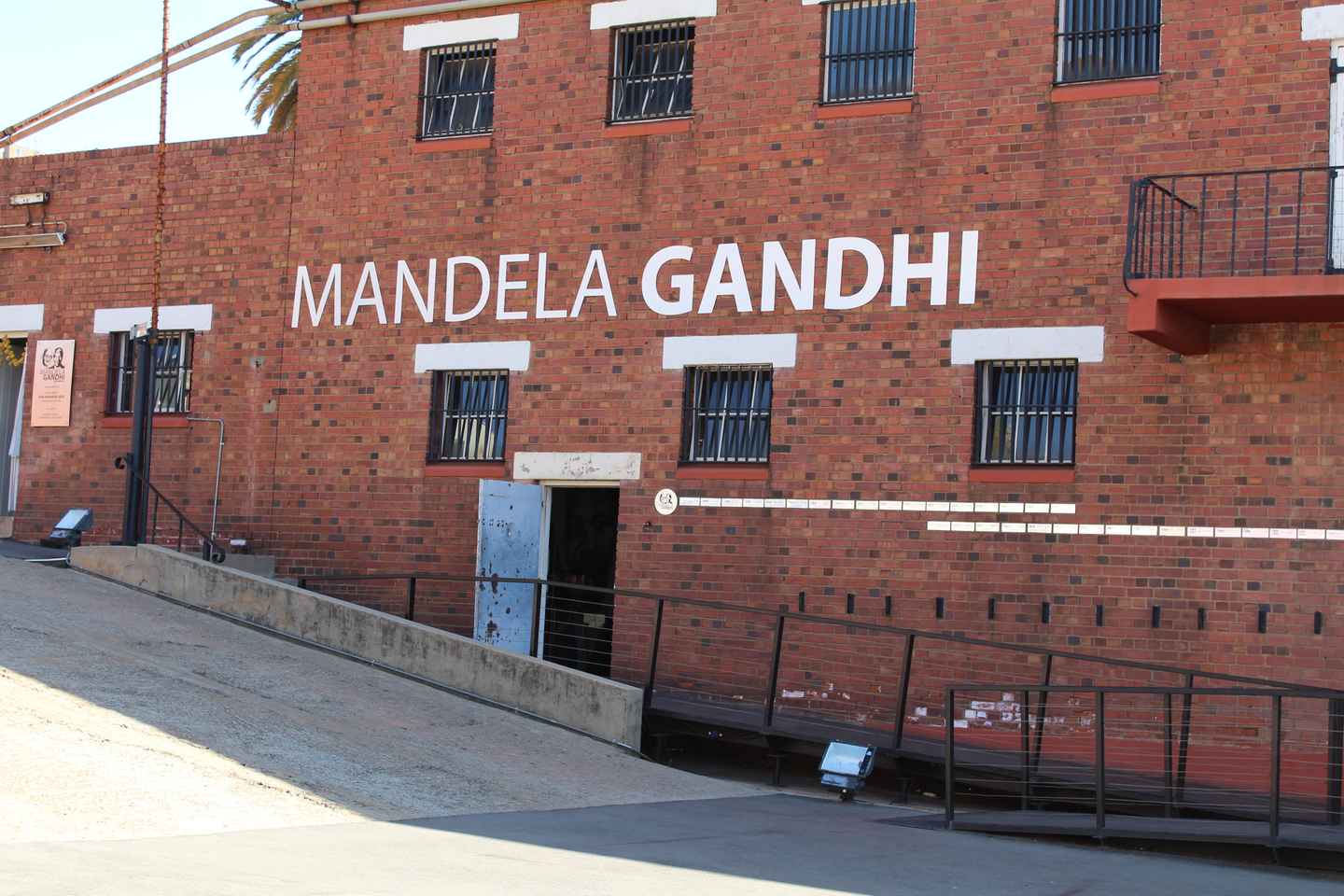 In just six hours, you will be enlightened about South Africa's rich history, from its turbulent transition to democracy to the apartheid. The places that you will visit include the Constitutional Hill and the Apartheid Museum. Learn about the injustices of the South African Pass and understand how freedom was won and how democracy is protected today. Tales about rebellious Boer soldiers who fought with the British soldiers, the Soweto Uprising and the building of South Africa's constitutional court will give you a glimpse of what the apartheid was like for the locals. Be sure to sign up for this tour if you're looking to expand your general knowledge.
Constitutional Hill & Apartheid Museum Half Day Tour

Duration: 5.0 hour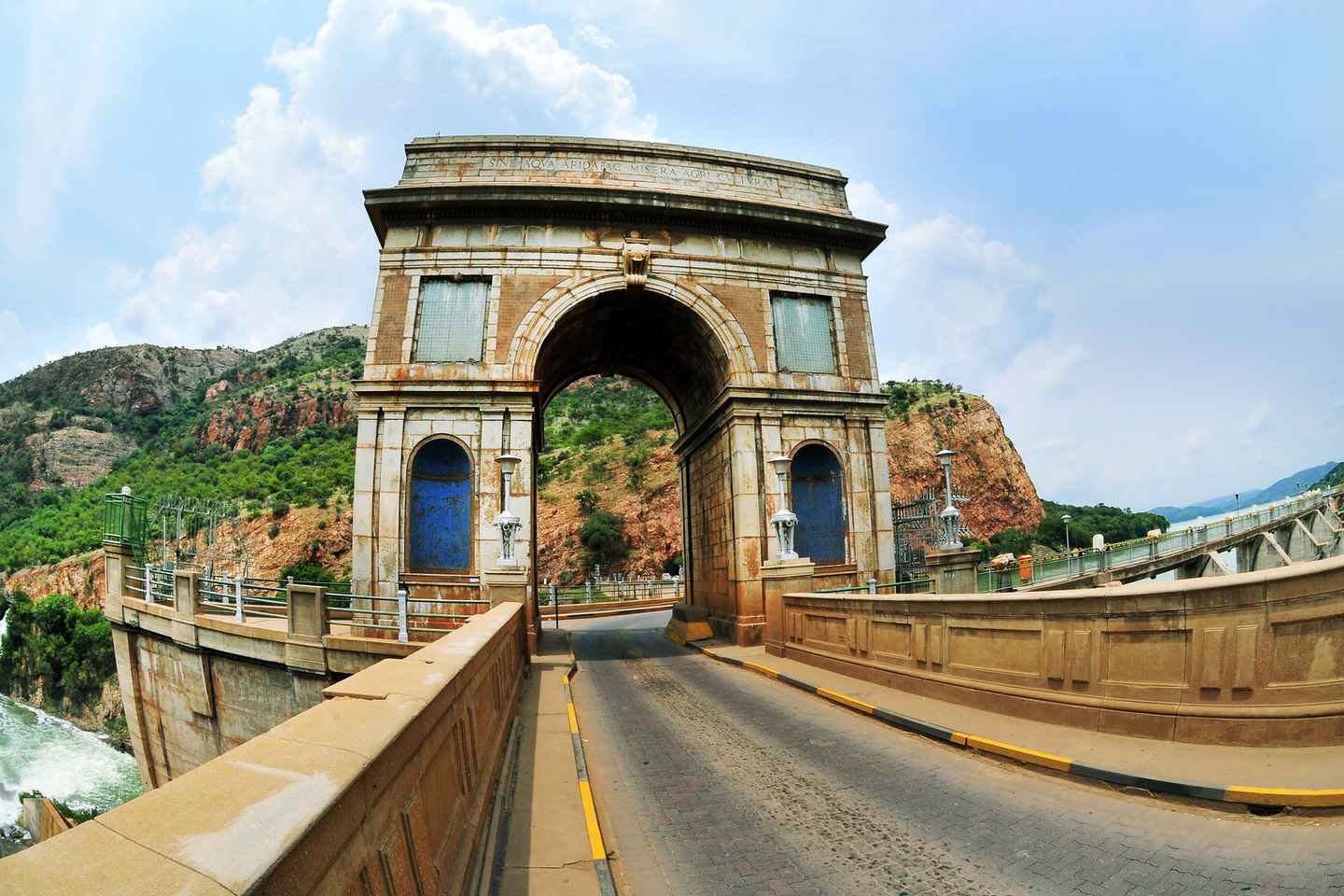 Walk around Joburg with a local who would customize a guided tour for you. The passionate and friendly guide will be more than willing to tailor the tour to your interests and share tips and tricks about traveling in the city. You will know the most convenient ways to navigate the city through public transport and be aware of which hidden gems you ought to check out. Don't miss the chance to get all the information you need to make the most of the rest of your stay!
Johannesburg Like a Local: Customized Guided Tour

Duration: 2.0 hour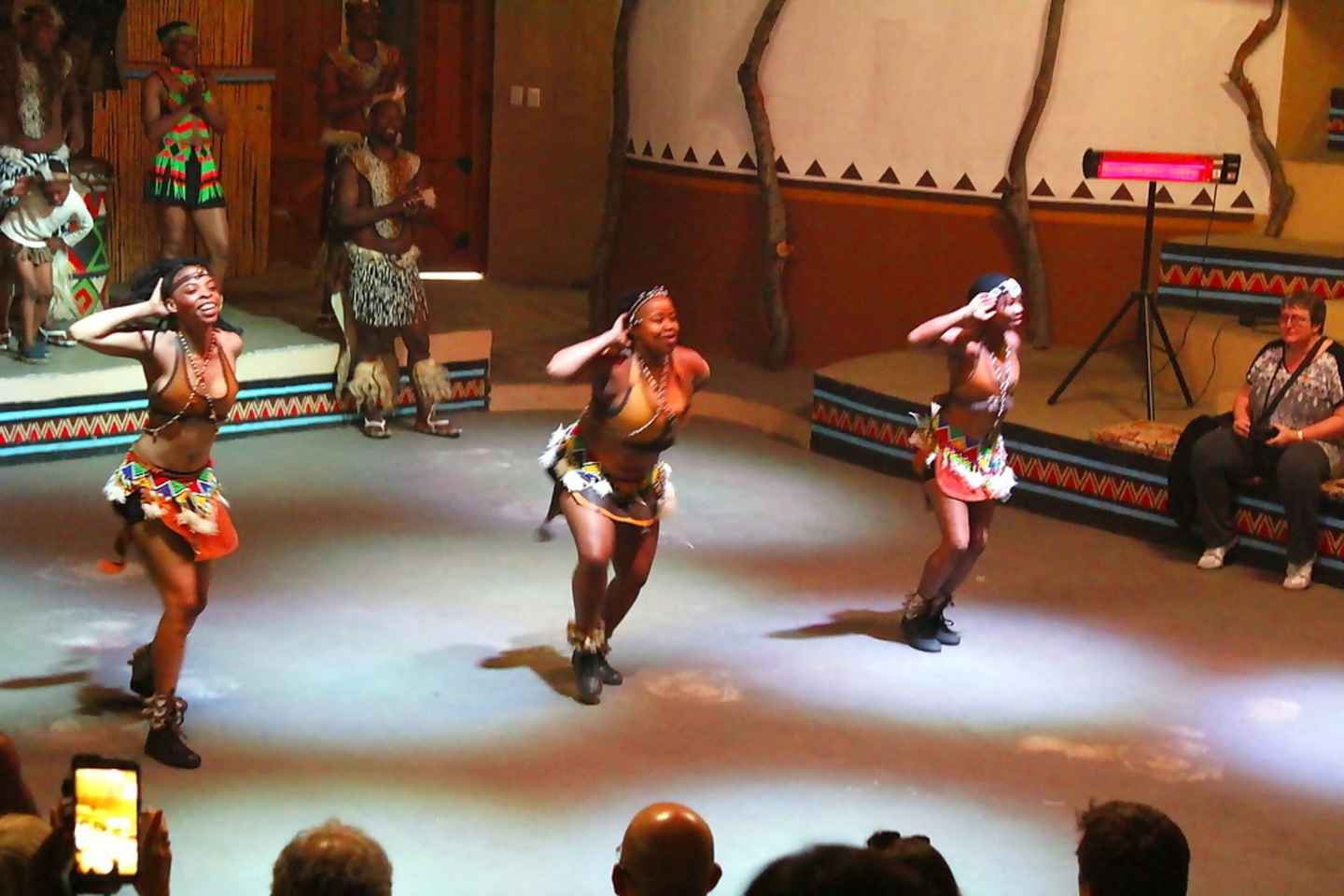 This tour will take you to Lesedi Cultural Village, which proudly showcases the various indigenous tribes and their cultures. Discover more about the Zulu's fondness of fighting sticks, the Xhosa's trademarks blankets and the Pedi people's affection for drums and whistles. You will be able to view the homesteads in their historical and original designs. You will find out how much dowry each tribe asks for in terms of the number of cows. To end the tour with a bang, you will get a taste of the delicious traditional local cuisine!
Private Lesedi Cultural Village Half-Day Tour

Duration: 5.0 hour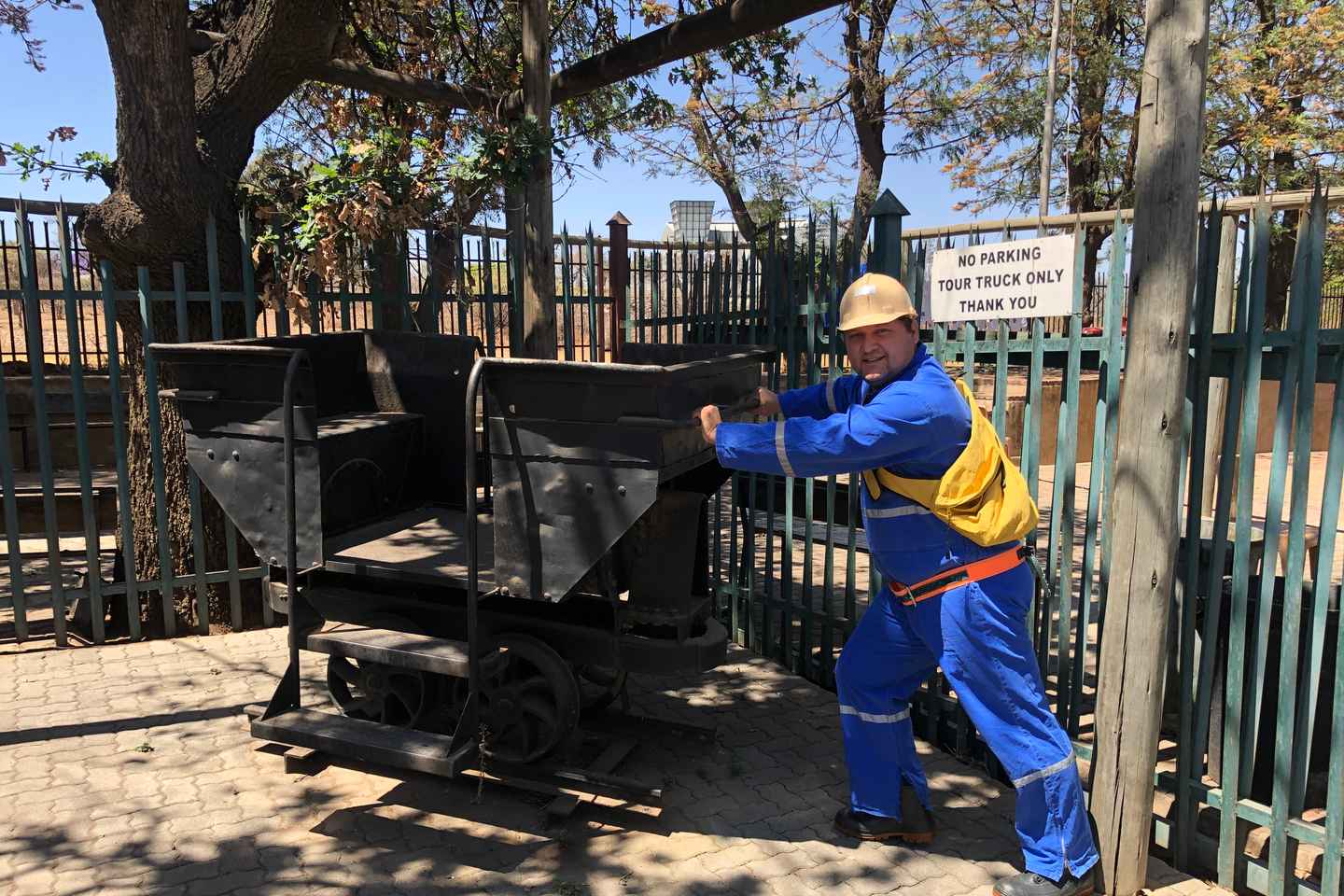 Choose between a surface mine tour or an underground mine tour at the Cullinan diamond mine, where a diamond of 3106 Carats was once discovered in 1905. The former will take approximately one and half to two hours while the latter would last for about four hours. You will get to explore an underground workshop along with the mine shaft, the hoist room and the "big hole". Visitors will be provided with safety equipment and clothing like overalls, socks, safety shoes and helmets. For the final installment, you get to shop for jewelry at the exquisite Cullinan diamond mine market.
Cullinan Diamond Mine Tour

Duration: 5.0 hour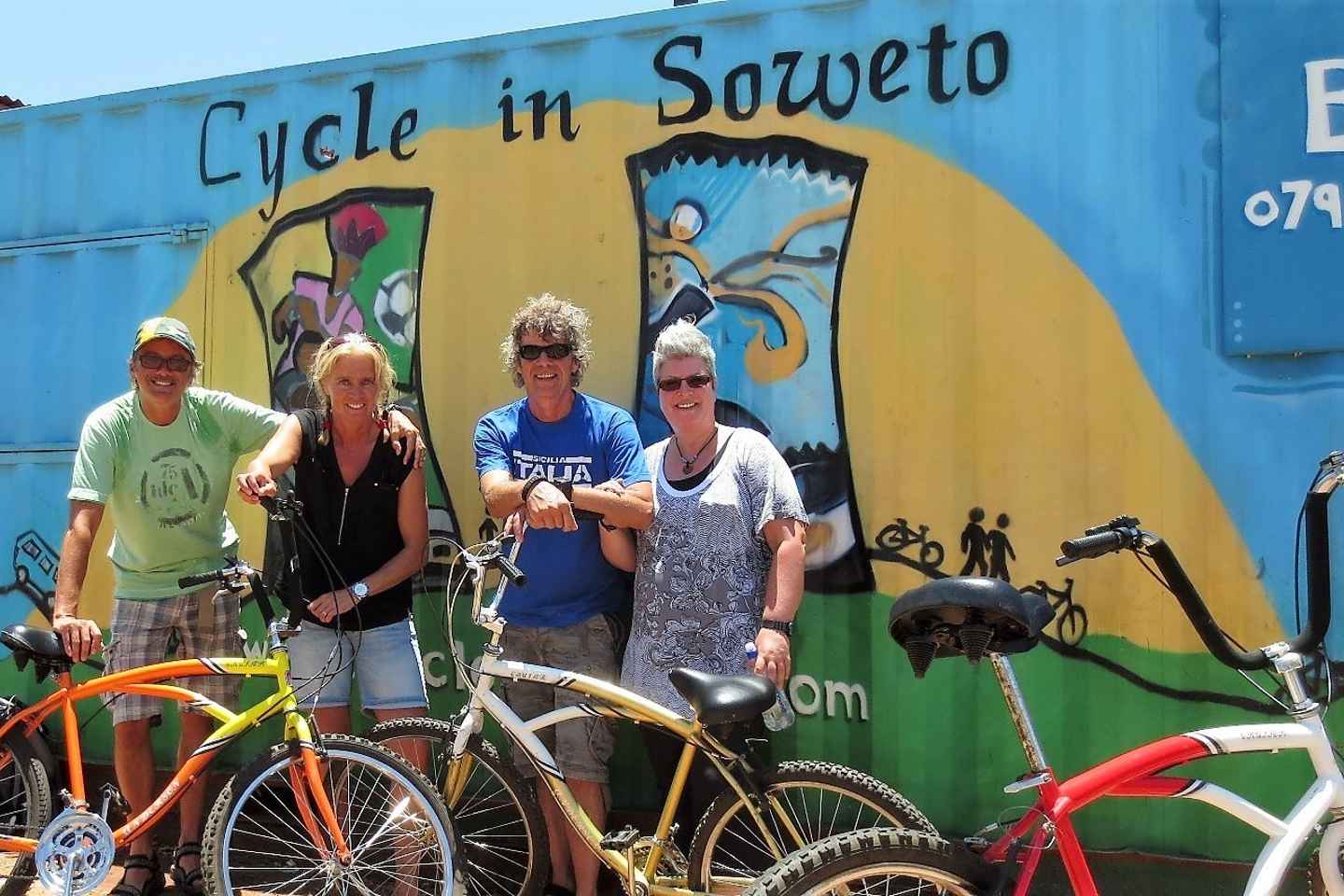 Go straight into the heart of South Africa when you cycle through the iconic streets of Soweto. Seize the opportunity to learn the history of this vibrant region and visit sites like the Hector Peterson memorial and learn about what happened on the tragic day of 16 June in 1976, when Peterson was shot dead by the police during the student protest. Check out Vilakazi Street, where Nelson Mandela once called home and where Bishop Desmond Tutu currently stays. Also, don't forget to bring some cash so you can buy local products along the way to help boost the local economy.
Soweto: Bike Tour with a Local Tour Guide

Duration: 2.0 hour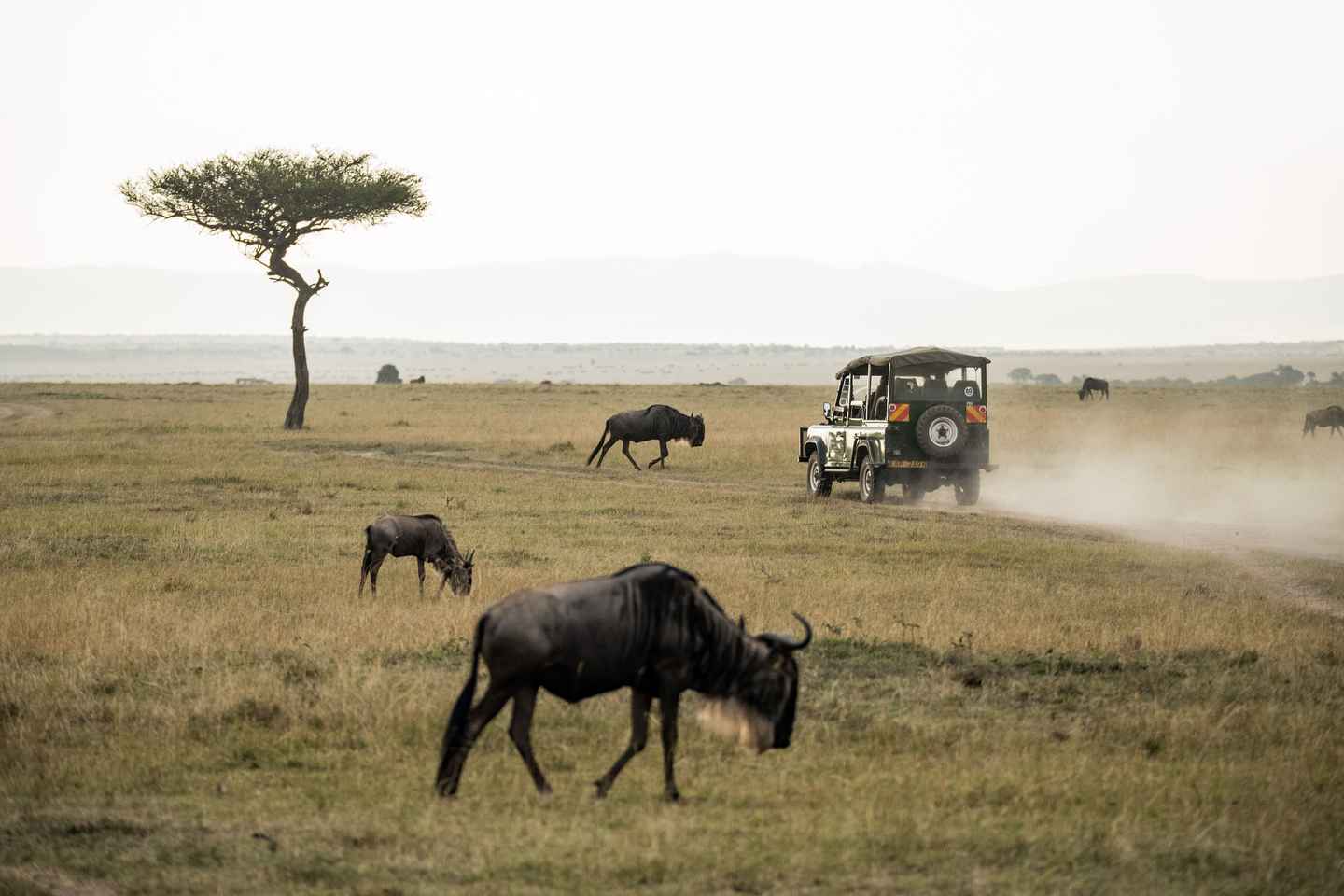 For some fun things to do, discover Pilanesberg National Park in the company of a knowledgeable and registered guide! Embark on an exciting game drive all day, where you will get the opportunity to spot elephants, lions, leopards, rhinoceroses, buffalos, giraffes or zebras. Have your lunch in a restaurant right next to a watering hole and take in the stunning views of the park. This is certainly a great pick for animal lovers who wish to feel closer to nature!
From Johannesburg: Pilanesberg Nature Reserve Game Safari

Duration: 12.0 hour
Vacations are always a time to treat yourself and this Aronia day spa is the perfect pampering session that you deserve! Sandton Johannesburg offers facials, massages, tanning services and manicures. Lunch and a glass of champagne will be included in the package. You will be spoilt for choice when choosing the facilities you wish to enjoy; the steam room, hot tubs, heated outdoor swimming pool, Turkish Rhassoul chamber as well as a unique floatation pool. Book this now and an entire day of relaxation awaits.
SPA Day at Sandton Johannesburg

Duration: 1 day 5 hours
Have a blast at cocktail masterclass and learn skills like preparing a drink, stirring, shaking, layering, muddling, straining, smashing and drinking. This is an introductory class that will provide you with a foundation in the mechanics of mixology and cocktail preparation. These skills are sure to impress whether you are at work, at a social event or at home. You will prepare a range of classic and contemporary cocktails such as Collins, margaritas, daiquiris, caipirinhas, sours, mojitos, martinis and much more.
Cocktail Masterclass in Johannesburg

Duration: 5 hours
A city tour is what you need to find out more about the bustling city of Johannesburg. Take a drive on Mandela Bridge, the longest bridge in Africa, and visit the top of Africa too! Enter the Old Fort Prison, which is renowned for holding Gandhi and Mandela, and check out the unique designs of the Constitution Court. Then head over to Maboneng Precinct where you will find local artists' fruits of labour and innovative building designs due to urban regeneration. You will also get to explore the upmarket Houghton area before heading back to your hotel.
Johannesburg City Tour

Duration: 5 to 6 hours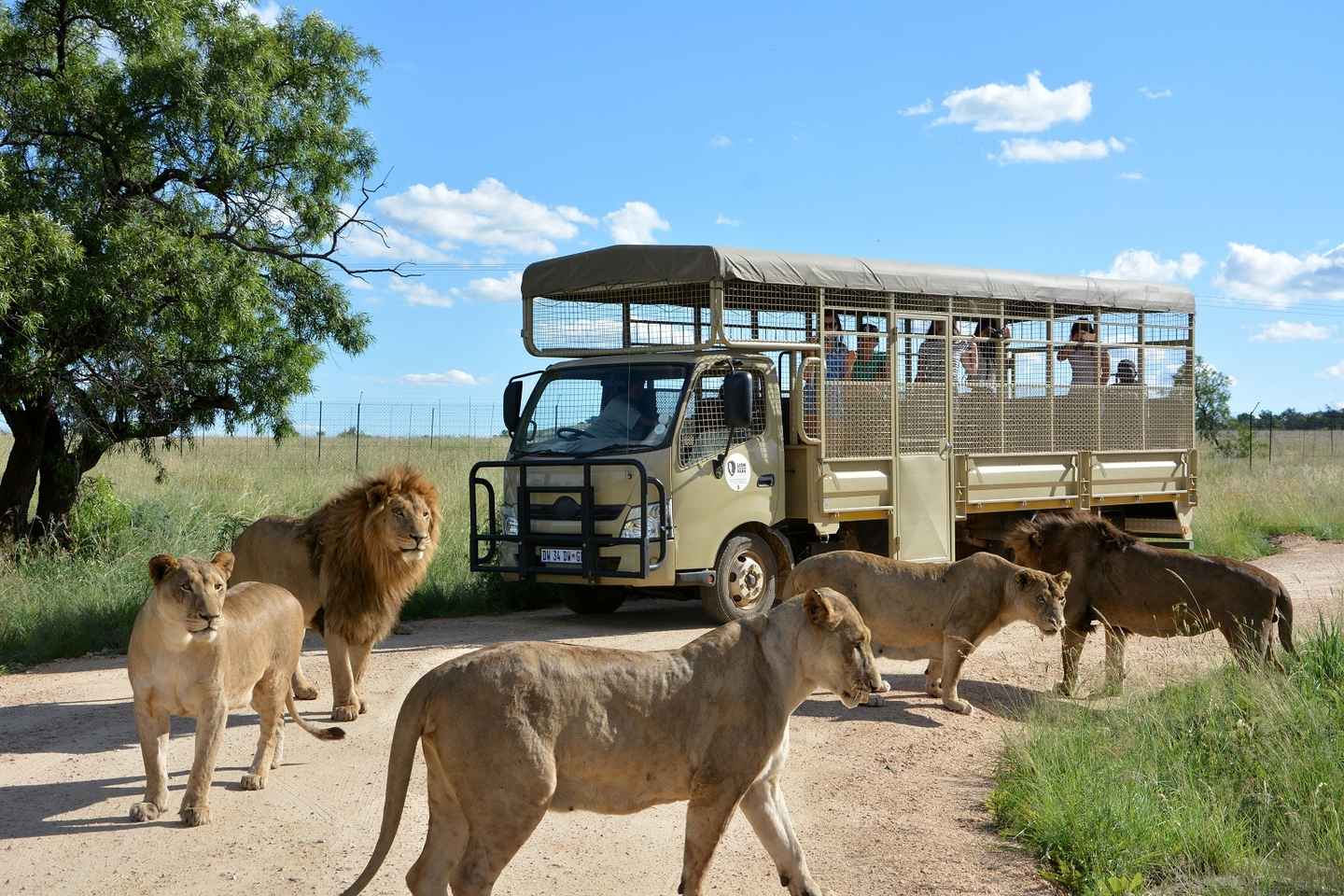 If you're looking for a fruitful day tour, this is it! First, you'll visit the Lion and Safari Park, where you can get up close and personal with a vast selection of indigenous species such as giraffes, ostriches and various other antelope species. There are great food options and you may get your lunch here. With the animals roaming freely, photo opportunities await around every corner in the park.
Next, head over to the Cradle of Humankind Sterkfontein Caves, one of the world's most important archaeological sites, where you can find the oldest hominid fossils from the cradle. These fossils are more than 3 million years old! There is also an exhibition center with interactive exhibits, where you will gain greater knowledge about geology.
Lion and Safari Park & Cradle of Humankind Full-Day Tour

Duration: 7 hour
Try it all at Johannesburg
This bustling city offers everything that you could possibly dream of, including awesome theme parks and food markets. We hope that this interesting selection of activities in Johannesburg will help you plan the best itinerary for your solo trip ahead!
Disclosure: Trip101 selects the listings in our articles independently. Some of the listings in this article contain affiliate links.
Get Trip101 in your inbox
Unsubscribe in one click. See our privacy policy for more information on how we use your data