Tokyo's tradition and culture are dazzling, to say the least. Being the country's capital, the city of Tokyo is bound to have a lot to offer visitors or locals. The urban area houses the seat of the Emperor of Japan, and it is a world economic powerhouse, rated as one of the largest metropolitan economies in the world and it is a major leader in the financial market area. Tokyo has numerous outlying islands as well as national parks under its administration. The city's marvelous skyline is like putting together a collection in an architectural puzzle. If you are a visitor and are looking at many options for things to do and not really decided on which ones to choose from, don't worry because we've got you covered. Take a look at some of the best GetYourGuide tours in Tokyo, Japan, to help you plan your trip.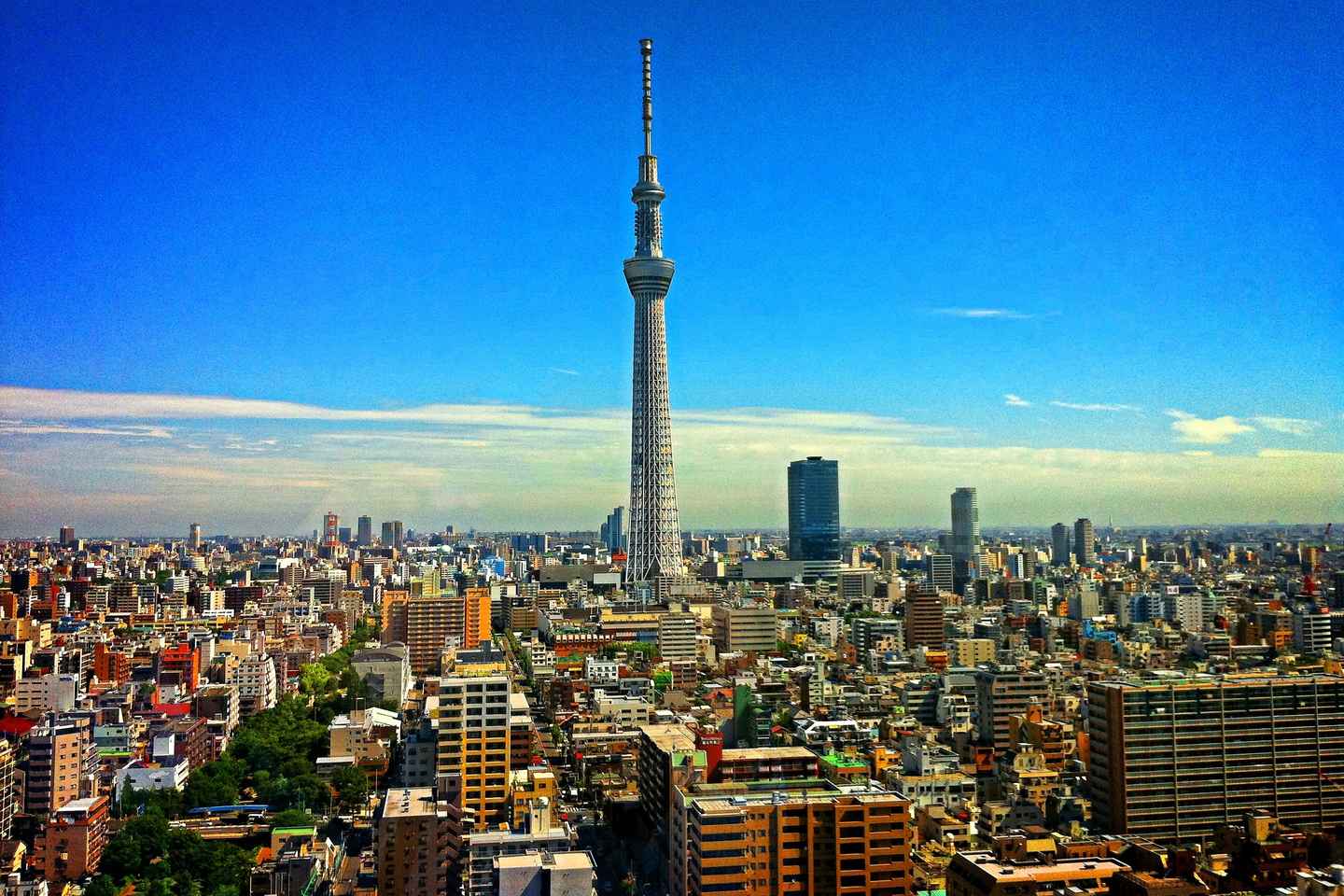 Explore the city of Tokyo with a local expert guide who will help you to plan for great places to visit within the city, where to eat, where to shop as well as places to have lots of fun and in the process and get to learn a lot about the culture of the locals. The guides are dedicated and will have plenty of time, two to six hours, to take you on a private tour around the town's most exciting areas, with an option to choose between a private car or taxi or using public transportation. This tour will help you get familiar with the neighborhood if you decide to take a solo tour later.
Tokyo Private Welcome Tour with a Local

Duration: 2.0 hour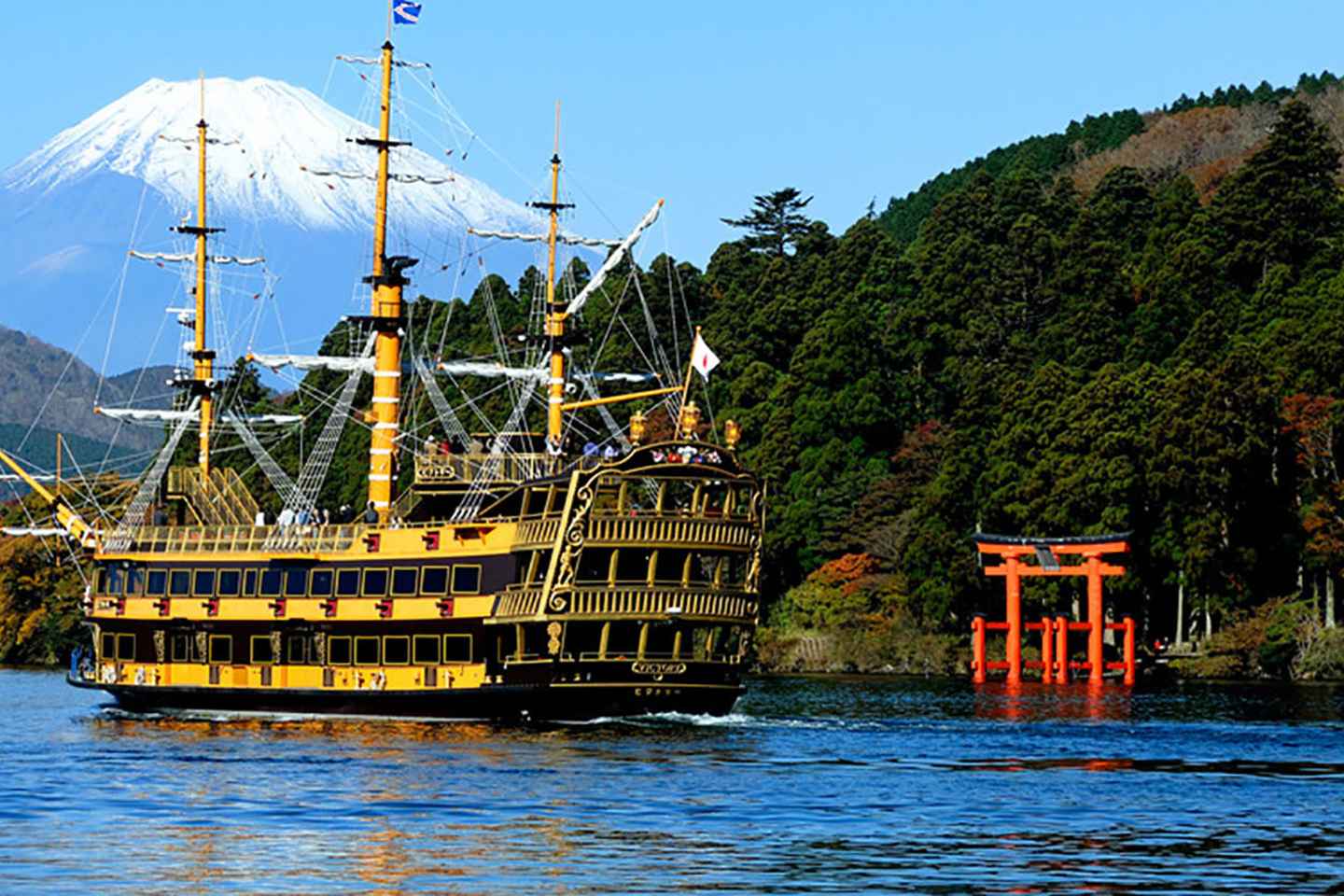 Enjoy cruising in Lake Ashi on your way to the beautiful mountainous town of Hakone where you get to sightsee the panoramic views of the great Mount Fuji and also get to do some shopping in the city of Gotemba's shopping centers. You will definitely enjoy the fun and exciting adventure as you climb up the volcanic Hakone mountain in a safe transport cable car. You will also get to view incredible sights around the volcanic landscape of Ohwakudani.
Hakone Fuji Day Tour: Cruise, Cable Car, and Volcano

Duration: 10.0 hour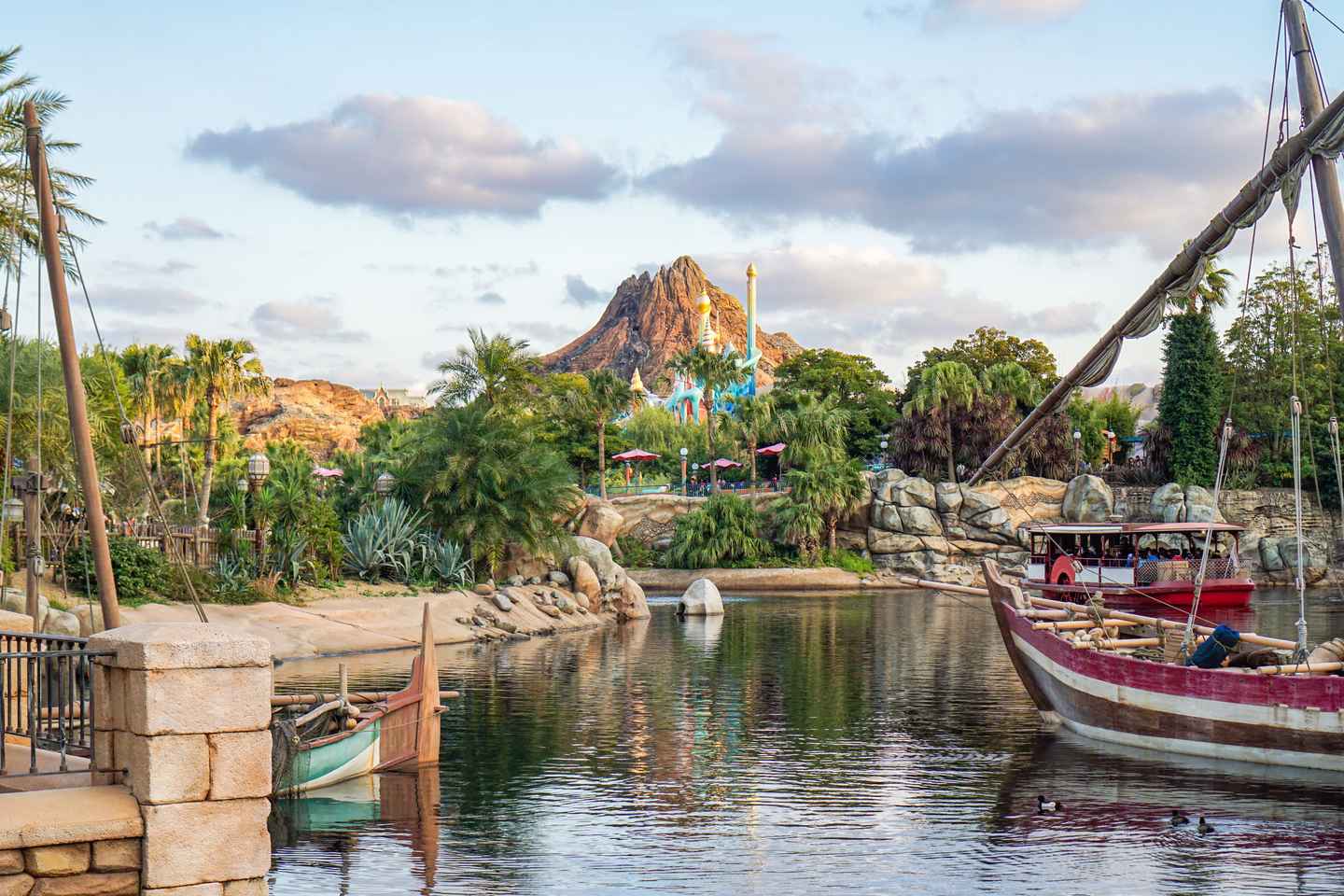 A trip to Tokyo Disneyland or DisneySea will mark a fine day out with the family. You get to enjoy the magic of Disneyland and DisneySea in Tokyo after booking an entry ticket that includes transportation to and from your hotel in Tokyo. Let memories be created with friends and family as you engage in thrilling rides. The kids will get a memorable chance to meet and engage with their favorite TV characters like Nemo and Dory, Ariel the mermaid and Buzz Lightyear among other characters. There are also live shows and displays.
Tokyo Disneyland or DisneySea Entry Ticket and Transfer

Duration: 1.0 day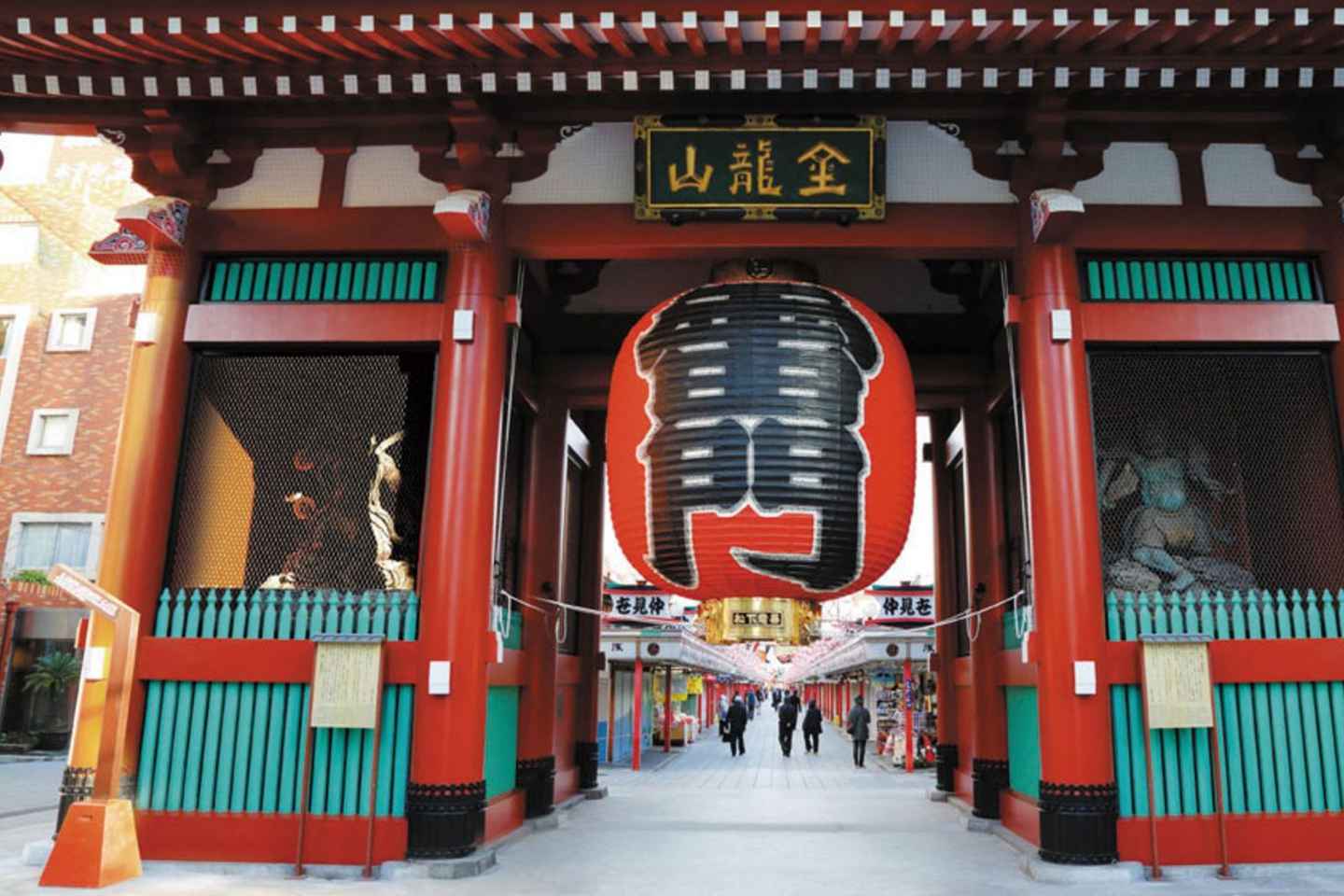 The architectural design of Japan's capital is a dazzling delight. The skyline consists of competing skyscrapers built with a modern touch. Get a chance to tour the major sightseeing spots including a guided tour to Tokyo Tower- design inspired by Eiffel Tower (Paris); and second largest structure in Tokyo, as well as a river cruise along Sumida River and a chance to visit the ancient Buddhist temple of Sensō-ji in Asakusa, among other exciting adventures.
Tokyo: Dynamic Tour of Tokyo Tower, River Cruise & Asakusa

Duration: 1 day
Enjoy a day trip to the Jigokudani Monkey Park where you get to have a one-on-one encounter with the incredible snow monkeys while in their natural habitat in real life as they bath or play in groups in the hot springs. You will also get a chance to grab a bite during lunch. Enjoy the famous Japanese Beef Sukiyaki, a sweet and flavoury meal for lunch. Don't miss out on this very exciting adventure.
From Tokyo: Snow Monkey Day Trip with Sukiyaki Lunch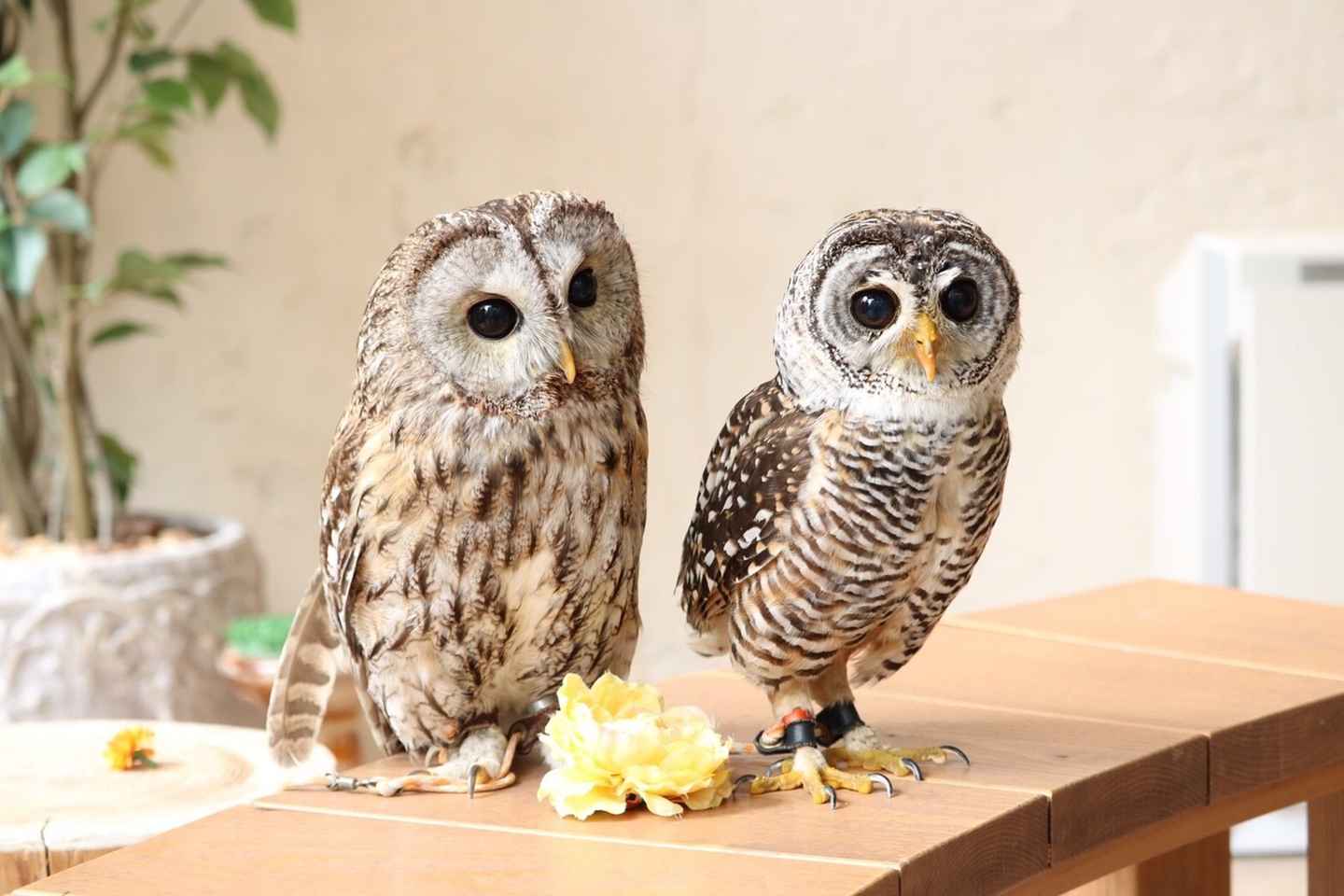 Enjoy your favorite coffee drink while you have a unique experience in the company of owls and falcons at a cafe. Yes! You read that right! At Owl cafe in Harajuku, you get to have a close one-on-one encounter with the amazingly adorable birds. The theme-park-like cafe gives you a chance to interact with the birds too. Take a moment to enjoy taking selfies with them as well so that you can take home a souvenir of the unique experience with the beautiful creatures.
Harajuku Owl Cafe Experience

Duration: 1 hour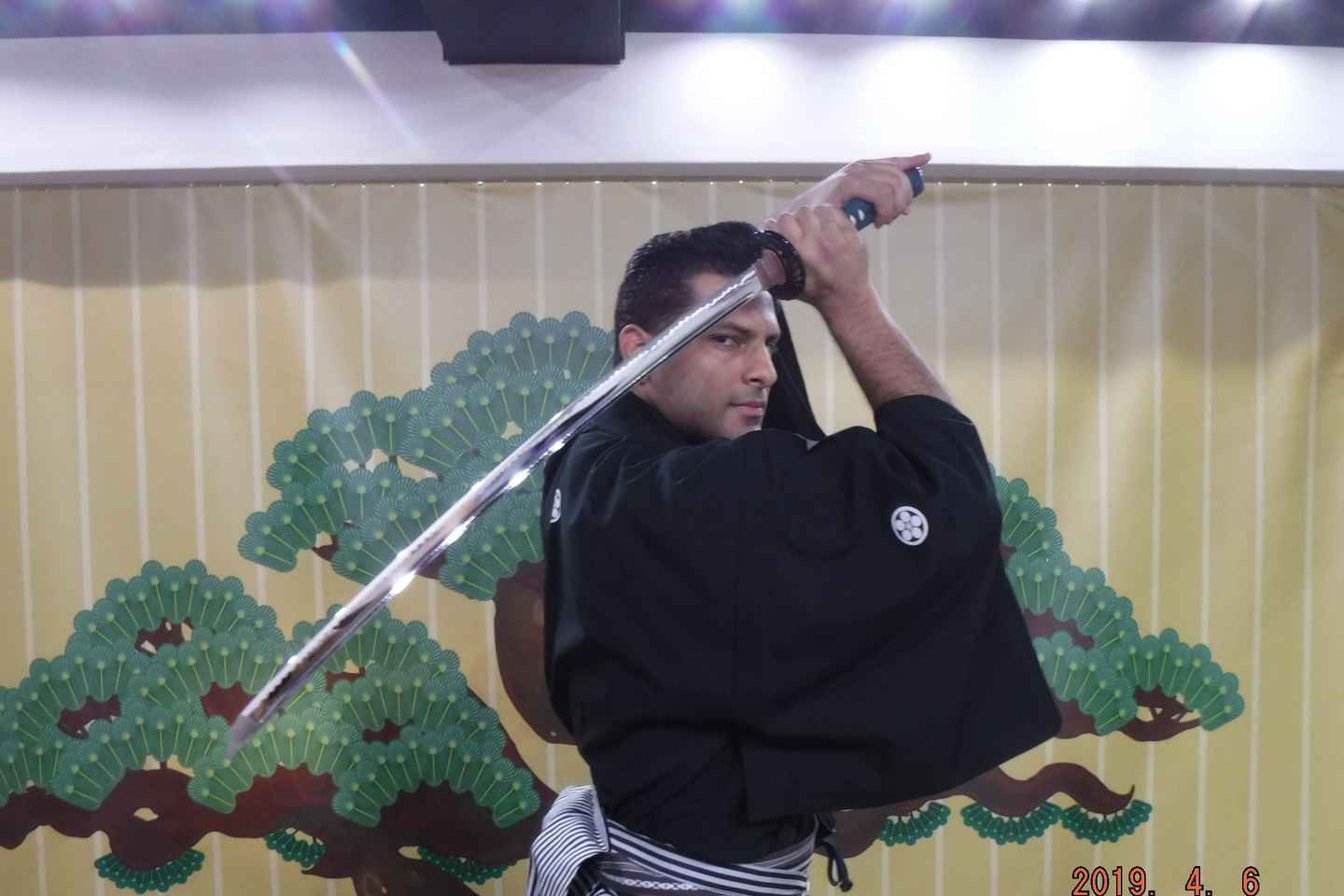 The Samurai were noble loyal and courageous warriors who followed a special code of conduct, known as Bushido. They were skilled in the art of fighting and sword usage. Get a rare chance to train for an hour, the Samurai way. Get an opportunity to wear their traditional regalia and enjoy an authentic Samurai experience performing 'Kembu' where you will get a chance to use the traditional Japanese sword also known as 'katana' and the traditional Japanese fan. You will get an instructor/guide to help you in your short but engaging training. Do you have what it takes to pass as a Samurai? Go and find out!
Secrets of the Samurai: 1-Hour Lesson in Tokyo

Duration: 1 hour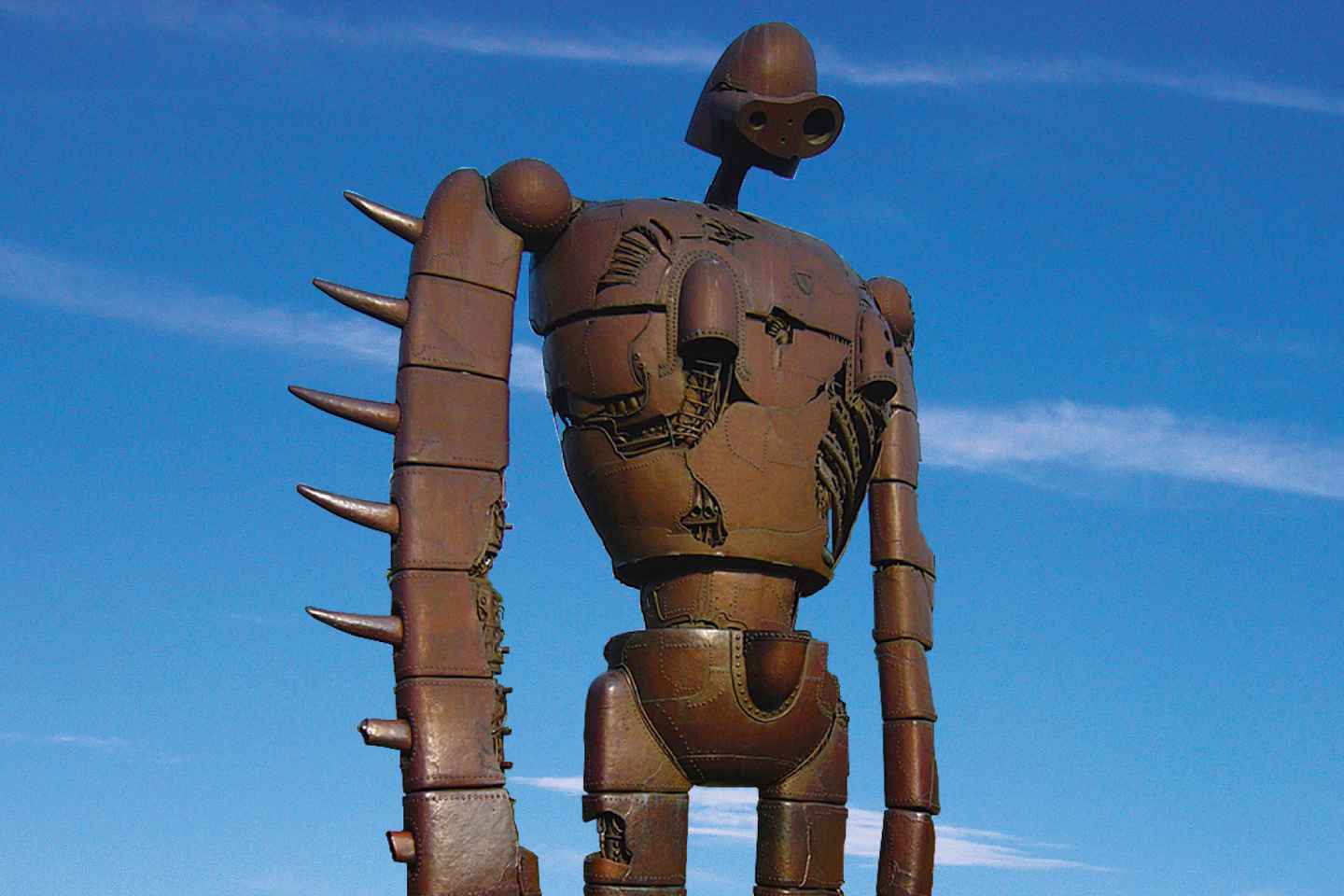 Visit the world of animation film production by Japan's widely known animation film director, Hayao Miyazaki, at Ghibli Studio and Museum. Japan is a leader in graphically animated series, which is popularly known as 'anime' and cartoon magazine 'manga'. Visiting the Ghibli Museum will be most fun and enjoyable as you get to know how they work. This interactive museum features various exhibitions and great short movies. You get to experience just how fantasy and reality come to life during the visit. Check it out!
Tokyo: Ghibli Museum and Hayao Miyazaki Movies Tour

Duration: 7 hour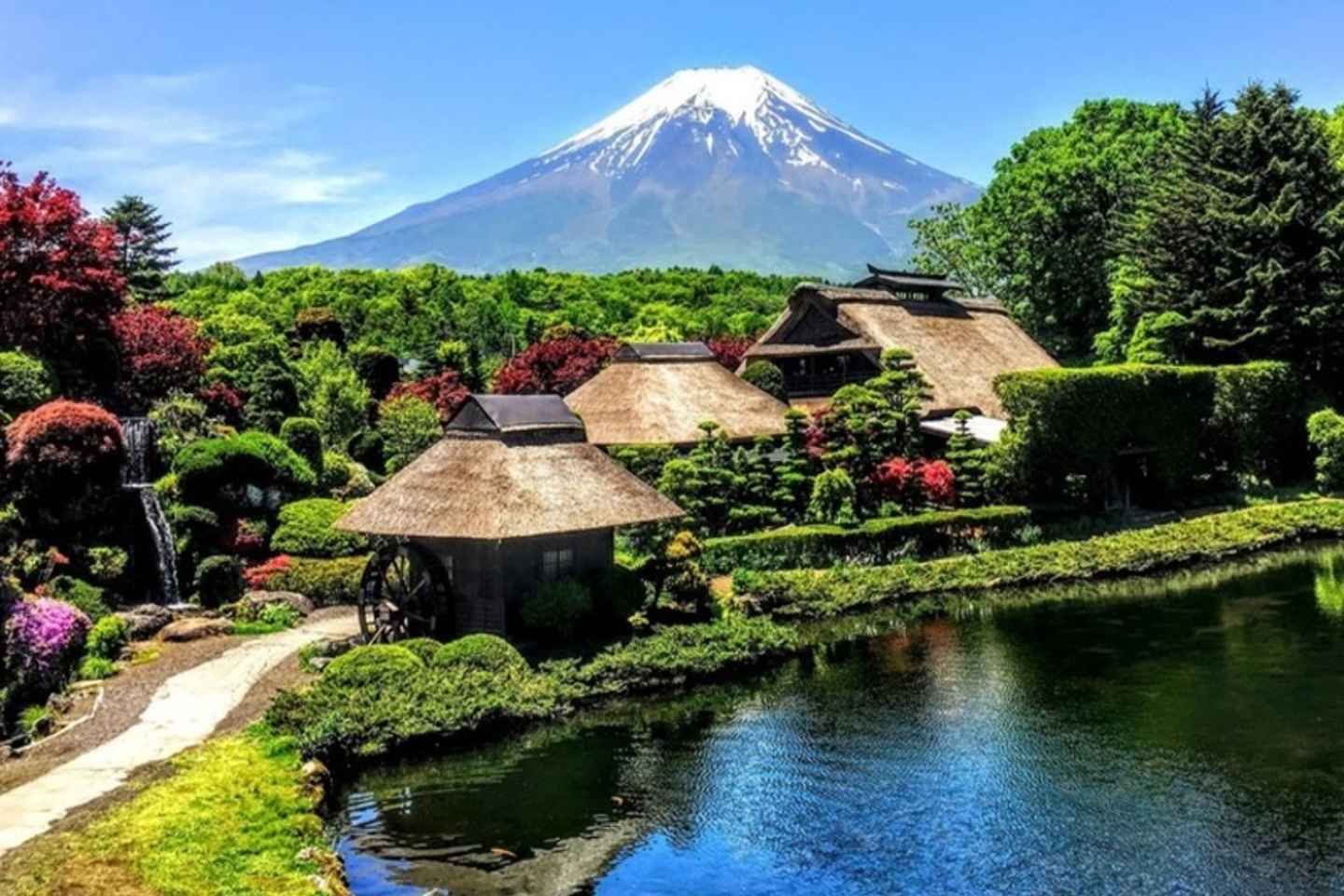 This is an exclusive bus tour that involves a journey to the base of Mt. Fuji. While on tour, enjoy the panoramic views of the great Mount Fuji and the greater town of Hakone. You will most likely enjoy the fun and exciting adventure where you get to view incredible sights of the landscape including an optional lunch at Shinobi no Sato and a visit to have a 4D experience of the new technology flight simulator in use at the Fuji Airways to enjoy the scenic Mount Fuji.
Mount Fuji Full-Day Scenic Bus Tour from Tokyo

Duration: 9 hour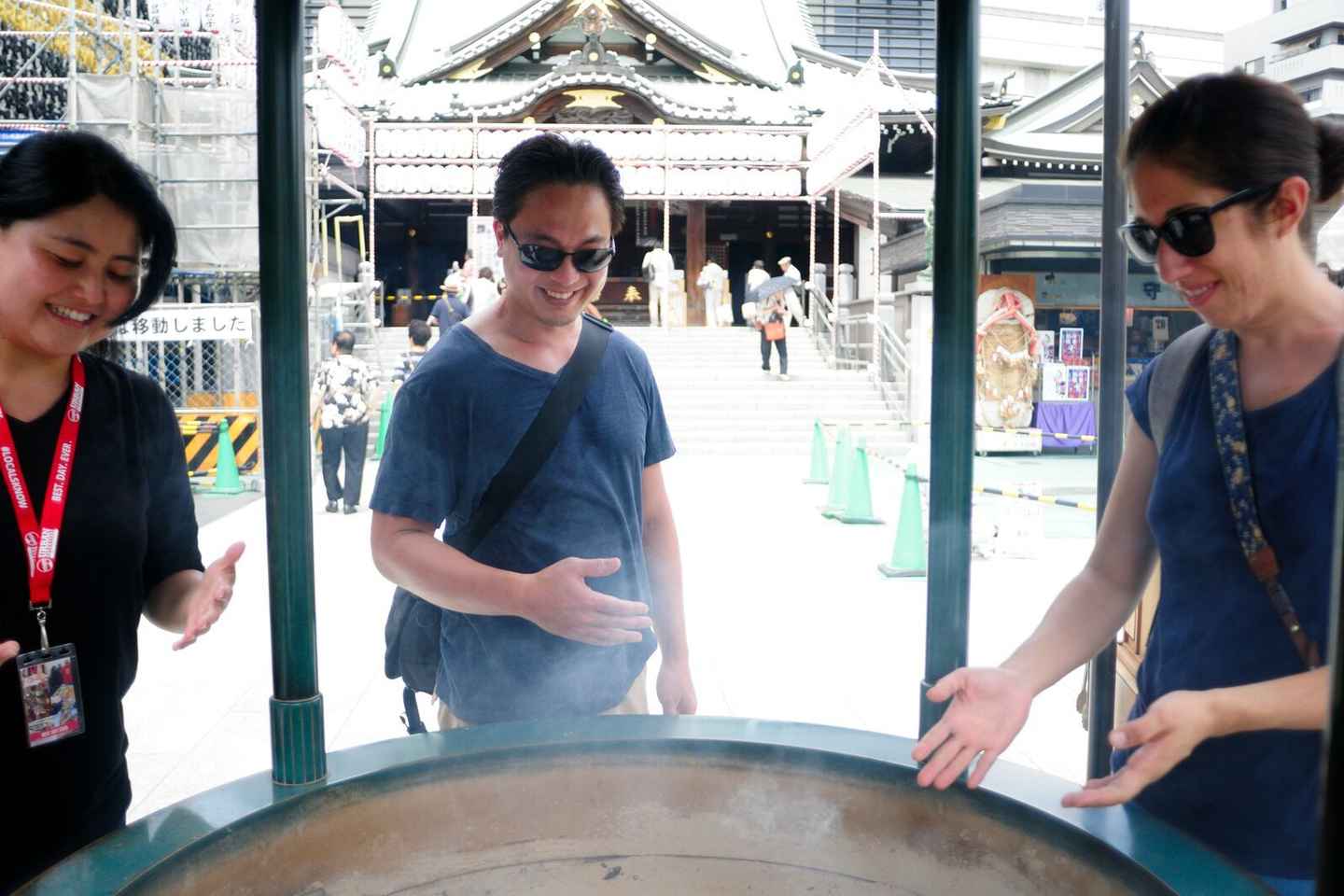 Tokyo is home to some of the most famous temples and shrines and they have continued to be a huge part of the culture of the Japanese people for many years. These include the Buddhists' temples like the Sensoji Temple, which is the oldest in Japan and shrines like the Kanda Shrine known for the Seven Gods of Fortune among others. These historical attractions, most of which are rebuilt, still continue to attract thousands of visitors from both Japan and abroad each year. You can not afford to miss out on the great learning experience that comes forth from exploring these temples and shrines.
Lonely Planet Experiences: Tokyo Temples and Shrines Tour

Duration: 3 hour
Tokyo city adventures
Touring a whole city might prove difficult due to the short duration of time especially for a tourist. With this list from GetYourGuide tours, you will have a piece of mind selecting what to do while in Tokyo. Plan early and book early to avoid delays and set off for the exciting journey of a lifetime in Tokyo.
Disclosure: Trip101 selects the listings in our articles independently. Some of the listings in this article contain affiliate links.
Get Trip101 in your inbox
Unsubscribe in one click. See our Privacy Policy for more information on how we use your data