Tokyo, the busiest capital of Japan, is one of the must-visit tourist destinations in Asia for a million reasons. It has rich traditions, colorful culture, beautiful skyscrapers, stunning religious sites, interesting neon light district, and offers numerous forms of entertainment. The attractions that it is famous for are the shrines and temples like the affluent Meiji Shinto Shrine, which is well-known for its monstrous gate and enclosing woods. Another attraction that you should look forward to is its many museums that feature collections of classical art and more. In case you still don't know what to do and where to start your tour of Tokyo, read on, and discover our list of amazing private tours in Tokyo, Japan and have the best holiday ahead.
If you are into sightseeing as well as walking, then this Tokyo private custom walking tour is well suited for you. You will visit famous landmarks in Tokyo like the Tsukiji fish market which is the world's busiest and largest fish market; Takeshita street in Harajuku and its trendy shops; and the Shibuya crossing, the busiest pedestrian crossing in the world. Also, you'll be visiting religious sanctuaries such as Senso-Ji Temple and Meiji Shrine. It is a customizable tour and will take at least eight hours to finish. Make sure to avail of this via the Viator app or website for a more convenient tour and to get to know Tokyo more.
Tokyo Private Custom Walking Tour with local friendly guide

Duration: 2 to 7 hours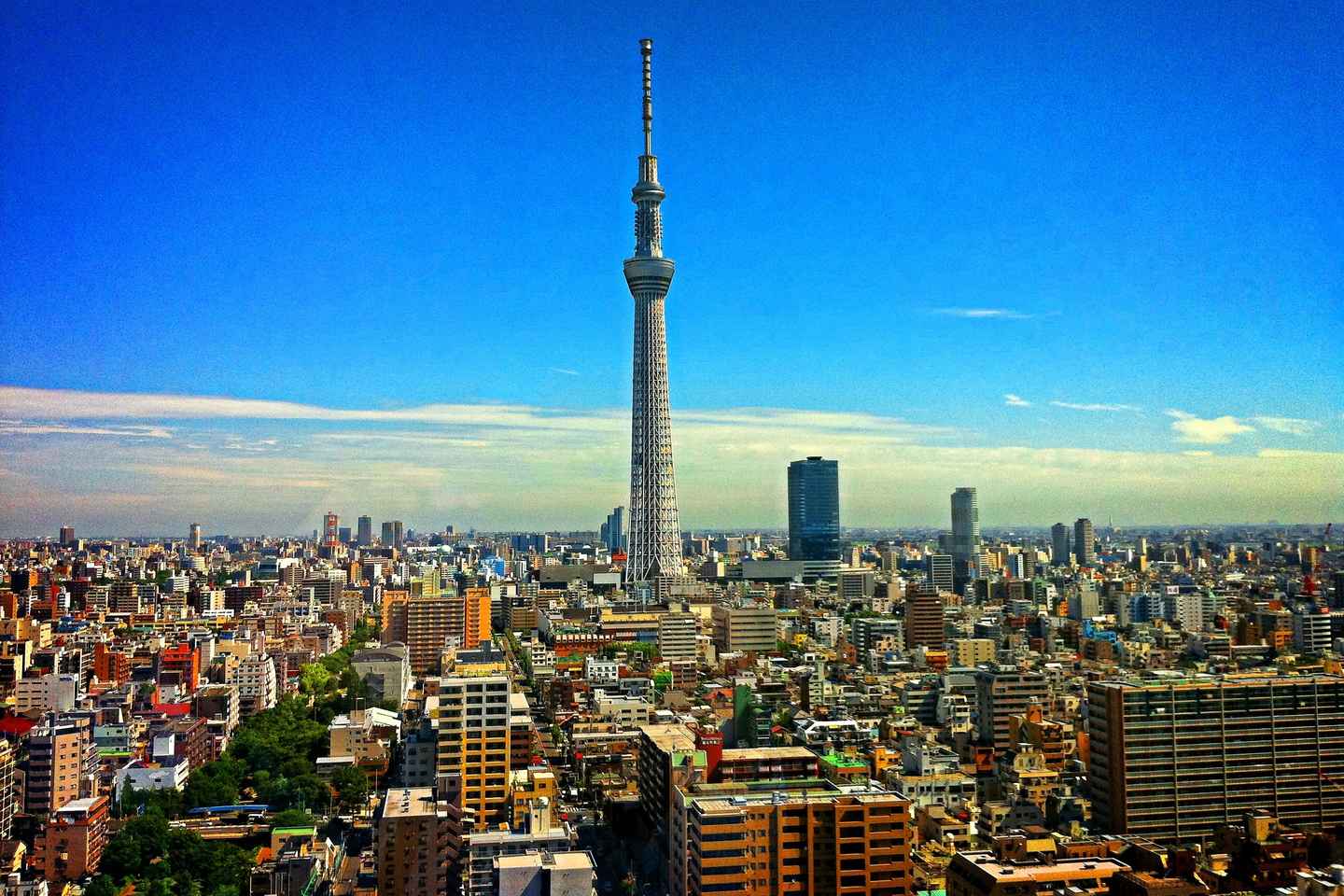 If you want to get to know Tokyo like a local and want to learn about the famous sites and landmarks and to know the ins and outs of the place, you have to avail of this Tokyo private welcome tour with a local as your guide. Here, you'll be learning where to eat, shop, and visit while you're in Tokyo. You'll also get to know your neighborhood and few tricks how to get around. The local guide will also share the things you shouldn't miss while in the area. The welcome tour will last around two to six hours, and you can opt to have a vehicle to drive you around town. After having this tour, you'll be navigating Tokyo like a local, so make sure to avail this upon arrival.
Tokyo Private Welcome Tour with a Local

Duration: 2.0 hour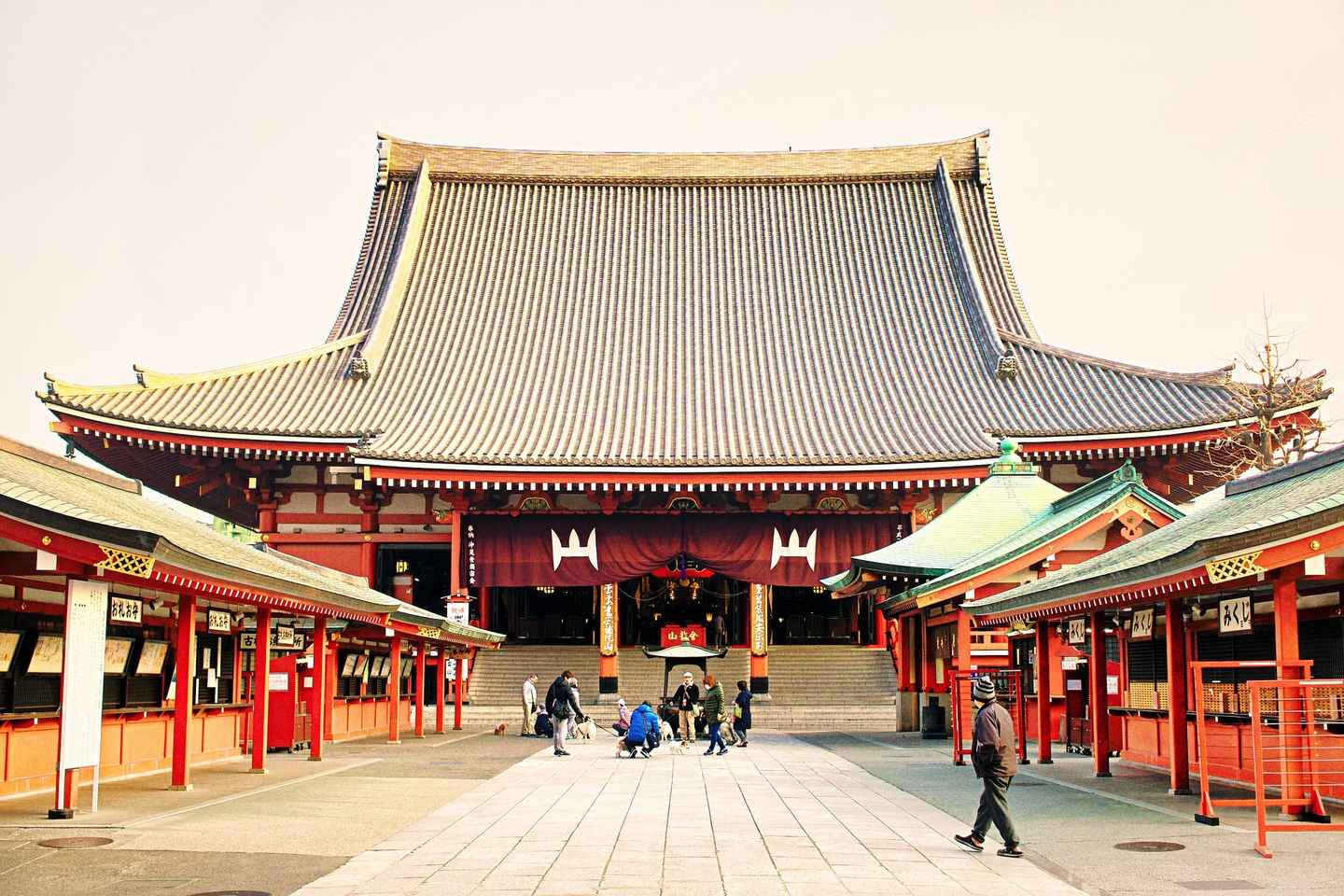 This private tour is customizable and will take you around 10 hours to finish, and will let you explore famous landmarks in Tokyo according to your preference. You will be picked by a vehicle in your hotel and bring you to amazing places like Tokyo's well-known shrines, temples, markets, shopping center, and lots of other tourist destinations. Recommended landmarks to visit are as follows, the traditional Cannon Shrine in Asakusa, the monstrous Instagrammable Kaminarimon Gate, the famed Tsukiji fish market, and the elegant Ginza area. Other sites you might want to see are the stunning Imperial Gardens, Tokyo Tower or Skytree's magnificent views, and explore the futuristic area of Odaiba.
Tokyo: 1-Day Private Customizable Tour by Car

Duration: 10.0 hour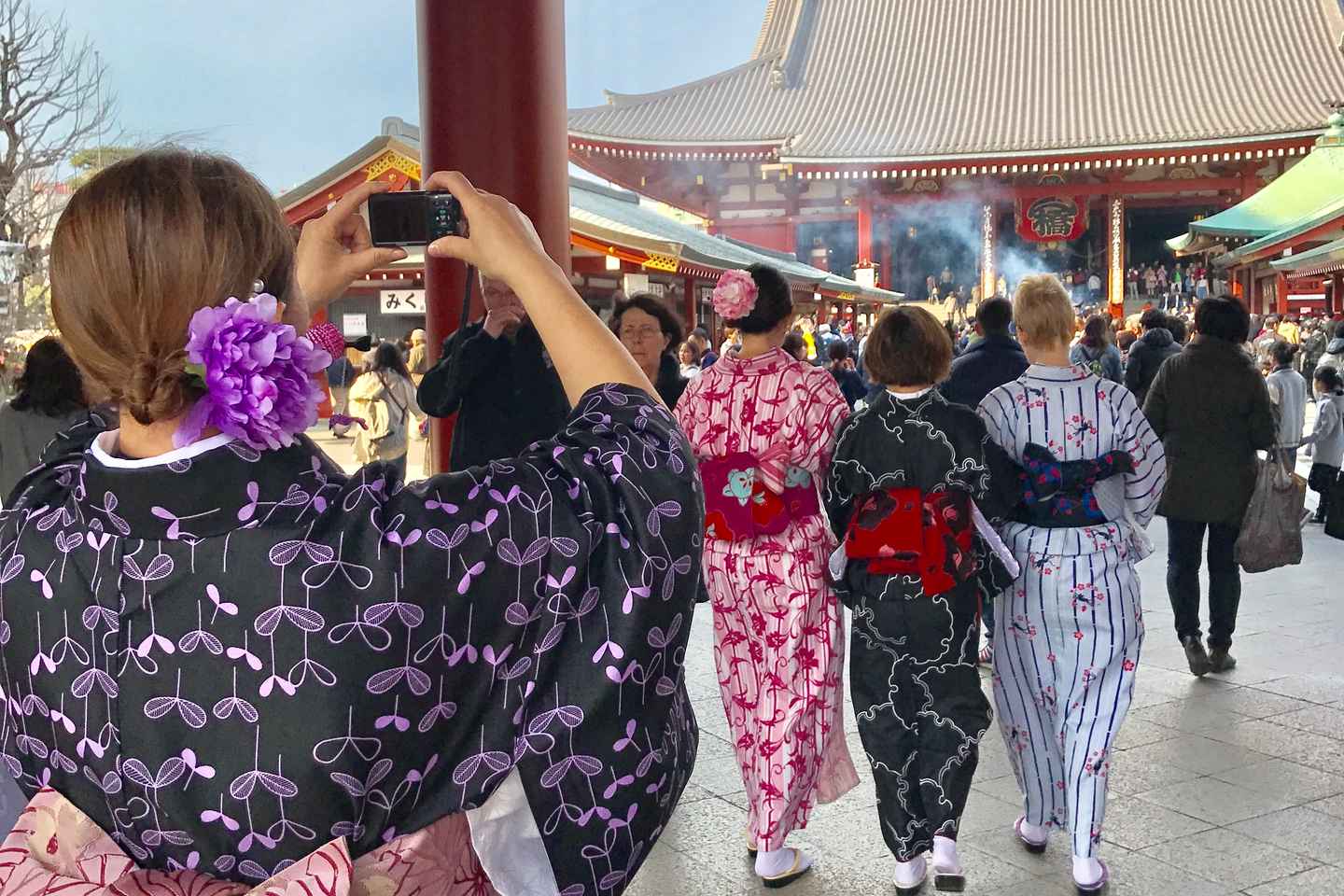 This activity will take you around six to eight hour and will let you explore Tokyo's finest attractions at your own pace and with an expert guide at your side. You will be exploring the Tsukiji fish market and experience the busiest market in Tokyo and taste some of Japan's local food. Another tourist destination is the Tokyo Sky Tree, which is the tallest broadcasting tower in the world, and see an uninterrupted view of the city. You'll also have a chance to visit other major attractions like the Meiji forest shrine, Harajuku pop-fashion shopping area, the oldest Senso-Ji temple, Shibuya, east garden of the Imperial Palace, department stores in Shinjuku, the shopping street in Yanaka's old town, the restaurants in Ginza, and the Hamarikyu Garden.
Tokyo: Personalized Private 6-Hour Tour

Duration: 6.0 hour
If you're into local produce, you'll surely love this Voyagin offered tour that focuses on exploring two major markets in Tokyo which are the Toyosu market and the Tsukiji fish market. You will be navigating the place with an expert guide to show you around and tell you fun facts about the place. Toyosu market was originally designed for food professionals and not for tourism; while the Tsukiji fish market is the world's busiest and largest fish market. Make sure to dress comfortably for you will be walking most of the time. When you book this tour, you'll also have a chance to watch the well-known Tuna Auction during the early morning.
Private Tokyo new Toyosu Market and old Tsukiji market Tour

Duration: 3.5 hours

Price: 7000 JPY (66 USD)

Website: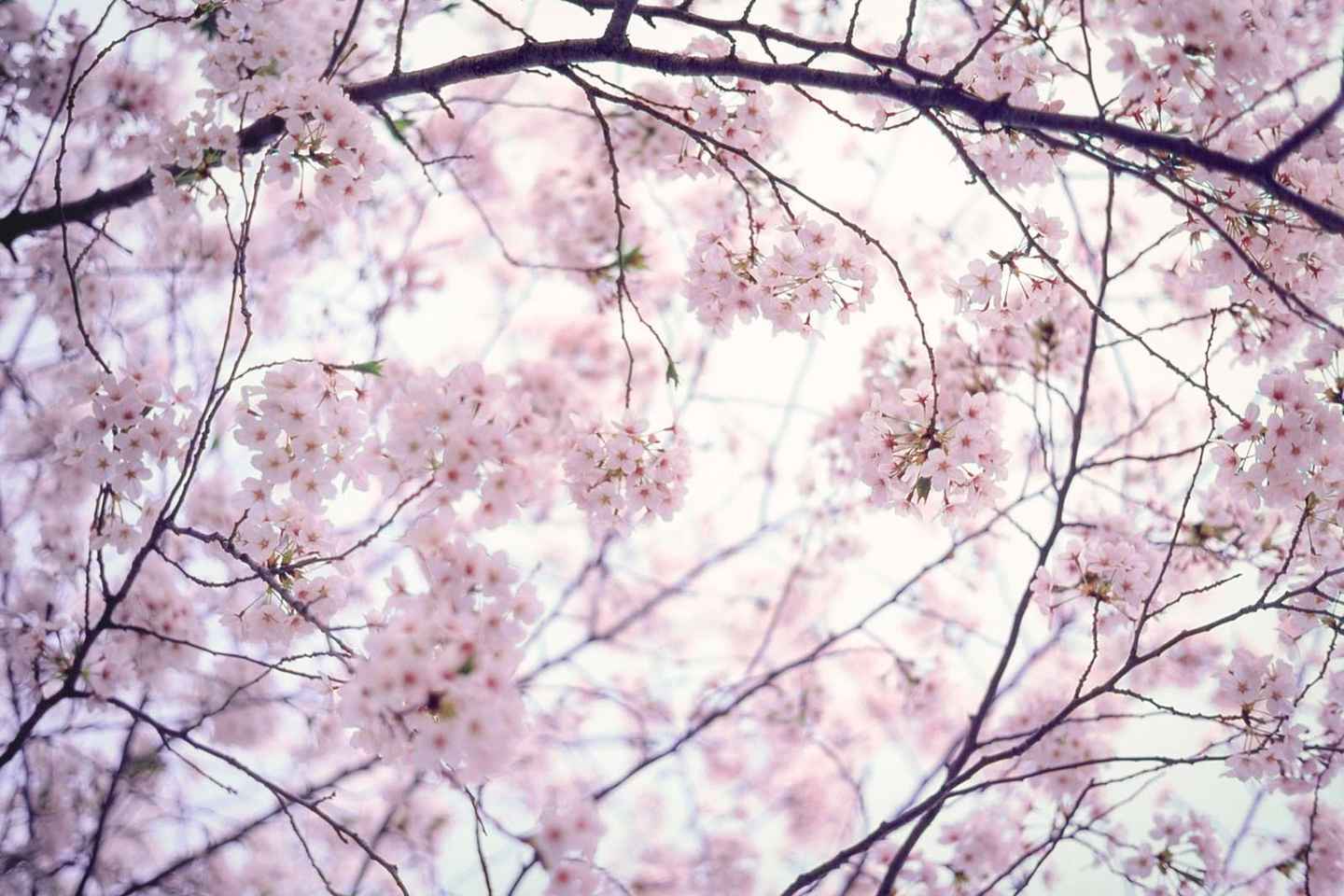 If you're a budding photographer or someone with average photography skills and looking for ways to enhance it, then this Tokyo private photo tour, with a professional photographer as your guide, is a must-join activity for you while in Tokyo. Your first step will be at a coffee shop to get to know your photography level and go on with technical lessons. You will be taking photos of the major attractions in Tokyo and practice your street, scenes, and landscape photography. It is a private tour and the photographer likes to limit the tour to four members only. During the tour, the professional photographer will give you tips and techniques on how to capture photos in a not so ordinary way. Your destinations include Shibuya crossing, Harajuku, and more.
Tokyo Private Photo Tour with a Professional Photographer

Duration: 3.0 hour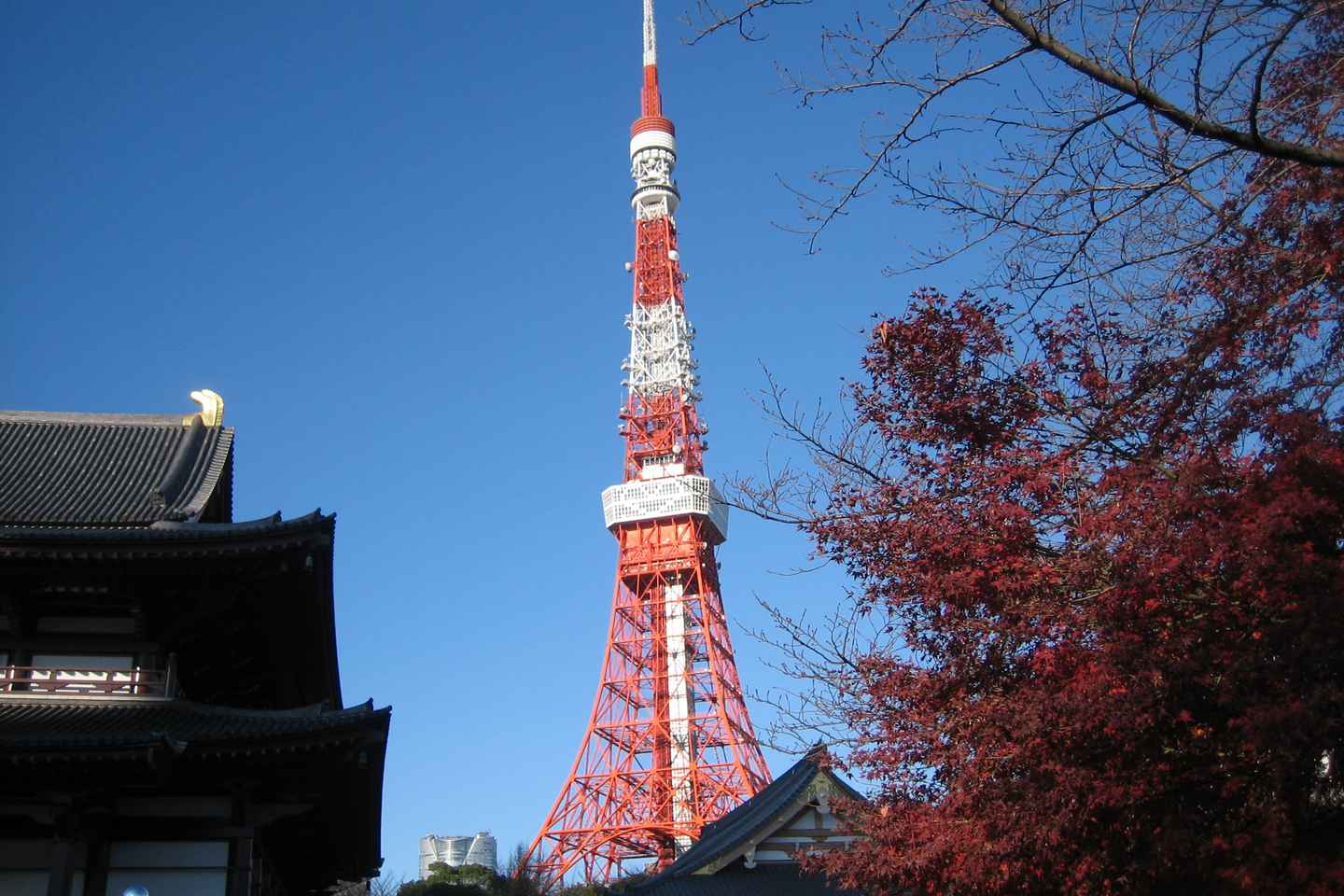 This private day tour of Tokyo will last you around nine hours and will take you to Tokyo's most famous tourist destinations. You will be picked up from your hotel and head down to the stunning Imperial Palace, where the royal family of Japan resides. After the palace, you will visit the electric street of Akihabara and shop for an hour. You will also see the luxurious shopping district of Ginza and go shopping at the top brands' stores. Moreover, you'll also be amazed at the Rainbow Bridge in Odaiba. You will also be mesmerized with its modern architecture, which any budding architect will appreciate and enjoy.
Tokyo: Day Tour with a Private Van

Duration: 10.0 hour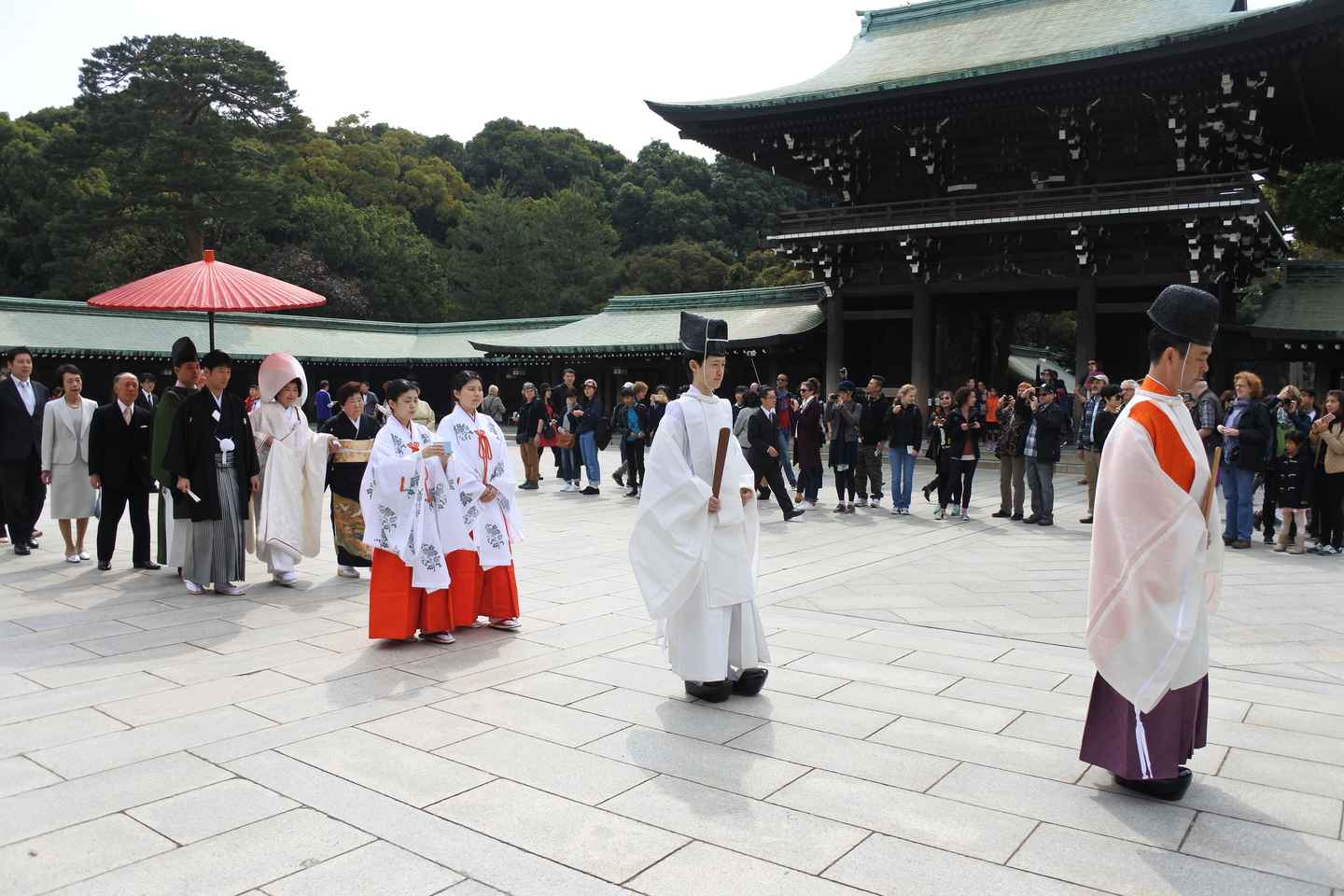 If you don't like scheduled and organized trips that have time restrictions, then you have to avail of this Tokyo's personalized private tour via the Get Your Guide website or app. You will be choosing where to go and what to visit and have the chance to shop-all-you-want at the best and fun shopping areas in Tokyo, like the pop-fashion district of Harajuku. Recommended places to visit include the Tsukiji fish market and try numerous local Japanese foods, the oldest Senso-Ji temple, Shibuya shopping area, observation decks at the Tokyo Metropolitan Government Building and have a panoramic view of the city. The duration of the tour is eight hours, so make the most of it by planning your itinerary well.
Tokyo: Personalized Private Tour

Duration: 8 hour
If you're a fan of manga and anime comics, then you'll surely love this Tokyo manga and anime private day tour, where you can choose which vehicle to use, such as a limousine, a van, or a bus. You can also customize it to your liking. During the tour, you will be visiting three of the main hub of this subculture such as Akihabara, Nakano, and Harajuku. Akihabara is the heart of Japan's Otaku culture. It is also where you'll find numerous anime shops and maid cafes. Takeshita street in Harajuku's is the center of teenage fashion and culture. Nakano Broadway is known for its Otaku culture, and where you'll also find a shopping complex full of manga, idols, figures, and toys.
Tokyo Manga & Anime Private Day Tour by Vehicle
Hello Tokyo
Tokyo is one fantastic city to visit. It has everything you'll be interested in, including culture, history, entertainment, shopping, beautiful landmarks, pop culture, and more. Check out our list of excellent private tours in Tokyo, Japan in case you still don't have an itinerary.
Disclosure: Trip101 selects the listings in our articles independently. Some of the listings in this article contain affiliate links.
Get Trip101 in your inbox
Unsubscribe in one click. See our Privacy Policy for more information on how we use your data